Tavour Delivers Beer To Your Door
|
When trying to find that hard to get bottle of beer that is not distributed in your home area can prove to be a challenge. You may need to have a friend or a beer-trading buddy willing to look past the law and ship you that beer. Now there's a new way to secure out of market beers with Tavour. Based in Seattle, Washington, Tavor operates an online craft beer distribution service to customers around the country that carries an inventory of over 400 breweries.
Tavour began its operations in 2013. Now three years in, its relationship to award winning craft breweries from around the United States and beyond has become much stronger. Its business model is a bit different than the dated "Beer of the Month Club", as with Tavour the customer has a choice of which beer they want to order and there is no commitment.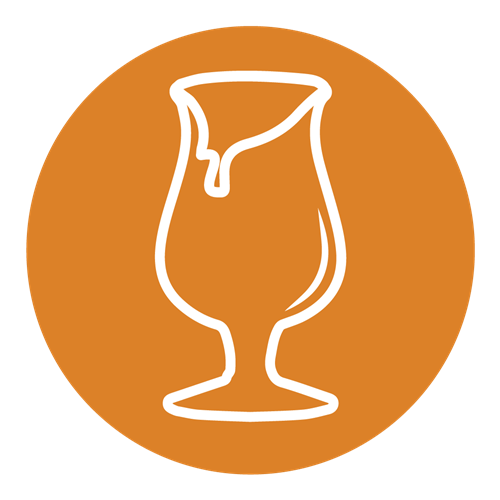 We recently interviewed Tavour's Community Manger, Megan Birch, to learn more about what one can expect from becoming a customer of Tavour.
How long has Tavour been in business?
Megan Birch: Tavour has been in business since 2013 and is continuously expanding in the states we service and with the members we have on staff
Why did Tavour come about?
MB: The founders were looking to figure out what business to start, they ended up drinking a lot of craft beer, which is very popular here in Seattle. If you ask anyone who's interested in craft beer it's about trying as many different breweries as you can. So we thought about a business that could bring craft beer from around the country right to the beer drinker.
Please describe what Tavour is about? Is it an order at your will or is it a membership mail order business?
MB: The name Tavour comes from a combination of the words taste and flavor. The site is free to join and once you sign-up you'll receive an e-mail everyday with a beer that you can choose to add to your cart or you can choose to pass on. It might be a single 12-ounce beer, a 4-pack of cans or a bomber. After 30 days of e-mails you'll pay for every beer you added to your cart and all of the beers are shipped to you for a flat $15 delivery fee. We are not a beer of the month club and you do not have to order beer every month.
With all of the different craft beers available, how does Tavour decide which beers to carry?
MB: With all the different craft beers available we do a lot of research, seeing which breweries are up and coming, which ones are a hit in the community, and then we work directly with that brewery to get beer or through a distributor.
Which states does Tavour ship to?
MB: We currently ship to 9 states, WA, OR, CA, AZ, NV, NM, OH, WI and CO and plans to open up in New York this month , which will be huge
Do you only ship beer or do you sell other beer related merchandise?
MB: We only ship beer but we are looking to expand our t-shirt market, our first shipment will arrive this month, which we will sell to our customers. We also have Tavour pint glasses that our customers can buy