Avid Cider Co. & Kitchen Begins Sunday Brunch in Portland's Pearl District
|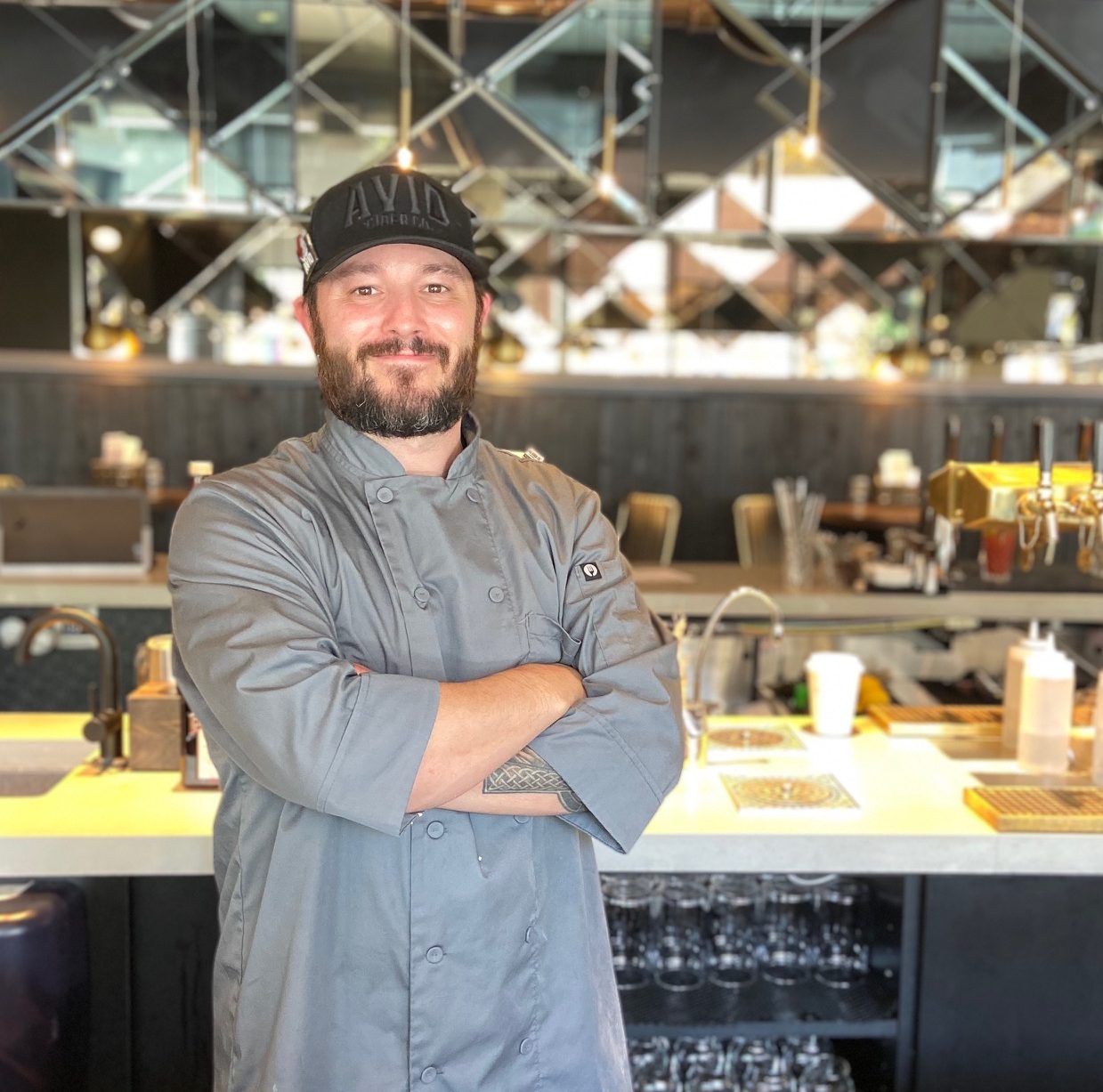 Update 11-1-19: Avid Cider Co. & Kitchen in Portland abruptly closed its doors today without any advanced notice. Therefore there will no longer be a Sunday Brunch that was to begin on November 2nd.
After a little over one year here in Portland, Avid Cider Co. & Kitchen located on the eastern edge of the Pearl District will expand to offer Sunday Brunch service beginning in November.
Avid Cider Co., the Bend cidermaker opened its first outpost in Portland in September 2018 where it serves up pizza and other food options alongside 10 Avid ciders and a rotating lineup of 10 craft beers on tap. Beginning on Sunday, November 3rd, Avid Cider will begin hosting a weekly Sunday Brunch from 10:00am – 2:00pm.
The diverse brunch menu with vegetarian, vegan and gluten-free options was developed by Avid Cider's Executive Chef Joshua Anderson. After taking in today's Sunday Brunch preview, Chef Anderson is excited to offer up this new menu that will likely change each month to entice the brunch crowd of Portland.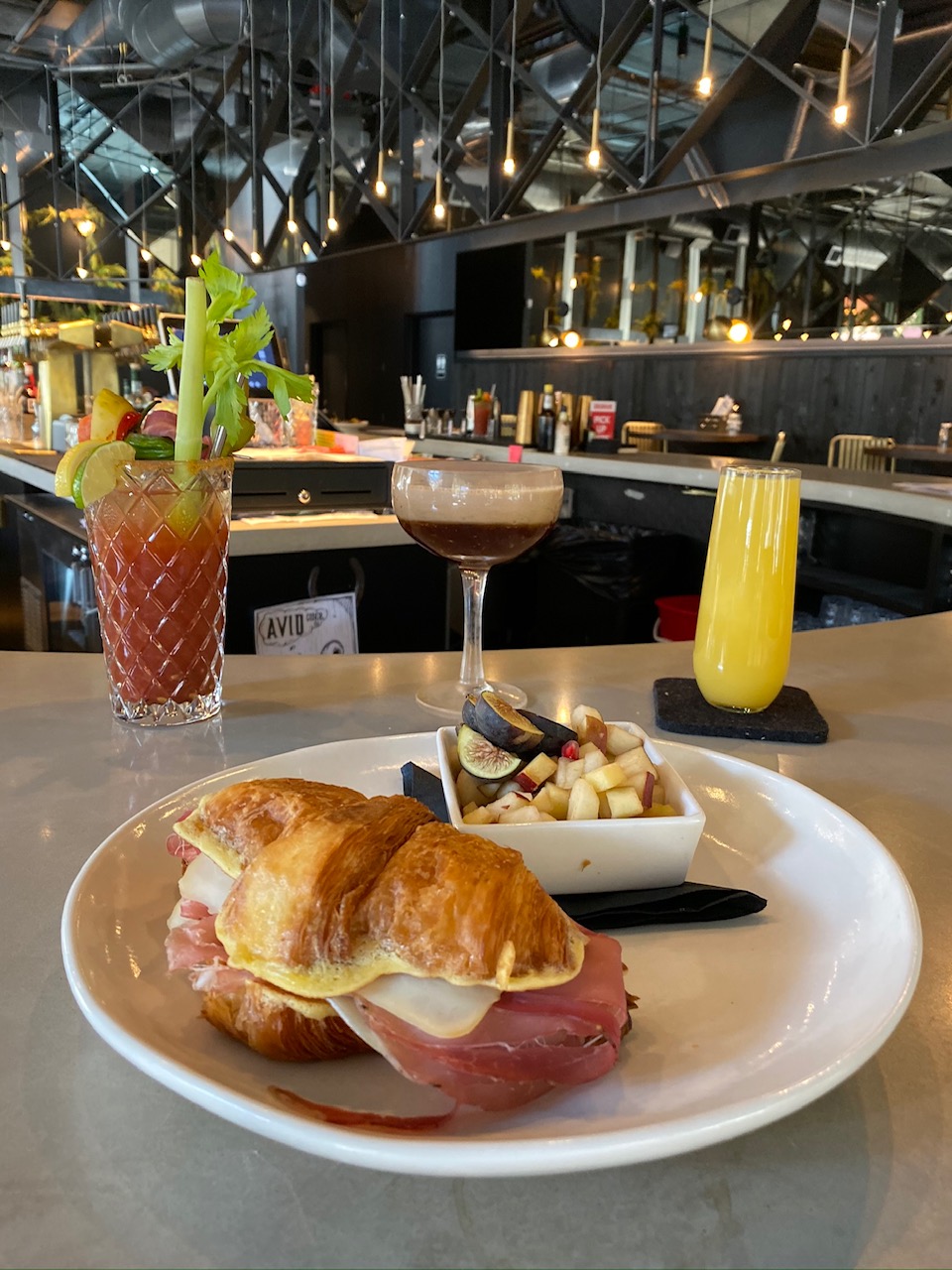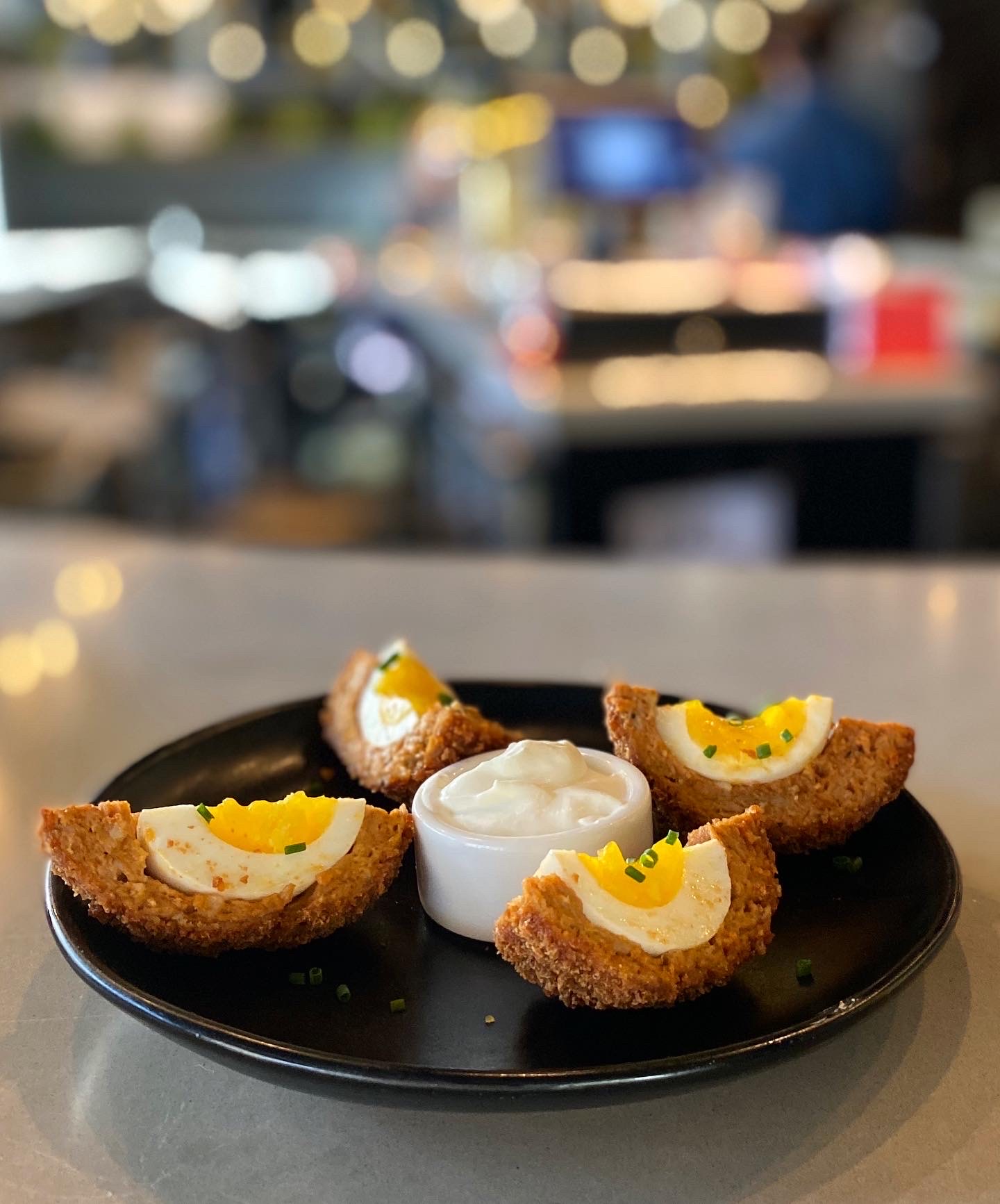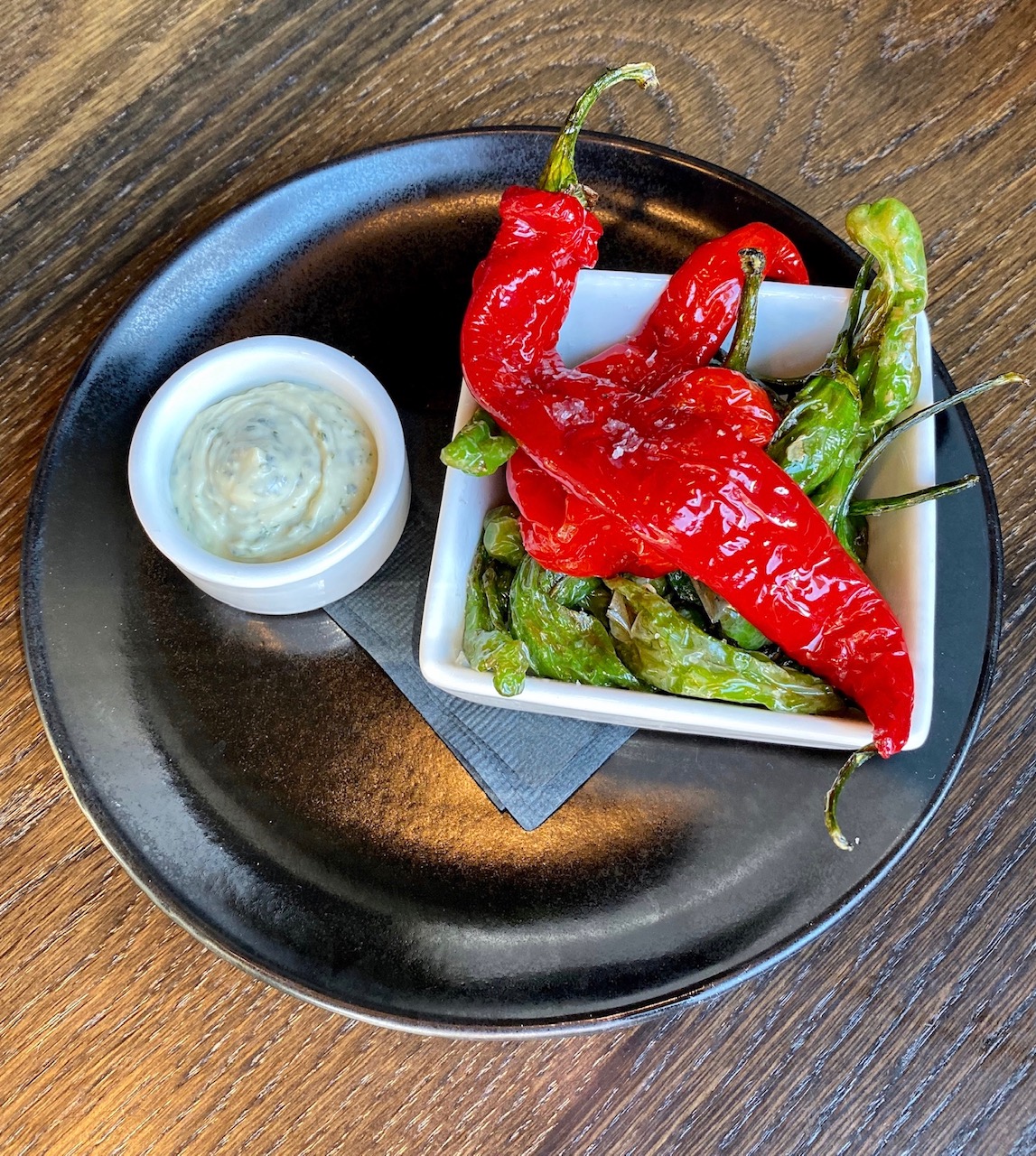 "I want people to know that Avid is a place where we go beyond 'pub food'," said Chef Anderson in a statement. "We enjoy experimenting with cider in our food and cocktails, and, in general, we put a lot of time and energy into creating a menu that is both tasty and inventive."
In preparing this new brunch menu, Chef Anderson is working with Pitchfork & Crow, his Community Supported Agriculture (CSA) farm that's located in Lebanon, Oregon. It's here were he has sourced out many of the menu's vegetables, including the Shishito and Jimmy Nardello peppers used in the Fried Peppers dish.
Read More: Avid CIder Co. Cider House Opens in Portland's Pearl District
When the Sunday Brunch debuts in a week, the menu offers up a wide array of options. For those with a smaller appetite there are a handful of a la carte options including a Chorizo Scotch Egg and Fried Peppers that we were very impressed with. These options range in price from $3 to $6.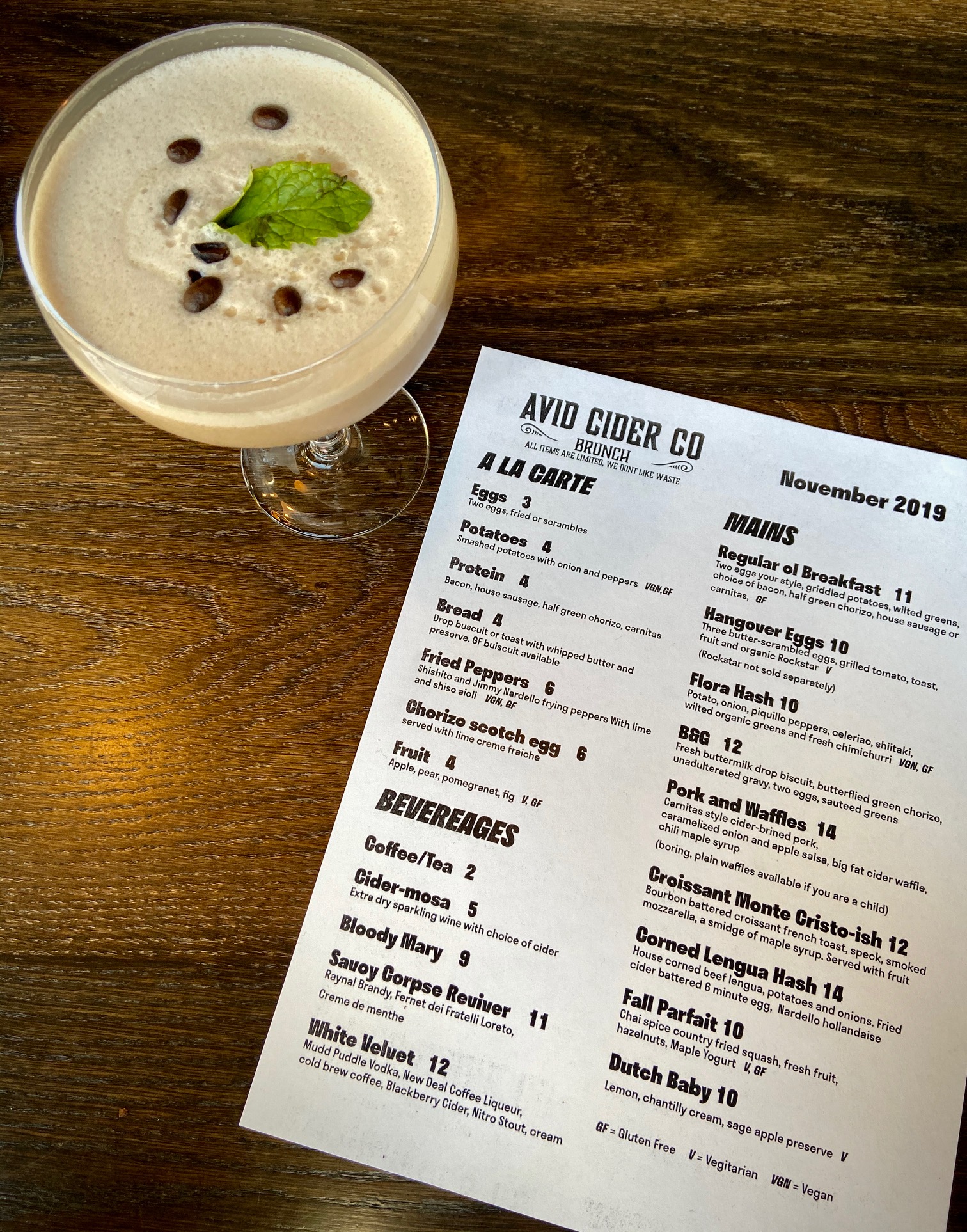 The main brunch entrees run the gamut of various brunch dishes that are expected but with a slight twist as Chef Anderson incorporate its house Avid Cider in many of his dishes. The Corned Lengua Hash uses a cider batter six-minute egg whereas the Pork and Waffles features a large, fluffy cider waffle that's topped with cider-brined pork and an apple salsa.
When creating the gravy for Avid's B&G, Chef Anderson kept it in his family as he uses his grandmother's gravy recipe for this southern dish. In creating this gravy, he told us that he learned this from his mother that learned it from her mother.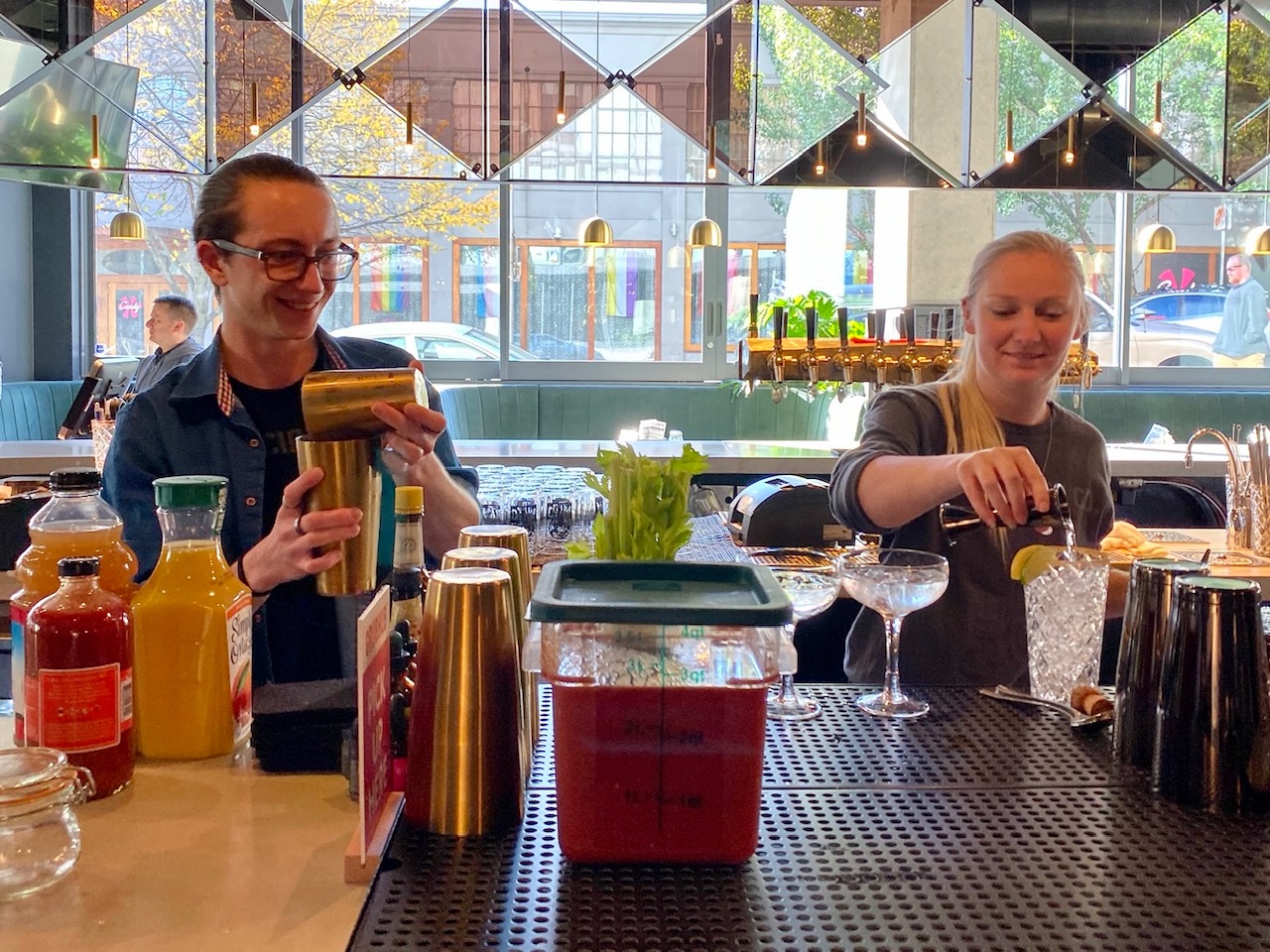 Then to compliment these food options, Avid Cider also offers a concise list of featured Brunch Cocktails. Its Bloody Mary, priced at $9.00, comes will full a garnishment of celery, olives, meat, pepper and a pickle. Since it's a ciderhouse, its Cider-Mosa uses sparkling wine to mix with anyone of its 10 Avid Cider options on tap. But our favorite drink was the White Velvet that is perfect for a desert drink as it uses Cold Brew Coffee, Mudd Puddle Vodka, New Deal Coffee Liqueur, Blackberry Cider, cream and Nitro Stout, Quite delicious!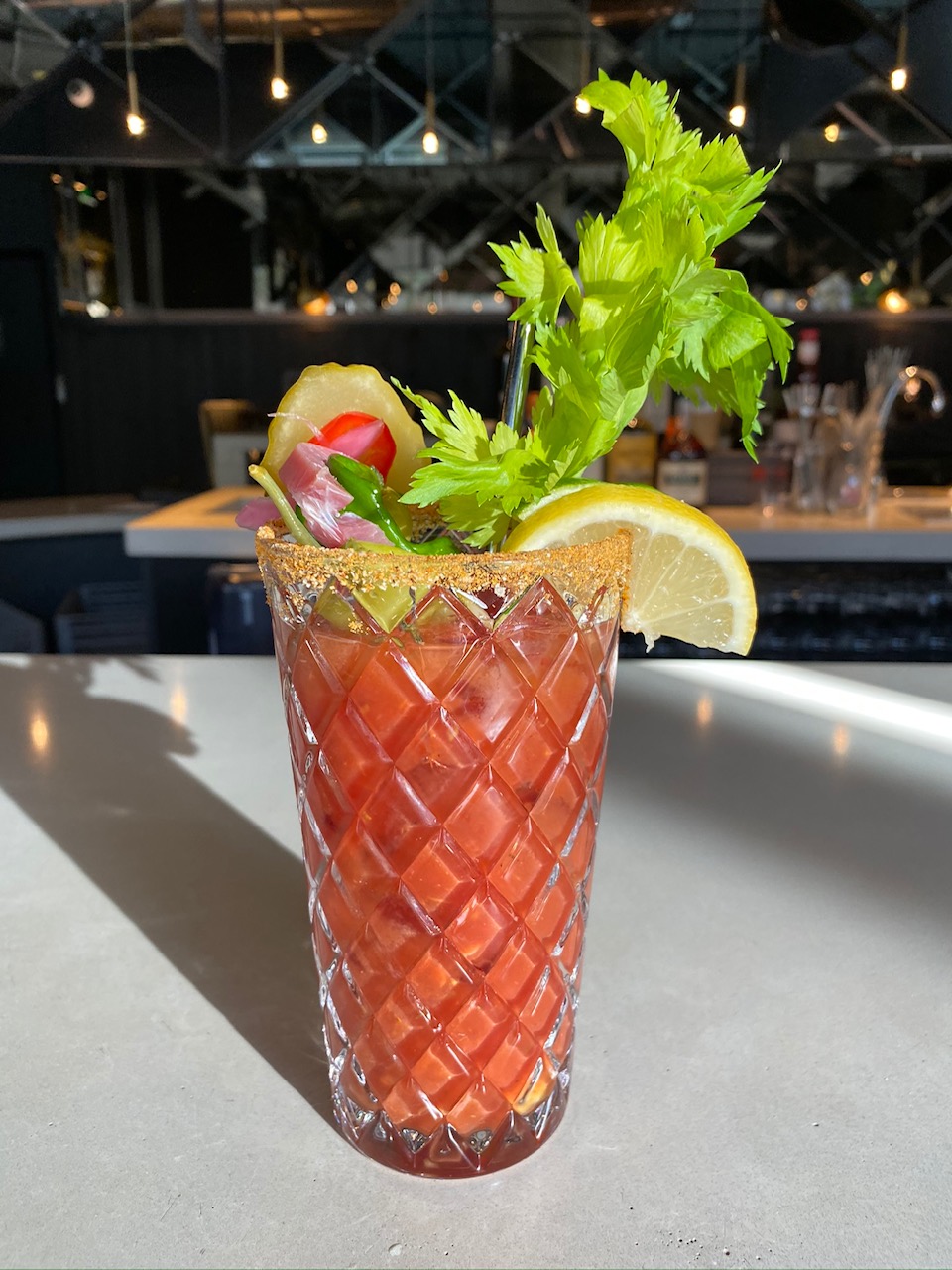 Avid Cider Co. & Kitchen's full menu can be viewed here.
Avid Cider & Kitchen
121 NW 9th Ave.
Portland, OR