Tap & Table on 23rd Opens In The Former Lompoc Tavern Location
|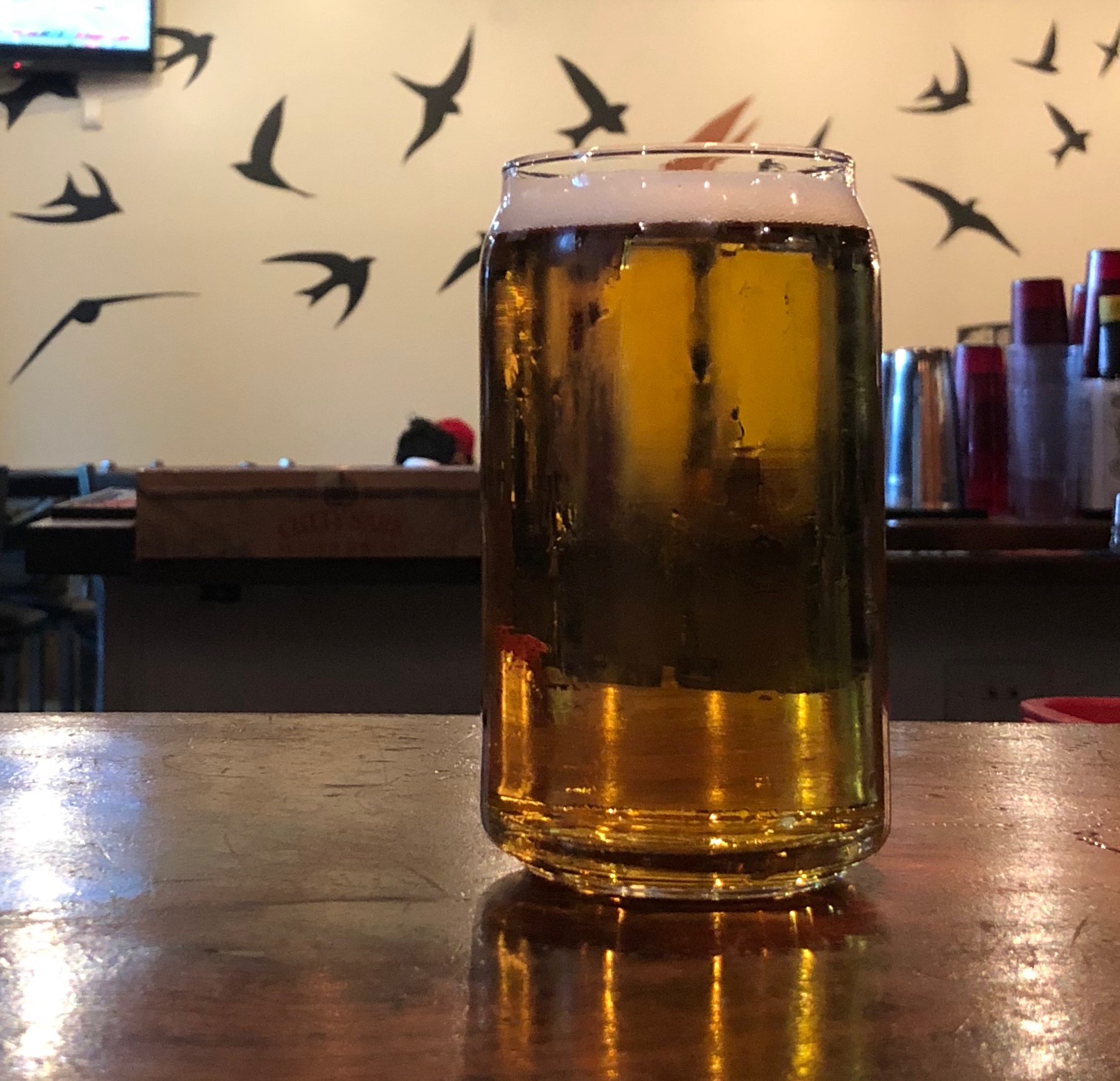 It didn't take very long to for the owners of Tap & Table on Ankeny to take over the former Lompoc Tavern that closed its doors on September 26th after being open for about a quarter of a century. Last week the new owners opened its doors to its new venture, Tap & Table on 23rd.
A few years back Travis Preece took over the former Coalition Brewing Pub at 2724 SE Ankeny St to open Tap & Table on Ankeny. Now Preece has taken over the former Lompoc Tavern at 1620 NW 23rd Ave and opened Tap & Table on 23rd.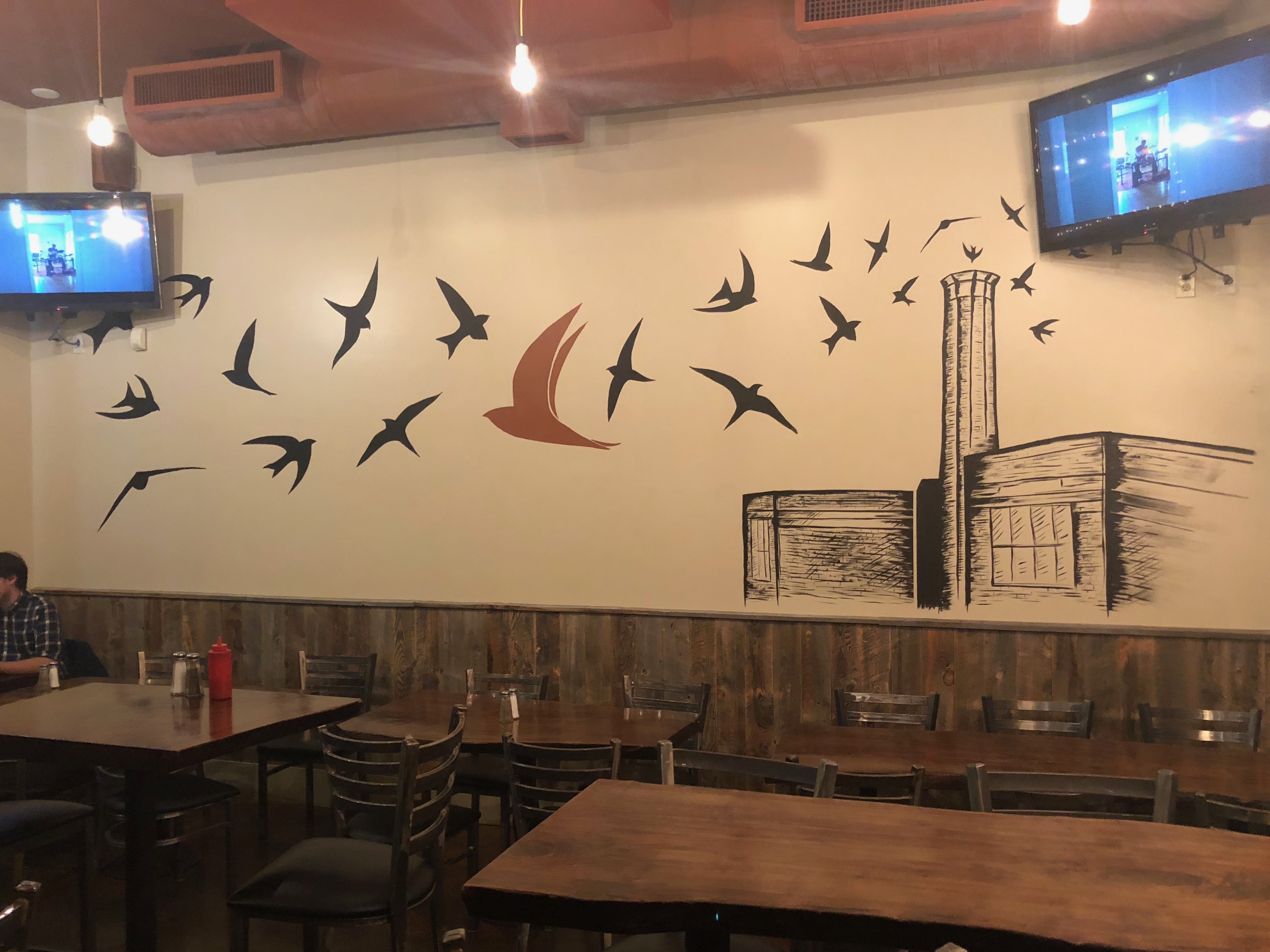 Now up and running in a soft opening mode, Tap & Table on 23rd continues to convert the former Lompoc Tavern into a space of its own. Gone are all of the old Lompoc wall décor that dates back 20+ years. In its place is a new mural painted with swifts and the nearby Chapman School and its famous smokestack.
Read More: Lompoc Brewing To Close Its Lompoc Tavern
The wraparound bar remains but the overhead chalkboard is now gone. Its tap list is on printed sheets and on a chalkboard in the dining area. The bar's build out continues with a faux brick wall that'll create a stronger ambience. Its outdoor patio seating remains as weather allows.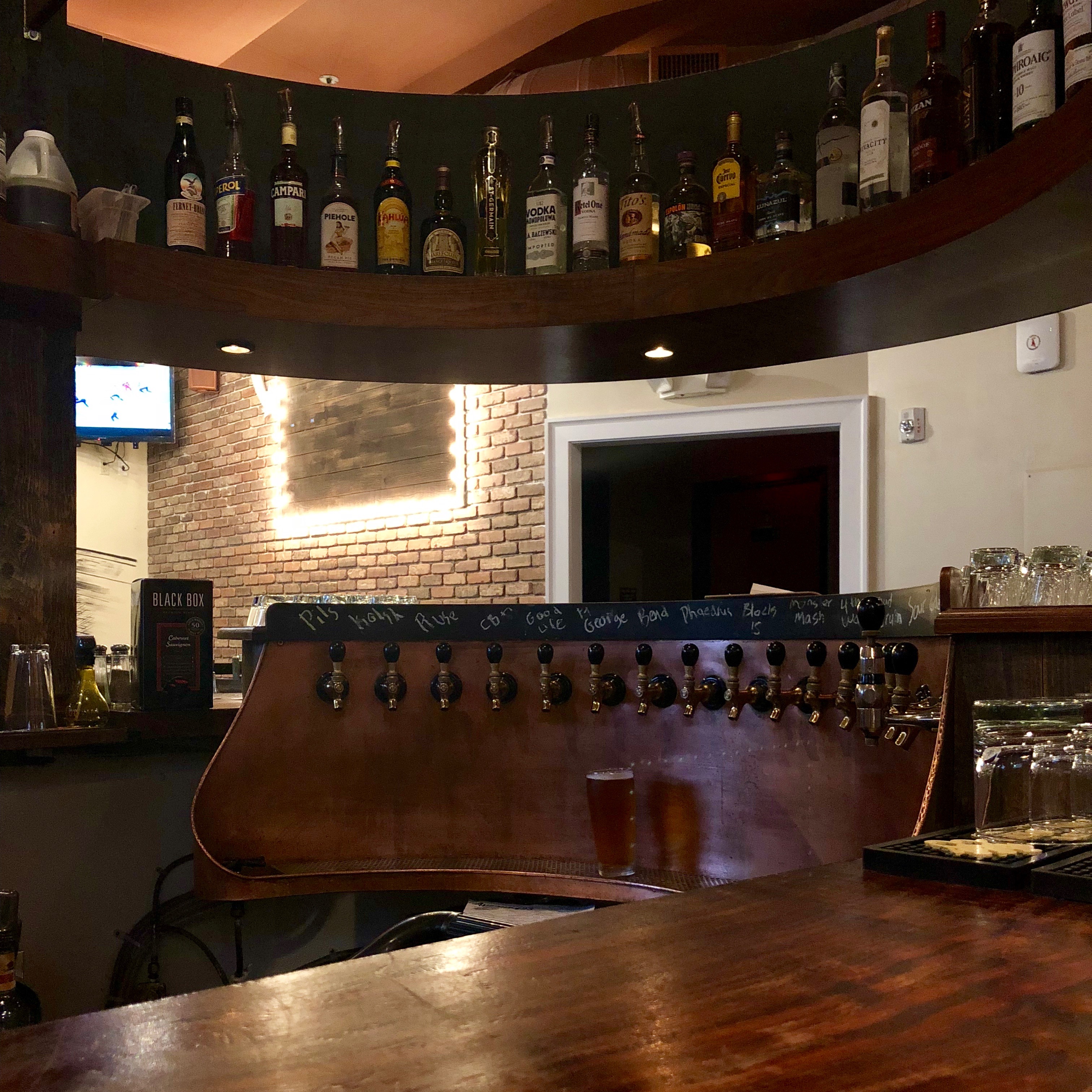 Tap & Table on 23rd serves from 16 rotating taps, one of which is nitro and two others currently pouring cider. The beer menu is priced by the 10oz pour with an adder of $1.50 for 16oz and $2.50 for 20oz. A majority of the beers end up being $6.00 a pint, not too bad for Northwest Portland. Plus to keep some of the old Lompoc stalwarts happy, Avenue 23 is currently pouring a couple of Lompoc beers.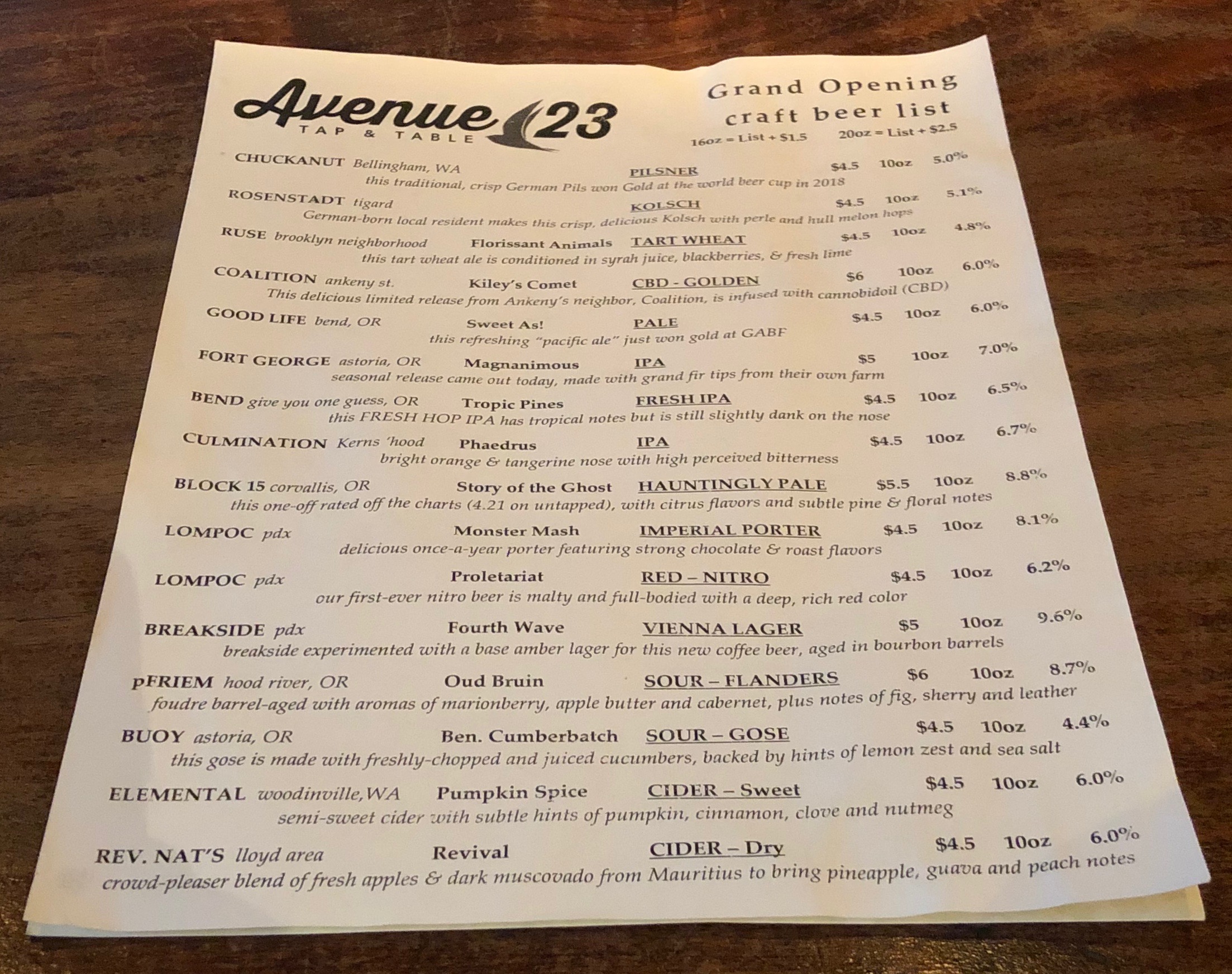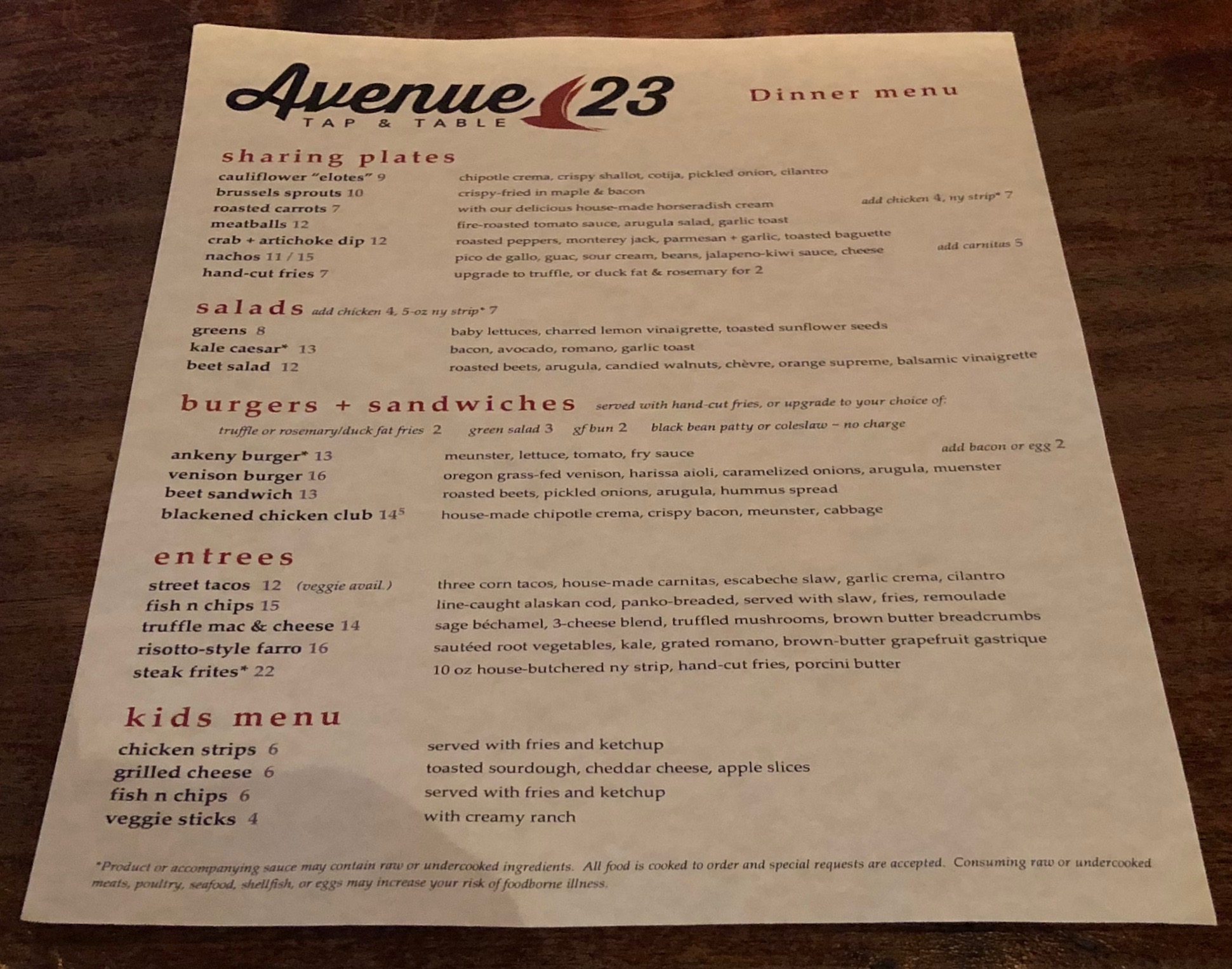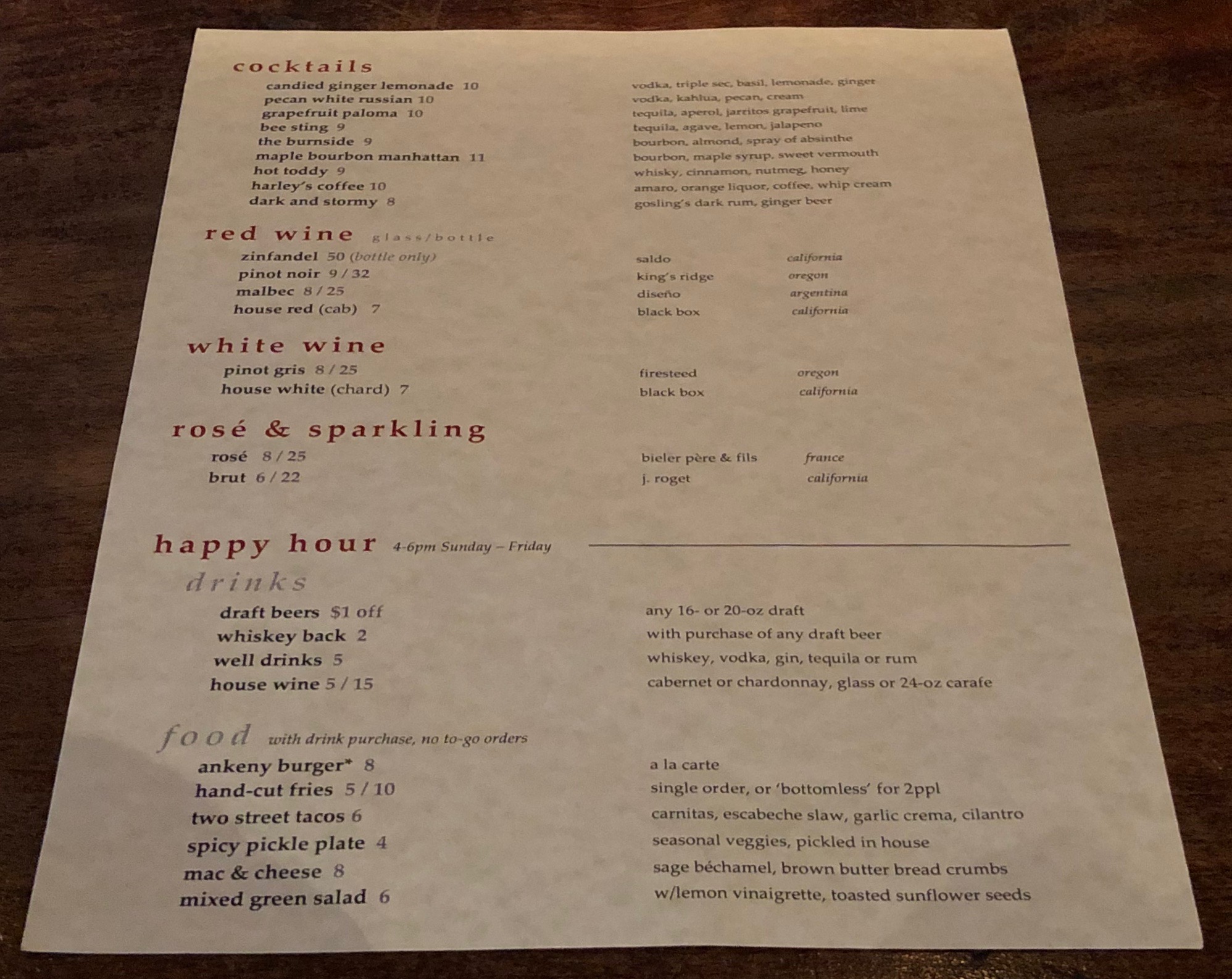 When it comes to the food menu, Avenue 23 serves up an assortment of appetizers, salads, burgers and sandwiches. During our visit we ordered the Ankeny Burger. This to the point burger with lettuce, tomato and Muenster cheese is one that's worth the $13.00 price. Plus it includes a side of fries that comes with fry sauce.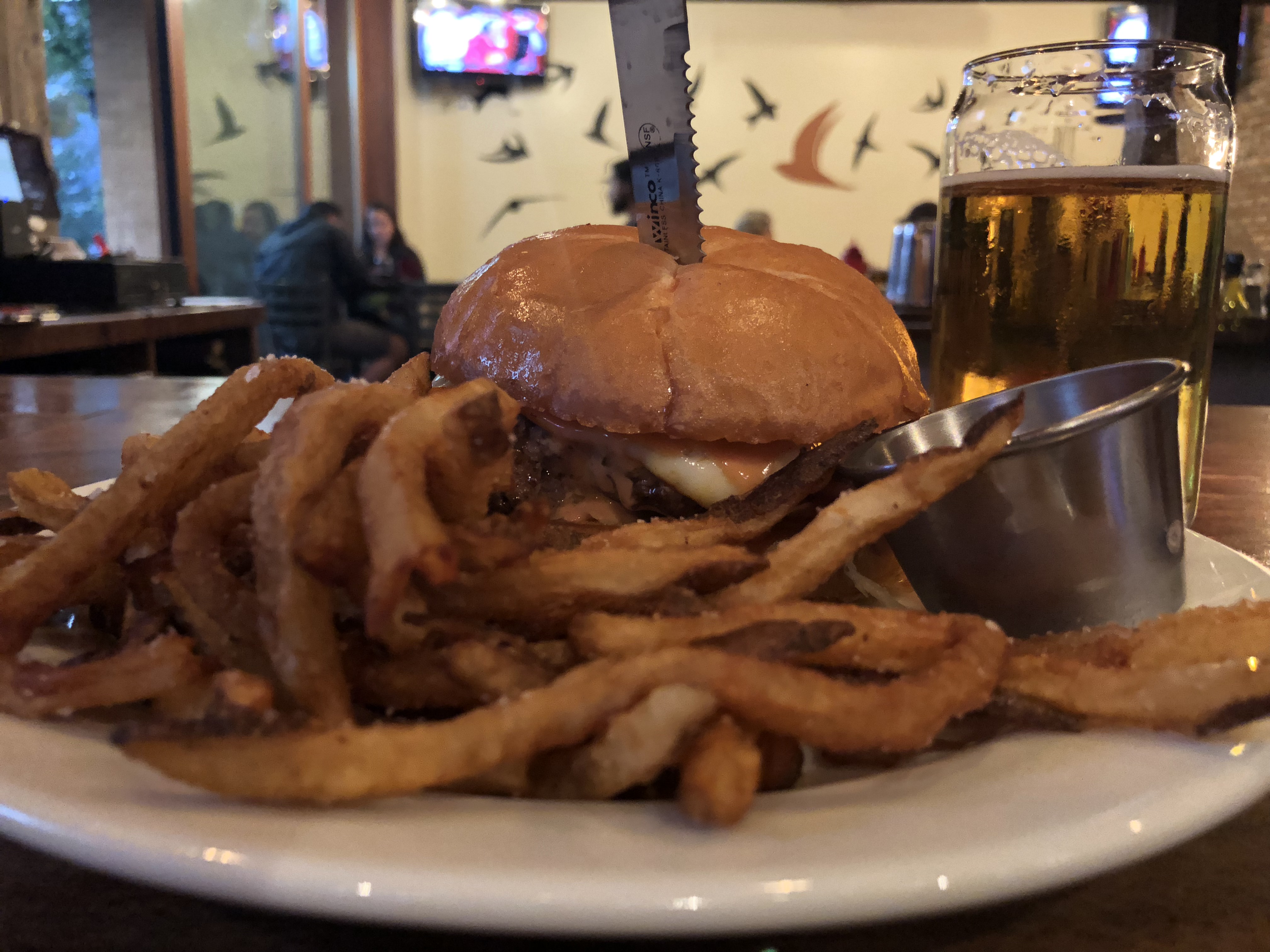 For the little ones there's a kids menu with four options, all for $6.00 or under. This is in addition to the small kids play area tucked away in the corner.
Happy Hour is from 4:00-6:00pm Sunday-Friday with food discounts and $1.00 off 16oz and 20oz beers. You can even add a $2.00 whiskey back to any beer during this two-hour period.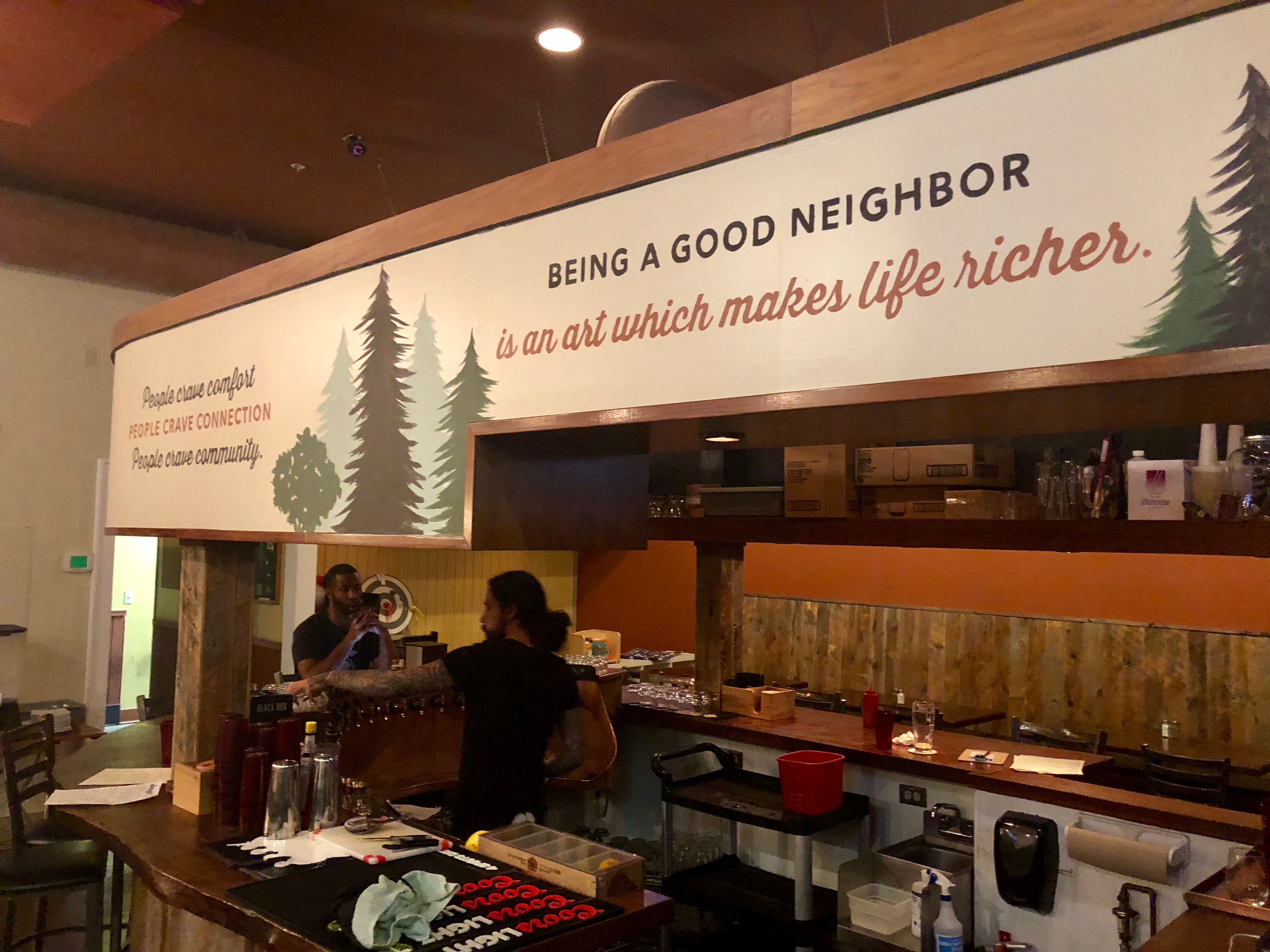 The current hours of Tap & Table on 23rd are Monday – Friday from 4:00-9:00pm and Saturday – Sunday from Noon-9:00pm.
You can follow Tap & Table on 23rd on its Facebook Page, Instagram and its website.
Avenue 23 Tap & Table
1620 NW 23rd Ave
Portland, OR 97210