Boneyard Beer Presents Punk Noodle Takeover and The Boneyard Feast
|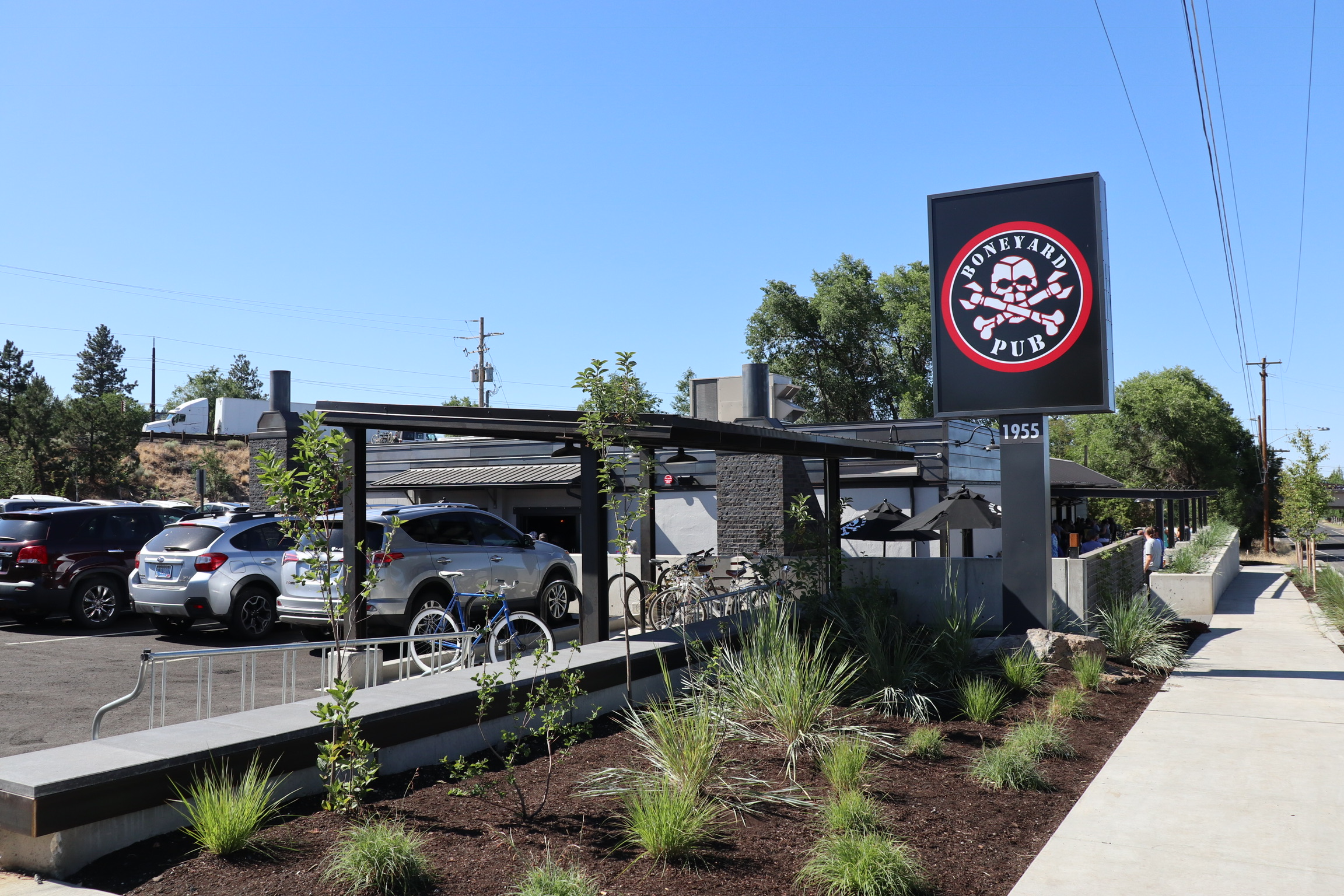 Later this month and in November, Boneyard Beer will host a couple of food related events. Led by Chef Ben Phillips, Punk Noodle Takeover will take place on October 28th and The Boneyard Feast on November 14th. Both events will take place at the Boneyard Pub in Bend.
Here are additional details on both events.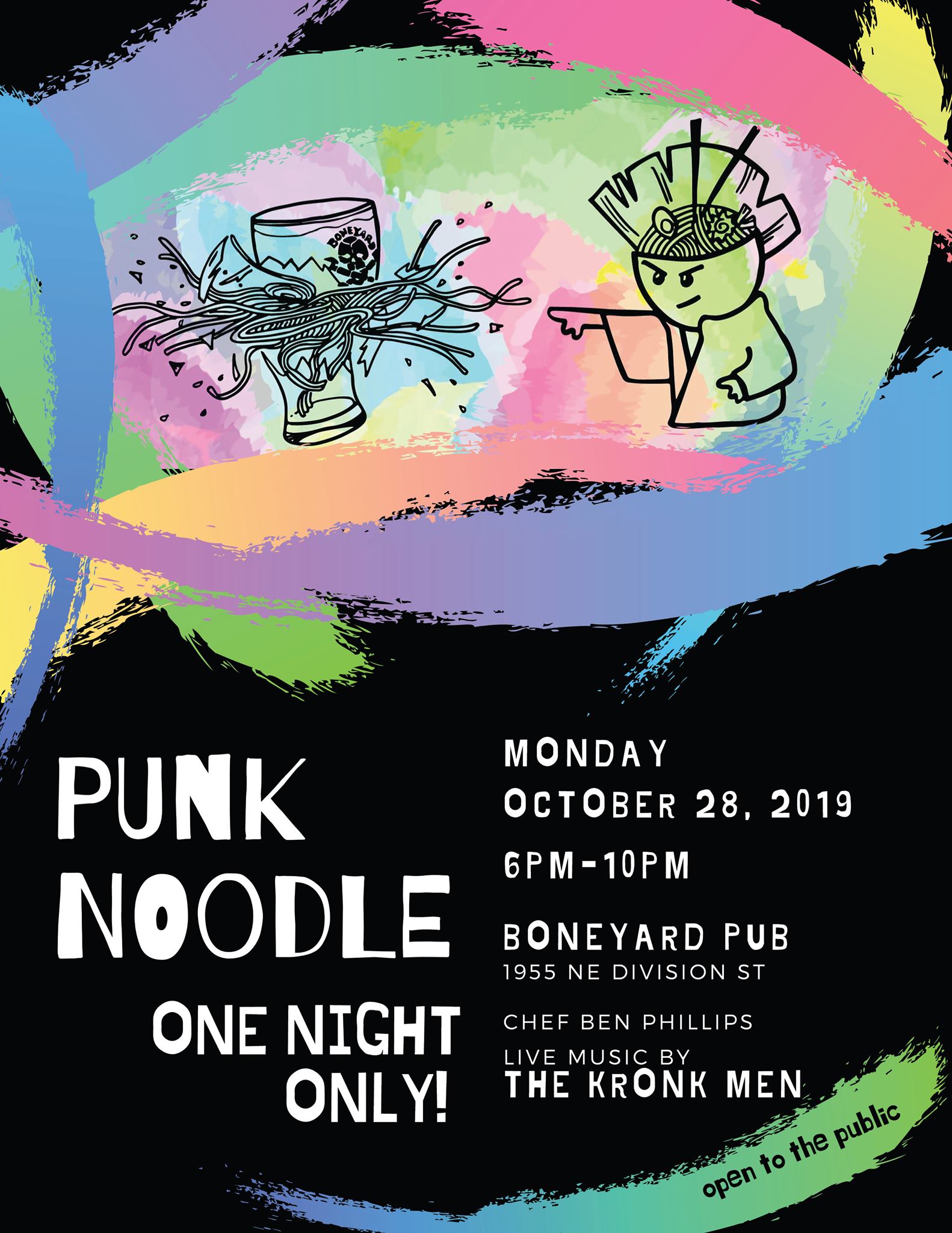 Punk Noodle Takeover at Boneyard Pub
Monday, October 28, 2019 at 6 PM – 10 PM
From the depths of Central Oregon boredom, a local chef once dreamed of satiating the palates of those most dismayed by lackluster culinary ventures. Nearly 3 years ago, after months traveling throughout Asia, Chef Ben Phillips was prepared to embark on the quest- Bend's first handmade noodle experience.
It started as a series of small pop-ups (Tuk Tuk Tuk, Tori-Ichi Yakitori) that were quaint and calculated, a joint venture between husband and wife. But from this calm, a noodle beast spawned: a creature that defies authority, that does things its own way- a punk in its own right.
After a year-long hiatus, Punk Noodle returns with a vengeance for one night only! Taking up residence at Chef Ben's current home, Boneyard Pub, this experience will bring you all the comfort of warm, chewy, handmade noodles while simultaneously punching you in the face with flavor. Come prepared.
Punk Noodle is taking over Boneyard Pub Monday, October 28th. from 6PM – 10PM. Handmade noods, live music and badass merch will be available during this event.

The Boneyard Feast
Thursday, November 14, 2019 at 6:30 PM – 9:30 PM
Boneyard Pub will host its first ever Boneyard Feast designed by Boneyard Founder Tony Lawrence and Executive Pub Chef Ben Phillips.
The Boneyard Feast is $85 (includes gratuity) that includes a welcome beer and amuse-bouche plus six paired courses. Tickets can be purchased by clicking HERE.
Menu and more information available soon, so follow the Facebook Event Page for additional details.
Boneyard Beer
1955 NE Division St.
Bend, OR 97701