Breakside Brewery Presents A Slabtown Paired Experience Beer Dinner
|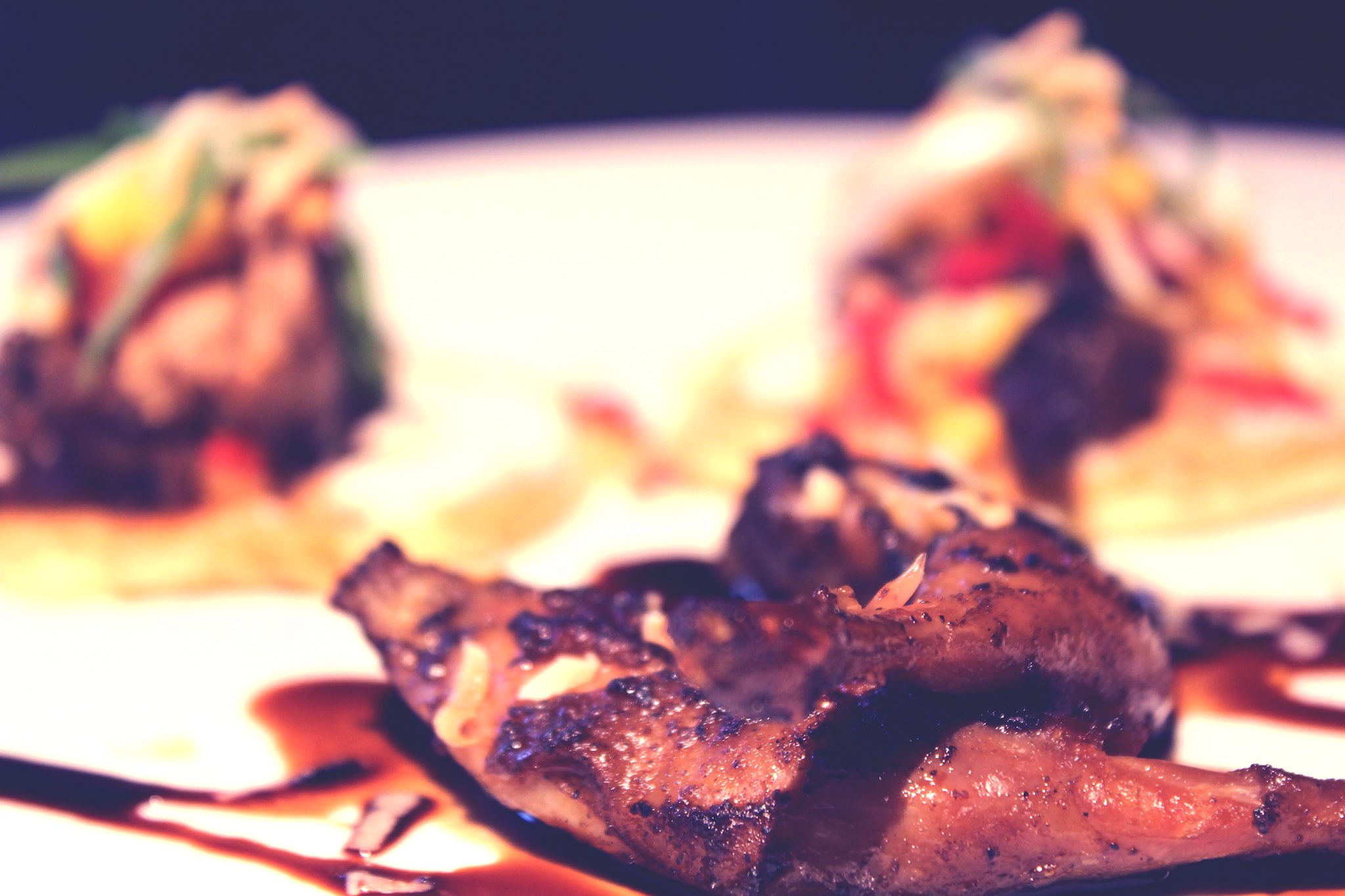 On Thursday evening, Breakside Brewery – Slabtown will host A Slabtown Paired Experience Beer Dinner at its NW Portland location in its private Pendleton Room. The dinner will take place on February 13th from 6:30 – 9:00pm.
This five-course dinner will provide a delightful culinary experience that will be led by Brewer/Barrel Program Manager Daniel Hynes, Chef Damian LeBeaux, and Bar Manager Patrick Harris. This trio will be on hand to walk attendees through the processes and delicatessens that went in to making this a night like no other. This past August we attended one of these dinners and had a truly enjoyable experience, all at a fair price.
Beer and Dinner Pairing Menu:
Fruits That Begin W/ The Letter Yuzu – Oak-Aged Sour Ale w/ Yuzu
Tako Taco
Tako = octopus
Taco = antojitos / little cravings
I Can Show You The World – Rustic Pilsner w/ Jasmine
Coconut Albacore Tuna Ceviche
pickled fresno chili, santa teresa lemon
Bazooka Face – Session IPA
Duck Confit Citrus Salad
shaved fennel, frisee, saba
Hazelnut Coconut Super Stout – Double American Stout Conditioned on Toasted Coconut and Hazelnuts
Braised Rabbit with Candy Cap Mushrooms
bacon lardons, creamy polenta
Grandmammy – Sweet Stout Aged in Pappy Van Winkle and Maple Syrup Barrels w/ Vanilla
Goat Cheese Mousse with Hazelnut Sea Salt Honey Butter
lemon thyme crisps, aged balsamic
The cost of the dinner is $50.00 ($54.67 after fees) and can be purchased by clicking here.
Breakside Brewery – Slabtown
1570 NW 22nd Ave.
Portland, OR 97210