Brewers Dinner with Oakshire and 3 Floyds at Urban Farmer
|

Oakshire Brewing and 3 Floyds are teaming up with Urban Farmer to host a four course tasting dinner with three beers from each brewery! This unique and one of a kind dinner that will include members of each brewery's brewing team will take place on Thursday, April 16th from 6:30 pm to 9:30 pm
This will be one of the rare opportunities to drink some of the offerings from 3 Floyds out here on the West Coast.
Here's the menu along with the beer pairings for each course.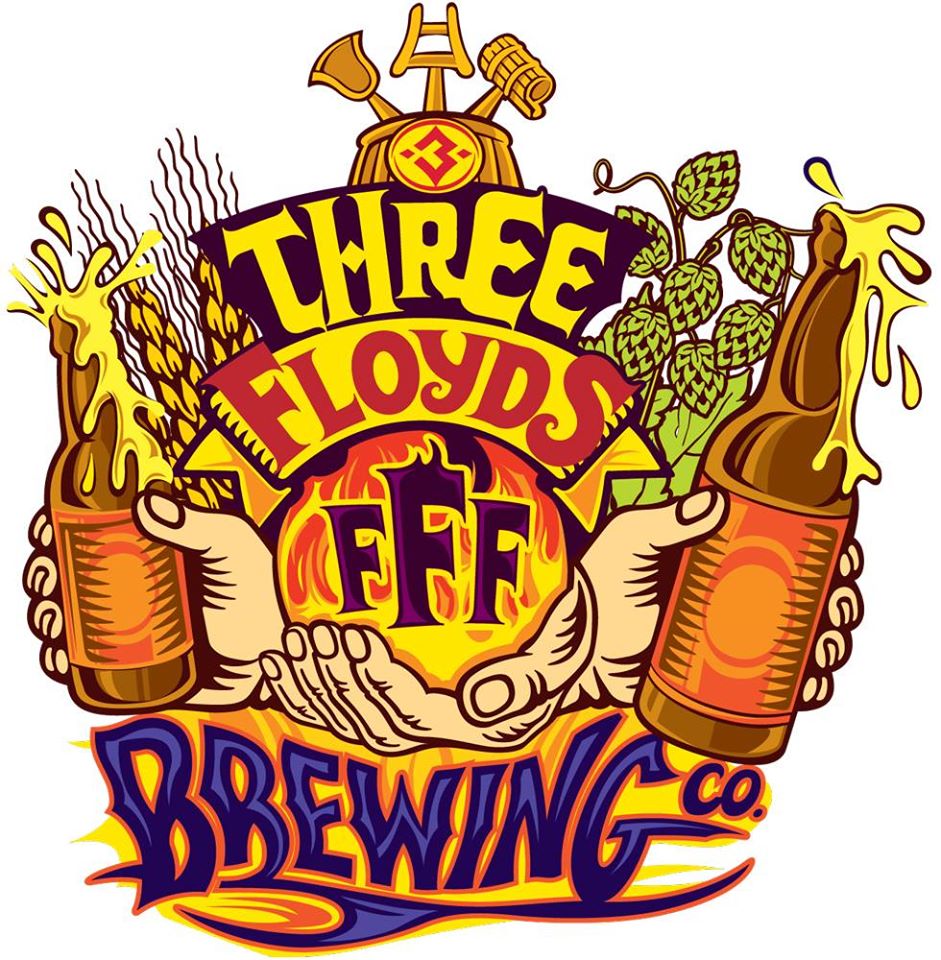 FIRST
Smoked Shellfish Gazpacho 'Michelada' Tomato, Cucumber, Olive
Oakshire Gose to 11 4% ABV
3 Floyds Saison 8.3% ABV
SECOND
Pan Seared Scallops
Spiced Cous Cous, Coffee BBQ Pork Belly, Pickled Vegetable
Oakshire Watershed IPA 6.7% ABV
THIRD
72 Hour Sous Vide LDR Wagyu Short Rib Local Raab, Baby Carrots, Ricotta Cavatelli
3 Floyds Zombie Dust 6.4% ABV
DESSERT
Woodblock Chocolate and Praline Tower
Oakshire Hellshire V 8.3% ABV
3 Floyds Backmasking Stout 8.0% ABV
Executive Sous Chef
Chis Starkus
Tickets are $125 per person and include beer and gratuity. Call Urban Farmer at (503) 222-4900 to make a reservation.
Urban Farmer
525 SW Morrison St
Portland 97204