Buoy Beer Charcuterie Pairing At Chill N Fill
|
Prepare yourself of an evening of Buoy Beer and Charcuterie in North Portland at Chill N Fill. On Thursday, February 9th, from 5:00 to 8:00pm Chill N Fill welcome's Buoy Beer from Astoria, Oregon for a Beer and Charcuterie Pairing.
Pairings will include the following four beers and charcuterie options.
Buoy Helles Lager paired with Capicola-Capicola that is made with the prized cut of the neck and shoulder. It is cured for ten days after then it is coated in back pepper, fennel seed, coriander and anise, slow roasted to produce a tender shoulder ham.
Exotic Tractor Farmhouse Ale paired with Sai Ua-Deeply rooted in Thai culture this sausage features Lemon Grass, Galangal and a unique blend of spices.
IPA paired with Sopressata-Classic Italian Salami that's seasoned with clove, oregano, fresh garlic and chili flake.
Strong Gale Winter Ale paired with Salami Nola-Italian inspired Salami flavored with black pepper, chili flake and allspice.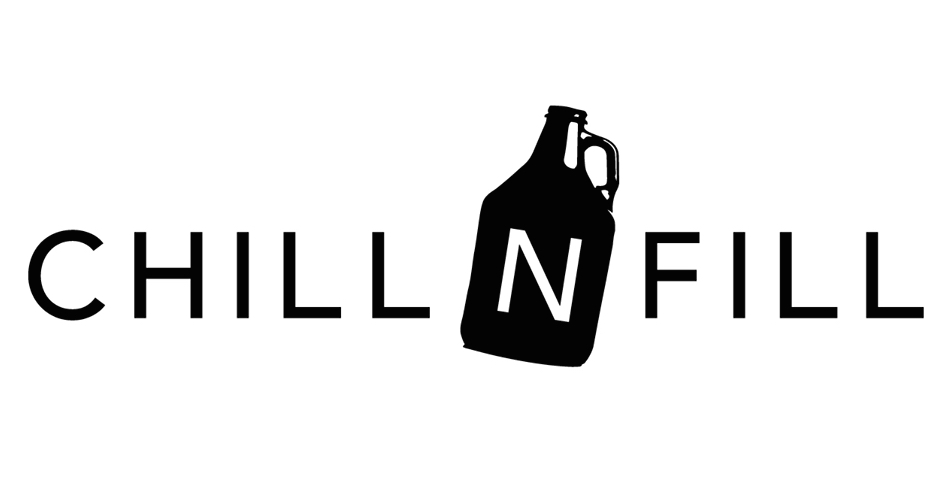 Tickets are $11.00 that includes four 4oz pours paired with each charcuterie. Tickets are available in person at Chill N Fill or online at chillnfill.com/events.
Chill N Fill
5215 N Lombard St.
Portland, OR 97203