Celebrate Cinco de Mayo at 10 Barrel Brewing – Portland
|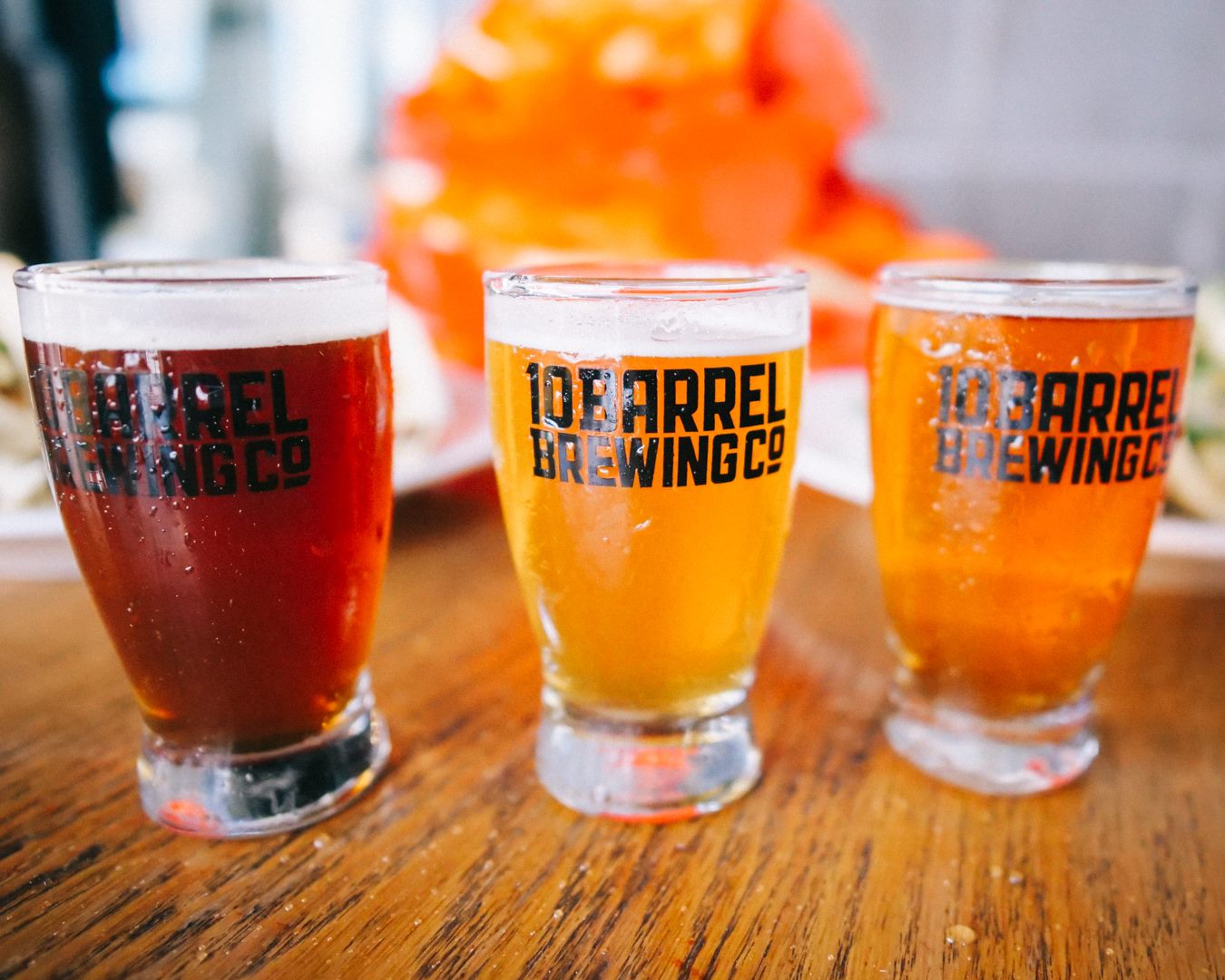 It's Cinco de Mayo weekend and 10 Barrel Brewing – Portland will be honoring the holiday that is more widely celebrating in this country than in Mexico with five Mexican inspired beers. Each of the five beers were brewed by different brewers from 10 Barrel Brewing with each brewer taking their own interpretation on the style.
Here's a preview of the five special Cinco de Mayo themed beers that will be pouring on Sunday, May 5th at 10 Barrel Brewing – Portland.
Primavera
Brewed by Seth Townsend
Cucumber Crush infused with a healthy dose of cilantro and a touch of jalapeño to create a refreshing aroma perfect for Spring. If you're part of the 20% of the population that thinks cilantro tastes like soap, Seth says he is #sorrynotsorry
Tread Shredder
Brewed by Jose Ruiz
Jose took a Baywindow Berliner Weisse and aged it in 10 Barrel's ongoing Ghost Chili Rum Barrel project. Blended with mango and peach puree to make a tropical salsa inspired masterpiece.
HorCHACHACHAta
Brewed by Devin Boner
Are you tired of all the spicy beers? Is your tongue scorched from that hot salsa? Cool it down with this horchata inspired cream ale, brewed with cinnamon, vanilla, and rice.
Margveza
Brewed by Joey Jackson
For this year's margarita-inspired beer, Joey took Lemon Crush and gave it a lime twist before back sweetening it with agave syrup. Sip this and be transported to Cabo. Served with a salted rim.
B.O.C Mexi-Coco
Brewed by Chris Vansickle
What sounds better than a creamy, sweet, Milk Stout brewed with cinnamon? How about we throw 4 tubs of marshmallow fluff into it and take some inspiration from Mexican hot chocolate? We didn't stop with the fluff though, there is also Mexican chocolate, nutmeg, and vanilla in this beer.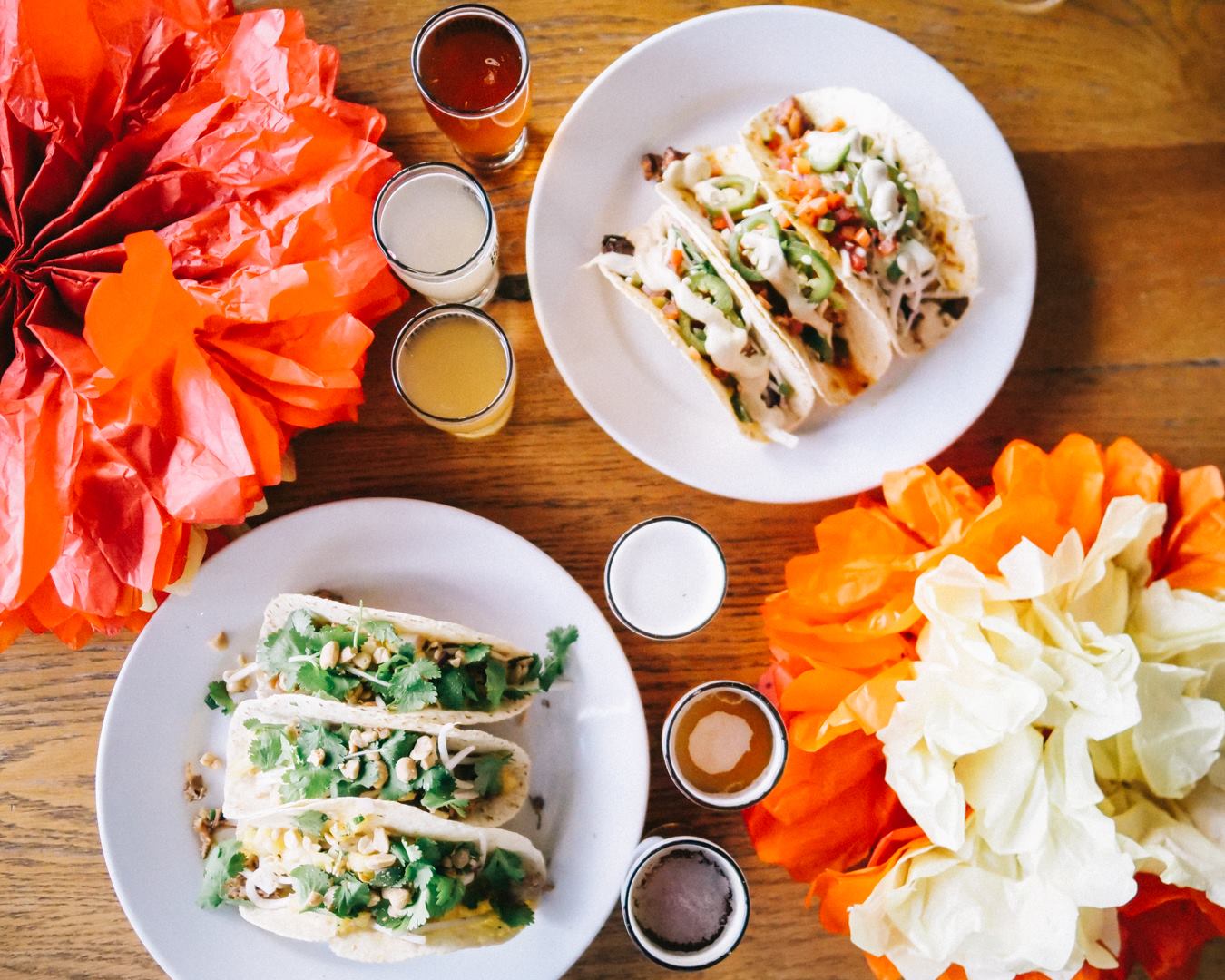 All five specialty beers on tap will be artfully paired with a Cinco de Mayo-themed dining menu with festive flavors created by Portland's chef Rick Broome.
10 Barrel Brewing – Portland
1411 NW Flanders St.
Portland, OR 97209