Cheese Bar Celebrates 10 Years From March 3 – 8, 2020
|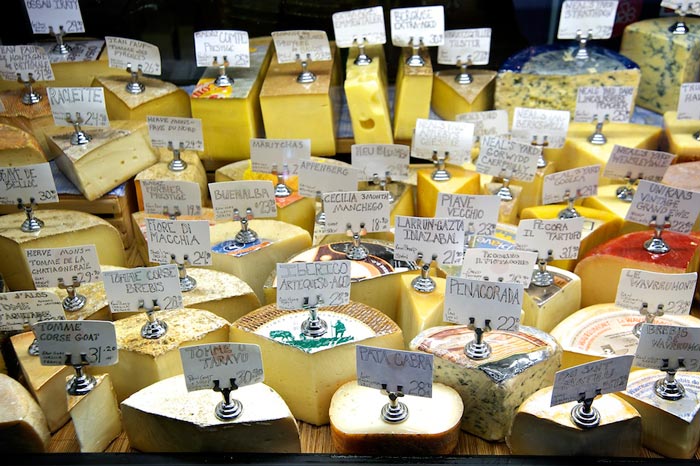 Ten years ago Steve Jones opened up his cheese shop, aptly named Cheese Bar on Southeast Belmont. Prior to this shop, he operated Steve's Cheese inside the Square Deal Wine Company on Northwest Thurman.
Cheese Bar is one of the finest cheese shops around and is led by Jones, an award winning cheesemonger. Plus the shop offers some great food, beer and wine offerings that cannot be beat.
Last year, Jones along with Adam Lindsley authored the book Cheese Beer Wine Cider: A Field Guide to 75 Perfect Pairings. This is one fine companion piece when you're looking to pair cheese with beer, wine or cider. Well written and the recommendations are outstanding!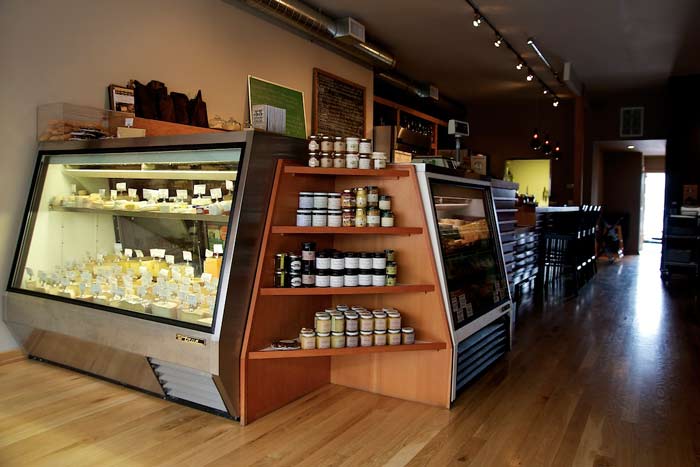 In celebration of 10 years of business, Cheese Bar will be hosting a week-long extravaganza of special events and tastings. Here's a preview of the celebration…
Tuesday March 3rd
The Gentle Surprise Reunion 6-8pm
Cheese Bar's house band The Gentle Surprise will be reuniting for a one night only special show.
Wednesday March 4th
Special Raclette Night 5:30-7:30pm
As we approach Spring, we are going big with one of the last few Raclette nights. Starting with the same classic base plate of ham, potatoes, cornichons and house mustard, we will also have special add-ons available. Its only $7.00 per plate!
Read More: Book Review – Cheese Beer Wine Cider: A Field Guide to 75 Perfect Pairings
Thursday March 5th
Celebratory Wine Tasting 5:30-7:30pm
Tony from Galaxy Wines will be in house with wines for any special occasion. The line up includes:
2018 Rosé de la Chevalière, Languedoc, France
2016 Crede Valdobbiadene Prosecco Superiore DOCG
2018 COR Cellers Alba
2018 Grillo della Timpa Sicilia DOC
Come taste some wine and celebrate with us!
Friday March 6th
Belgian Beer Tasting 4-6pm
Importer Merchant du Vin will be in the house tasting classic Belgian styles such as Orval, Saison Dupont and Trappistes Rochefort.
Saturday March 7th
Olympia Provisions Tasting 2-4pm
Olympia Provisions will be in the shop sampling these excellent locale charcuterie offerings:
Chorizo rioja
Loukanika
Arles
Saucisson sec
Pork and peppercorn pate
Mortadella
Cotto salami
Rosette d'Oregon
Sunday March 8th
Briar Rose Creamery Tasting 2-4pm
Beloved local creamery will be in house tasting some of their delicious cheeses. Come in to try some seasonal selections and pick your favorite! Briar Rose cheeses will also be available for purchase from our case.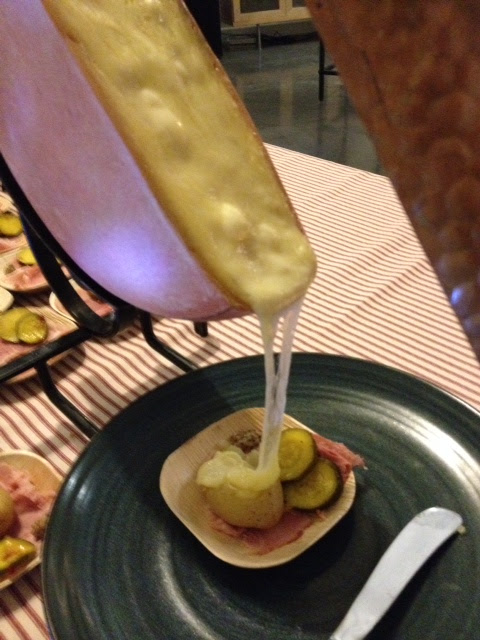 In addition to these theme events, Cheese Bar will also be hosting visits from Olympia Provisions and other local purveyors. Stop in to see what's happening!
Cheese Bar is open Tuesday through Sunday from 11:00am until 11:00pm.
Cheese Bar
6031 SE Belmont St. 
Portland, OR 97206