Chizu To Close in Downtown Portland
|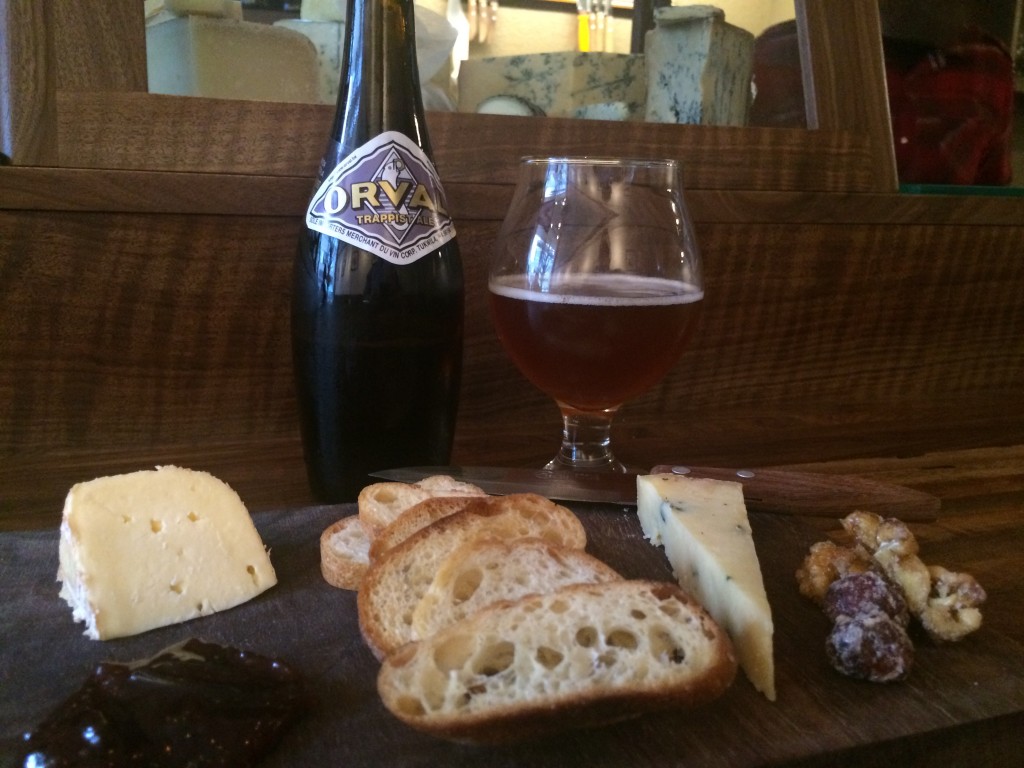 After a four-year run, Chizu in downtown Portland will be closing its doors on Sunday, June 2nd. Owned and operated by Steve Jones, also the owner of Cheese Bar in Southeast Portland has decided to cease operations at his sushi style cheese shop format. Cheese Bar is not affected by this closure and will continue on where it's located at 6031 SE Belmont.
Chizu opened in March 2015, under the Multnomah Whiskey Library at 1126 SW Alder Street. It served its assortment of cheese in a sushi bar style format. It was great to tell your server which style of cheese you liked and your price range and carefully selected cheese plate would come your way.
Read More: Chizu Opens in Downtown Portland
Though Chizu does not serve draft beer, it did serve a fine assortment of bottled beer. The beer selection that was offered were ones that paired well with the plethora of cheese options.
On its Facebook post, Chizu stated that it may continue on in the future as a pop-up concept. All Chizu gift certificates that are not used at Chizu will be honored at Cheese Bar or future Chizu pop-ups.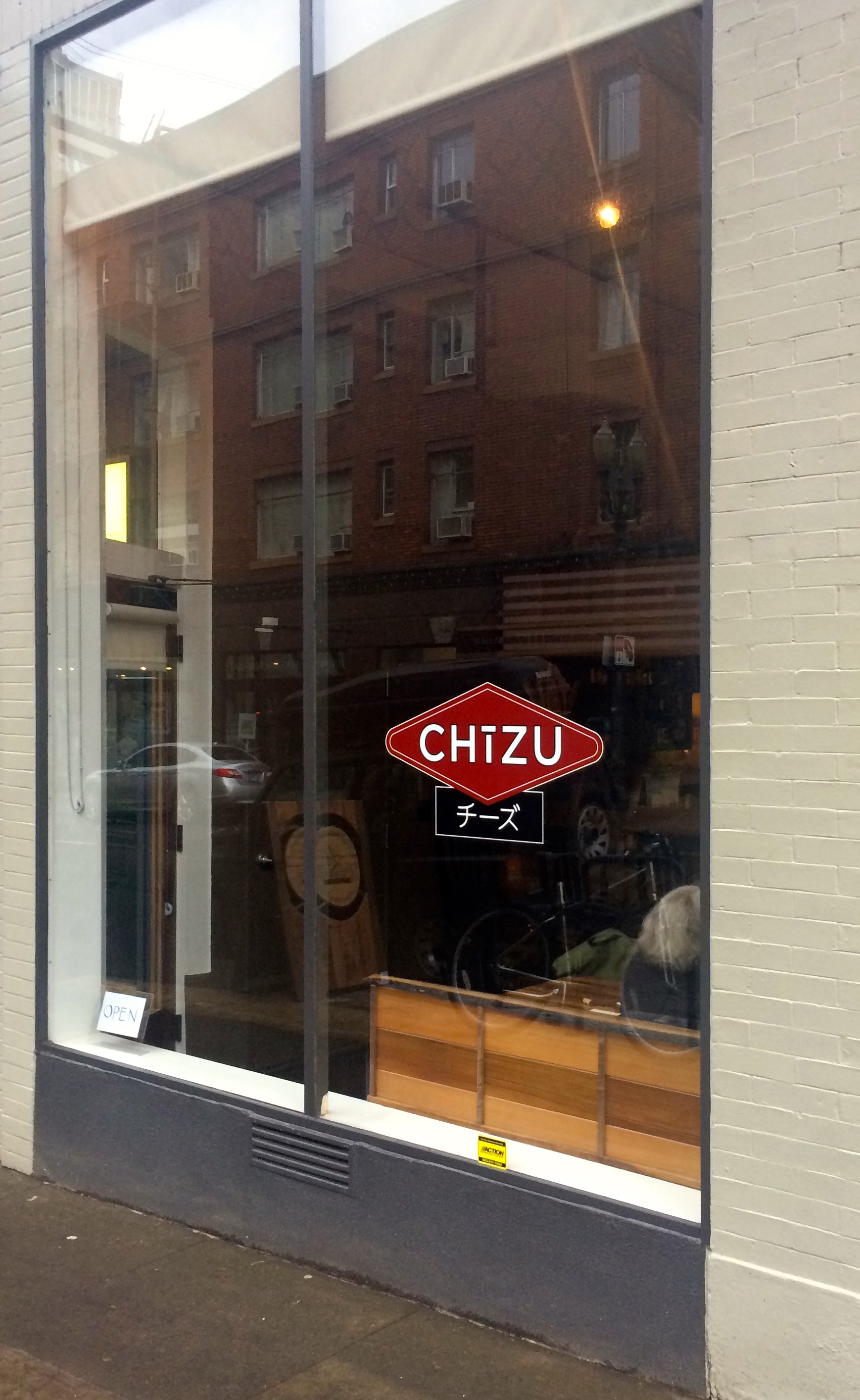 After June 2nd, the Chizu space will be leased to 1927 S'mores, a well-known gourmet s'mores cart that has a location inside the Moda Center along with a cart used for catering. This new venture from 1927 S'mores has a goal of opening in July 2019.