Chuckanut Brewery & Kitchen Oktoberfest 2018
|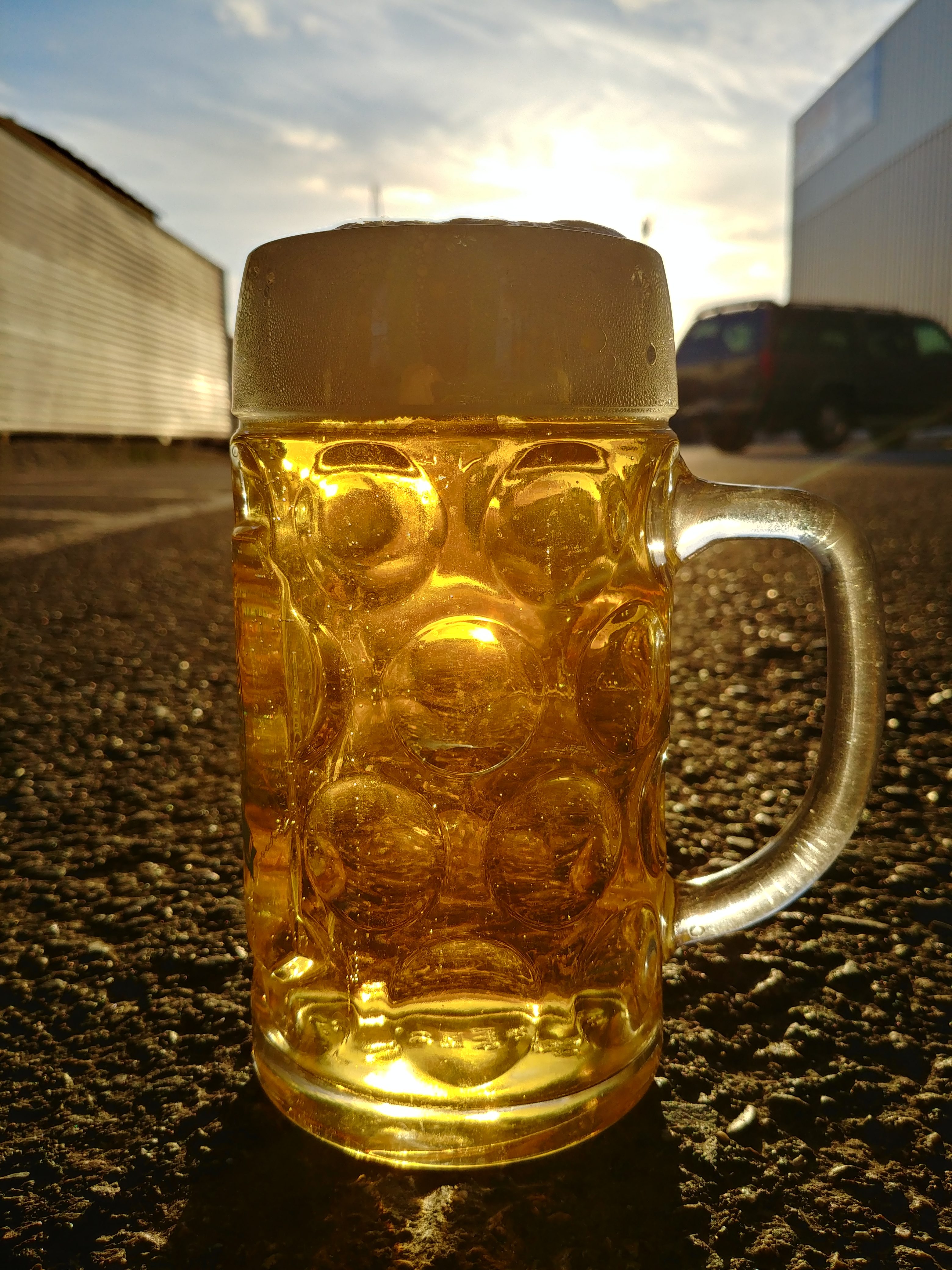 Known worldwide for its crisp, clean lagers, Chuckanut Brewery & Kitchen will return with its annual Oktoberfest on Saturday, September 8, 2018.
Chuckanut Brewery & Kitchen will open its doors at 1:00pm to kick off the festivities. Entry is only $1.00 and kids under 10 years old have free entry. A very limited supply of Chuckanut Oktoberfest 2018 half-liter mugs will be available for purchase along with a selection of packaged tickets for purchases of mugs, food and drinks.
The annual Oktoberfest celebrates the fall and harvest time as it highlights the amazing German style beers that Chuckanut is famous for. There will be lots of fun activities and food for the entire family to enjoy including Chelle face painter and balloon ladies for the kids, bier garden games (washers, giant jenga and Corn Hole). Plus there will be lots of oom-pah music all day and night! And don't forget to get ready for the Yodeling, Costume Contest for those in their leiderhausen and dirndals and Liter Holding Contests.
For the beer drinker Chuckanut will be offering its award winning German style Fest Bier 2018, along with other delicious European style ales and lager beers.
Chuckanut Brewery & Kitchen's regular menu will be suspended for the day to allow for some tasty German-style fare. The brewery's famous brats will all be available for purchase along with pretzels and pickled eggs. Local Tide Crab Roll pop up will also be on site for the day.
Chuckanut Brewery & Kitchen
601 W Holly St.
Bellingham, WA 98225