Deschutes Brewery Portland Public House to Host 2019 Sour Fest Today
|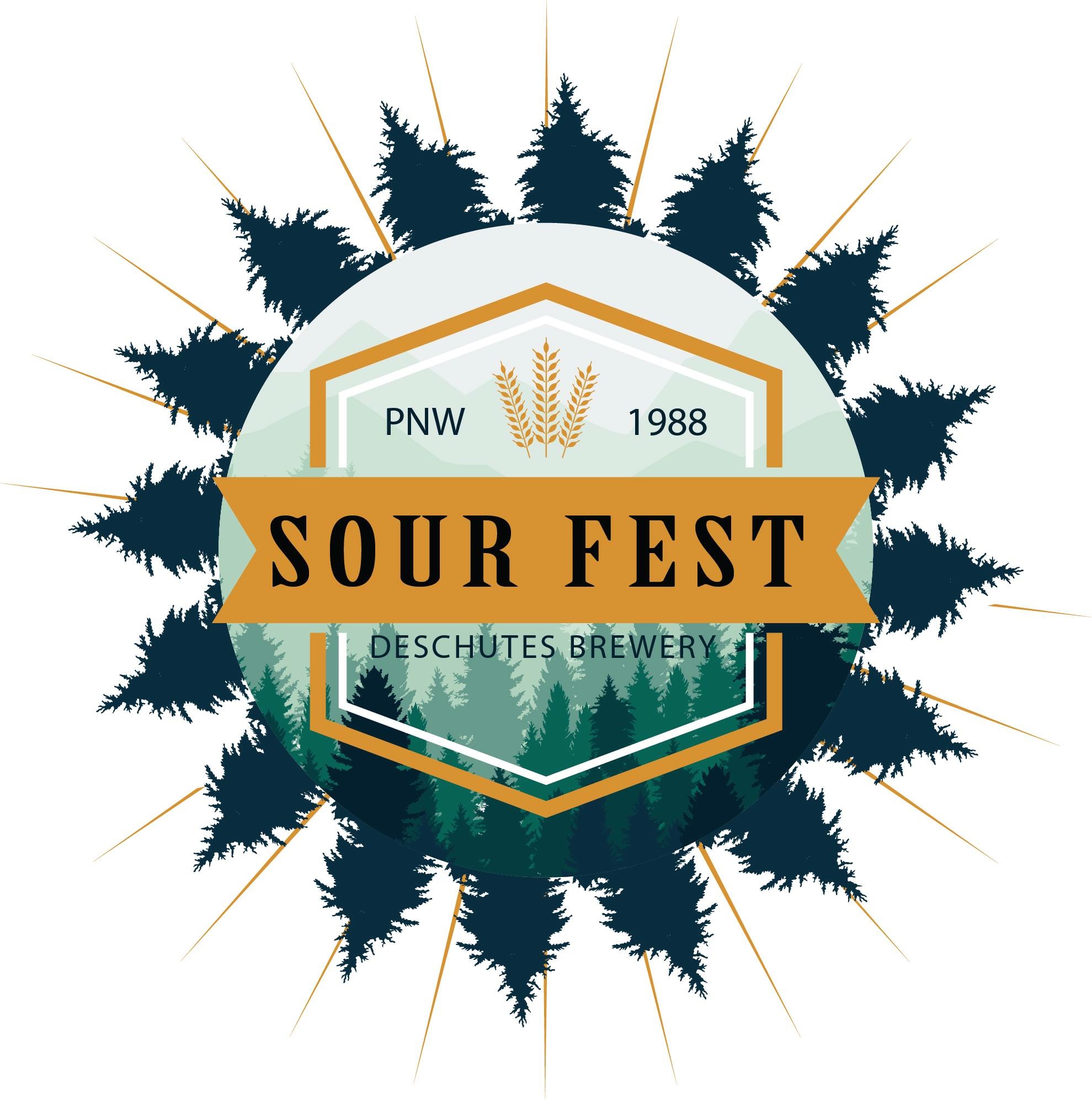 Today, Saturday, April 20th, Deschutes Brewery Portland Public House will host its 2019 Sour Fest. On tap will be six sour beers from Deschutes Brewery!
Sour Fest takes place today from 11:00am until close so stop in anytime to get your sour beer fix. Deschutes will be serving up a special sour beer flight or order any beer by the snifter. There's no entry fee to attend! Here's a preview of the beers.
2019 Sour Fest Lineup:
Marionberry Lavender Sour
Jalapeño Margarita Sour
Grapefruit Rose Sour
Thai Chile Sour
Light Brunch Sour
Dark Cherry Sour
In addition to the sour beers pouring, Deschutes will be serving up a Boozy Brunch this morning at 11:00am. Yes, its short notice but the menu that's posted below looks quite tempting.
Boozy Brunch Menu:
1. French toast, lemon curd, fresh berries – Marionberry Lavender Sour
2. Shrimp ceviche and avocado salad, pickled jalapeno – Jalapeno Margarita Sour
3. Roasted grapefruit, brown butter, hazelnut – Grapefruit Rose Sour
4. Thai peanut sausage, curried julienned egg, smoked mussel/thai chili vinaigrette – Thai Chile Sour
5. Intermezzo – Coconut, Thai basil, and lime sorbet
6. Crab benedict, house made English muffin, hollandaise, tarragon, pickled shallot – Light Brunch Sour
7. Aebelskiver, brandied cherry filling – Dark Cherry Sour
Tickets to the Boozy Brunch are $60 and can be purchased online by clicking HERE.
Deschutes Brewery Portland Public House
210 NW 11th Ave.
Portland, OR 97209