Deschutes Brewery Presents Instinct 2018 – Halloween Warehouse Parties
|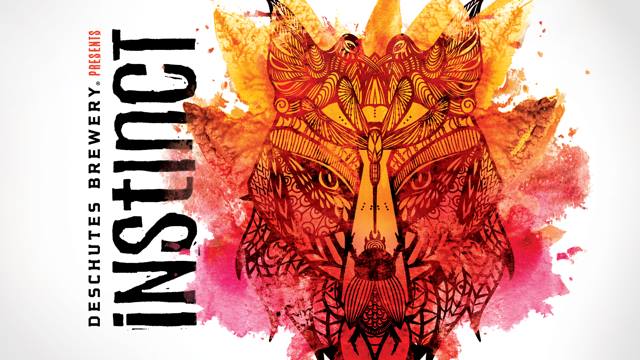 Halloween will arrive at Deschutes Brewery a few days later when the Bend based brewery hosts Instinct 2018 – Halloween Warehouse Parties.
Taking place over two nights on Friday, November 2nd and Saturday, November 3rd, Instinct 2018 will be bring together craft beer and multiple acts of immersive performance on one stage.
Here's a breakdown on the entertainment for each night.
Friday, November 2nd (8pm-1am):
Digable Planets
God-Des
B Pollen
and more….
Saturday, November 3rd (8pm-2am):
Sweet Anomaly (BC)
El Papachango & Dakini Star (LA, CA)
JoaqoPelli
OCTABÄN
Motorhome (Reno)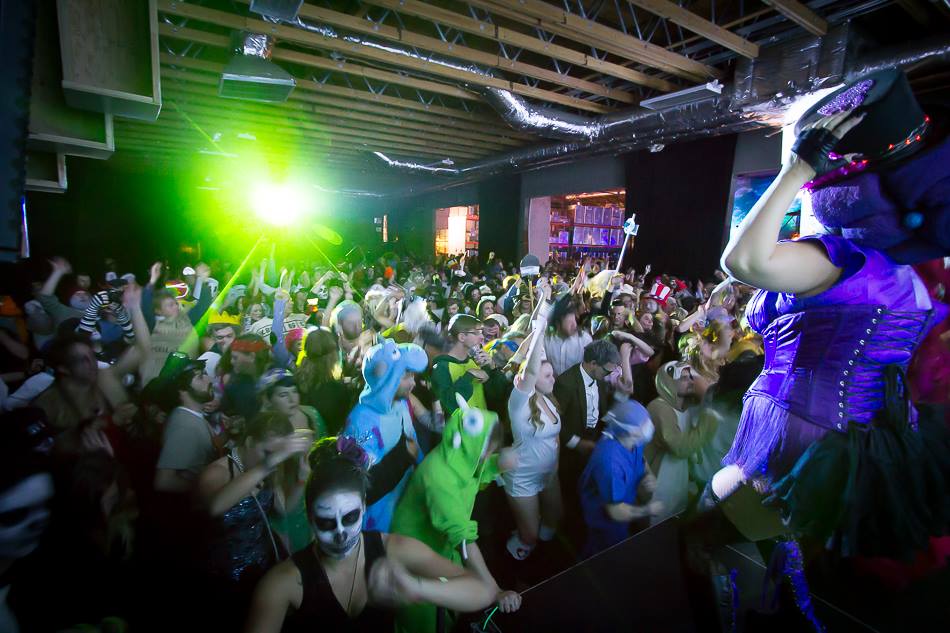 Advance tickets to Instinct 2018 are now on-sale and can be purchased by clicking HERE. One night General Admission Ticket is $27.50 and both nights General Admission is $50.00. There are also two VIP options – one night for $60.00 and two nights for $100.00. Entry is only for those ages 21+.
Instinct 2018 will benefit both Oregon Adaptive Sports and Mount Bachelor Sports Education Foundation.
Stay up to date on Instinct 2018 by following its Facebook Page.
Deschutes Brewery Warehouse
399 SW Shevlin Hixon Drive
Bend, OR 97702