Fat Head's Brewery, El Segundo Brewing, and Grains of Wrath Brewing IPA Beer Dinner
|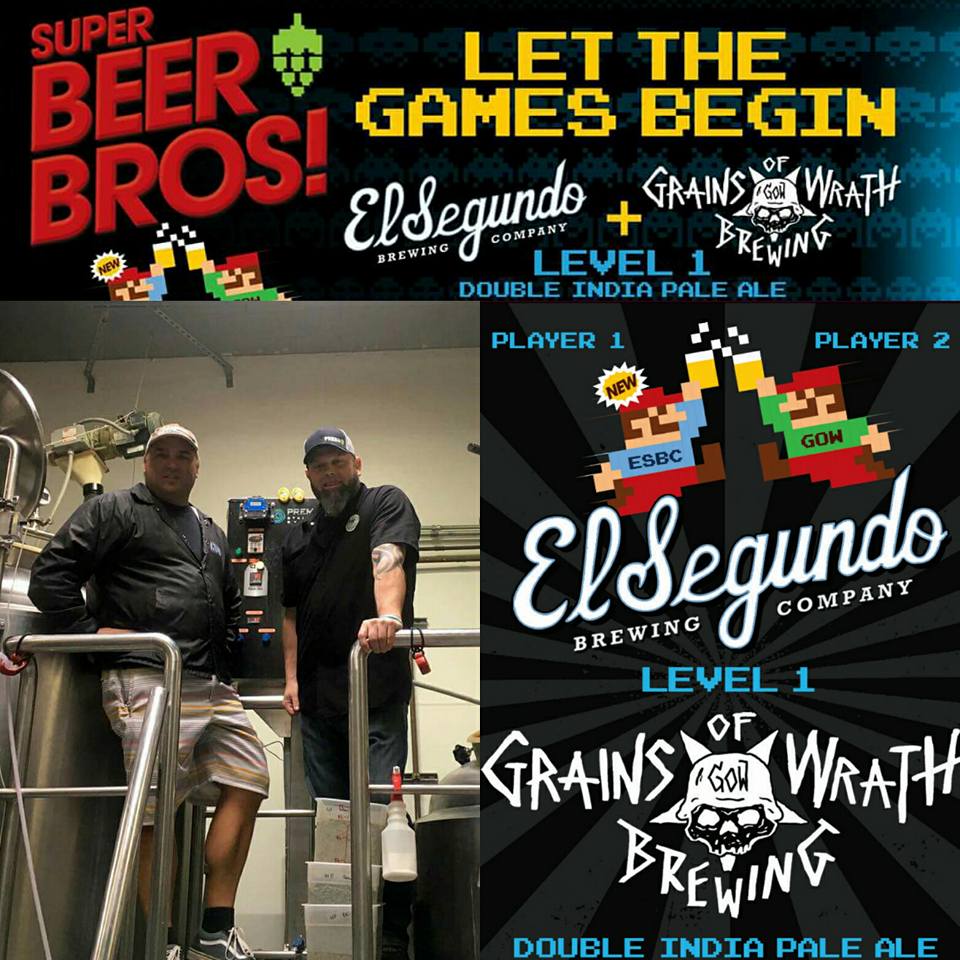 On Wednesday, February 15th Fat Head's Brewery will be hosting a special IPA Beer Dinner that's a collaboration with both El Segundo Brewing and the forthcoming Grains of Wrath Brewing. This dinner will feature five courses with a 6:00pm arrival, as the first course will hit the table at 6:30pm.
This three-way brewers dinner will feature contributions from all three breweries. Fabiola Ponce Wyatt whom will be the chef at the forthcoming Grains of Wrath Brewing in Camas, Washington. In attendance at the dinner will be Thomas Kelley from El Segundo, Eric Van Tassel from Fat Head's and Mike Hunsaker from Grains of Wrath.
Dinner Menu:
Snack
Oyster, Meyer Lemon, Mint, Cilantro
El Segundo Citra Pale
Two Ways, Two IPAs
Crostini with chicken liver, pickled vegetables. Crostini with ricotta, mushrooms, lemon, rosemary
El Segundo Mayberry IPA & Fat Heads Call Me Big Hoppa IPA
Vegetable
Celery root, pickled celery hearts, pomegranate, almonds, meyer lemon poppy seed dressing
El Segundo Power Plant IIIPA
Main
Braised Pork in Adobo, Beans, crispy rice, herbs
Level One Double IPA a collaboration with El Segundo and Grains of Wrath
Bergamot Olive Oil Cake
Cornmeal, bergamot, orange curd, pistachio ancho chili crunch
Fat Heads One for the Road IIPA
Dinner tickets are $60.00 ($63.09) after fees and can be purchased HERE.
Each guest will receive one bottle of Level One Double IPA, collaboration beer that was brewed with Fat Head's/Grains of Wrath and El Segundo Brewing.
Gonna be a hell of a party! – Grains of Wrath
Fat Head's Brewery
131 NW 13th Ave
Portland, OR 97209