Gorges Beer Co. to Host its Spring 2022 Pairing Dinner
|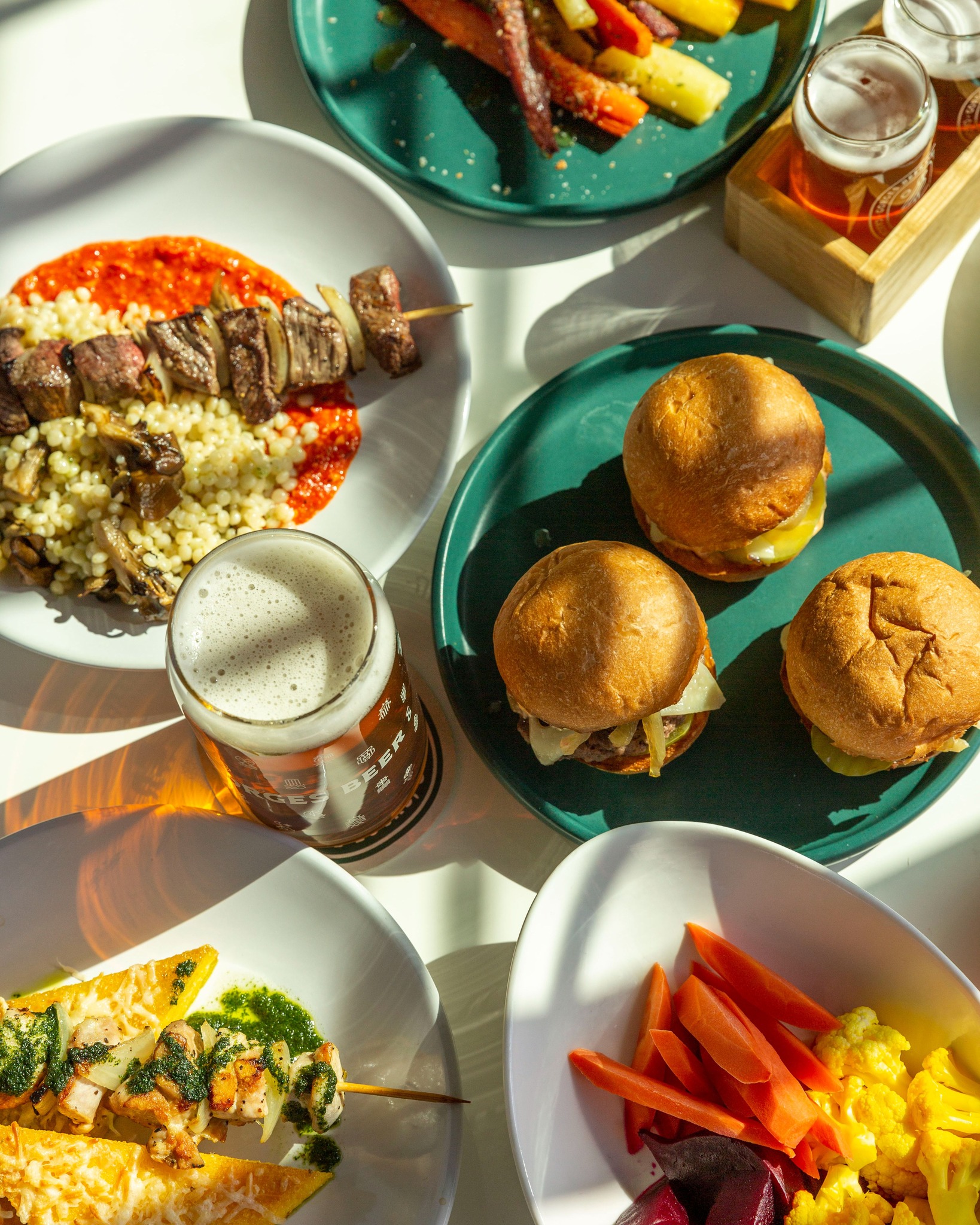 Gorges Beer Co. will host its Spring 2022 Pairing Dinner on Friday, May 13th from 6:30-9:00pm in Cascade Locks, Oregon. Chef Sara Woods is offering up a 5-course dinner paired with beers made by Bryan Keilty. The dinner will take place in the blending room and is limited to just two dozen people.
Spring 2022 Pairing Dinner Menu:
Amuse – 'Golden Eagle' Golden Ale with Celery Root Soup, leek mushroom crostini w/shaved manchego
Salad – 'Balaton' Sour Cherry Ale with a salad of miner's lettuce, radish, parsley, chive, sesame seeds and sieved egg
Mid – 'Angel's Rest' IPA with chevre and pea raviolo, Angel's Rest cured salmon, and pea shoots
Entree – Our never-before released 'Bagby' Bourbon barrel-aged Red served with beer-braised short rib, spaetzle, and spinach
Dessert: Sunset Hiking Barrel Aged Saison with yogurt panna cotta, strawberry, and rhubarb
Exit: Affogato with Fireside Rye barrel-aged porter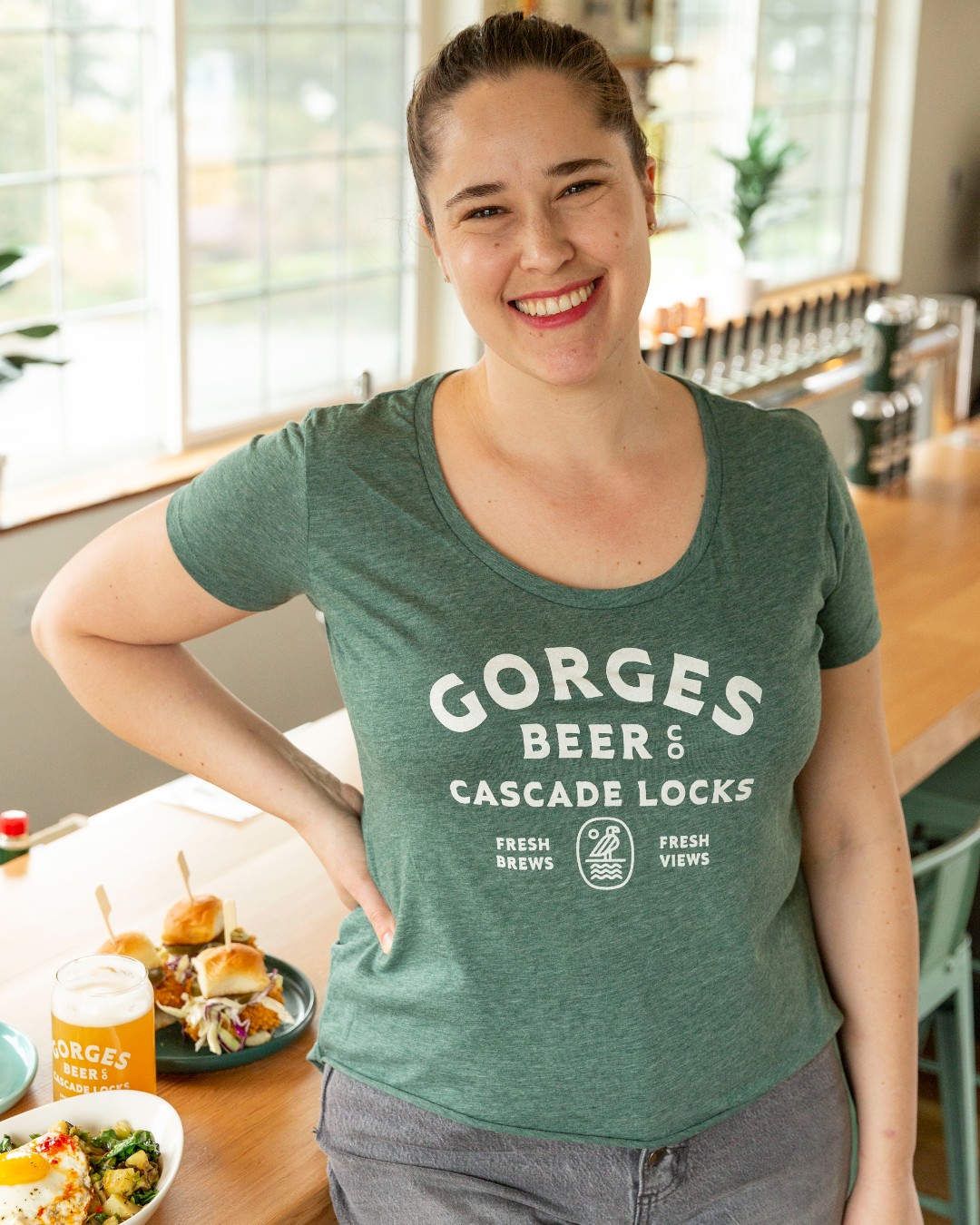 The price to attend this brewer's dinner is $90.00 and includes the gratuity paid directly to the staff. To purchase tickets, click here.
Gorges Beer Co
390 Wa Na Pa Street
Cascade Locks, OR 97014