Ground Breaker Brewing Celebrates Its Fifth Anniversary On December 28th
|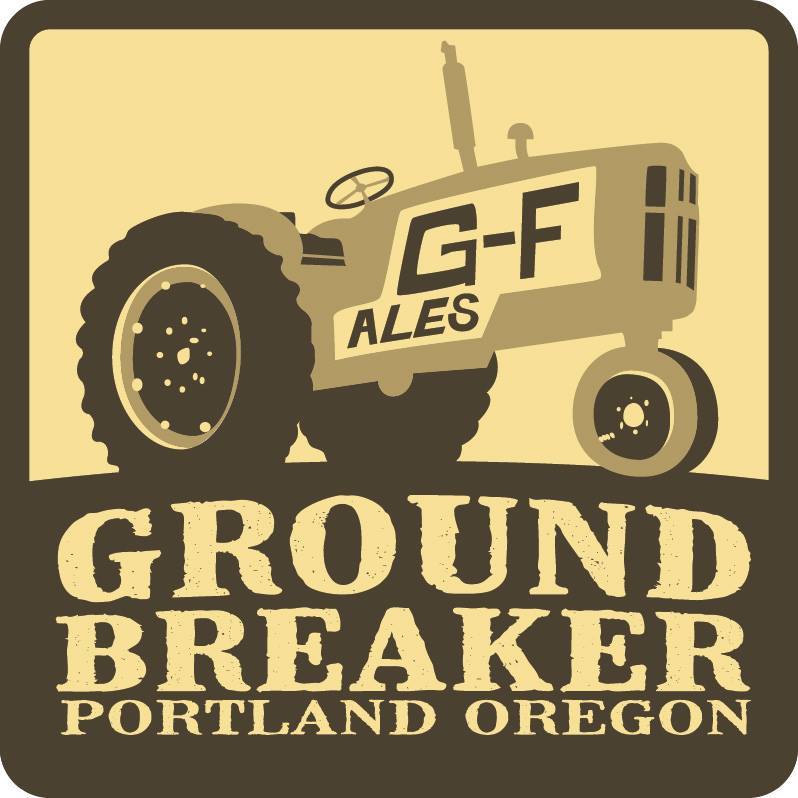 During the late-aughts we first learned about a new 100% gluten-free brewery from James Neumeister that was in its infancy and beginning to develop its business plan. Two years later in late 2011, Harvester Brewing was commercially launched here in Portland, Oregon. Then a few years later after a legal issue with its name the brewery officially changed its name to Ground Breaker Brewing.
Since its launch the brewery has been lauded both by consumers and by its peers for brewing some exceptional craft beers without the use of malted barley. What set Ground Breaker apart at its beginning was its use of locally sourced roasted chestnuts in lieu of the more common malted barley substitute of sorghum.
During the brewery's first five years, it has been awarded a medal each year at the Great American Beer Festival in the Gluten-Free Beer category.
2016 Gold – Dark Ale (Ground Breaker Brewing)
2015 Silver – IPA No. 5 (Ground Breaker Brewing)
2014 Gold – Dark Ale (Ground Breaker Brewing)
2013 Gold – Harvester Brewing IPA No. 1 (Harvester Brewing)
2012 Bronze – Pale Ale (Harvester Brewing)
On Wednesday, December 28, 2016, Ground Breaker Brewing will celebrate its 5th Anniversary from 4:00 to 9:00pm. During this time the brewery will host an open house, feature a taplist heavy on seasonal and taproom exclusive beers, free samples of every available bottled beer, along with double case discounts. The anniversary event will feature tappings of Route 20 IPA and Heyday IPA, two beers from the brewery's 2016 Experiment Ale Series.
And if you're looking for a great dinner option for tonight, Christmas Eve, Ground Breaker Brewing will be serving up a special dinner entrée. Until closing at 9:00pm have your taste buds treated to Ground Breaker's classic Fried Chicken Dinner that is served with a side of potato gratin and house-made red jalapeño hot sauce. Yum!
Ground Breaker Brewing
715 SE Lincoln St.
Portland, OR 97214