Killer Beer Week Recovery Beerunch at Old Salt Marketplace
|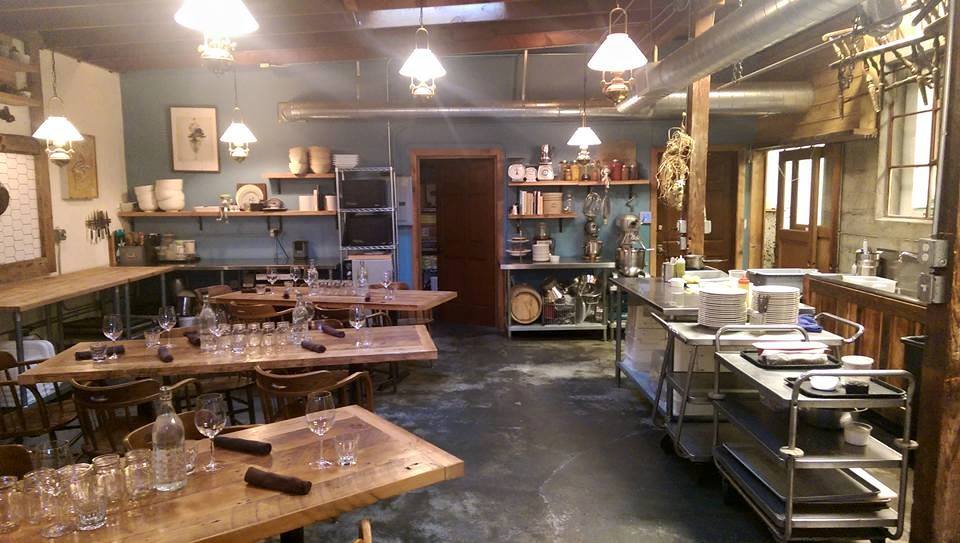 What better way to wrap up another Killer Beer Week in Portland than with our annual Killer Beer Week Recovery Beerunch. This special one of a kind brunch will be held in Old Salt Marketplace's intimate Carver Room. This setting will allow patrons to order form Old Salt's spectacular brunch menu while talking up beer with a few local brewers that will be on hand.
Making its Portland debut at Killer Beer Week Recovery Beerunch will be Oakshire Brewing's 9th Anniversary Ale. This Farmhouse Ale was aged for two years over a mountain of peaches and was then matured for another month with a smaller wild beer and a second dose of peaches. Only 60 cases of this 750ml Belgian-Style bottles exist and is Matt Van Wyk's swan song at Oakshire Brewing.
The other beers to be poured in a flight includes:
Upright Flora
Commons Petit Classique
Breakside Oui Chef
Laurelwood Cable Knit Rye Pale
A flight will be $20 for all 5 beers, 12oz pours of each.
Old Salt Marketplace
5027 NW 42nd Ave
Portland, OR 97218