Lardo Hosts Dog Fight! To Raise Money For Sack Lunch PDX and No Kid Hungry
|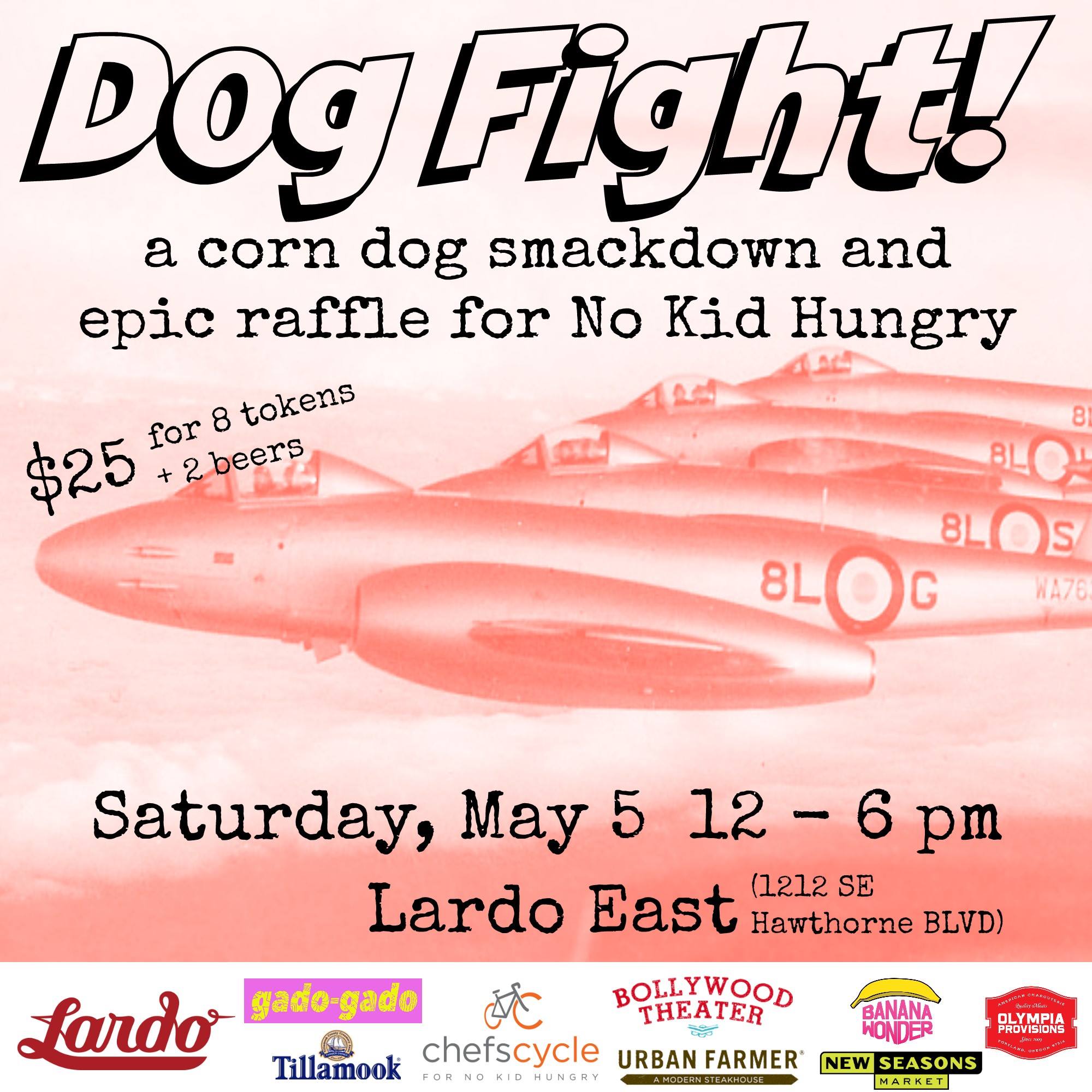 For the past few years a group of chefs that have an affinity towards bicycling have come together as Chefs Cycle for a large fundraiser to raise money for No Kid Hungry. A group of Portland chefs with its team, Sack Lunch PDX, returns for the 300 mile fundraising bike ride in and around the Santa Rosa, California area from May 15-17. The goal for the 275+ participating bicycling chefs is to raise an astonishing $2.4M for t his worthy charity.
No Kid Hungry is connecting kids all across the country with healthy food where they live, learn and play. Every $1 that you donate can help connect a child with up to 10 meals.
So how can you help? On, Saturday, May 5th from Noon-6:00pm, Sack Lunch PDX and Lardo will host Dog Fight!, an afternoon throw down of a good ole corn dog battle. This throw down of corn battered franks will feature many of the chefs on the Team Sack Lunch PDX. The event will feature corn dogs and beer. Tickets for $25 that will include 8 bites and two beers (Rogue Sack Lunch Ale and Fort George City of Dreams). Purchase advance tickets here: https://dogfight.brownpapertickets.com
Here's a rundown of the participating chefs.
Chris DiMinno – Jackrabbit PDX
​Rick Genacarelli – Lardo, Grassa, Beer O'Clock
Troy MacLarty – Bollywood Theater
Matt Christianson – Urban Farmer
Krista Anderson – New Seasons
Thomas Pisha-Duffly – Gado Gado / Han Oak
Anna Abatzoglou – Banana Wonder (throwing down a vegan dog with Tofurky)
Tommy Habetz – Tillamook & Bunk Bar
Melissa McMillan – Sammich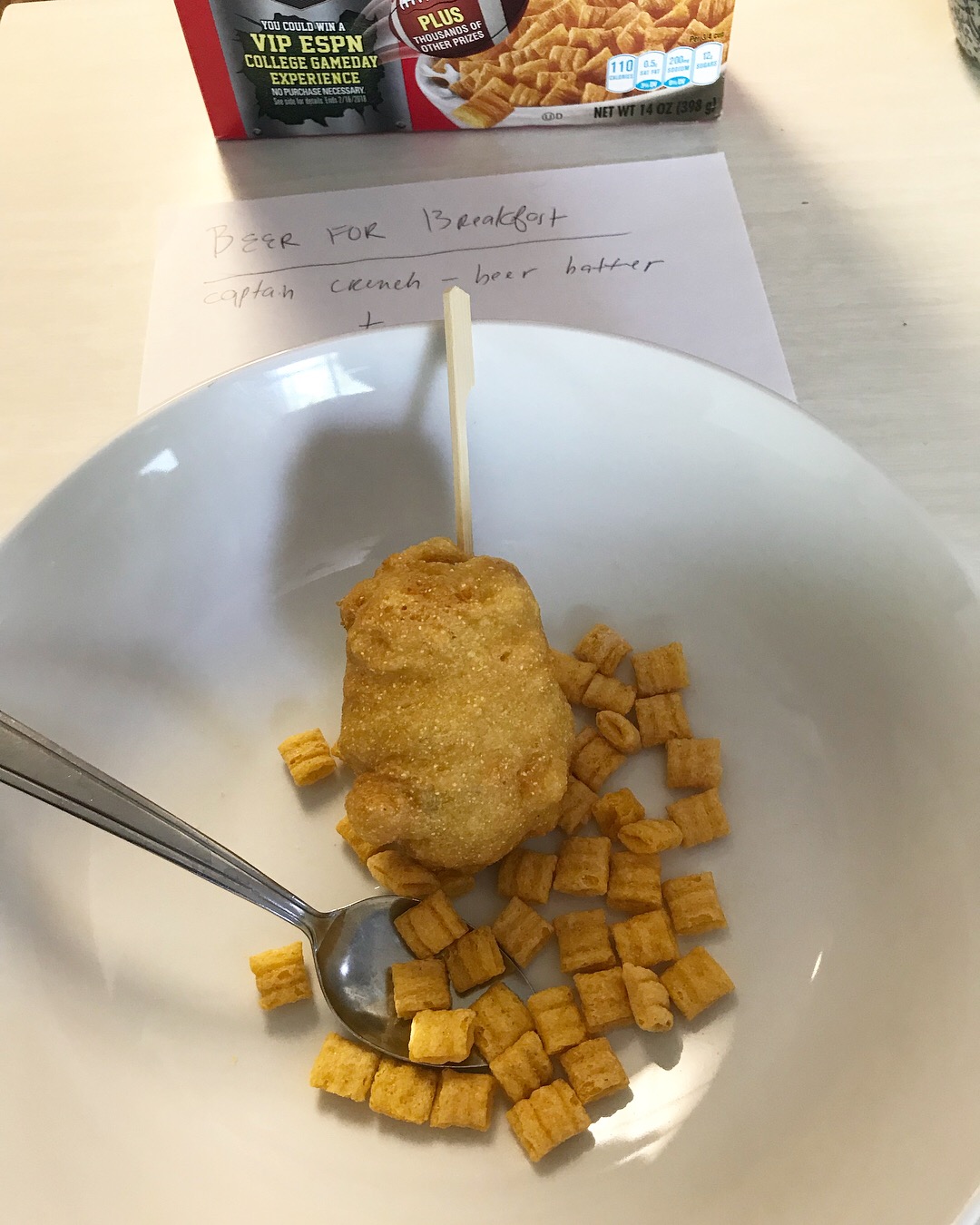 Support Portland's own Team Sack Lunch PDX by donating to the team or your favorite individual rider HERE.
Lardo
1212 SE Hawthorne Blvd
Portland, OR 97214