Master Cicerone Rich Higgins & Cascade Brewing to Host Sour Beer and Cheese Pairing Event
|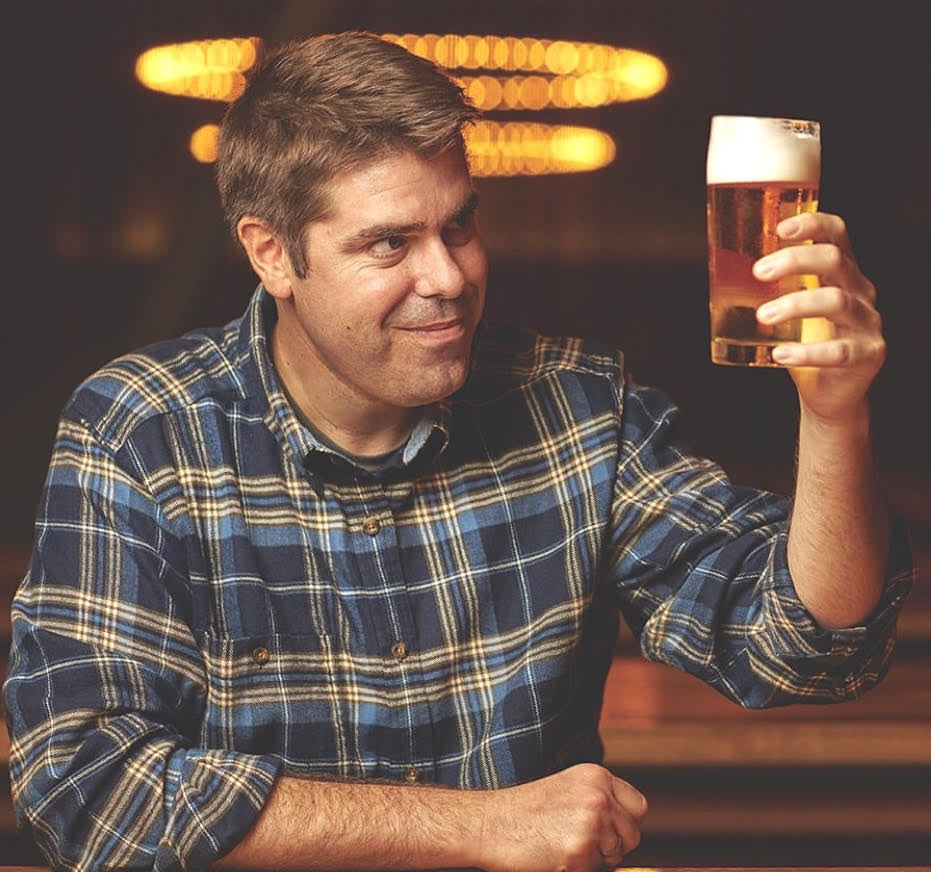 After selling out one of two of his Beer Classes at Belmont Station in mid-January, Rich Higgins will bring his beer education to Cascade Brewing Barrel House for a Sour Beer and Cheese Pairing Event. Higgins will host two beer and cheese pairing events with Cascade Brewing on Thursday, January 16, 2020 from 6:00-7:30pm and 7:30-9:00pm.
Hosted by one of only 18 Master Cicerones in the world, Higgins will bring his wealth of beer and cheese pairing knowledge to the Cascade Brewing Barrel House. During the event, attendees will meet and chat with Higgins and Kevin Martin, Cascade's Director of Brewery Operations, while enjoying aged selections from Cascade's cellar. Higgins will showcase the interplay between Cascade's world class beers and cheeses from Oregon and beyond.
"Wine and cheese can be enjoyable together, but often it's a 1+1=2 pairing," said Higgins, in a statement. "Cheese's heft, sweetness, salt, and fat are absolutely transcendent with the right beers, and I can't think of a better partner than Cascade's Northwest sour ales."
Sour Beer and Cheese Pairing Menu:
Cambozola, a soft ripened Bleu-Brie from Germany, paired with Manhattan NW, a blend of sour quad and blond ales aged in bourbon and wine barrels for up to 24 months with sour pie cherries and apricot noyaux.
The Smokin' Goat, a semi-soft goat cheese from the Canary Islands, paired with Framblanc, a blend of sour blond ales aged for up to 14 months in oak wine barrels with more than 3,500 pounds of white raspberries.
Briar Rose Honnalee, a semi-soft washed rind organic cow cheese from Oregon, paired with Kriek, a blend of sour red ales aged in oak wine barrels for up to 17 months with Bing and sour pie cherries.
Cougar Gold, an aged white cheddar from Washington, paired with Sang du Chêne, a showcase of sour strong blond and triple ales aged in three large format oak casks: foudres, puncheons and hogsheads.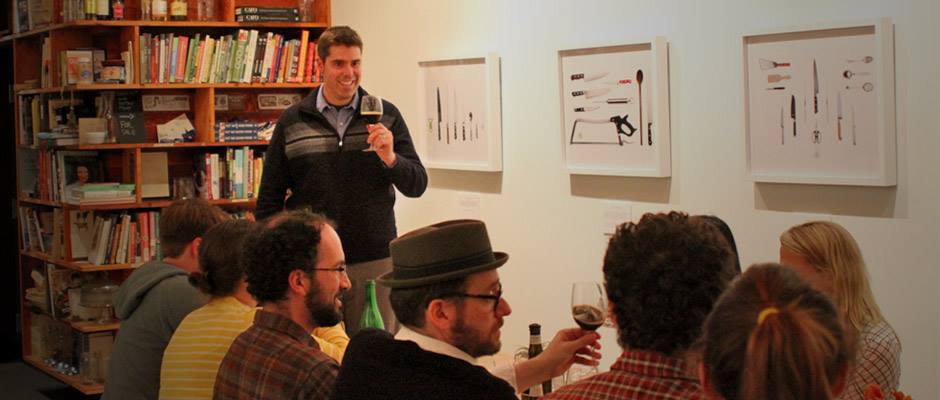 Tickets to the Sour Beer & Cheese Pairing cost $36 and include a seminar and reception, four beer and cheese pairings, fruit and bread accoutrements, plus special, cellared bottle pours during the reception, and a Cascade tasting goblet to take home. Tickets are available at http://richhiggins.com/events-classes/cascade.
Cascade Brewing Barrel House
939 SE Belmont St.
Portland, OR 97214