Paley's Place to Host Benedictine Brewery Beer Dinner
|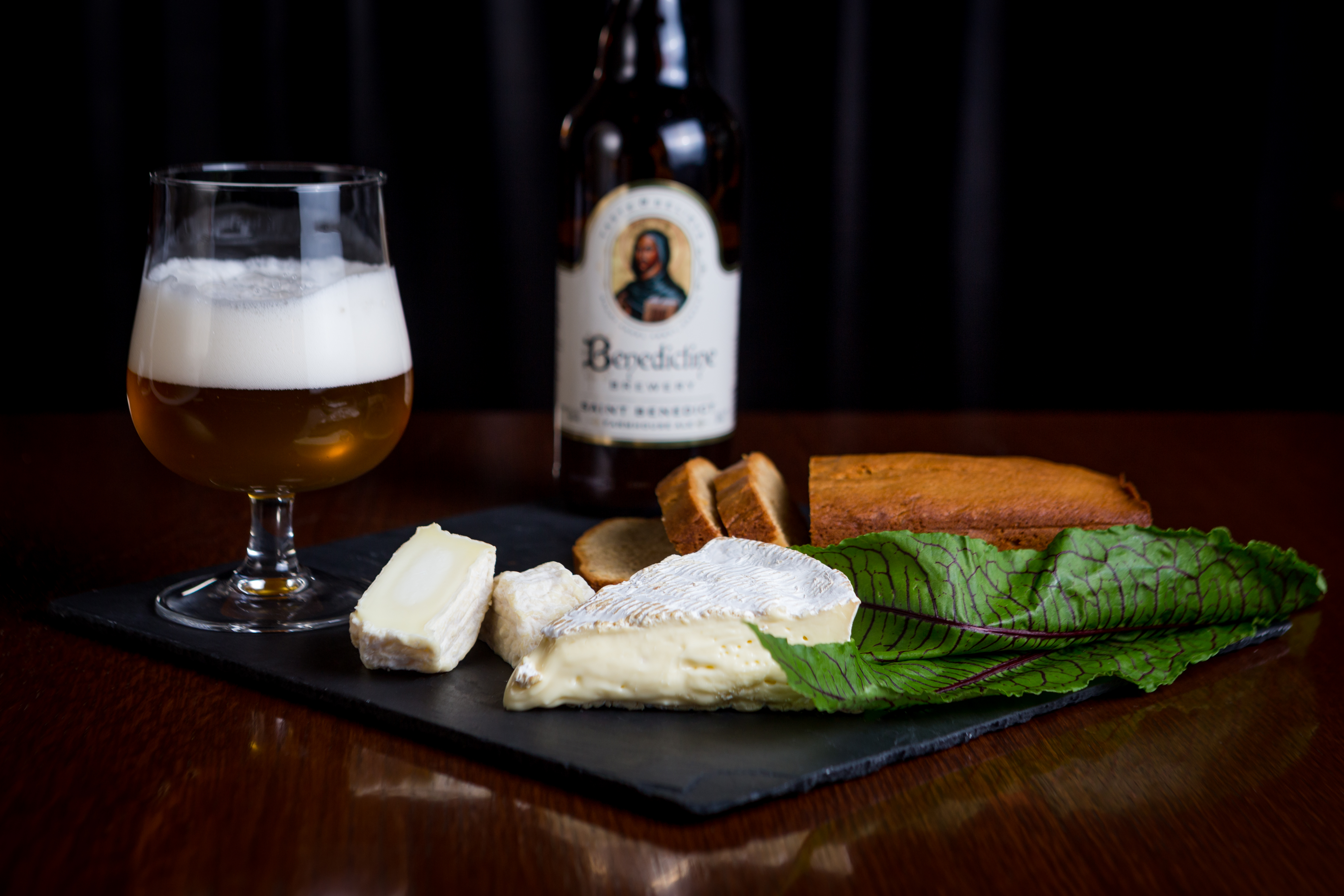 In the hills just outside of Mount Angel, Oregon sits the Mount Angel Abbey. On its grounds is the abbey's Benedictine Brewery led by General Manager and Brewer Father Martin Grassel. For the first few years the brewery contract brewed its beers but in early September 2018, the Benedictine Brewery opened its doors.
Later this month for the very first time, Benedictine Brewery will bring its abbey brewed beers to Portland for a special Benedictine Brewery Beer Dinner taking place at Paley's Place. This multi-course beer dinner will take place on Thursday, June 27 from 6:00-9:00pm. Father Martin will represent Benedictine Brewery and share the long-standing tradition of Benedictine brewing, a practice that has been carried into present-day from the Middle Ages.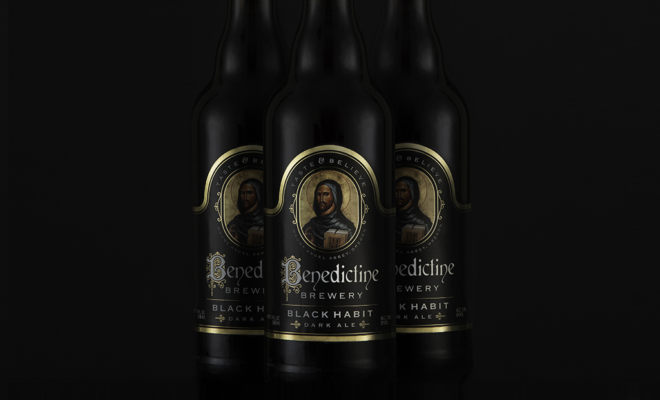 In this first offsite venture, Father Martin will introduce guests to beers such as Tyrant Cascadian Dark Ale, Haustus Pale Ale and the brewery's flagship beer Black Habit Dark Ale. Paley's Place is currently the only restaurant that serves Benedictine Brewery beer outside of the Abbey in Mount Angel.
Food pairings will be crafted by Paley's Place Chef de Cuisine Luis Cabanas, Pastry Chef Lisa Horness and the Paley culinary team. The full menu is included below.
BENEDICTINE BREWERY DINNER MENU:
Beginnings
Tyrant Cascadian Dark Ale
First Course
Chicken Consommé, Veigadarte con Malta and Rustic Artisan Loaves paired with the St. Benedict Farmhouse Ale
Second Course
Seared Maine Diver Scallop, Braised Belgian Endive, Carrot Purée and Beer Foam paired with the Haustus Pale Ale
Third Course
Beer-Braised Lamb Osso Bucco and Dirty Barley, paired with the Black Habit Dark Ale
Fourth Course
Roasted Peaches, Honeyed Rye Cake and Arpea de Brebis paired with Tripel Belgian Tripel Style Ale
Note: Menu is subject to change and substitutions are politely declined.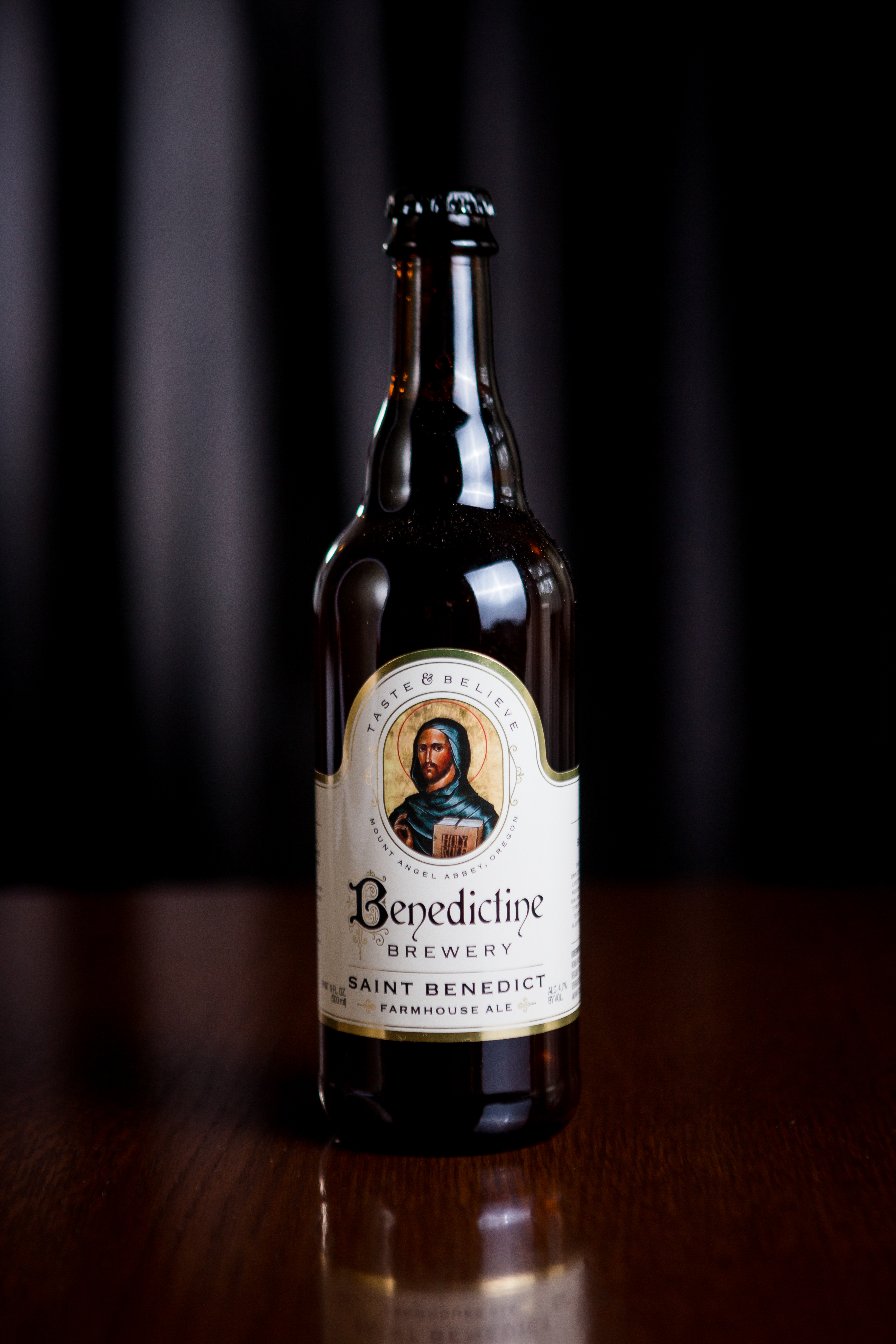 Tickets to the Benedictine Brewery Beer Dinner are $120 per person that includes all food and beer pairings. Seats are limited to 22 and can be purchased via the link here.
Paley's Place
1204 NW 21st Ave.
Portland, OR 97209