Portland Mercury's Burger Week Returns From August 13-18, 2018
|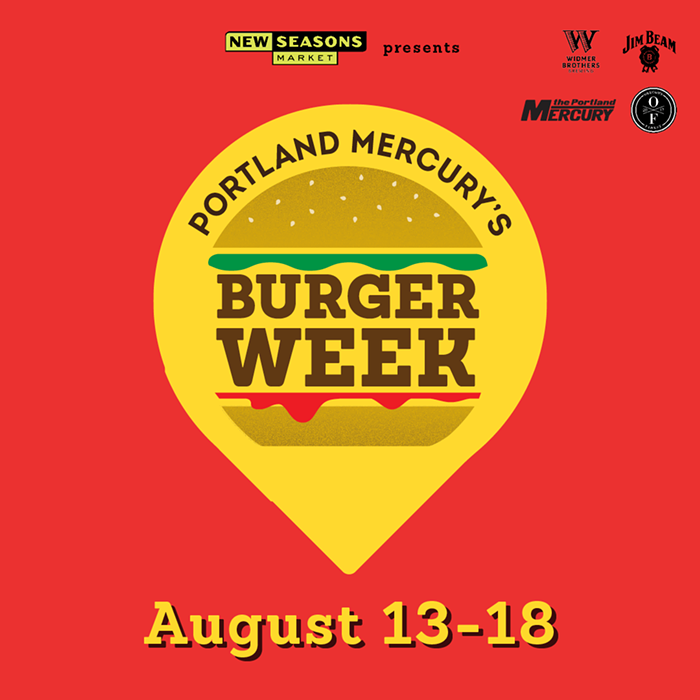 Fans of juicy, mouth-watering burgers will rejoice when Portland Mercury's Burger Week returns from August 13-18, 2018. This year there will be five breweries amongst the other restaurants participating in this six day run of $5.00 burgers! Add a delicious beer and you have yourself a great meal.
Leading the pack of breweries is Lompoc Brewing and its three locations. Look for the Beirut Burger at Fifth Quadrant (3901 N Williams Ave.); the Umami Burger at Lompoc Tavern (1620 NW 23rd Ave.); and the LSD BBQ Burger at Oaks Bottom Public House (1621 SE Bybee). All three burgers will be available each day beginning at 11:00am.
Fifth Quadrant's Beirut Burger is a quarter-pound patty of custom-blended ground beef with spicy red pepper hummus, organic arugula, and tangy goat cheese on a toasted sesame seed bun.
Lompoc Tavern's Umami Burger features a six-ounce patty of  custom blended, all-natural beef topped with an umami spice blend, ginger teriyaki sauce, and sesame slaw. Come get your umami on!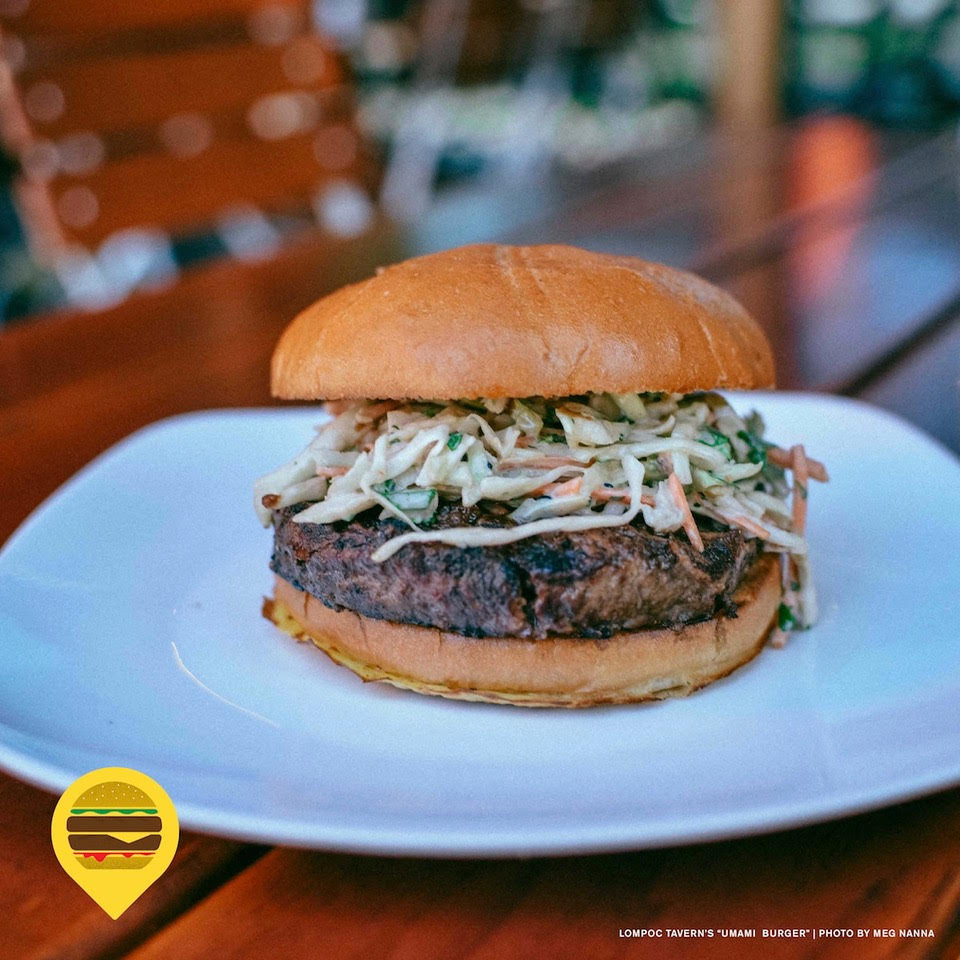 The LSD BBQ Burger at Oaks Bottom Public House gets its name and flavor from the brewery's Lompoc Special Draft (LSD) Ale. The burger features a seasoned beef patty nestled on a massive scoop of house-made slaw, topped with LSD-dosed onion straws and smothered with LSD BBQ sauce. Served on a pub bun and guaranteed to delight.
Additional breweries participating in Portland Burger week are:
Alameda Brewing – Haole Burger
Burnside Brewing – Cornholio Burger
Kells Brewery – Irish Breakfast
Migration Brewing – Taco 'Bout It
Widmer Brothers Pub – The Very Stable Genius Burger
Zoiglhaus Brewing – How Do You Say Hamburger In German?