Quaintrelle Hosts Reuben's Brews Brewers Dinner
|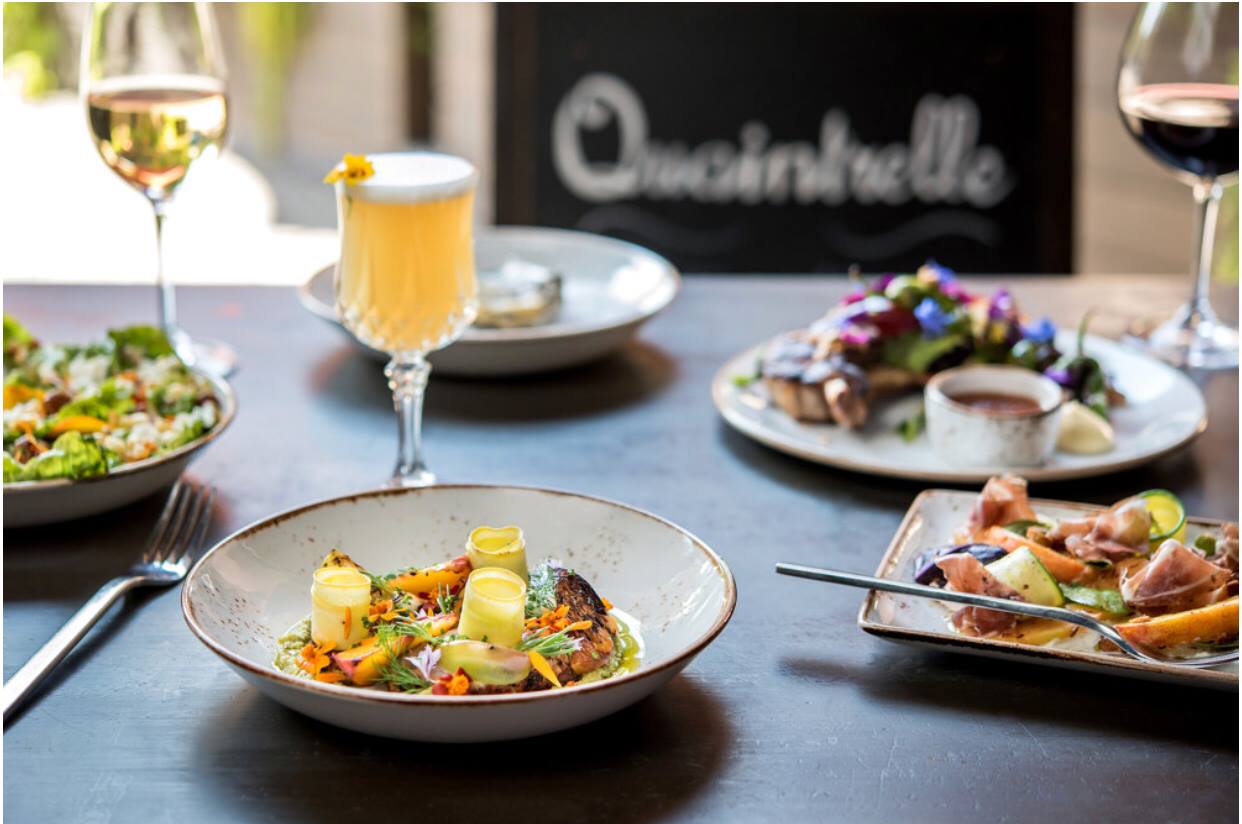 Quaintrelle, a restaurant located in Portland's N. Mississippi Neighborhood will host its first brewers dinner on Thursday, October 11th when it partners with Seattle's Reuben's Brews.
Executive Chef Ryley Eckersley will create a seasonal five-course, family-style dinner paired with six offerings from Reuben's Brews, including a rare beer shared exclusively at this dinner.
Though Chef Eckersley is still finishing up the menu, the dishes will include braised lamb, radicchio variegato and smoked scallops, all prepared to highlight the nuances of the beers being served for the evening. The dinner will begin at 6:30 p.m.
"Pairing food with beer is ideal because even if it's a light, floral, even dainty beer, it's still more robust and easier to pair with food than wine," said Eckersley in a statement. "Reuben's Brews has a wide-variety of highly-decorated, tasty beers and a family-centric business model that we are proud to support."
The Brewers Dinner is $55.00 and includes all food and beer pairings and gratuity. For reservations, please call Quaintrelle at 503-200-5787 or can be purchased via Eventbrite by clicking here.
Quaintrelle
3936 N Mississippi Ave.
Portland, OR 97227