Rally Pizza 3rd Anniversary Fiesta
|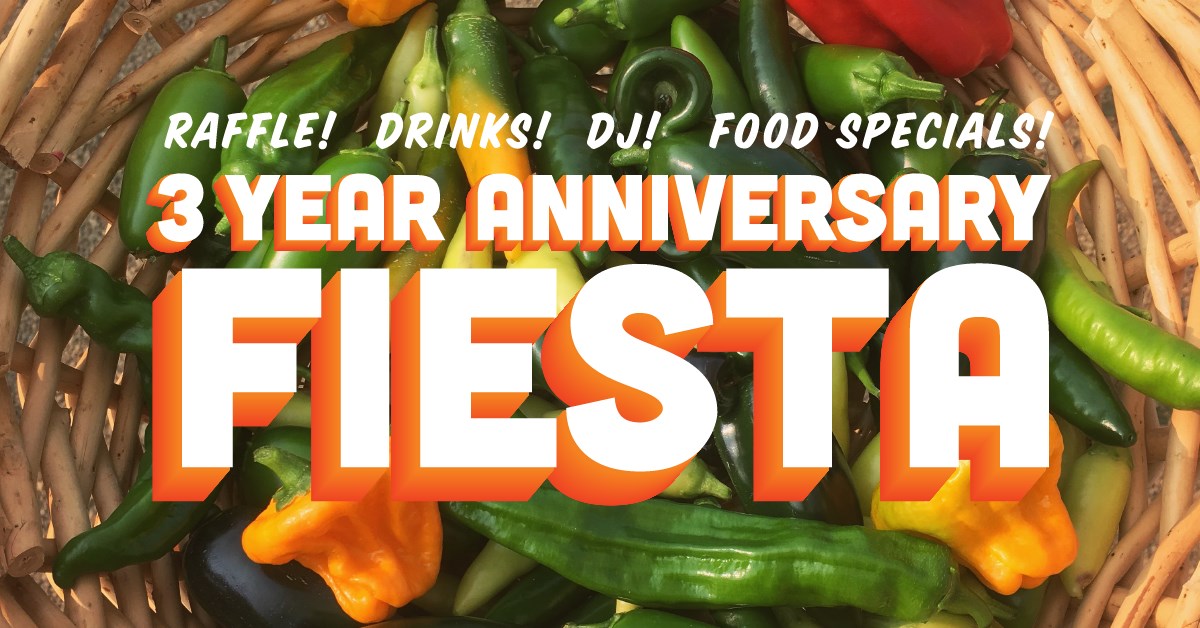 Located on the eastside of Vancouver, one of our favorite pizza spots, Rally Pizza will host its 3rd Anniversary Fiesta on Sunday, September 29th. This daylong celebration will take place from 11:00am-9:00pm and will be filled with Rally's famous Neapolitan-style pizza and house-made frozen custard among some other special activities for its third anniversary.
Founded in 2016 from the husband and wife team of Alan Maniscalco and Shan Wickham, Rally Pizza opened up inside The Mill, a shopping center on East Mill Plain that also is home to Ben's Bottle Shop.
Prior to opening Rally Pizza, Maniscalco spent ten years at the highly regarded Ken's Artisan Pizza in Southeast Portland, a place that he co-founded with Ken Forkish. Now Maniscalco has brought his flavorful Neapolitan style pizza to Vancouver and it's worth checking out!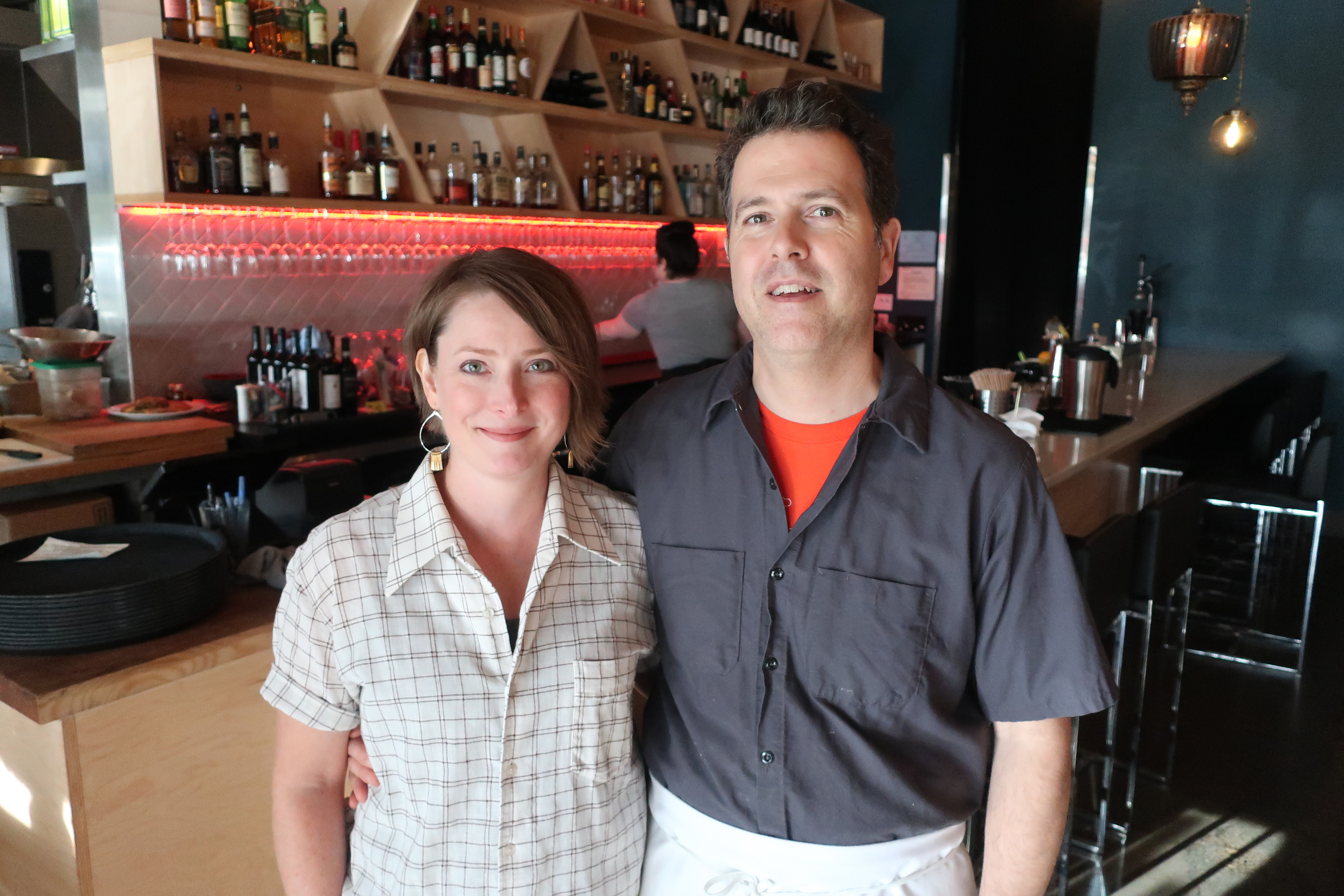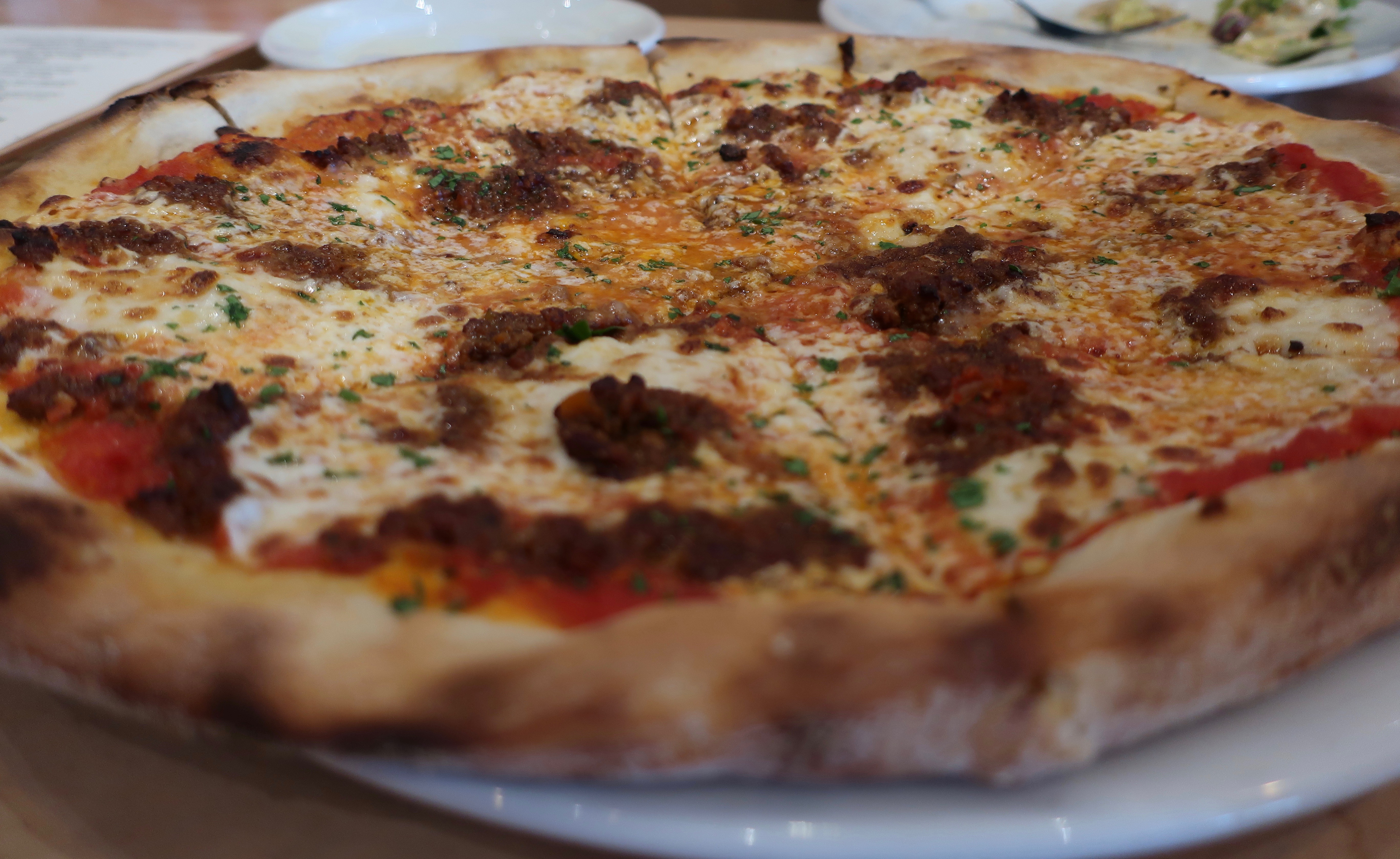 Throughout the day on Sunday, Rally Pizza will offer a special menu from Flat Tack Farm featuring fresh local produce that includes pizza, empanadas, roasted vegetables, salad, and dessert! There will also be a special Rally Pizza Anniversary Fresh Hop IPA on tap from Fortside Brewing. There will also be a fundraising raffle with great prizes for local youth soccer club PSC Barca 07.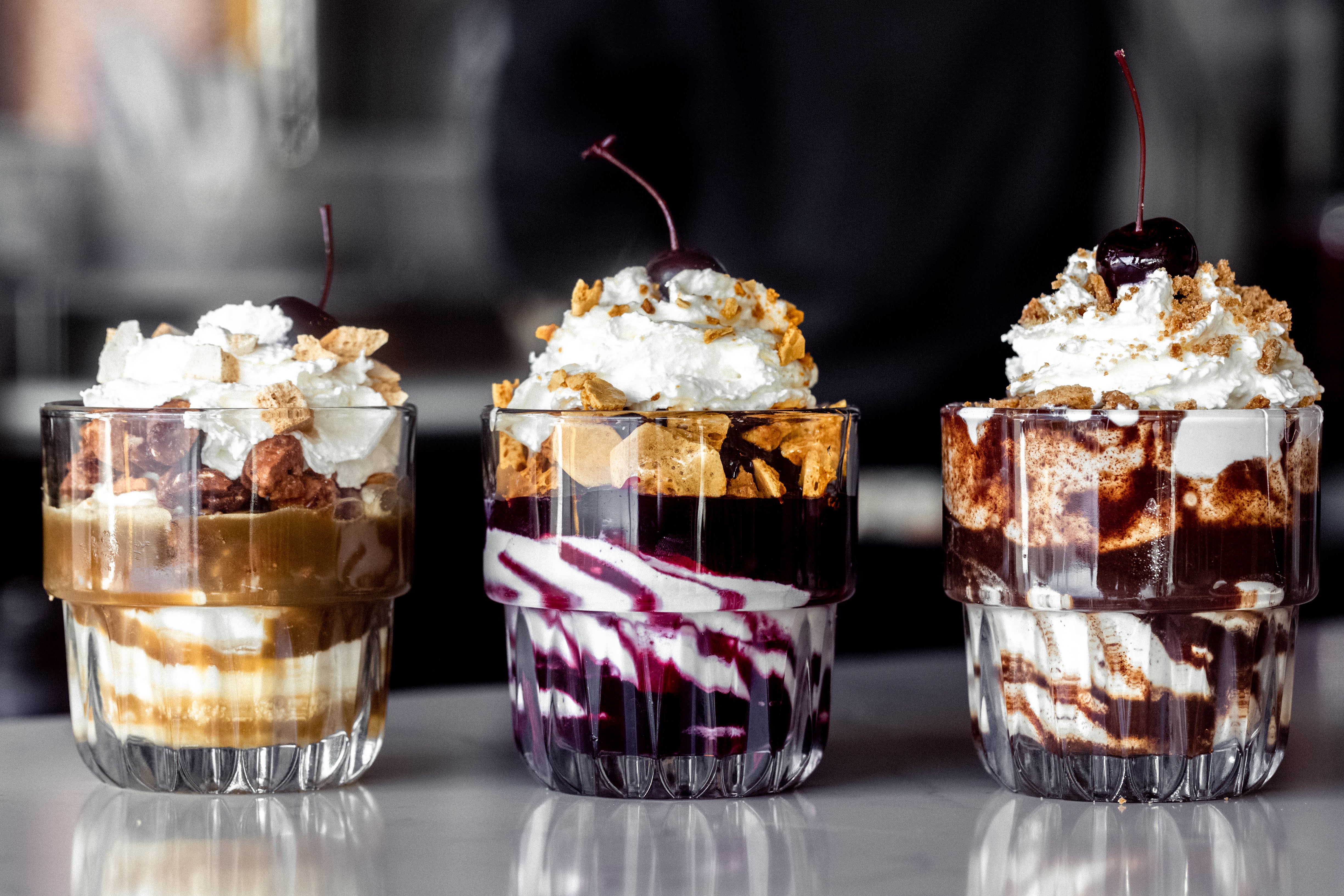 Then from 5:00-9:00pm, Rally Pizza will host wine tastings with Burnt Bridge Cellars as DJ Glameron spins tunes.
Rally Pizza
8070 E. Mill Plain Boulevard
Vancouver, WA 98664