Rally Pizza Brings Together Neapolitan Pizza and Craft Beer
|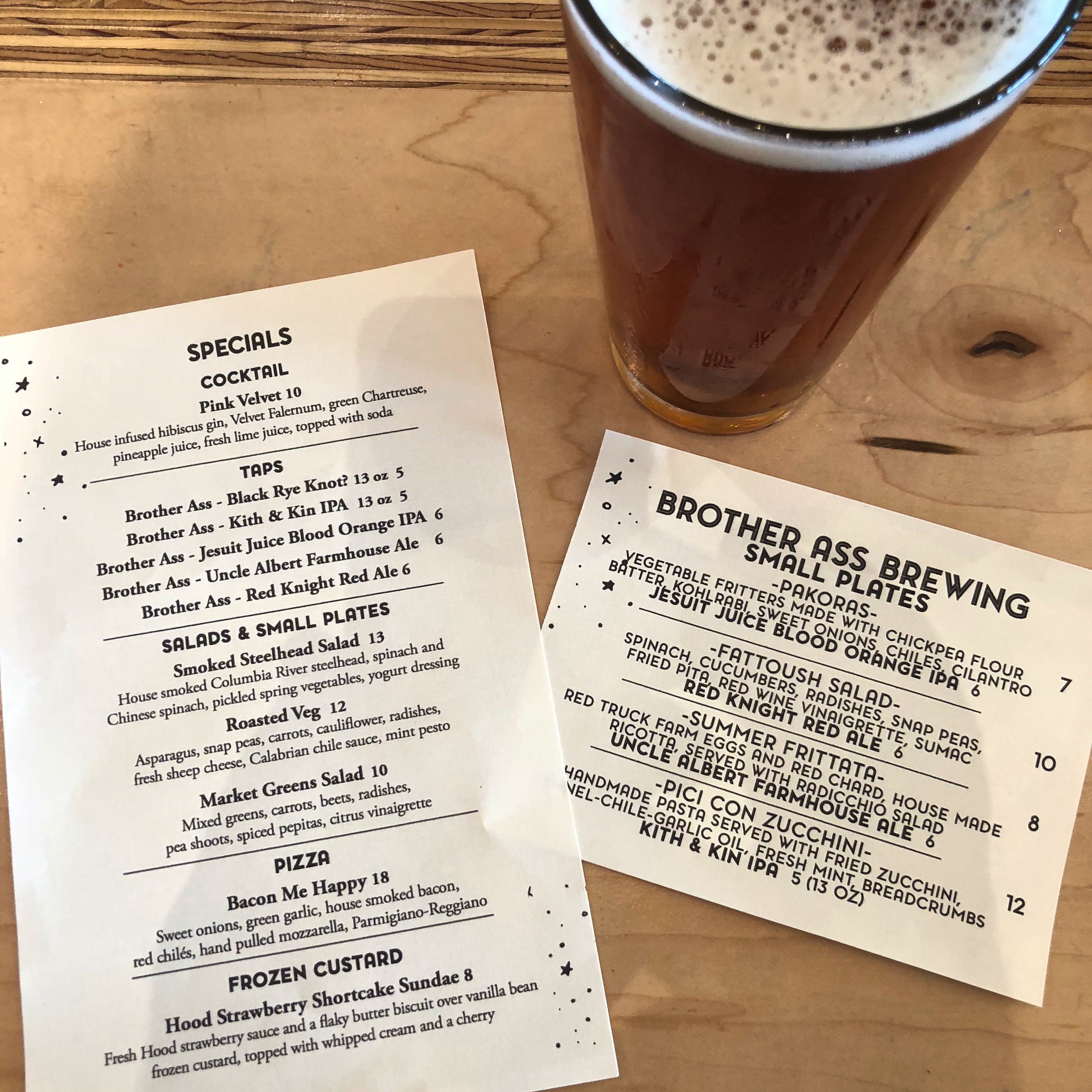 When it comes to finding a great pizza you may ask your friends for their advice or look at some reviews online. In Portland a few pizzerias always rise to the top of many lists. You have Apizza Scholls, Ken's Artisan Pizza and others. But which pizzeria makes the best pizza across the river in Vancouver?
One that definitely lives up to a high standard is Rally Pizza. This pizzeria opened in The Mill, an updated shopping center on East Mill Plain in Vancouver back in September 2016. The husband and wife team of Alan Maniscalco and Shan Wickham took the leap to open this pizzeria in shopping center that is also home to Smokehouse Provisions and the excellent bottle shop and beer bar, Ben's Bottle Shop.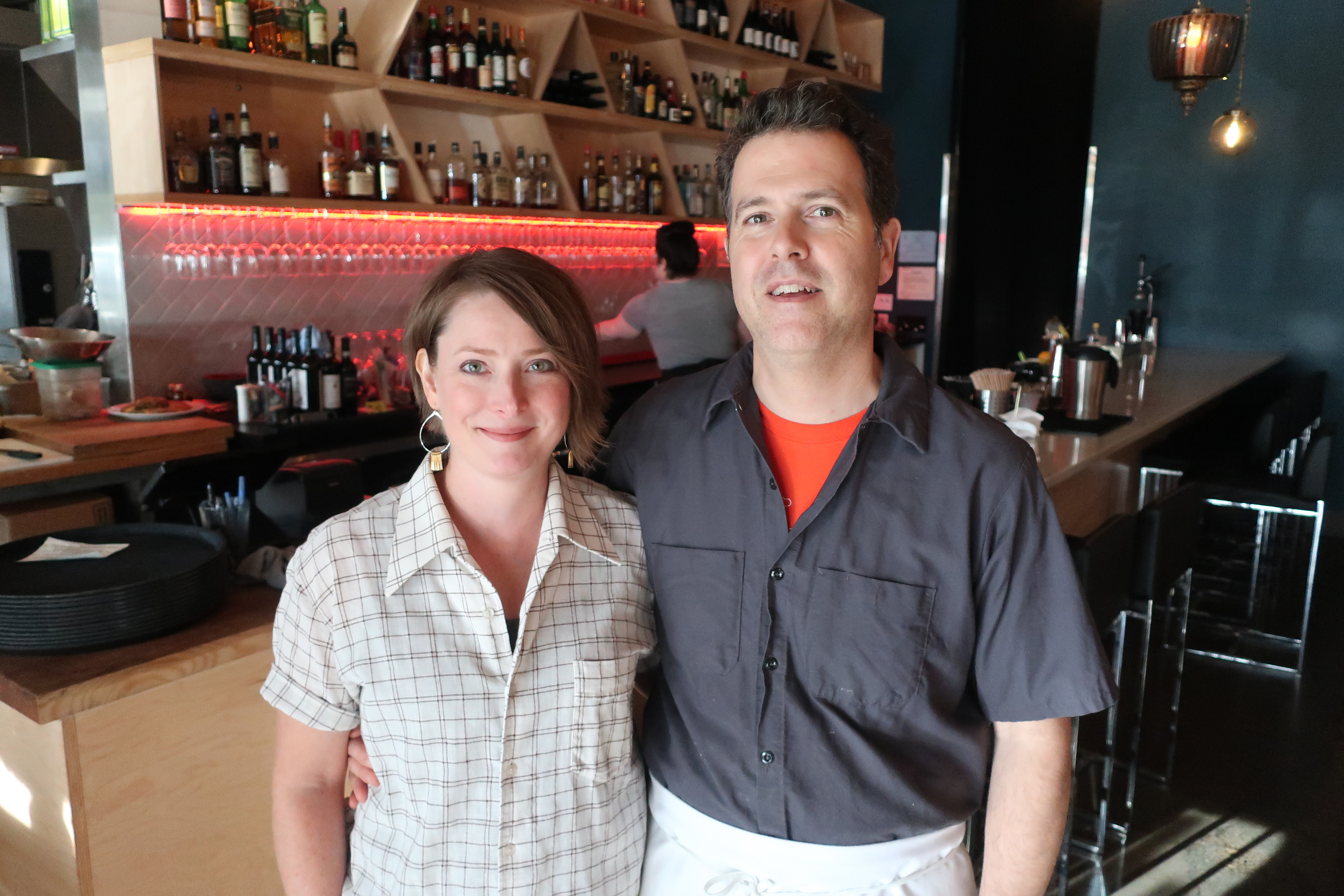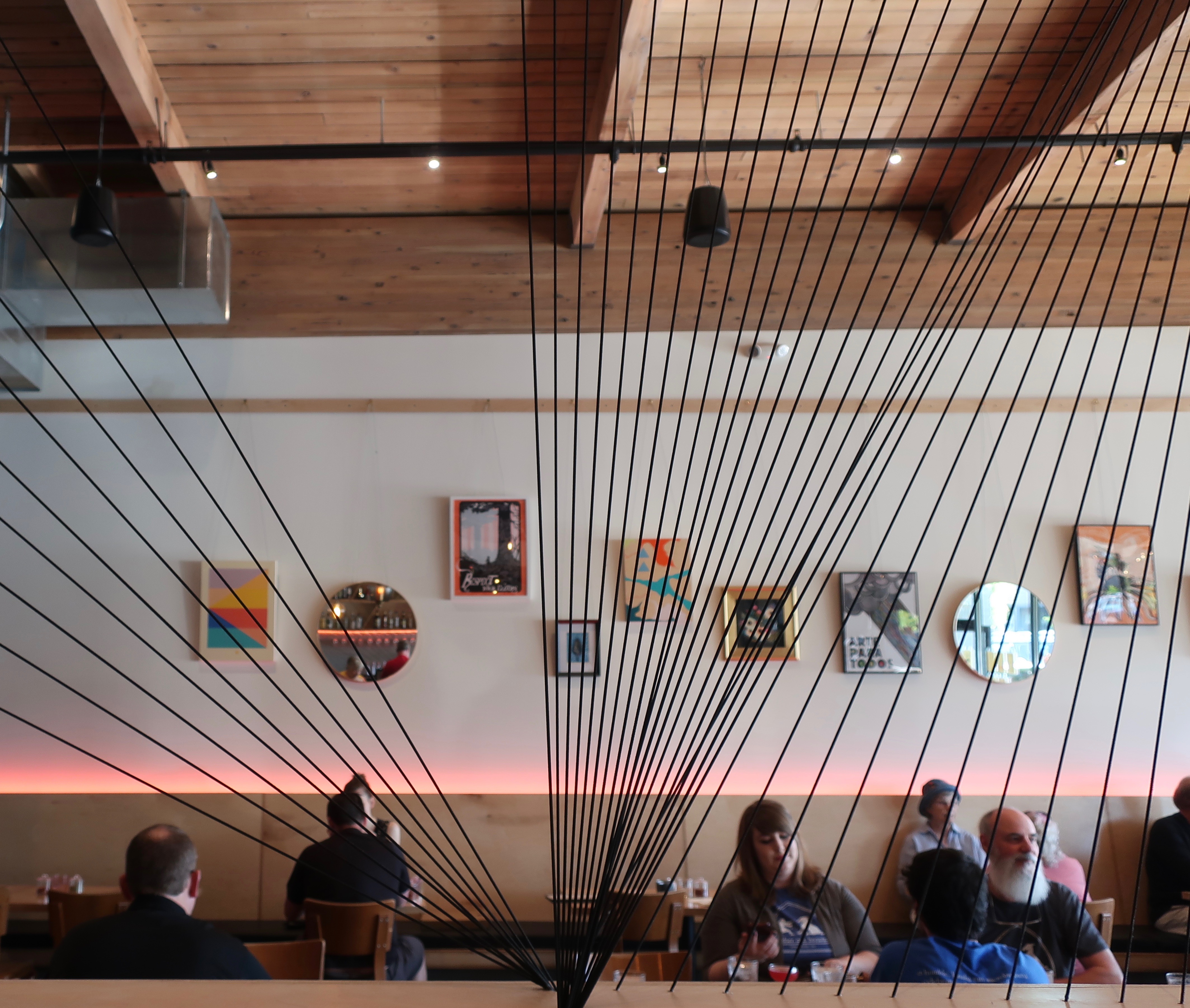 Prior to opening Rally Pizza, Maniscalco spent ten years at the highly regarded Ken's Artisan Pizza in Southeast Portland, a place that he co-founded with Ken Forkish. Now Maniscalco has brought his flavorful Neapolitan style pizza to Vancouver.
The pizza menu features nine recommended pies. But you're not restricted to just these nine as there is a plethora of toppings to choose from that can get the exact pizza you want. We went with The Bolognese that featured tomato sauce, smoky bechamel, slow-cooked beef and pork meat sauce, and hand pulled mozzarella. The crust offered up a nice char, prefect for a Neapolitan style pizza.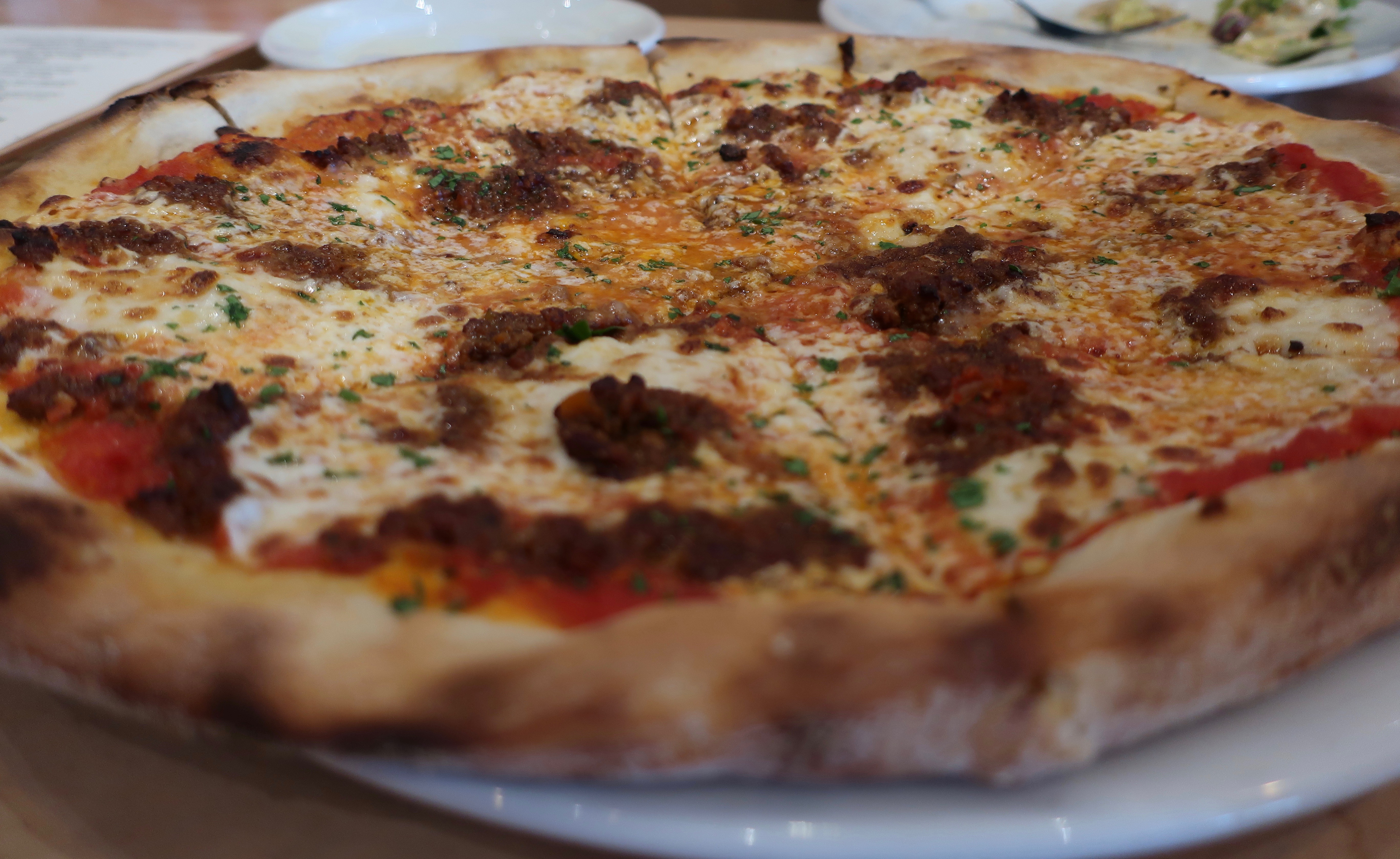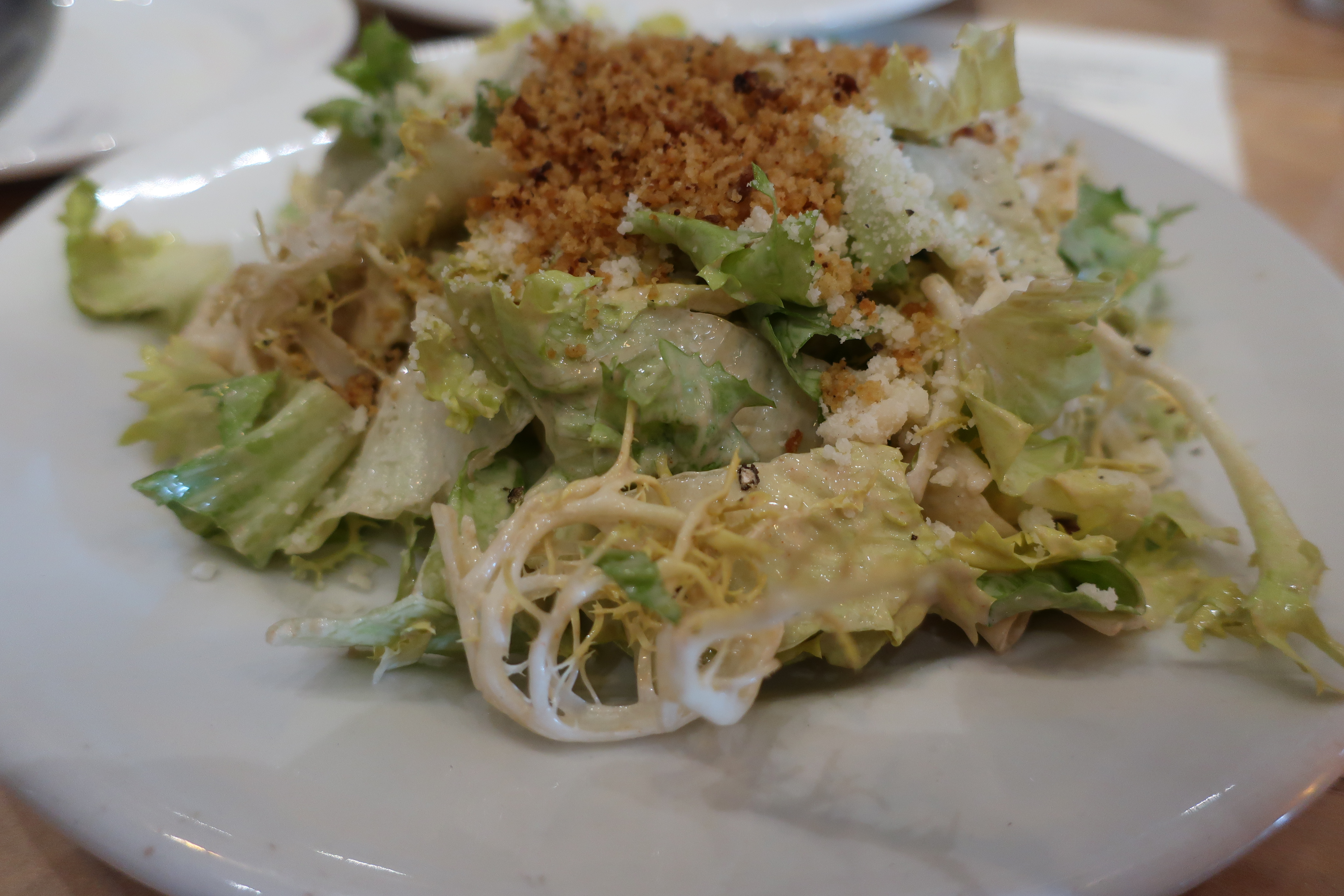 In addition to the amazing pizza options, the casual restaurant also serves up salads and small plates. When we shared a Caesar salad our server provided us with tongs, a nice touch and one that makes the restaurant a prefect date spot. The Caesar salad is one of the tastiest we have had with a faint taste of the sea from the lemon anchovy dressing that makes its standout.
And for your sweet tooth Rally Pizza also offers some of the best tasting frozen custard available. Definitely save room for desert or try one of their five boozy milkshakes, they dedicate an entire page of their menu to these choices!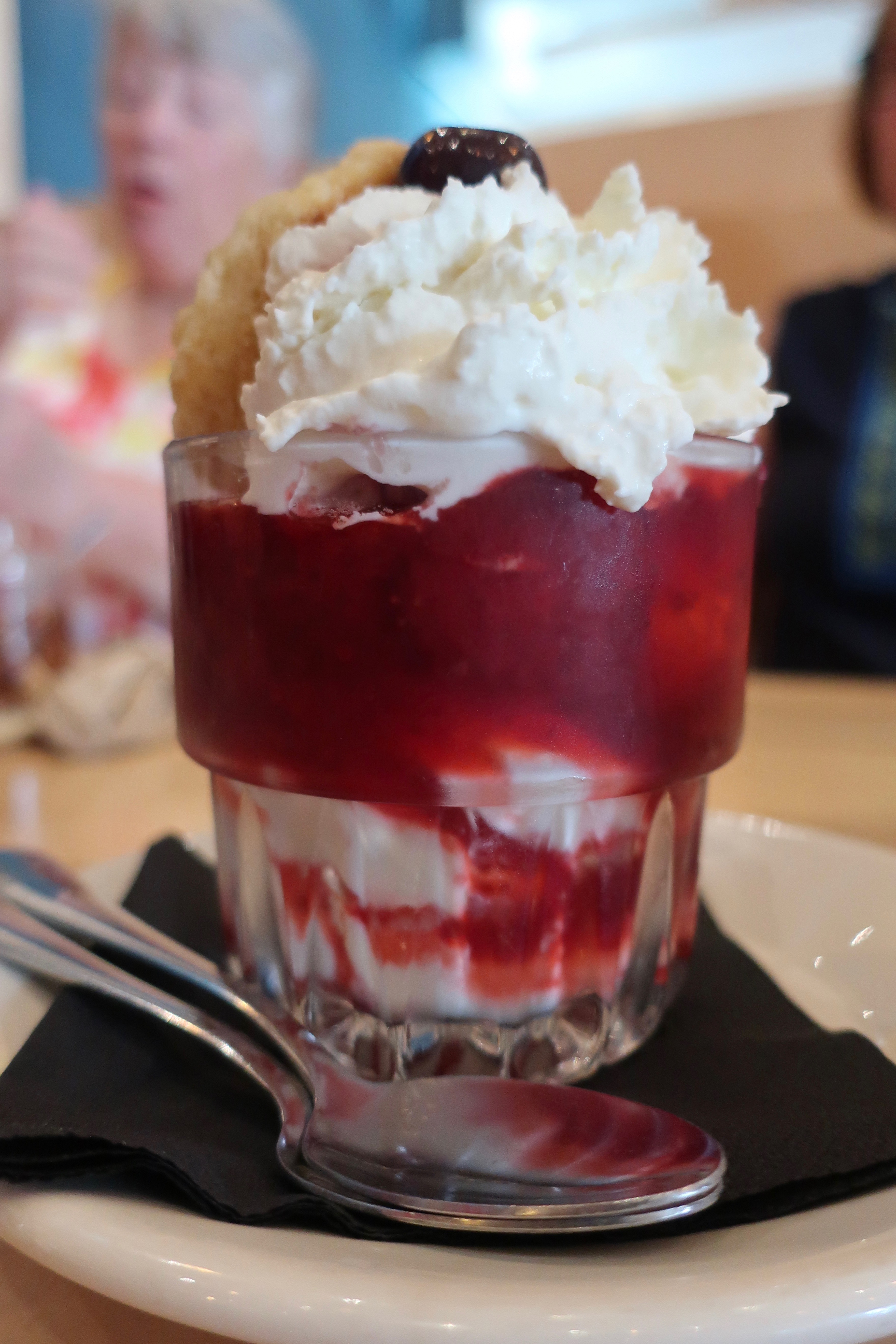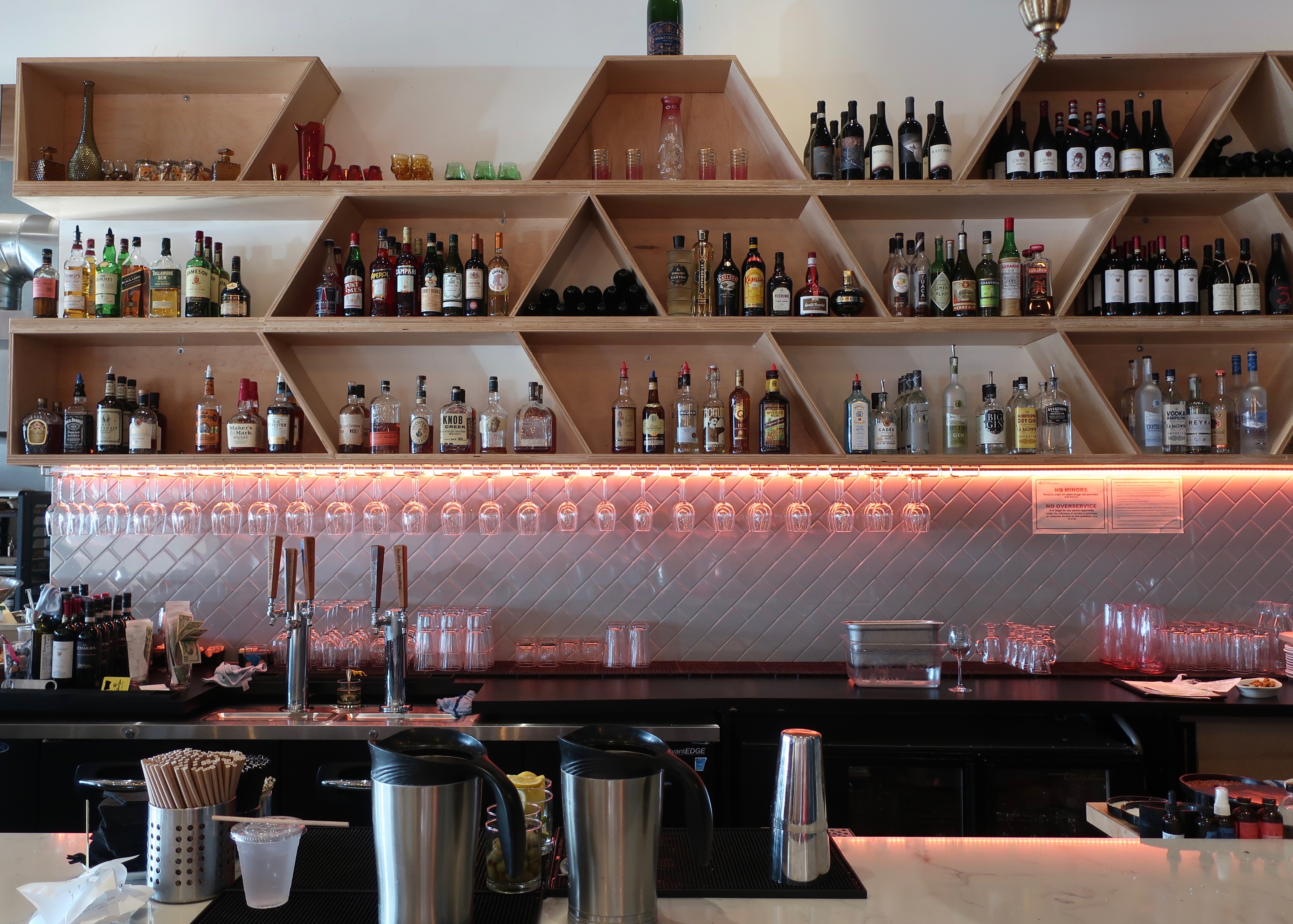 To accompany the food, Rally Pizza features five rotating beers from Washington and Oregon along with an enticing wine list and a full bar with a diverse cocktail list. There are also four bottled beers and one bottled cider available
During our recent visit Rally Pizza hosted a tap takeover with nearby brewery Brother Ass Brewing. Not too sure about the name of this brewery, yes it's a religious term but not one that is easily marketable. Brother Ass Brewing brews on a 3-barrel brewhouse with a taproom that features a rotating list of about 10 beers for offsite consumption only.
We sampled our way through three of the brewer's beers – Jesuit Blood Orange IPA, Uncle Albert Farmhouse Ale and Red Knight Red Ale. The fruited IPA was a tasty offering as well as the farmhouse ale. The Red Ale was decent but was on the maltier side with a slight oxidized finish.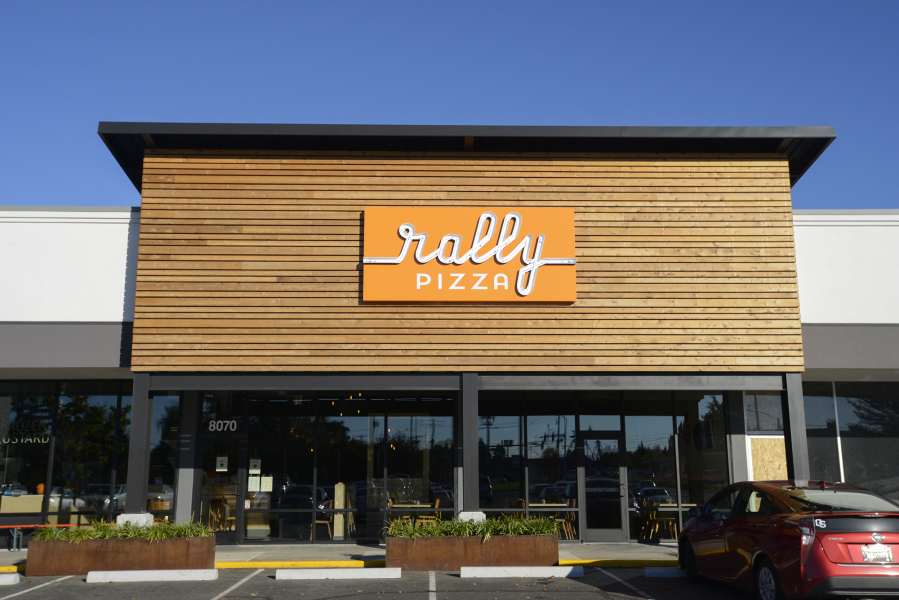 On Saturday, August 18th from 5:00-9:00pm Rally Pizza will welcome Heathen Brewing, Heathen Estates Wine and Flat Tack Farm for an evening of beer and wine with dishes featuring Flat Tack Farm produce.
Rally Pizza
8070 E Mill Plain Blvd
Vancouver, WA 98664