Rally Pizza Celebrates Six Years on September 25th
|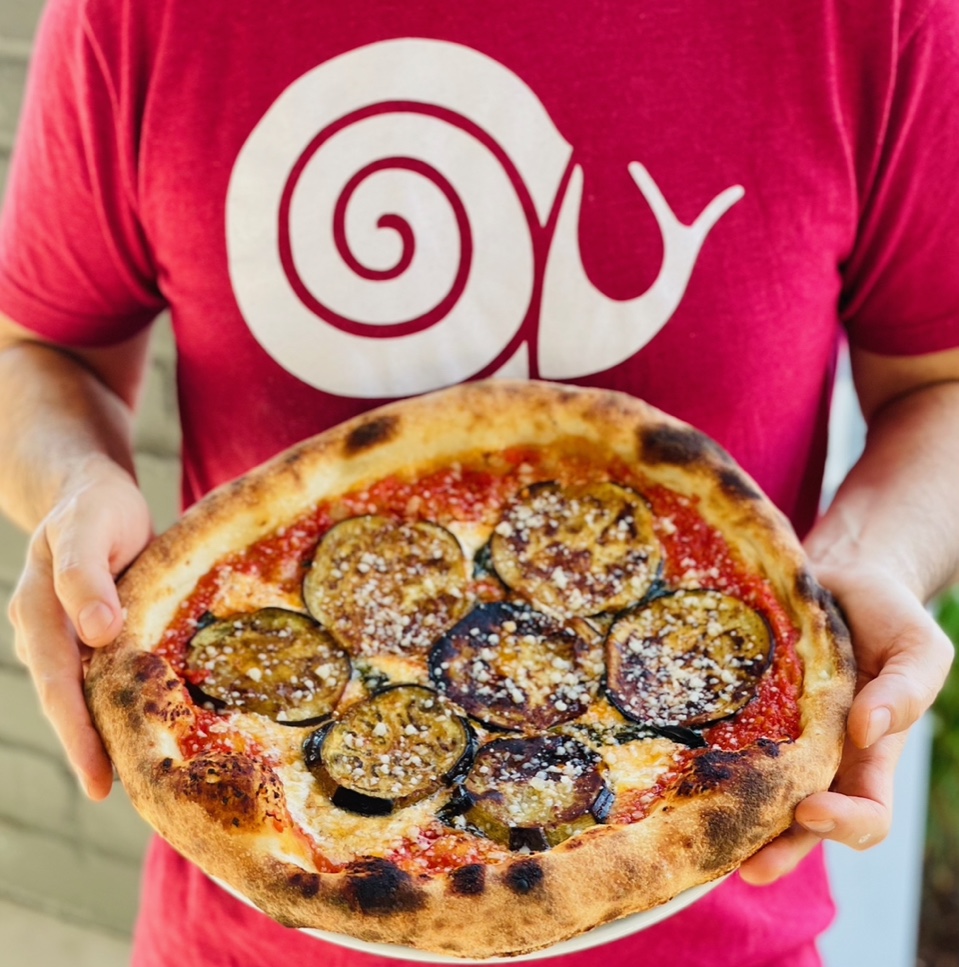 Six years ago the husband-and-wife team of Alan Maniscalco and Shan Wickham followed their dream and opened Rally Pizza on East Mill Plain Blvd in Vancouver, Washington. During this six years, they have made their way on to many top pizza places in the Portland metro area. We tend to agree as we place Rally Pizza right next to Apizza Scholls, Ken's Artisan Pizza and newcomer Pizza Thief.
On Sunday, September 25, 2022, Rally Pizza will host its Sixth Anniversary Party from Noon – 8:00pm. This sixth anniversary will mark the first proper anniversary celebration since 2019. The daylong event will feature a special anniversary food menu, all Southwest Washington brewery tap lineup, Birthday Cake Concretes, and DJ Mauvelous spinning tunes from 5:00pm until close.
Rally Pizza is a modern family-friendly restaurant specializing in ingredient-driven Neapolitan style pizzas, bountiful farm-fresh salads, decadent frozen custard desserts, local beer and creative cocktails. Alan serves as Executive Chef with over 20 years' experience as a baker, cook and pizza maker. Shan is Rally Pizza's General Manager and Pastry Chef. She grew up baking with her mother and grandmother before attending California Culinary Academy, and now creates Rally Pizza's incredible vanilla frozen custard sundaes, shakes and Midwest-style 'concretes' mixed with her house-baked goods.
Alan and Shan met while working at Restaurant Zibibbo in Palo Alto, and went on to open Stone House Bread South in Michigan, consult for community supported bakery Avalon International Breads in Detroit, and redesign the Whole Foods Market artisan bread line – Shan managing the bakery and Alan running the bread program. From 2006-2016, Alan led the kitchen at Ken's Artisan Pizza in Portland, one of the city's most respected restaurants and among America's top pizzerias, while also developing strong relationships with the best farmers and purveyors in the region.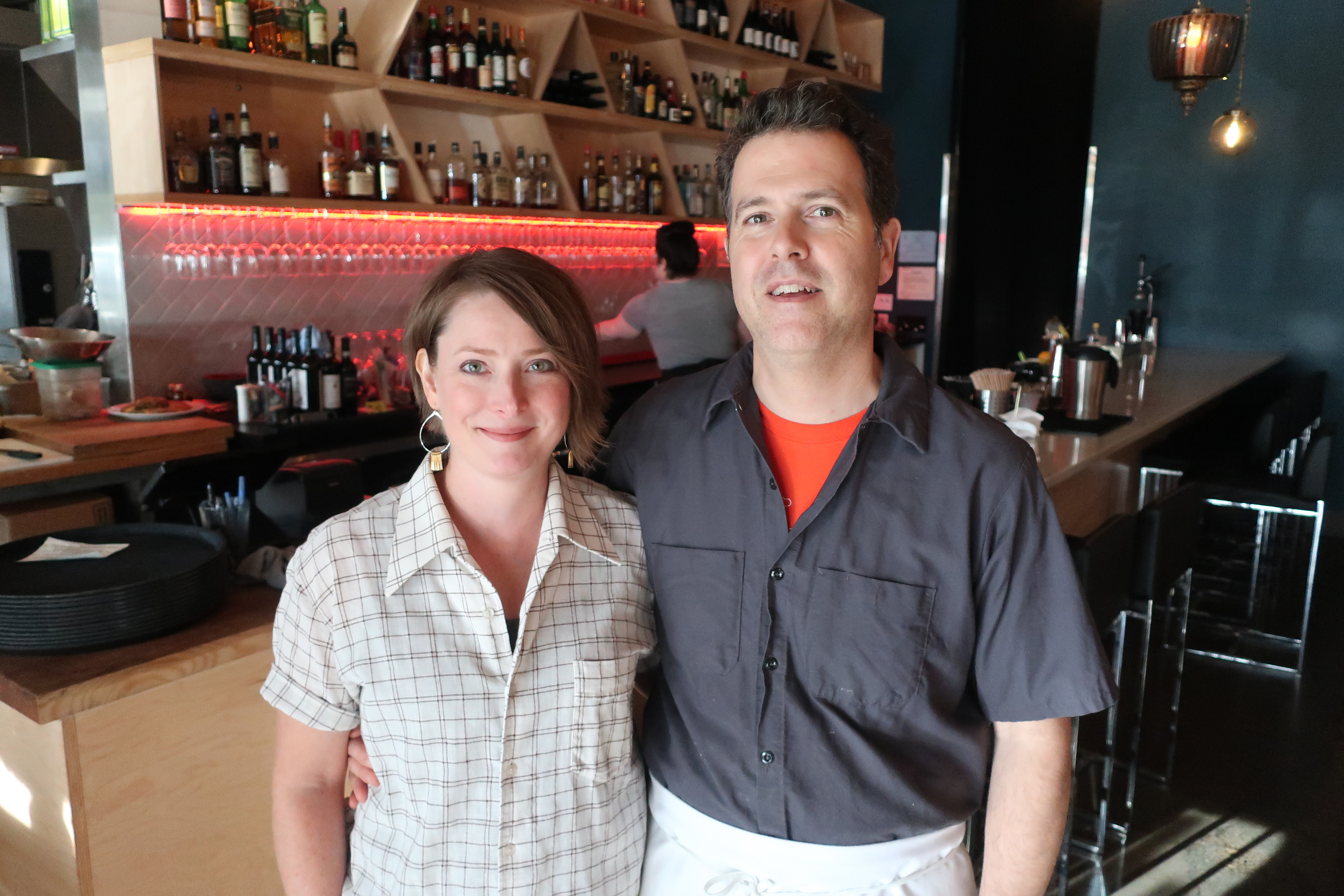 The couple took this vast experience to open Rally Pizza in September 2016. A true family establishment, Shan and Alan's daughter, Sage, has worked at Rally since she was in high school and is now Sous Chef, working alongside Alan to create and prepare delicious new dishes for the menu.
Rally Pizza 6th Anniversary Food Menu:
Cherry Tomato, Chickpea, & Cucumber Salad(V) – Red Truck Farm cherry tomatoes and cucumbers, spiced chickpeas, gold beets, radicchio
Cacio e Pepe Mac and Cheese – Handmade semolina cavatelli baked in a creamy pecorino and black pepper bechamel with mozzarella and fontina
Roasted Eggplant Pizza(V/O) – Wobbly Cart Farm eggplant, spicy garlic-tomato sauce, hand-pulled mozzarella, basil, Grana Padano
Big Baller Pizza – Beef and ricotta meatballs, spicy garlic-tomato sauce, hand-pulled mozzarella, basil, Grana Padano
Rainbow Birthday Cake Concrete– House made buttery yellow cake, caramel buttercream and rainbow sprinkles blended with vanilla bean frozen custard, topped with whipped cream and more sprinkles!
This support for local farmers continues over to the bar at Rally Pizza where there's always local craft beer on tap and cocktails made with local distillers. For the anniversary, Rally Pizza will feature an all Southwest Washington tap list!
Rally Pizza 6th Anniversary Craft Beer Tap List:
Barrel Mountain Brewing | Unplug IPA | Battle Ground
Fortside Brewing | Fresh Cut Fresh Hop Hazy IPA | Vancouver
Brother Ass Brewing | Sister Claire Peach Blonde Ale | Vancouver
Trap Door Brewing | Day Beer Pilsner | Vancouver
Heathen Brewing | Arson Amber Ale | Vancouver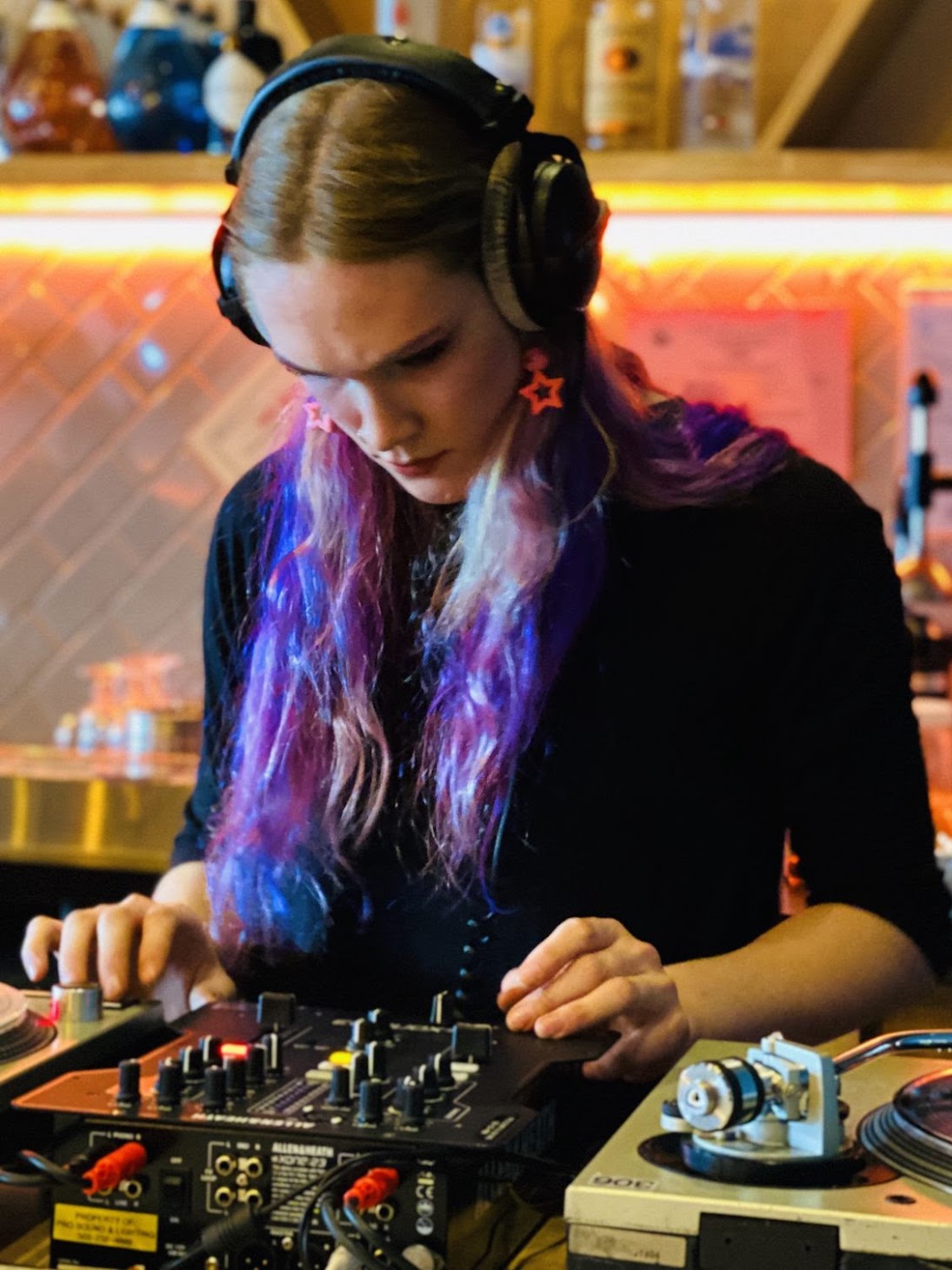 To learn more about Rally Pizza's family friendly Sixth Anniversary Party, visit: https://www.rallypizza.com/events. Reserve your table at bit.ly/ReserveRally.
Rally Pizza
8070 E Mill Plain Blvd
Vancouver, WA 98664