Rally Pizza Hosts Summer Harvest Celebration
|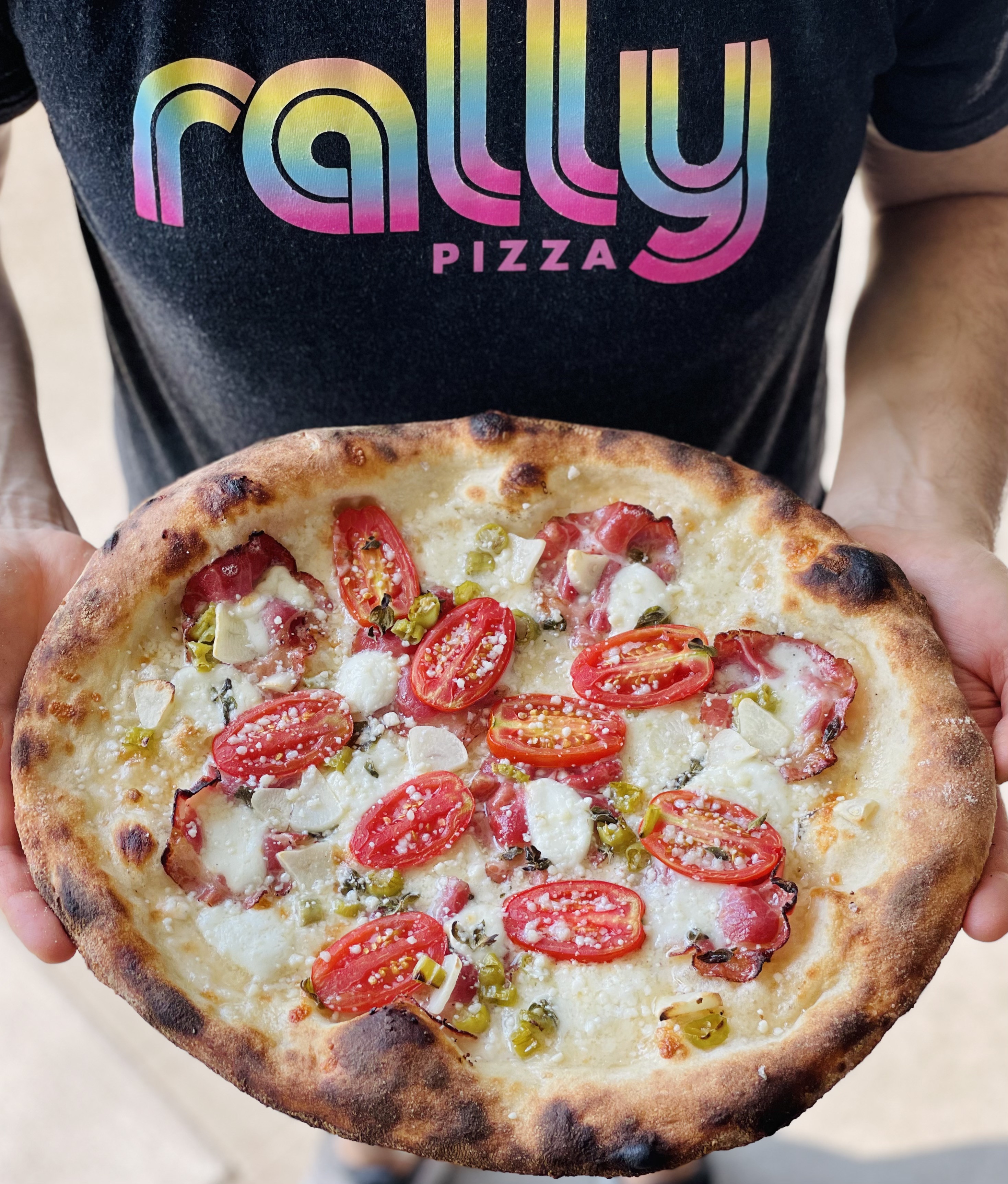 With harvest in full force, Vancouver, Washington's Rally Pizza is excited to host its all-local Summer Harvest Celebration. Taking place on Sunday, August 28 from Noon-8:00pm, this daylong celebration will feature the Garden Pizza Party alongside a menu showcasing several of the local farmers and makers that Rally Pizza sources from year-round.
Rally Pizza's Summer Harvest Celebration will feature providers such as Red Truck Farm, Wobbly Cart Farm, Flat Tack Farm, Black Sheep Creamery, Cow Bell Cheesemonger, Olympia Provisions, Clear Creek Distillery, and Freeland Spirits. These purveyors will be part of a menu that includes ingredients such as tomatoes, garlic, house pickled guindilla peppers, fresh oregano, provolone, Olympia Provisions capicola, buffalo mozzarella, and pecorino.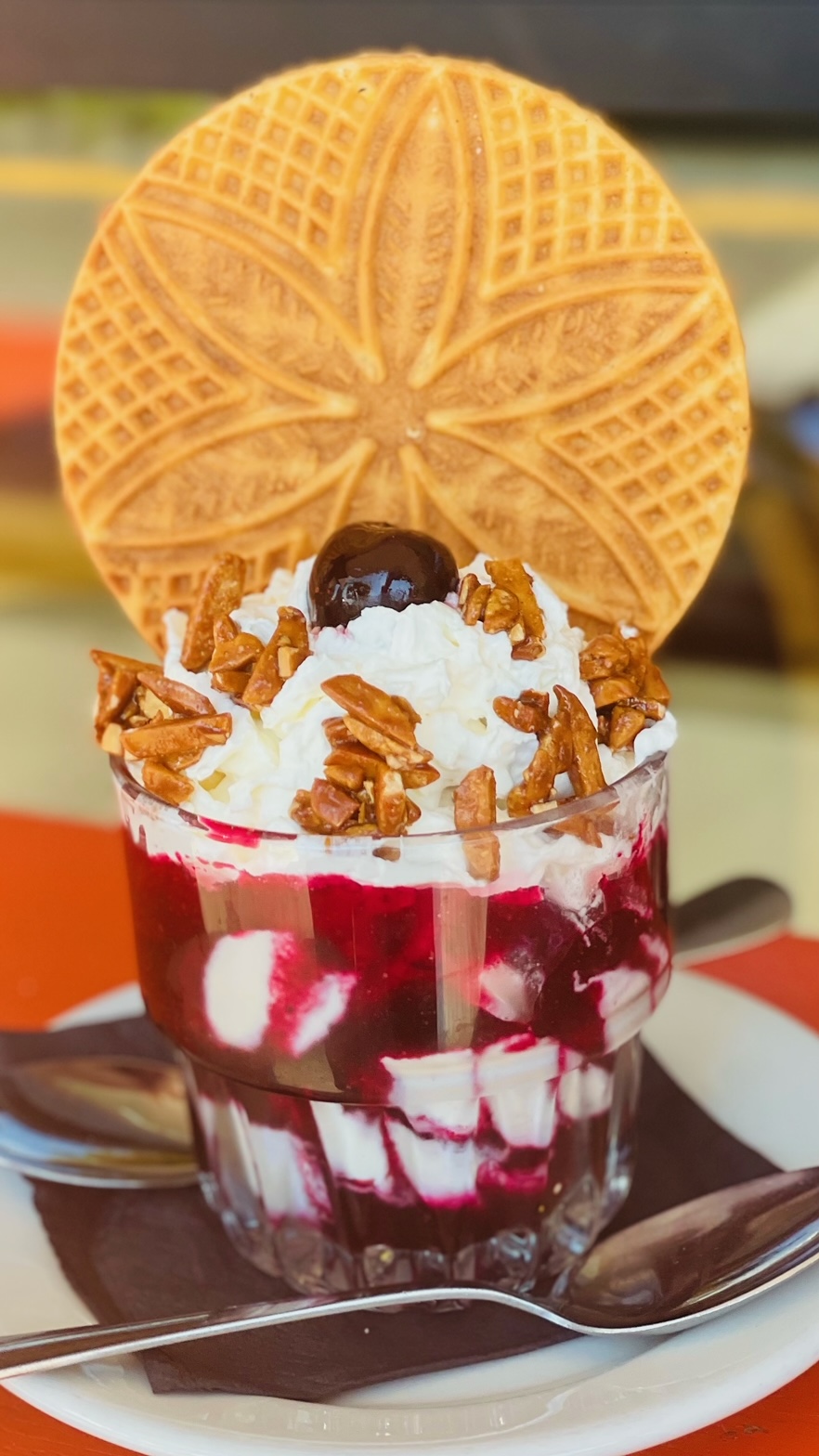 Summer Harvest Celebration Menu:
Wild Vines Cocktail
Boysenberry Shrub, Clear Creek 2-yr Apple Brandy, Freeland Bourbon, Lemon
Beet and Sheep Cheese Salad
Roasted Gold Beets, Pickled Red Beets, Black Sheep Creamery Fresh Sheep Cheese, Purslanes, Salsa Verde
Summer Vegetable Cavatelli
House Made Semolina Cavatelli, Baby Zucchini, Cherry Tomatoes, Shishito Peppers, Garlic, Buffalo Mozzarella
Garden Party Pizza
Tomatoes, Garlic, Pickled Guindilla Peppers, Fresh Oregano, Olympia Provisions Capicola, Provolone, Pecorino
Blueberry Pizzelle Sundae
House Blueberry Compote And Candied Almonds Over Vanilla Bean Frozen Custard, Topped With A Lemon Verbena Pizzelle, Edible Flowers, Whipped Cream And A Cherry
In addition to this spectacular Summer Harvest Celebration menu, Rally Pizza's regular menu will also be available, and reservations are recommended: opentable.com/r/rally-pizza-vancouver.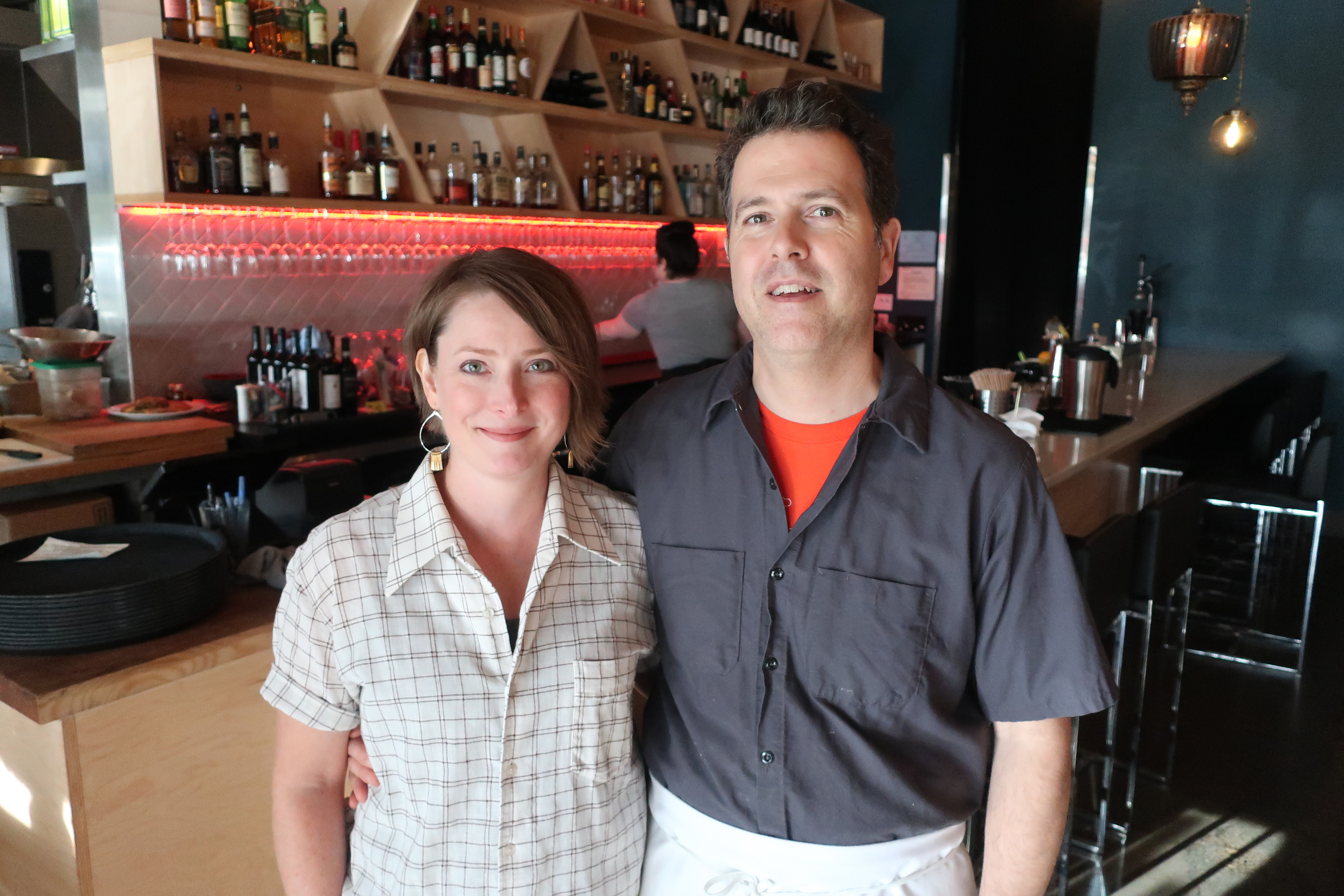 Rally Pizza is owned and operated by husband-and-wife team Alan Maniscalco and Shan Wickham. Alan serves as Executive Chef with more than 20 years experience as a baker, cook and pizza maker. Shan is Rally Pizza's General Manager and Pastry Chef.
Rally Pizza
8070 E Mill Plain Blvd,
Vancouver, WA 98664