Rally Pizza is Re-Born at Victor-23 Brewing
|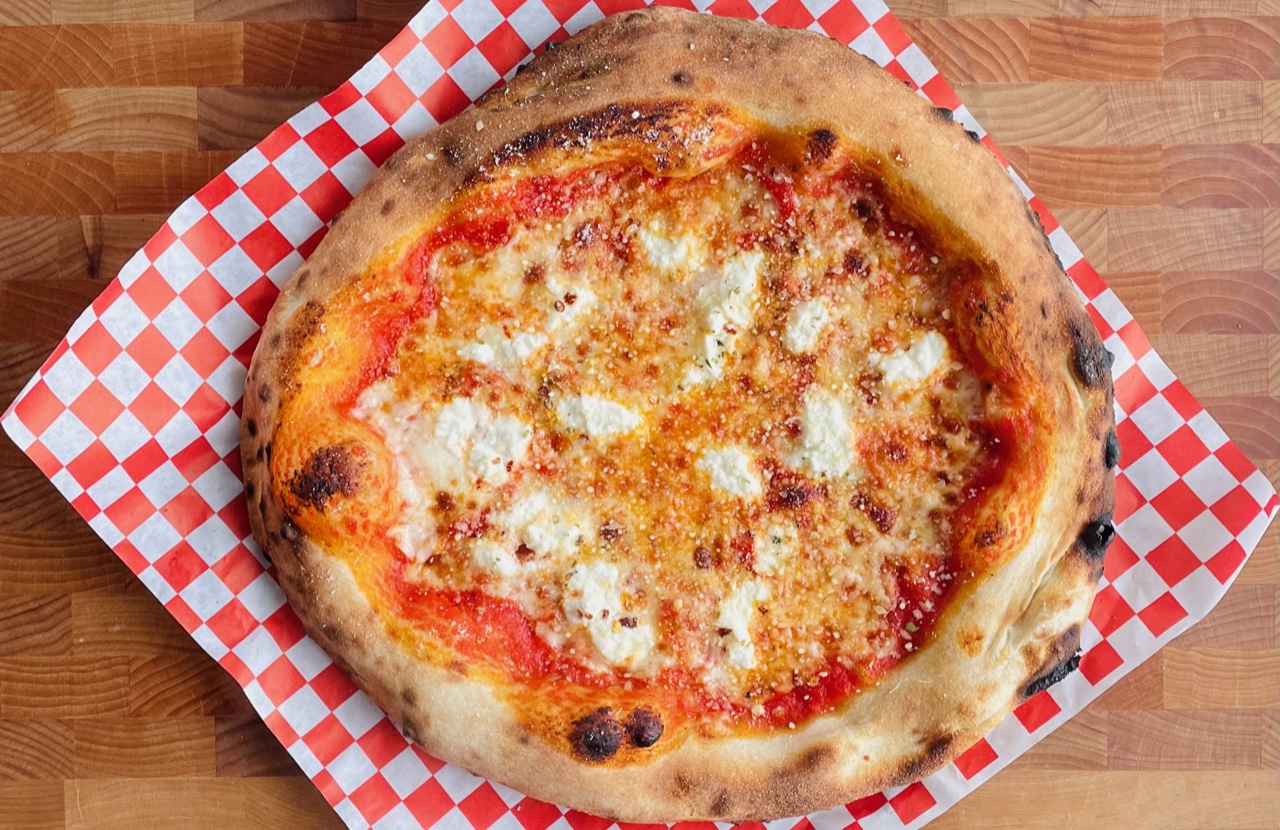 Just under four months after closing its doors on New Year's Eve, Rally Pizza will once again be producing its scrumptious pizza, sides, salads and small bites, but at a new location in Vancouver, Washington.
The team behind Rally Pizza, Alan Maniscalco and Shan Wickham, has partnered with Bryan Ward and his team at Victor-23 Brewing to be the new permanent pop-up inside the brewery. Rally Pizza will celebrate their grand opening at Victor-23 on Tuesday, March 14th that just so happens to be Pi Day!
The original Rally Pizza, a large full-service restaurant in Vancouver's The Mill shopping center, closed at the end of 2022 after 6+ years in business. Just like other restaurants, the pizzeria citied the growing challenges of operating a restaurant of its size and high standards in the economic conditions of the last two years for its closing.
In its re-boot, Rally Pizza will be helmed by executive chef Alex McCormick, a Rally alum and graduate of the Clark College Culinary Program who most recently served as sous chef for another Vancouver favorite, Little Conejo. Sage Maniscalco-Wickham, who had been working alongside her parents at Rally Pizza since high school, will also help lead the new team, which includes several former Rally staff members.
"We are excited to be bringing Rally Pizza back to Vancouver after a brief hiatus," said Alan Maniscalco, Owner of Rally Pizza. "We were very moved by the outpouring of good will from our supporters at the end of 2022. We are super grateful to Bryan Ward, the owner of Victor-23, for reaching out to us about collaborating. We're thrilled that this partnership with Victor-23, pairing our pizzas with their delicious beers in a family-friendly brewery, will allow us to continue connecting with our Vancouver community."
The pizzas from Rally will be served alongside the Victor-23 Brewing beers that are brewed by its Head Brewer, Tom Torresdal. He began his brewing career in Norway in 2011 at a small brewery called Bjornstad Farm. Since then he has worked for Hermiston Brewing, Portland Brewing Company, and Wayfinder. Tom has learned the fundamentals of brewing from some of the best in the business and is excited to have the latitude to develop his own recipes and brew his own beers at Victor-23.
"I am excited to add Rally Pizza to our team at Victor-23," said Bryan Ward, Owner of Victor-23 Brewery. "They make some of the best pizza in the Northwest and really care about their craft. They are a good fit, and I am looking forward to what lies ahead."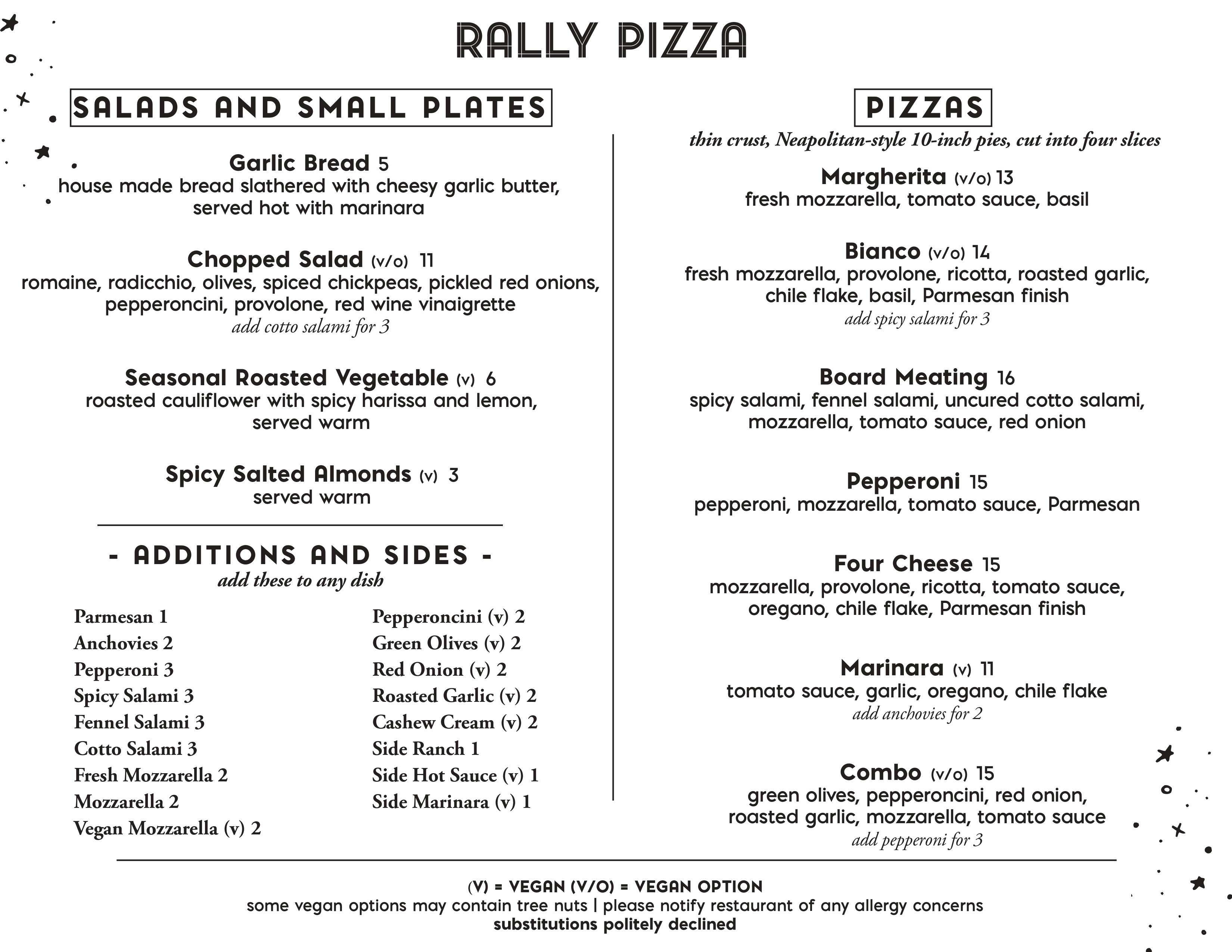 Rally Pizza will take over the food service within the well-established Victor-23 Brewing from Tuesday through Sunday with hours of 3:00-9:00pm. In addition to dine-in ordering at the brewery, Rally will also offer to-go online ordering through https://www.rallypizza.com/.
Victor-23 Brewing
2905 St Johns Blvd #3718
Vancouver, WA 98661