Salt Hotel & Pub To Host Fort George Stout and Oyster Night
|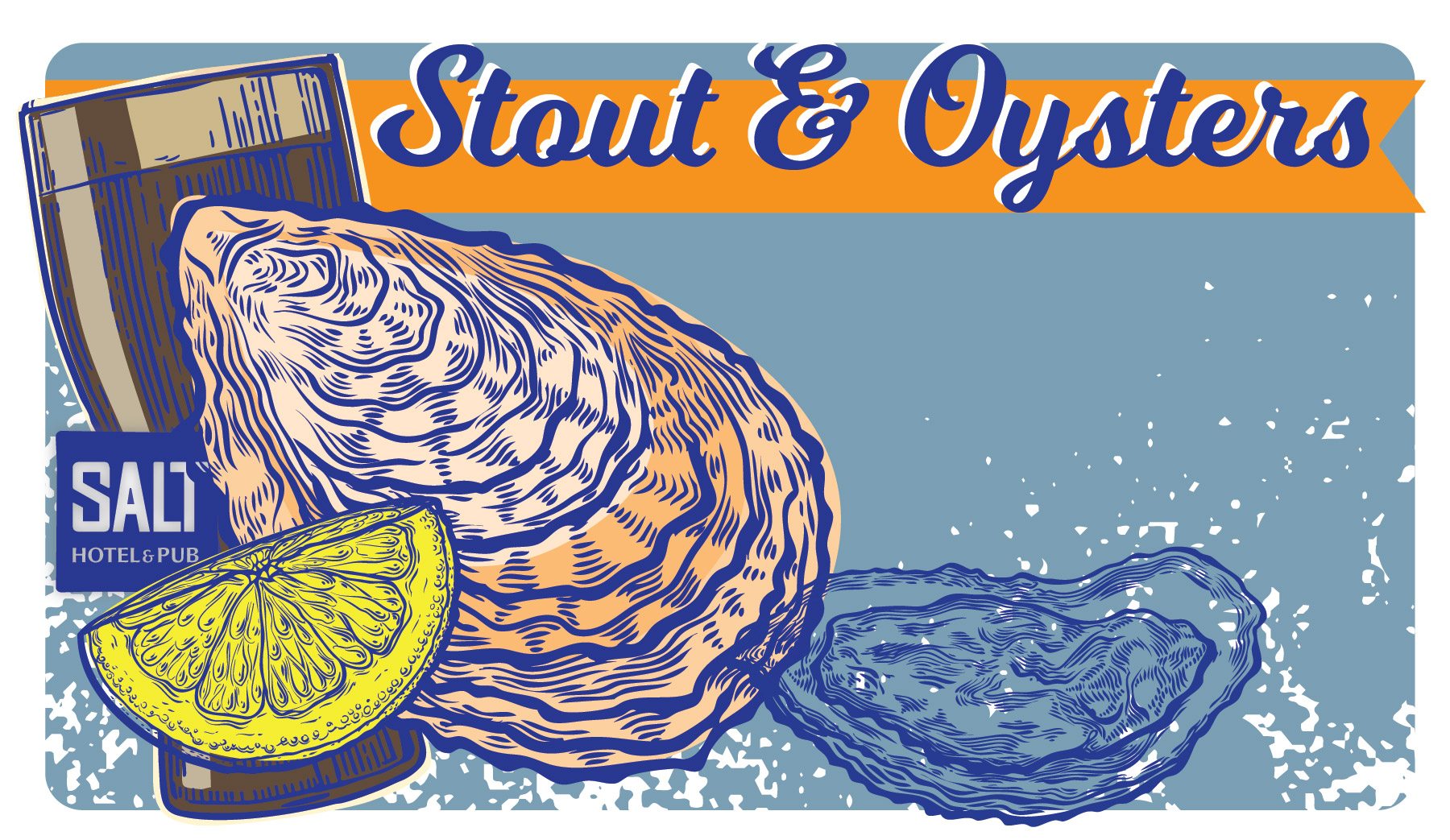 Along the Southwestern Washington coast on the Long Beach Peninsula is a small town known as Ilwaco. Here is where the Salt Hotel & Pub resides and on Friday, March 2nd it will host Fort George Stout and Oyster Night.
As Fort George Brewery's Stout Month comes to an end in the coming days, Salt Hotel & Pub will extend it by a couple of days with its Fort George Stout and Oyster Night. This event will begin at 7:00pm inside the hotel's events space where representatives from both Fort George and local oyster farms will be on hand to discuss all things stout and oyster related.
Guests will get to try five different Fort George brewed Stouts, each paired with a different oyster preparation that includes everything from fresh-shucked oyster on the half shell to oysters steamed in its own liquor and served with garlic butter for dipping.
To make the evening a bit more special, the Salt Hotel & Pub is offering a special package deal of two tickets to the event, plus one night's stay for $150. Seating is limited. To reserve space or book and event and room package, visit https://salt-hotel.com and click on the "Happenings" tab.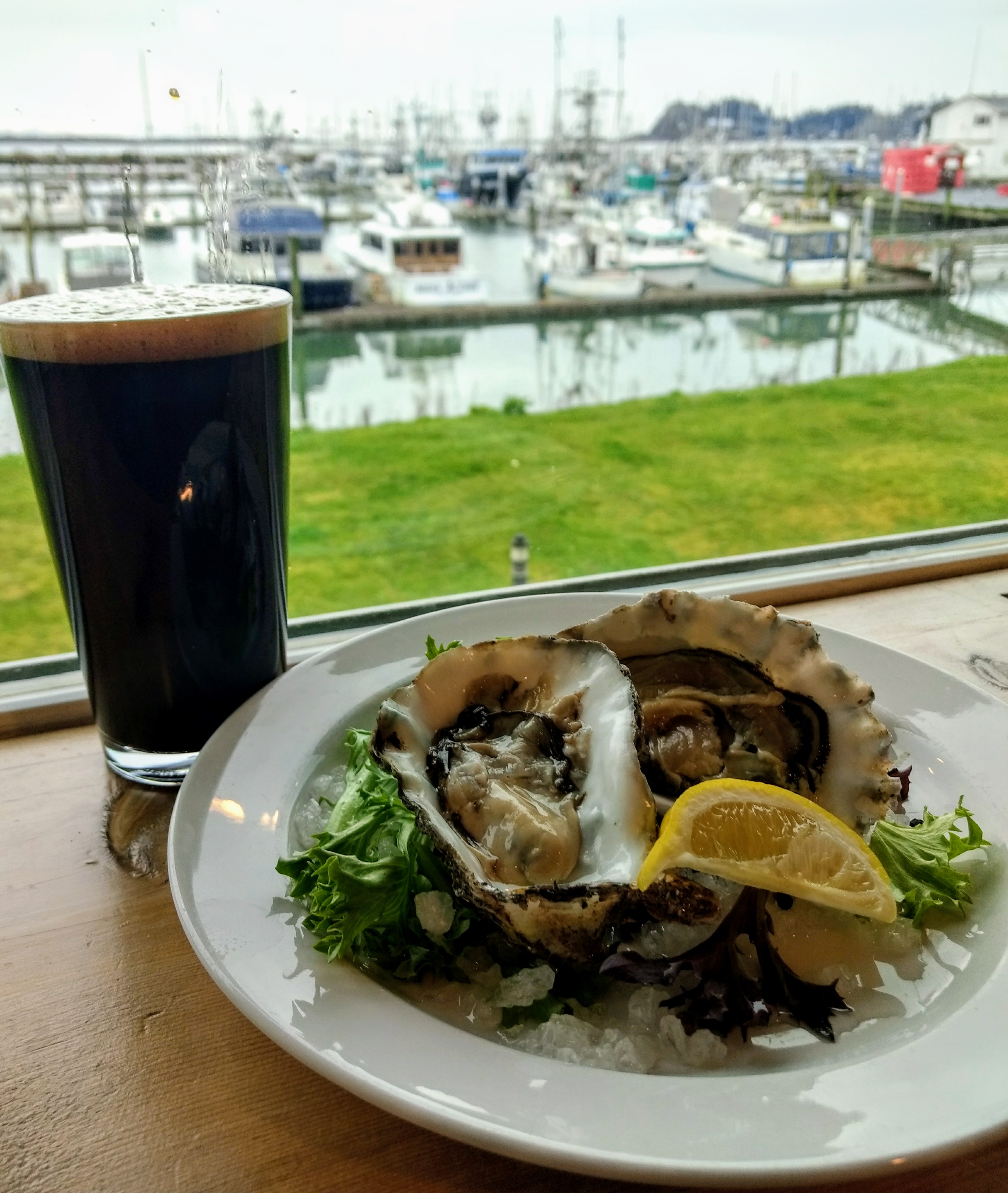 Also, mark your calendars for Salt Hotel & Pub's next event coming up on Friday, March 16th when it hosts a special whiskey dinner prepared by Chef Scott and paired with Whiskeys from Bull Run Distillery.
For more information contact Salt Hotel & Pub at 360-642-7258 or thepub@salt-hotel.com.
Salt Hotel & Pub
147 Howerton Ave.
Ilwaco, WA 98624