Skamania Lodge and Westward Whiskey Hosts Western Whiskey & BBQ
|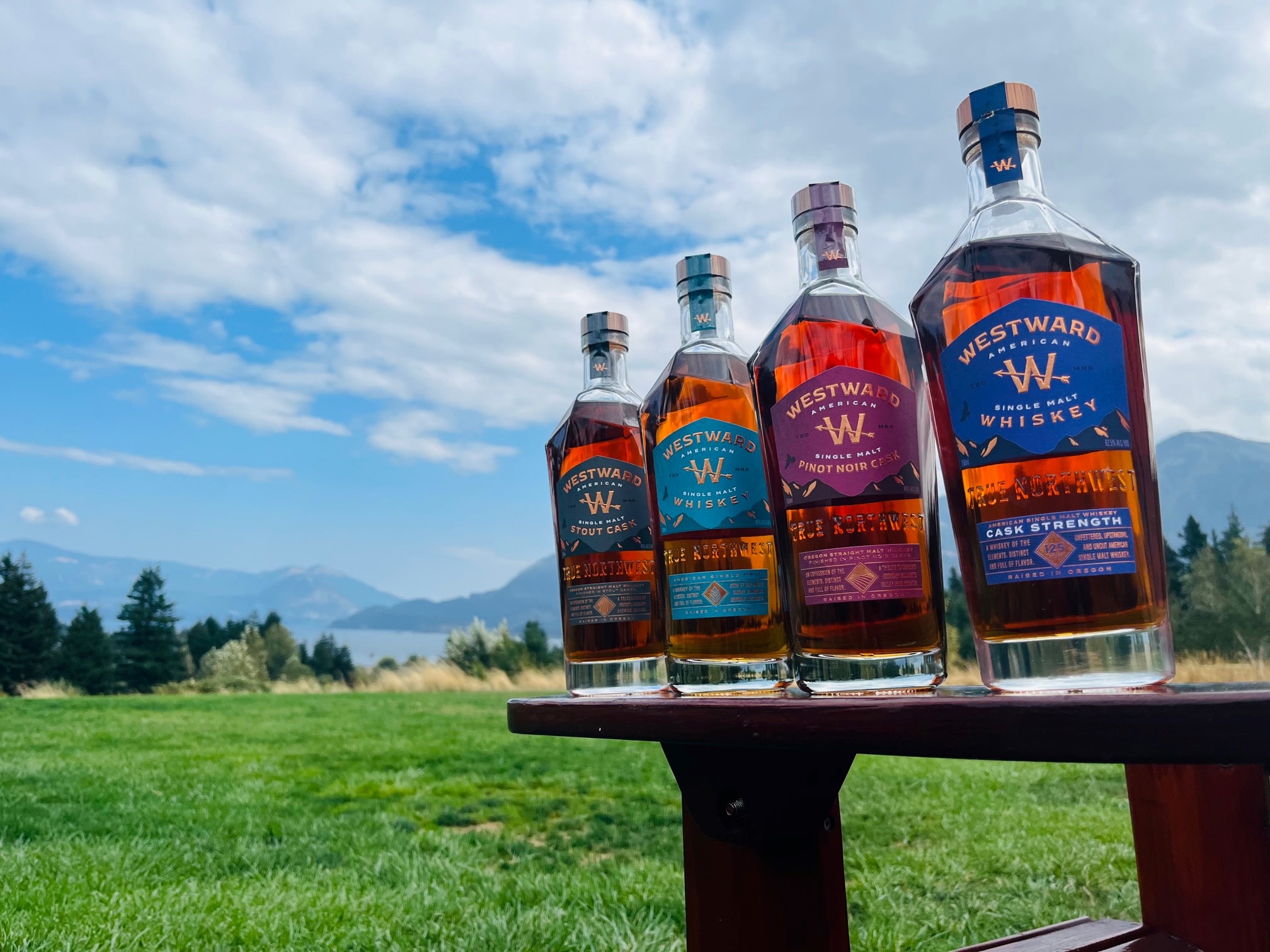 A new event arrives this fall at Skamania Lodge as the gorgeous 175-acre resort along the Columbia River will host Western Whiskey & BBQ on Saturday, October 15, 2022. The evening event celebrating the cowboy lifestyle will held in The Backyard at Skamania Lodge from 5:00-7:00pm.
Western Whiskey & BBQ will feature a savory menu paired with flavorful whiskies from Westward Whiskey. Skamania's culinary team will present a selection of smoked meats including flank steak, pork loin and pork belly, as well as sides that evoke the great outdoors: cowboy red beans, trail rider corn succotash and cornbread muffins with a warm apple cobbler for dessert. The cuisine will be served buffet-style and pair perfectly with Westward's distinct whiskeys, including a specialty Westward Whiskey cocktail custom-created for the evening's event
In addition to the dinner and libations, Oregon Cowboy Poet Tom Swearingen, 2019 International Western Music Association Male Poet of the Year, will regale the crowd with his tales of cowboy life. Plus, Barefoot & Bonafide, an Americana duo, will play live music at The Backyard's Forest Firepit.
Advance tickets are now on-sale for Western Whiskey & BBQ. Adult tickets are $55 and kids under 12 are $21. Each ticket includes dinner, dessert, and the live entertainment. Whiskey shots and cocktails may be purchased separately at $10 per shot or $15 per whiskey cocktail. To purchase tickets click here or call (866) 783-9340.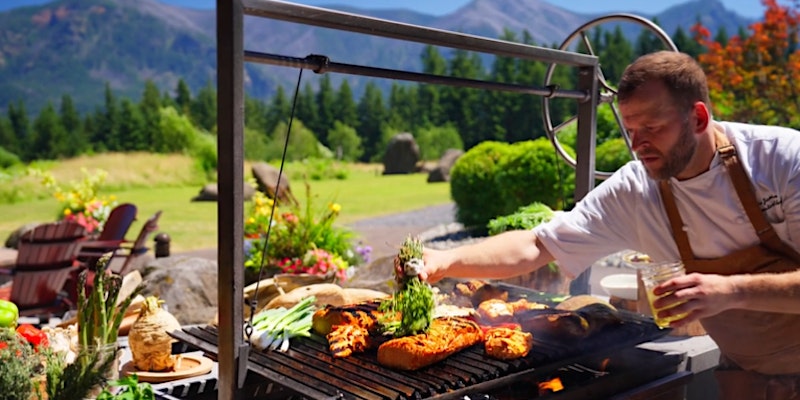 Beyond this exciting food and whiskey event taking place on October 15, there are plentiful outdoor activities that are perfect for the entire family at Skamania Lodge. The lodge is home to its own Adventure Park with zipline tours, aerial park, and axe throwing; a spa; pool and hot tub; hiking trails; and three takes on golf!
Last summer, Skamania Lodge converted its former 18-hole golf course into three new family friendly courses. There's The Gorge 9 – Par 3 Course, Little Eagle 18 Putting Course, and The Backyard Disc Course, all with majestic scenic views of the Columbia River Gorge and at skill levels that's perfect for almost everyone!
All three new courses fall under the new name of The Backyard at Skamania Lodge. The clubhouse is located just steps from the Skamania Lodge and offers anyone a chance to get outside to enjoy a game of golf, putting or disc golf with a few craft beers in tow. Advanced tee times can be booked as well with special fall rates!
Skamania Lodge
1131 SW Skamania Lodge Way
Stevenson, WA 98648