Skamania Lodge Debuts Its Dine and Hops Dinner Series With Backwoods Brewing
|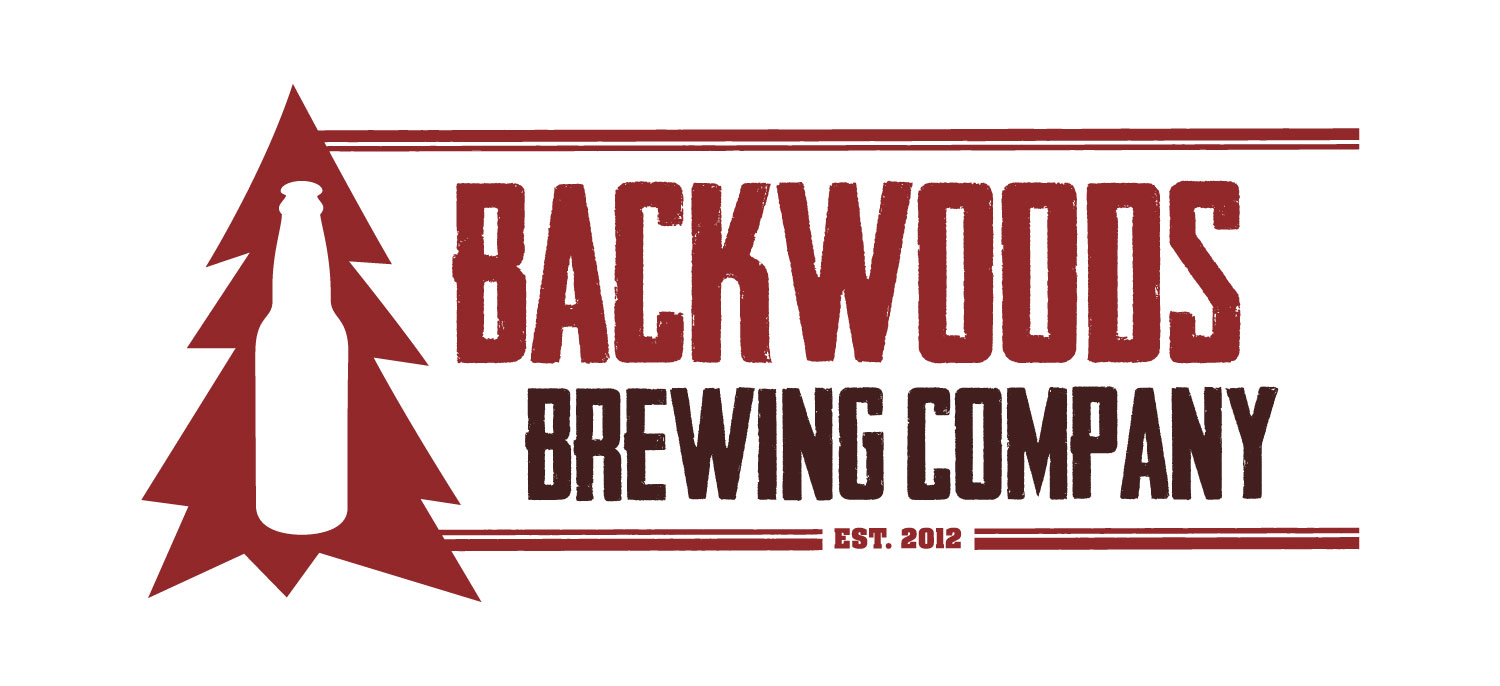 One of the Columbia Gorge's top resorts is set to embark on its first in a series of new beer dinners.
On Thursday, February 8th, Skamania Lodge will host its first dinner in its new Dine and Hops Dinner Series. With this beer and food pairing dinner Skamania Lodge's Chef Matt Hale has partnered with Kevin Waters, founder of nearby Carson, Washington based Backwoods Brewing.
"Backwoods has always been a great partner of ours," said Chef Hale in a release. "We serve their delicious, wide-ranging beers at Skamania Lodge throughout the year, so kicking off this dinner with them was a no-brainer."
The introductory Dine and Hops Dinner will begin at 6:30pm on Thursday, February 8 at Skamania's Cascade Dining Room and features some delicious winter-inspired food from Hale to go along with a variety of Backwoods brews. Tickets are $75.00 each (gratuity included). Guests will also receive a commemorative pint glass to take home.
"We love being able to kick off this Dine and Hops dinner with Skamania Lodge," said Kevin Waters of Backwoods in a statement. "Chef Hale has put together an incredible dinner that is ideally suited to our beers."
Dine and Hops Dinner Pairing Menu:
First course: 
Food: Rabbit bratwurst with pilsner mustard, huckleberry ketchup, sauerkraut on a pretzel bun.
Beer: Gifford Pinchot Pilsner
Second Course:
Food: Warm Barley Salad with bacon lardons, cauliflower, winter squash, smoked tomato, lager vinaigrette
Beer: Little Town Lager
Third Course:
Food: Mosaic Sorbet (palate cleanser)
Beer: Mosaic Pale Ale
Fourth Course:
Food: Lamb Neck 'Osso Buco' with creamy grits, winter greens
Beer: Roughin' it Rye IPA
Beer & Cheese:
Chef's selection of cheeses, hazelnut butter, beer nuts and roasted grapes
Beer: Winchester Brown Ale.
Chocolate: Chocolate-coconut Nougat Crunch (coconut, rum sauce, almonds)
For more information on Skamania Lodge, visit skamania.com or call (800) 221-7117, and stay up to date on current events and specials by following Skamania Lodge on Facebook and Twitter.