Skamania Lodge Presents Victor-23 Brewing Five Course Spring Beer Dinner
|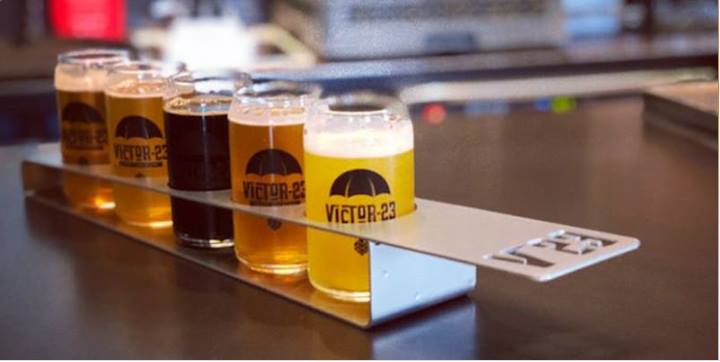 Out along the beautiful Columbia River Gorge on the Washington side, just outside of Stevenson sits the Skamania Lodge. Its picturesque views of the Gorge are what gets people wanting to come back to this year-round property.
On Friday, March 29th, Skamania Lodge will team up with Victor-23 Brewing from Vancouver, Washington of a five-course food-beer pairing dinner. This dinner that's part of the Dine & Hops Dinner Series will feature five incredible pairing from Chef Matt Hale and will begin at 6:00pm.
Chef Hale has spent time developing this one of a kind menu with the spring season in mind, using mushrooms and pheasant among the ingredients in what is a showcase of Skamania Lodge's outstanding fine-dining food program.
"We love these dinners because we get to team with local brewers to highlight the unparalleled brewing community so close to us," said Chef Hale in a statement. "This also enables our team here to get creative and spotlight the seasonal bounty the Pacific Northwest provides."
Here's a preview of the food and beer pairings.
Victor-23 Beer Dinner Menu:
First Course
Pheasant Slider, Mustard Aioli, Onion Relish, Pretzel Bun w/Victor-23 Mile High Blonde Ale (4.7 percent, 35 IBU)
Second Course
Smoked Brisket, Salsify Puree, Pickled Cabbage, Miners Lettuce w/Victor-23 Flight 305 Amber Ale (5.2 ABV, 35 IBU
Third Course
Asparagus and Artichoke Toast, Skyjacker Griddled Bread, Grana Padano, Crispy Prosciutto w/Skyjacker IPA, Victor-23's Flagship IPA – clear, golden, citrus, pine, 6.5, 65 IBU
Fourth Course
Braised Short Rib, Whipped Celery Root, Charred Carrot, Forest Mushrooms w/ Victor-23 I.F.R. Imperial Stout (chocolate and coffee, dry toasty note – 7.8 ABV, 67 IBU)
Fifth Course
Salted Caramel Pretzel Tart with Beer Cream Sauce paired with Victor-23 Night Juniper Browne, an American session maple brown ale – 3.9 ABV, 11 IBU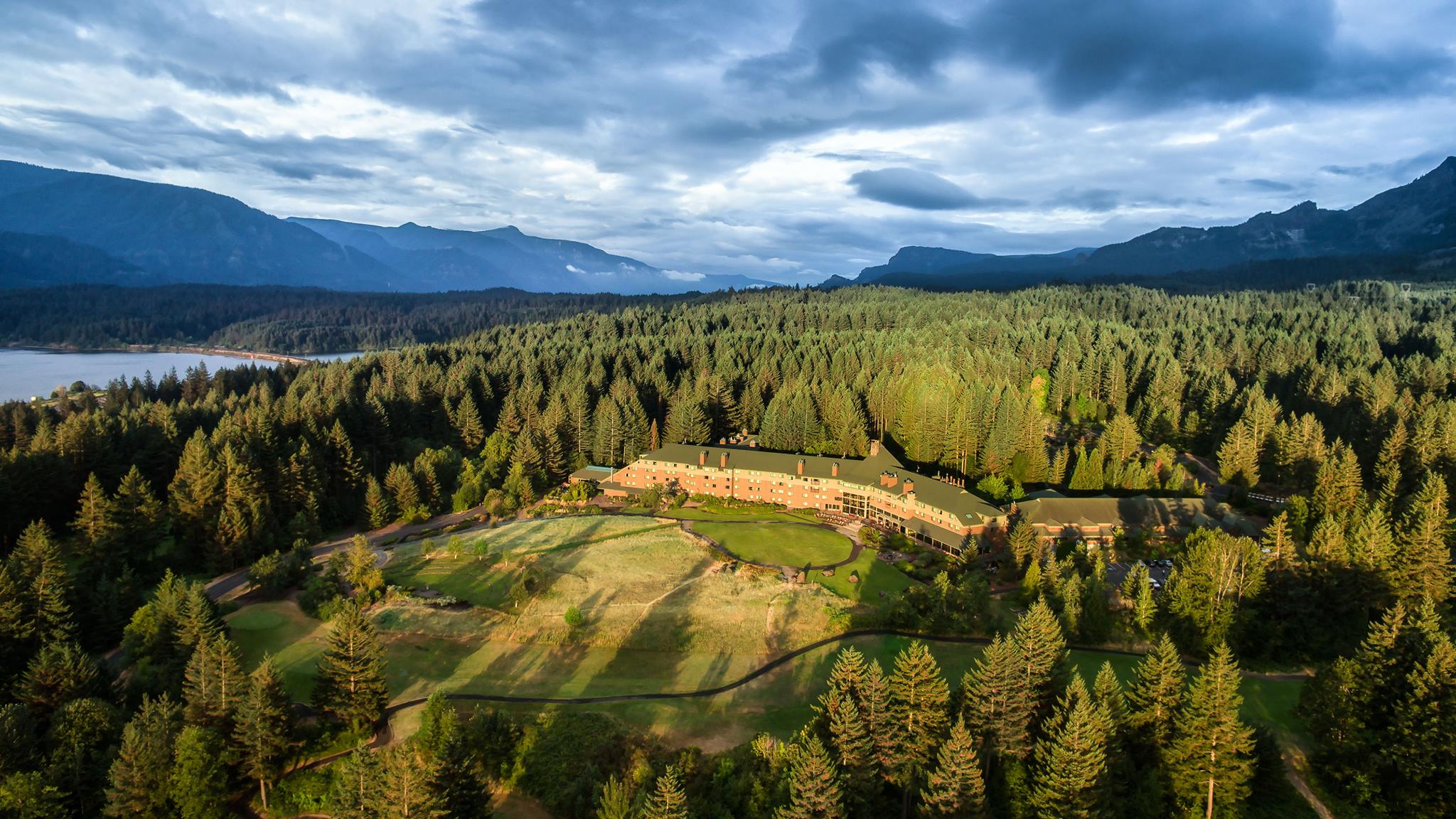 The dinner is $78 dollars per person and includes gratuity. Each guest gets to take home a keepsake pint glass to commemorate the meal. Skamania Lodge is also offering beer-dinner guests a discount on a room for the night, a rarity during the spring break season. You can purchase tickets here. To complete the night, take the elevator home with Skamania Lodge's Dine and Hops guest room rate at 20 percent off. For availability, go here.
For more information on Skamania Lodge, including about the latest renovations, visit skamania.com or call (800) 221-7117. Stay up to date on current events and specials by following Skamania Lodge on Facebook and Twitter.
Skamania Lodge
1131 SW Skamania Lodge Way
Stevenson, WA 98648