STEELPORT Knife Co. Presents Pre-Father's Day Oregon Artisan Market
|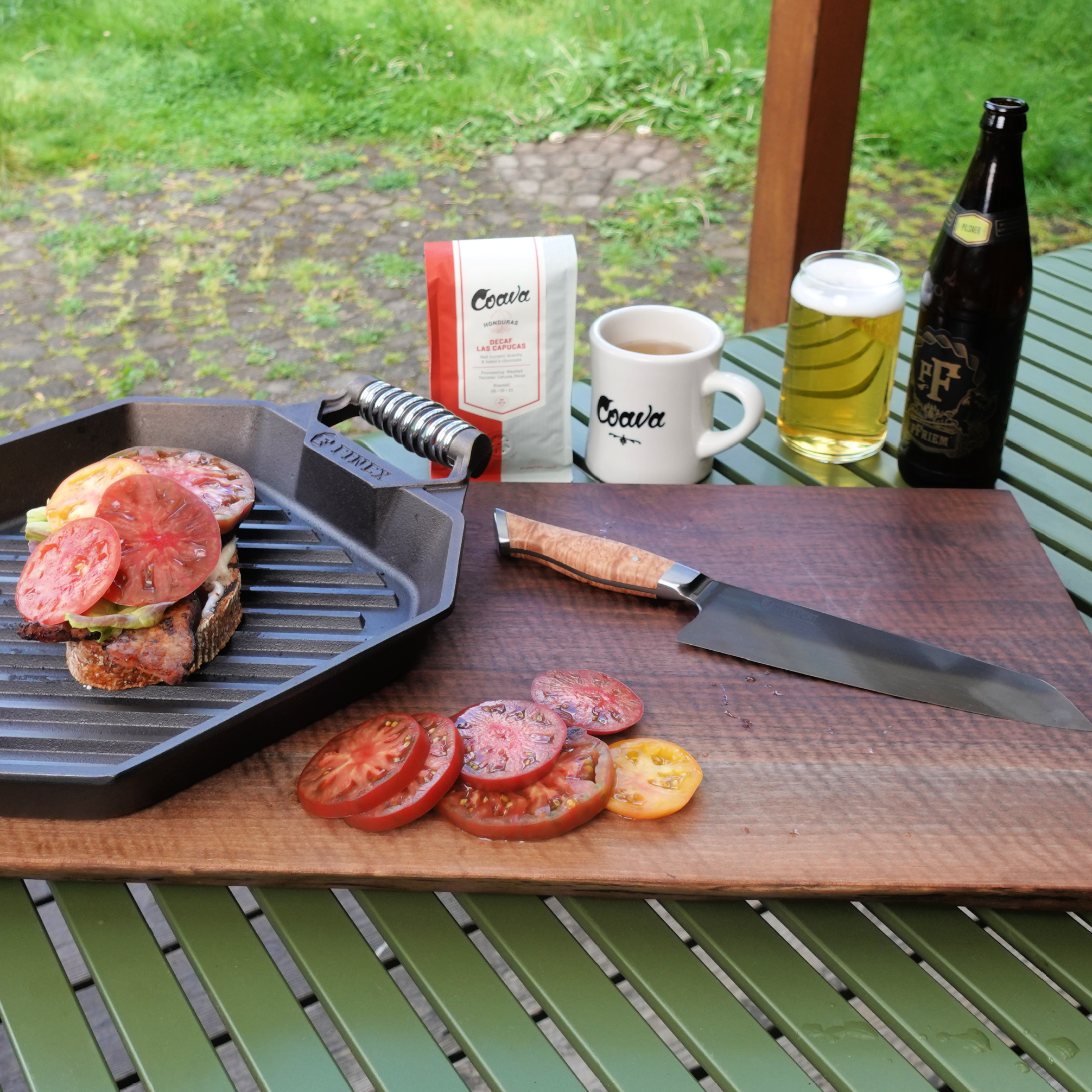 In time for Father's Day that takes place this month, STEELPORT Knife Co. will host its 2nd Annual Pre-Father's Day Oregon Artisan Market. This market will take place at the STEELPORT factory on Sunday, June 12 from 1:00-4:00pm.
The Pre-Father's Day Oregon Artisan Market will feature the quality craftmanship of STEELPORT's knives, plus over a dozen of the finest Oregon-made brands while enjoying bites and drinks. This will be a perfect way to shop while enjoying the local culinary and beverage scene.
Shop and learn from premium Oregon brands like STEELPORT Knife Co, FINEX Cast Iron, Stahl Firepit, Goby Walnut, Westward Whiskey, pFriem Family Brewers, Coava Coffee, Happy Mountain Kombucha, Wilderton, and Planet Oregon Wines by Soter Vineyards. Plus there will be bites and more goods from chefs Aaron Adams of Fermenter, Althea Grey Potter of Flavor Society, Michael Sablan of Piccone's Corner, and Theo Taylor of Ken's Artisan Bakery.
STEELPORT will also host a raffle, a guest DJ, factory tours with its knife makers, and an engraving artists to personalize any STEELPORT sheaths or glass bottles purchased at the event.
This event is free to attend and open to the public and hosted in the parking lot of its factory in NE Portland.
STEELPORT Knife Co.
3602 NE Sandy Blvd, Suite B
Portland, OR