Tetherow To Host Brewery Smackdown – Bend vs Bend
|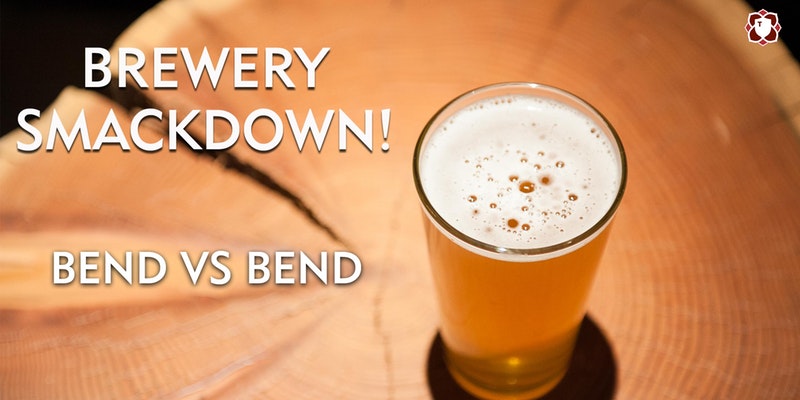 Brewers go head to head in a two-brewery team competition at Tetherow Resort during its Brewery Smackdown. The second and final installment of this annual event will take place at Tetherow Event Pavilion, inside the beautiful Tetherow Resort, on Wednesday, April 11, 2018 from 5:30-10:00pm.
For the upcoming Brewery Smackdown, the event will pit defending champions Silver Moon Brewing and Crux Fermentation Project against Sunriver Brewing and GoodLife Brewing. At the last Brewery Smackdown that was hosted on January 31st, Silver Moon and Crux topped Ecliptic Brewing and Ancestry Brewing in the five round battle of beer and food pairings.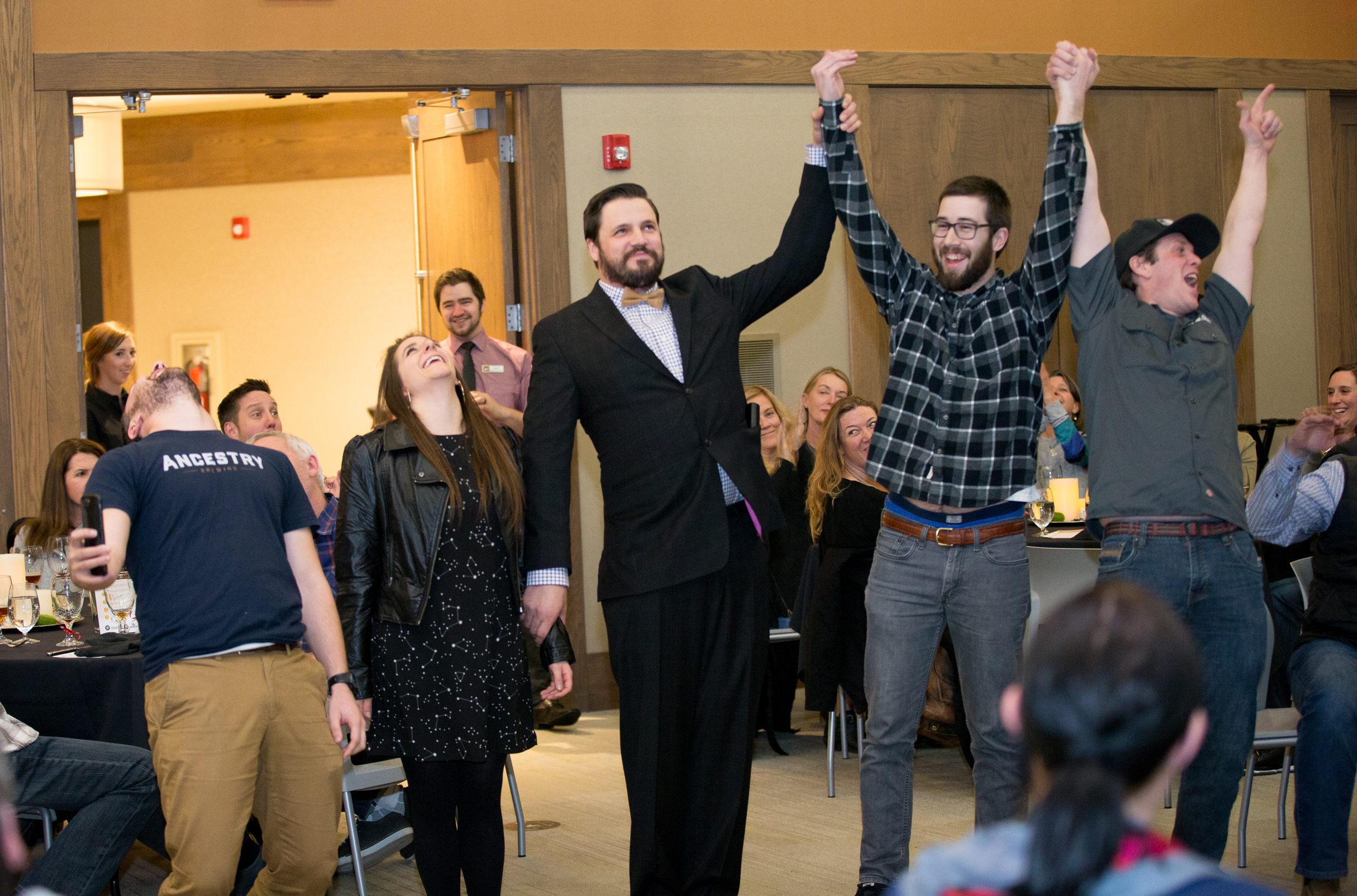 Prior to the Brewery Smackdown, Tetherow chefs meet with brewers from each of the participating breweries to sample the menu and select which beer pair best with each dish. Over the course of five rounds, it's up to guests, brewers and distributors to crown a winner. Each guest receives a dish prepared by Tetherow's culinary team and two blind beer tasters. After each course, they select the beer that pairs best with the dish.
The winners of the April 11 Brewery Smackdown will go head to head against a new set of breweries at next year's event.
Learn more about the lineup and events here. Tickets are $69 per person and can be purchased at eventbrite.com. Tetherow is offering discounted room rates to Brewery Battle attendees: $164 for a Deluxe Queen Room with a Golf Course View. Offer valid April 9 through 12, taxes + fees not included. Must call 855.821.9753 to book.
Tetherow Resort
61240 Skyline Ranch Rd.
Bend, OR 97702