Tetherow's Sixth Annual Brewery Smackdown Features Crux and Silver Moon Battling Wild Ride and Boneyard
|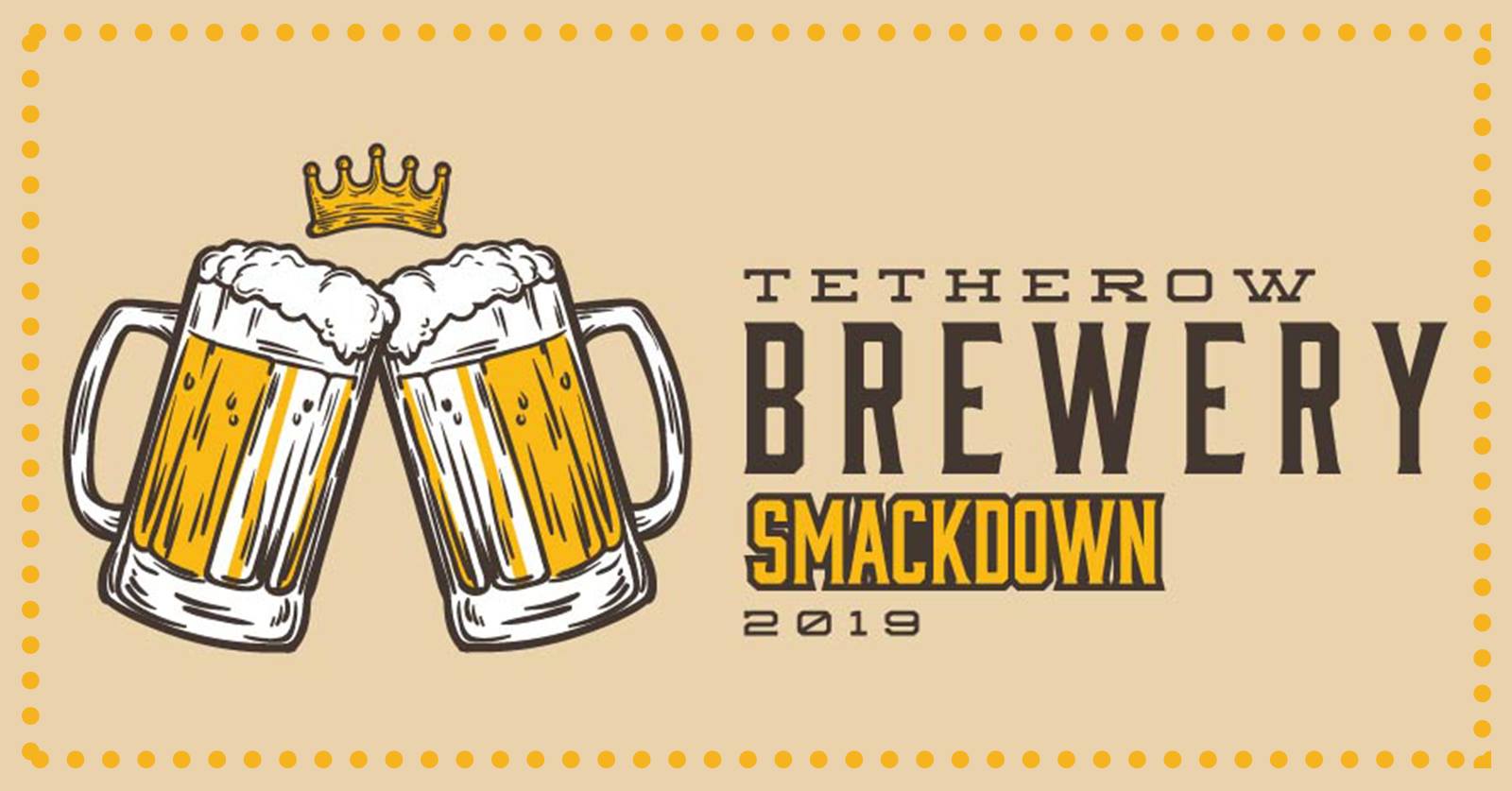 Located just outside of Bend, Oregon, Tetherow will host its sixth annual Brewery Smackdown. This year's event will take place on February 7, 2019 and will be held inside the Tetherow Event Pavilion starting at 5:30pm.
The 2019 Brewery Smackdown will see the reigning champions, Crux Fermentation Project and Silver Moon Brewing battle newcomers Wild Ride Brewing and Boneyard Beer.
"It's no secret that Central Oregon has the most renowned breweries in the country," said Meranda Baker, Director of Food & Beverage for Tetherow in a statement. "As we approach our sixth Brewery Smackdown, our team is super pumped by the opportunity to be creative and prepare interesting dishes to inspire the choices of the four competitors. This could be our best Brew Smackdown yet."
Prior to the Brewery Smackdown, Tetherow chefs meet with brewers to sample the menu and select which beers pair best with each dish. Different this year, beers will not be announced prior to the event and some of the selections could be from never-before-released batches.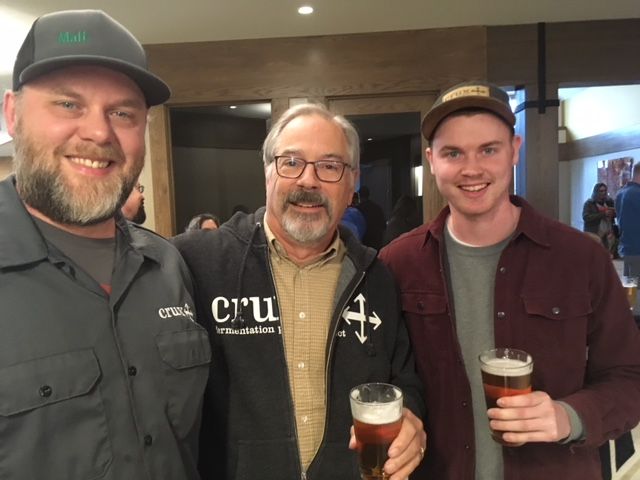 Each guest receives a dish prepared by Tetherow's culinary team and two blind beer tasters. After each course, they select the beer that pairs best with the dish. Over the course of five rounds, it's up to guests, brewers and distributors to crown a winner. Guests can expect to receive a welcome beer, delectable five-course meal and 10 generous pours from the competing breweries.
Learn more about the lineup or purchase tickets for $75 per person at: https://tinyurl.com/y7by9p39. With the purchase of a Brewery Smackdown ticket, guests receive 20% off a one-night stay in The Lodges at Tetherow with promo code BREW2019.
Tetherow
61240 Skyline Ranch Rd.
Bend, OR 97702