The Bier Stein & Ben Prescott Present Dark Days of Winter – Beer, Cheese & Small Plates
|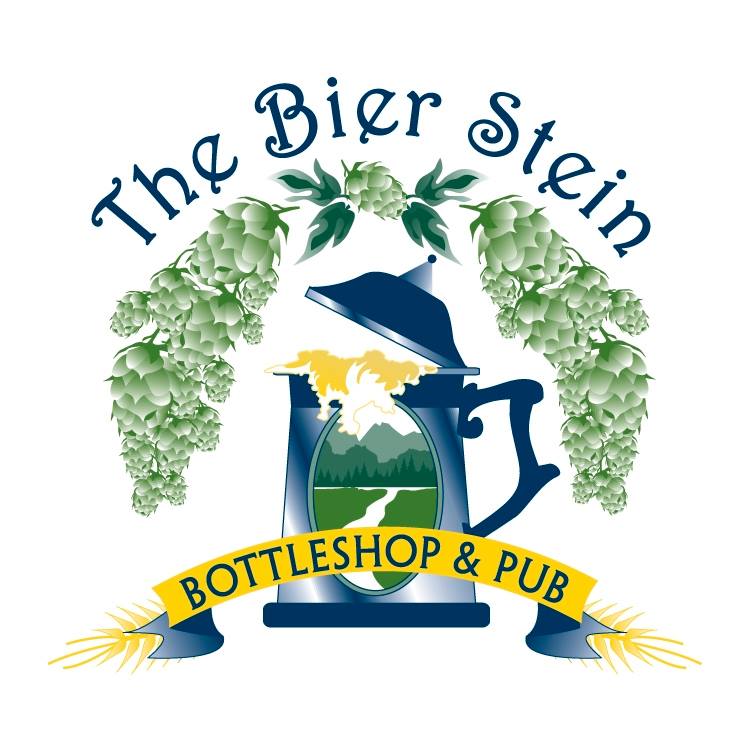 Later this month on Wednesday, January 24th, The Bier Stein Bottleshop & Pub in Eugene will host Dark Days of Winter – Beer, Cheese & Small Plates.
The beer and food pairing dinner that begins at 6:00pm will be hosted by Aaron Brussat, Beer Steward; and Ben Prescott, a Certified Cicerone® who organizes food and beverage events in Eugene. The two have partnered with The Bier Stein chef, Clayton Lee-Wuollet, to curate half-dozen courses of cheese and small plates to pair with beers from Europe and Oregon selected to complement the season.
Patrons will experience an evening of beer and food pairing knowledge along with a sensory exploration served with each of the six courses. The beers are largely off the beaten path, and will deliver unique flavors that draw out nuances in the food and increase the enjoyment of food and beer alike.
Dark Days of Winter Menu:
Uerige – Doppelsticke
(Double Altbier)
Cravanzina, smoked pepper jam
Schneider – Aventinus
(Weizen Doppelbock)
duck breast crostini, beet & date 'schmear', rye toast
Chimay – Grand Reserve
(Belgian Dark Strong Ale)
Beemster 26-month Gouda, dried fig
Kasteel Barista
(Chocolate Quad)
Molé squash empanada
Block 15 – Demon's Farm
(Scotch Barrel-aged Dark Farmhouse Ale with Brettanomyces and Cherries)
Gorgonzola Dolce, Bosc pear
Pelican – Captain of the Coast
(Wheat Whiskey Barrel-aged Scotch Ale)
Crème brûlée w/ fruit & citrus, redwood smoked salt
A limited number of tickets are on sale now at $49 each and can be obtained by calling The Bier Stein (541-485-2437) or come in to purchase tickets.
The Bier Stein Bottleshop & Pub
1591 Willamette St.
Eugene, OR 97401