The Crown Hosts Groundhog Day Eve Pizza and Cocktail Competition
|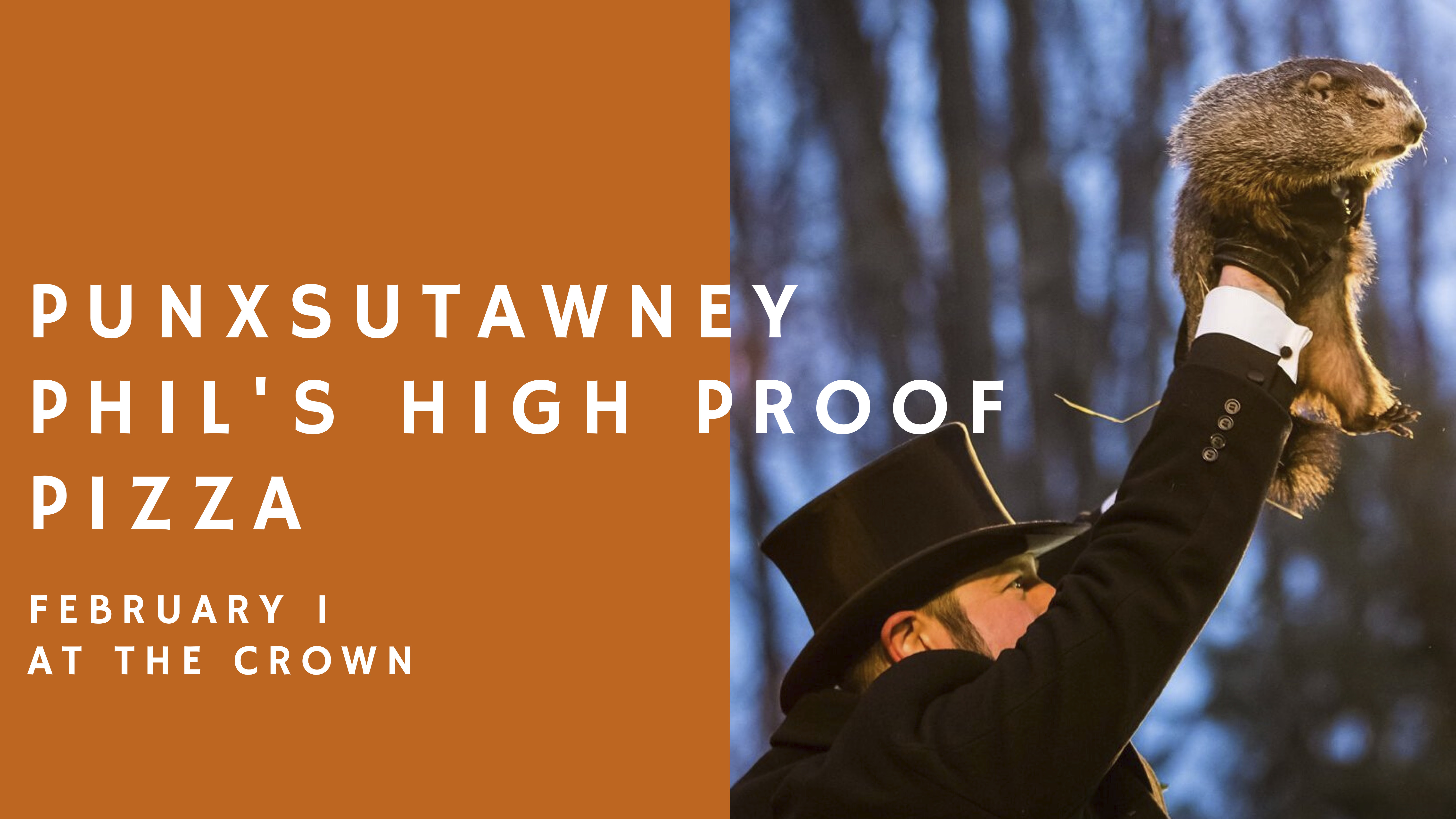 Nestled inside the lobby of Hotel Lucia on downtown Portland's busy Southwest Broadway is The Crown. Opened in 2017, The Crown is James Beard Award-winning Chef Vitaly Paley's cocktail-centric pizza bar that features New York-style pizza alongside cocktails and beers.
To kick off the month of February, The Crown will host will host Punxsutawney Phil's High Proof Pizza, a Groundhog Day Eve pizza and cocktail competition. Open to the public, this fun, competitive event will take place on Saturday, February 1st from 4:00-6:00pm.
This four-round competition will bring together chefs and bartenders from Chef Paley's four other restaurants – Imperial, Headwaters, Rosa Rosa and Paley's Place. The teams of each chef and bartender will create both a pizza and a Woodinville Whiskey cocktail using seasonal ingredients from either season.
During each round, chef and bartender contestants have 20 minutes to prepare their seasonal pizzas and cocktails, which will be presented to a panel of judges. The first round will see Imperial battle Paley's Place for the best of winter. In the second round, Rosa Rosa and Headwaters will go head to head for the best of spring. The victors will move on to the next round, while the losers are given a "Wack-a-Groundhog" challenge where they must make pizzas and cocktails with a box of mystery ingredients.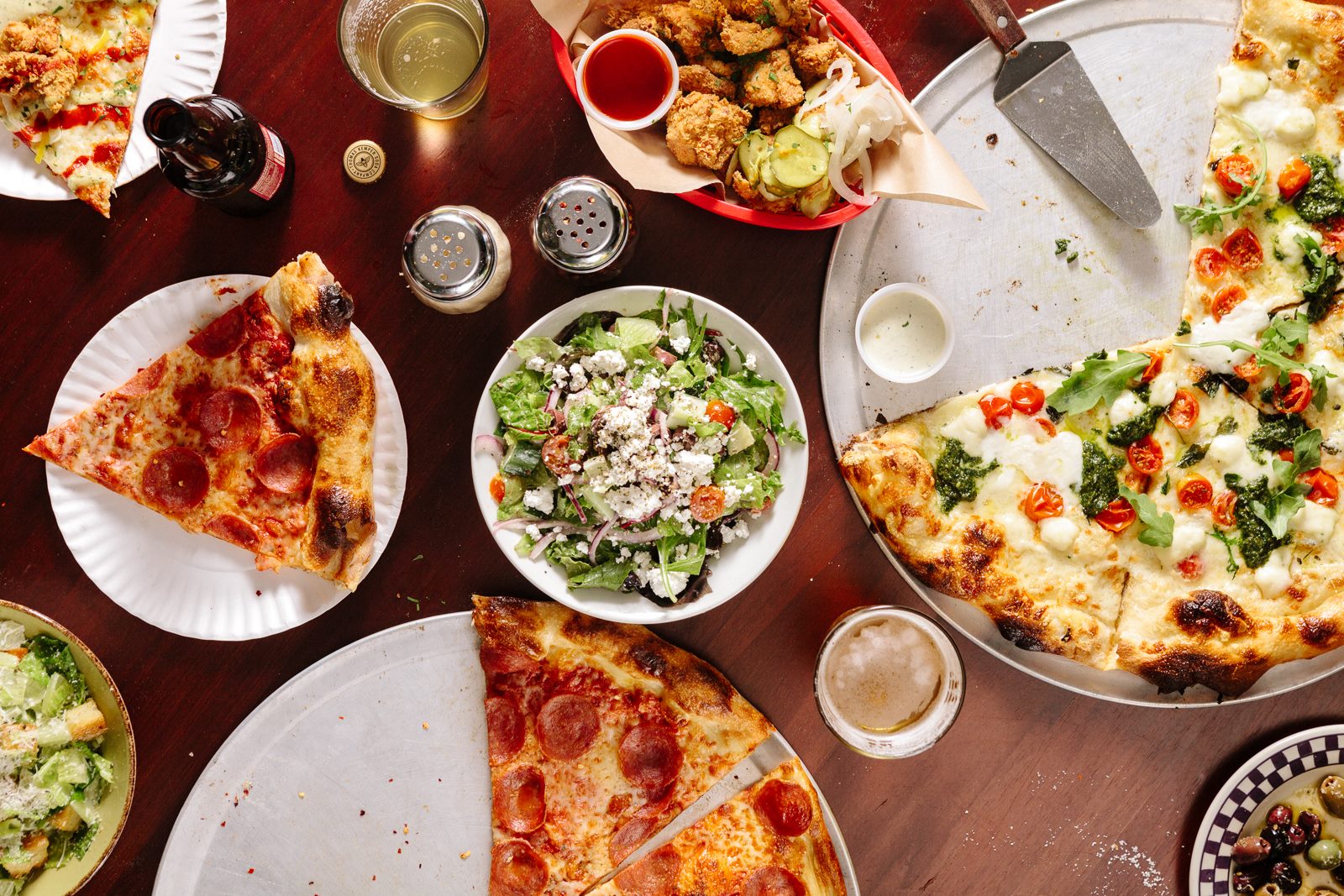 And this is not just a friendly competition as the winning pizza and cocktail will be featured on The Crown's menu the entire month of February. Guests are invited to taste each pizza and submit their ballots for the people's choice vote. The winners of the first two rounds then face off in a final round of competition where the judges will decide if spring or winter prevails. Diners can enjoy the winning 12-inch pizza and cocktail for $20.20.
Admission to Punxsutawney Phil's High Proof Pizza is $12 and includes a complimentary welcome cocktail and samples of the competition pizzas. Additional cocktails are available for purchase. Guests can reserve HERE and payment will be collected at the door on the day of the event. Tickets are also available at the door.
The Crown
410 SW Broadway
Portland, OR 97205