The Debut of the FINEX Chili and Beer Fest
|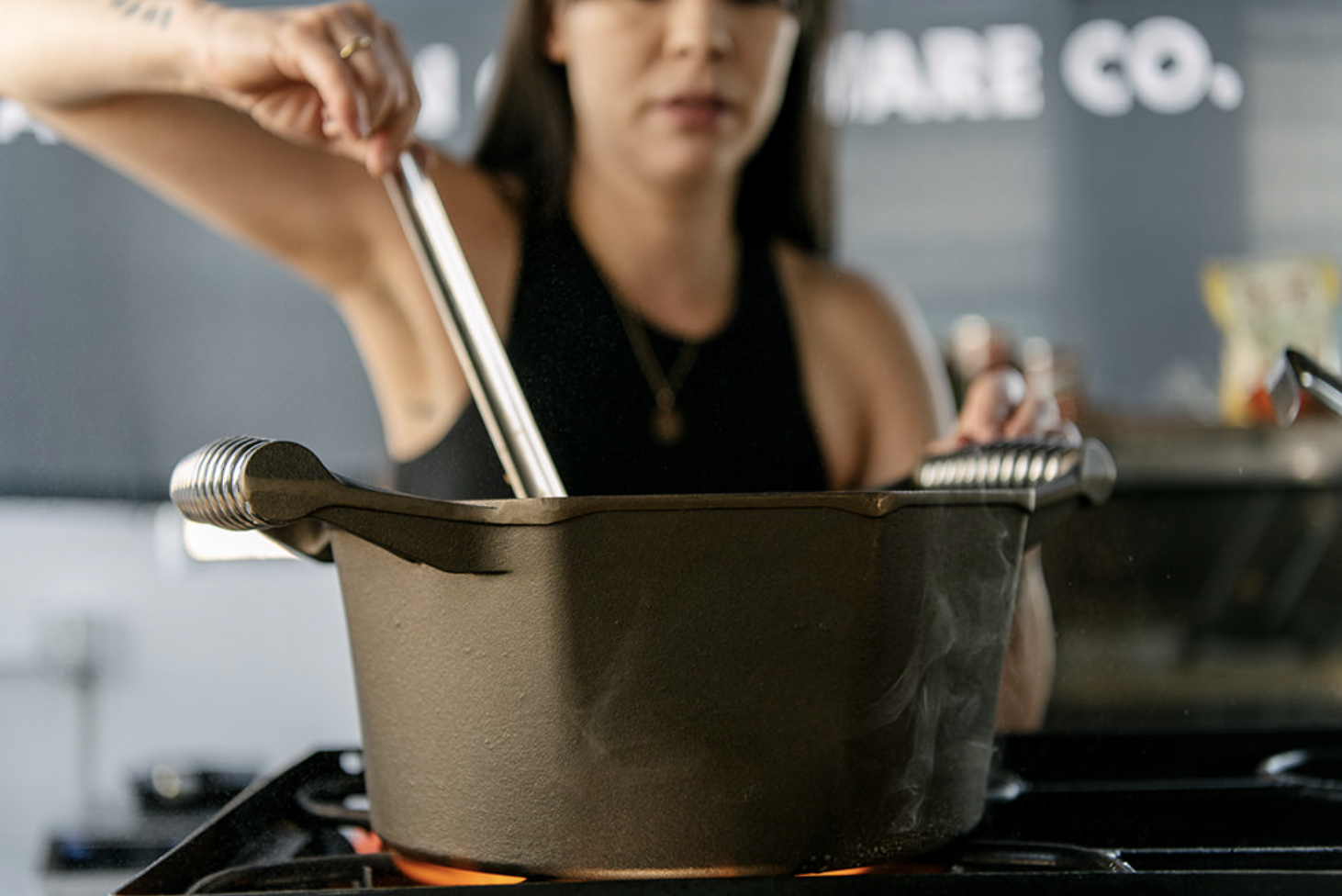 A new beer festival will take place in Northwest Portland at FINEX, the maker for high quality cast iron cookware. The FINEX Chili & Beer Fest will bring together local chefs and brewers to FINEX Cast Iron Cookware on Saturday, February 18 from Noon – 3:00pm.
The 2023 FINEX Chili and Beer Fest will be a warm and hearty celebration featuring four of the city's finest chefs serving up their unique version of chili, with attendees voting for their favorite, plus beer pairings from four of Oregon's best craft breweries!
On top of the delicious chili and beer to be had, the FINEX Chili & Beer Fest is a free event. Simply RSVP in advance here to attend. Your RSVP will also automatically enter you for a chance to win a FINEX 7 Qt. Dutch Oven and 12" Skillet. No purchase is necessary, but you must be present at the event to win.
Participating Chefs:
Luna Contreras of Chelo
Melissa McMillan of Sammich
Aaron Barnett of St. Jack and La Moule
Shannon Feltus of Mason Hill Cattle
Participating Breweries:
pFriem Family Brewers
Xicha Brewing
Fracture Brewing
Great Notion Brewing
In addition to the beers, there will be a few non-alcoholic beverages available from Happy Mountain Kombucha and Pelican Brewing. All of this will make for a perfect afternoon of warm chili and tasty beer!
FINEX Cast Iron Cookware
2236 NW 21st Ave
Portland, OR 97209