The Suttle Lodge Hosts Oregon Breweries & Willamette Valley Wineries During Summer 2018
|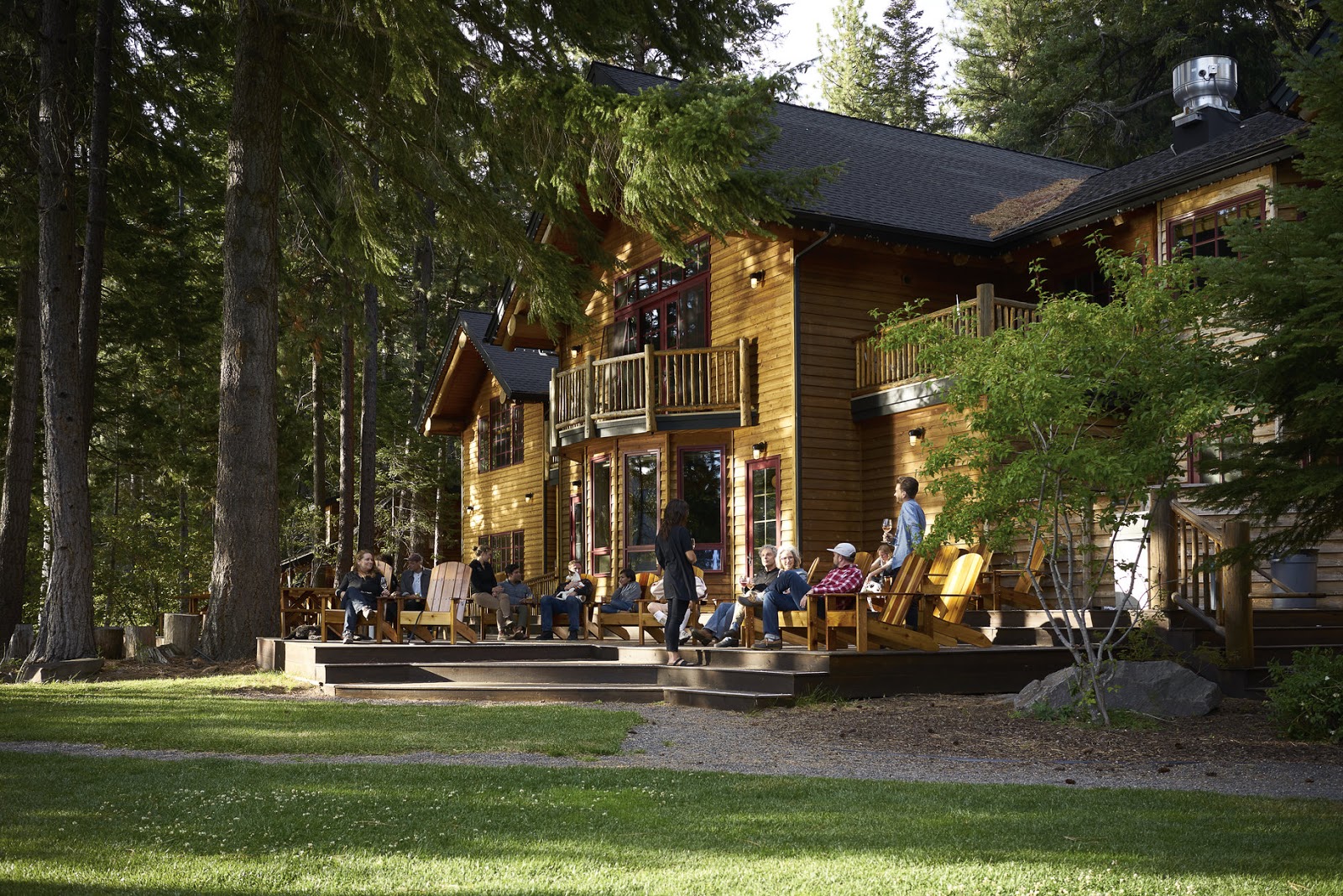 The summer season at The Suttle Lodge nestled along the shores of Suttle Lake in Deschutes National Forest kicks off later this month with an early preview with Laurelwood Brewing. Then in June the season will begin in earnest with weekly Wednesday Brewery Cookouts and Thursday Winery Pop-Ups.
Laurelwood Brewing will start off the Wednesday Brewery Cookouts on May 30th with the following event taking place a few weeks later when it begins its weekly summer 2018 run. Chef Jacob Rodriguez will bring together a special meal cooked on the lodge's giant Traeger Grill that will be served outdoors in the scenic beer garden. Here's the Summer 2018 schedule:
Wednesday Brewer Cookouts in the Beer Garden
Cookouts will take place from 5-7pm on the Wednesdays listed below, with beer available by the glass and dinner $15-20 per person. No reservations necessary.
May 30 – Laurelwood Brewing Co.
June 20 – Everybody's Brewing
June 27 – pFriem Family Brewers
July 25 – Double Mountain
August 1 – GoodLife Brewing
August 8 – Crux Fermentation Project
August 15 – Wild Ride Brewing
August 22 – Ex Novo Brewing Company
Then on Thursdays beginning June 7th, some of the Willamette Valley's best known and up-and-coming wineries will set up a pop-up tasting room at The Suttle Lodge for guests and day visitors to sample local varietals on the back deck overlooking Suttle Lake. Here's the Summer 2018 schedule:
Thursday Winery Pop-Ups
Wine tastings will take place from 5-7pm on the Thursdays listed below. Tastings for lodge guests are free, and $12-20 per person for day visitors.
June 7 – Soter Vineyards
June 14 – R. Stuart & Co.
June 21 – Monks Gate Vineyard Estate
June 28 – Rex Hill
July 5 – RR Wines
July 12 – Hundred Suns
July 19 – Argyle Winery
July 26 – Holden Wine Company
August 2 – Day Wines
August 9 – Alexana Winery
August 16 – Cooper Mountain Vineyards
August 23 – Montinore Estate
No advance reservations are necessary for the cookouts or tastings. For more information on each winery and brewery, as well as other summertime events at The Suttle Lodge, go to thesuttlelodge.com/happenings.
The Suttle Lodge
13300 US Highway 20
Sisters, OR 97759