The Waiting Room Crawfish Boil & Head On Gulf Shrimp with Pono Brewing
|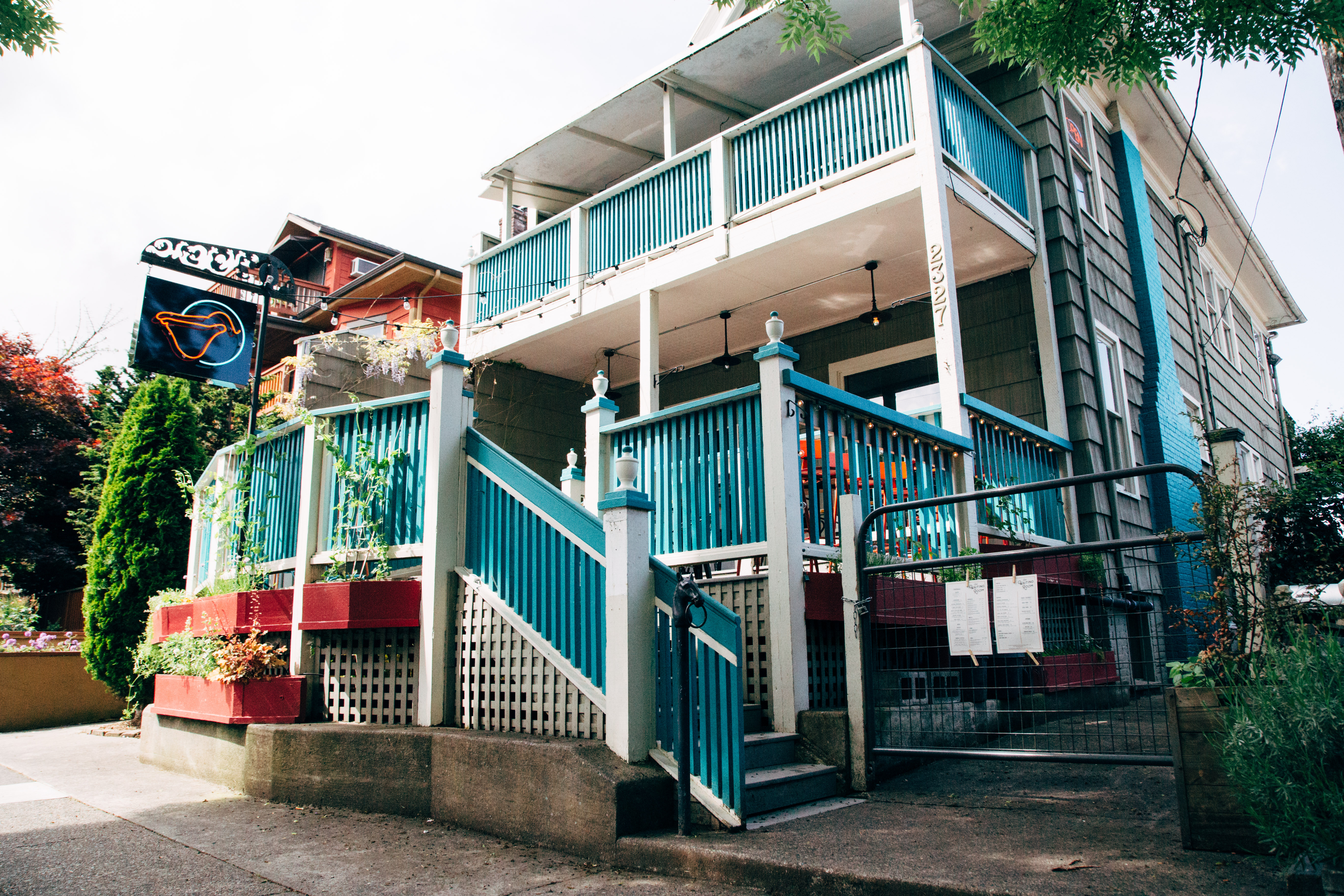 The Waiting Room is back at it with another Crawfish Boil but this time the Northwest Portland will also be bringing in some head on gulf shrimp.
On Saturday, August 18th, The Waiting Room will host a Crawfish Boil & Head On Gulf Shrimp paired with Rosé and Pono Brewing on its front patio. From 1:00-5:00pm, guests will be treated to the usual findings of a boil (crawfish, potatoes, corn, etc.) alongside Pono Brewing Party Balls, enough beer to serve four people. Plus the Rosé will be featured with dollar per hour specials. Glasses of Rosé will be available starting at $1 at 1pm; $2 at 2pm; $3 at 3pm; $4 at 4pm; $5 at 5pm.
The Crawfish Boil will be $12 per pound and served with corn and potatoes. The event is open to the public and reservations are not required!
The Waiting Room
2327 NW Kearney St.
Portland, OR 97210