The Winter Wedge Virtual In-Home Cheese Tasting
|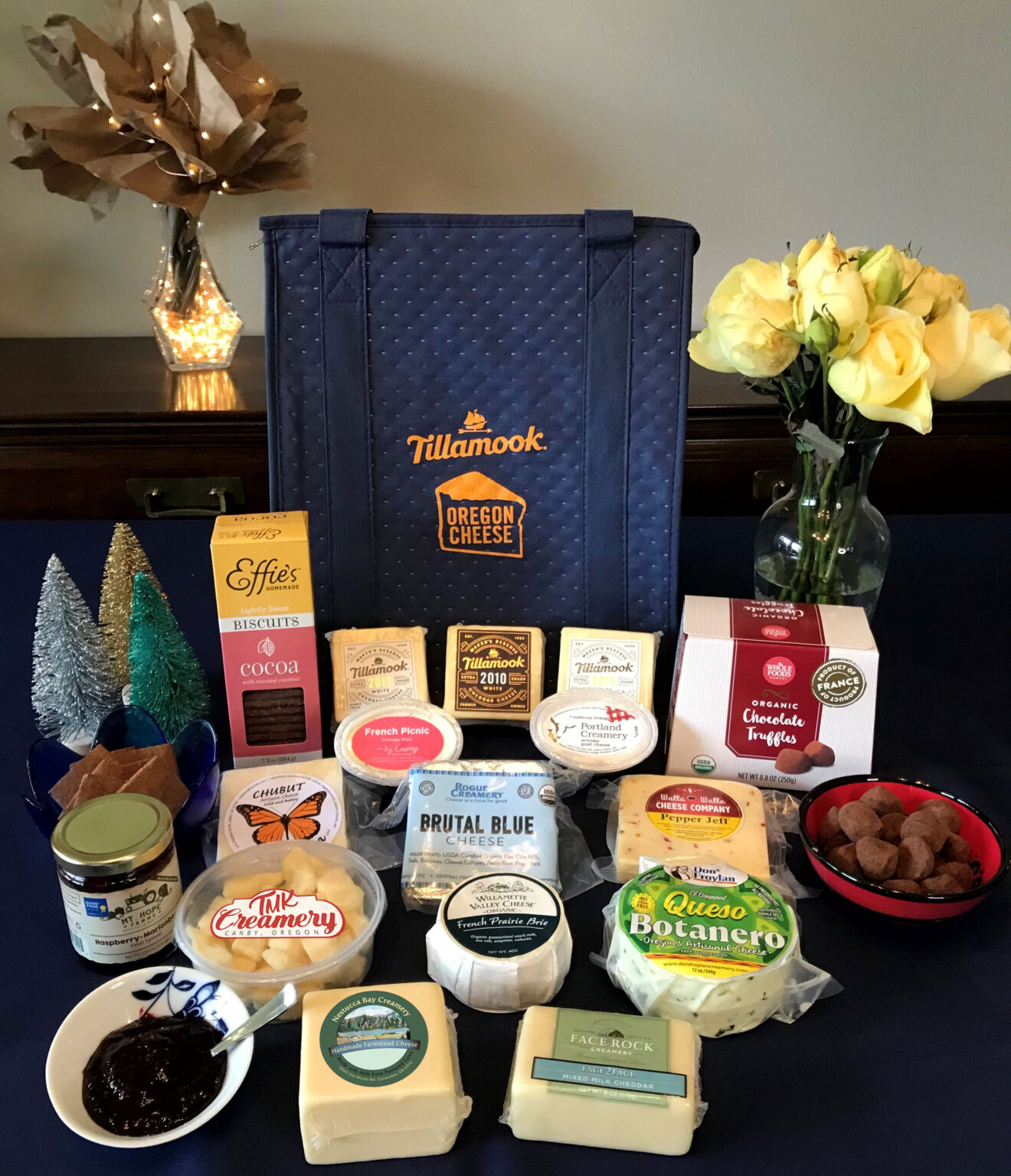 The Wedge returns for the holidays with its new in-home virtual cheese tasting, The Winter Wedge, on Saturday, December 26. Since The Wedge had to be cancelled this past fall, the organizers are bringing a huge assortment of cheese for an in-home tasting that will culminate with a virtual tasting that is perfect to explore your own cheese and beer pairings.
The Winter Wedge is an in-home tasting kit that includes 13 unique Oregon cheeses, Mt. Hope Farms jam, Effie's Homemade Crackers, chocolate truffles from Whole Foods, and DriftWest Sparkling Water Kefir in a reusable insulated tote.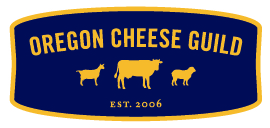 Join The Wedge December 26 at 5pm on Facebook Live via Zoom to learn more about the cheeses and cheesemakers, taste through a vertical of aged Tillamook white cheddars (aged 3, 5, and 10 years!), find your perfect pairings, and participate in a live raffle. And if you miss the live discussion, it will be recorded and can be accessed later to view at your own leisure.
Featured Cheesemakers and their Winter Wedge Cheese:
By George Farm: French Picnic Fromage Blanc
Don Froylan: Queso Botanero
Face Rock Creamery: Face2Face Mixed Milk Cheddar
La Mariposa: Chubut
Nestucca Bay Creamery: Oretown-Cheddar
Portland Creamery: Cranberry Orange Chevre
Rogue Creamery: Brutal Blue
Tillamook: 3 Years of Aged Cheddar – 2010, 2105, and 2017
TMK Creamery: Garlic Dill Cheddar Curds
Walla Walla Cheese Company: Pepper Jeff
Willamette Valley Cheese Co.: Organic French Prairie Brie

In addition to supporting local cheesemakers, The Winter Wedge makes for an excellent last minute Christmas gift! Tasting Kits cost $110 per tote and come with more than five pounds of artisan Oregon cheese, plenty for a group to enjoy at once, or one person to savor over several weeks. There is also a Two Tasting Kit package at $180, perfect for yourself and one for a gift. The totes have a retail value of over $150 and include a few exclusives that can only be found in The Winter Wedge tasting kits! Learn all about these Tasting Kit options by clicking here. Plus, use Promo Code WWFRIEND to receive $15 off your purchase!
Tasting kits can be picked up December 18, 21, or 22 at a central location in Portland's Central Eastside. Pick-up instructions will be emailed prior to pick up days along with log-in instructions for the Virtual Tasting. Safe handling protocols will be strictly adhered to during the pick-up days.