The Woodsman Tavern To Host Sierra Nevada Brewing Summer Beer Fest
|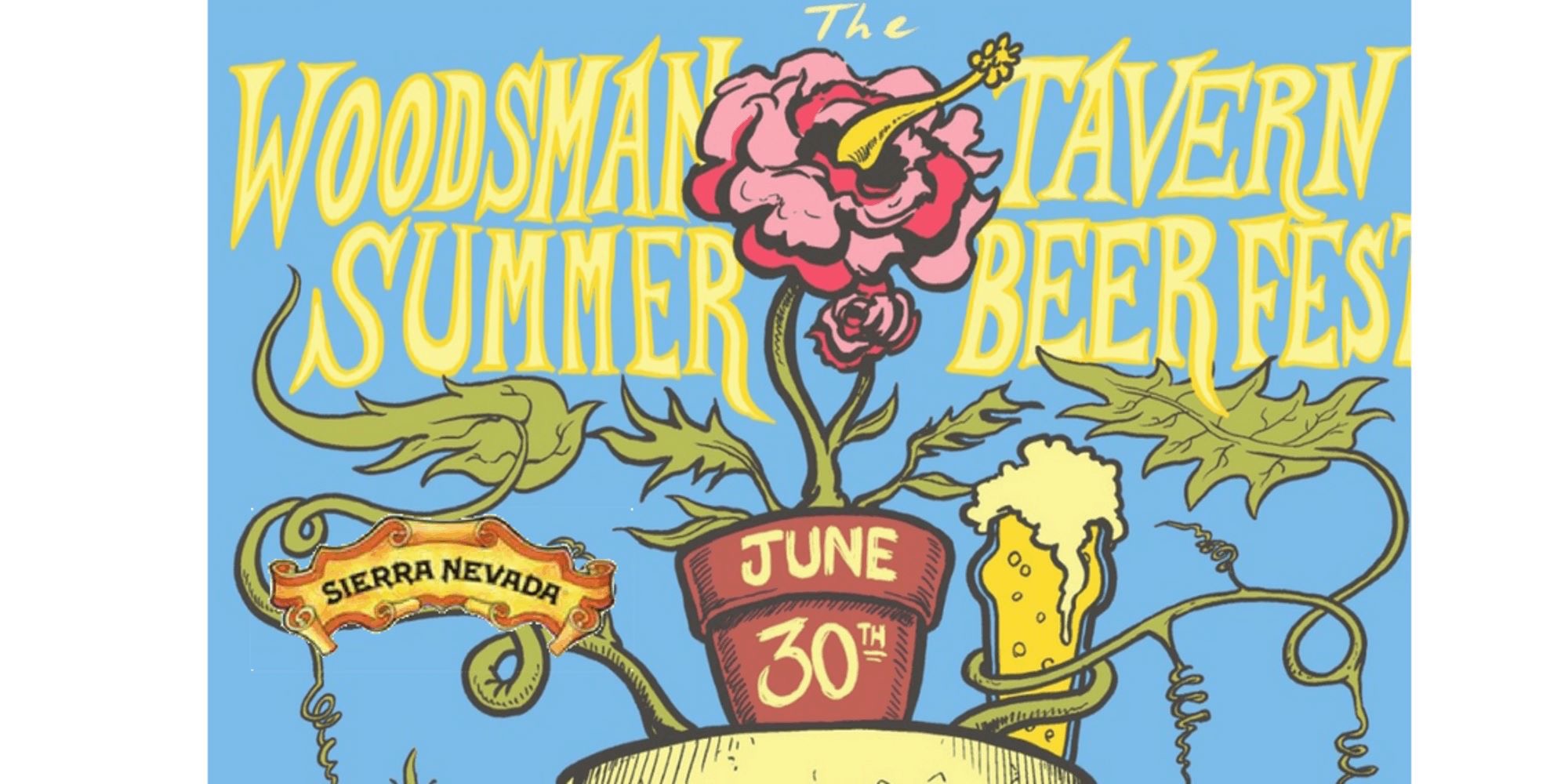 Start a Saturday morning off with some beers, smoked meat and oysters, as The Woodsman Tavern will host its Summer Beer Fest with Sierra Nevada Brewing. Also in attendance will be Sierra Nevada's co-founder Ken Grossman.
Held in conjunction with the American Homebrewers Association Homebrew Con, The Woodsman Tavern is going to be serving up a special outdoor brunch featuring beers from the legendary Sierra Nevada Brewing. The Summer Beer Fest will take place on Saturday, June 30th from 9:00am-11:00am. Yes, nothing like beginning the day with a brew in hand!
The Woodsman Tavern will be pouring beer, smoking meat and shucking oysters in its outdoor garden space.
Featured Sierra Nevada Beers:
Otra Ves Gose
Pale Ale
Torpedo IPA
Brewery Released Seasonal Specialty
Each beer will be paired with a Woodsman Tavern bite along with freshly shucked oysters from Hama Hama Oyster.
Tickets are $35.00 ($39.01 after fees) and include 4 beers and 4 bites, to be purchased ahead of time by clicking HERE. Entry is for those 21 years of age or older.
Woodsman Tavern
4537 SE Division Street 
Portland, OR 97206