Timberline Lodge to Host pFriem Family Brewers & Mt. Hood Brewing Brewer's Dinner at Silcox Hut
|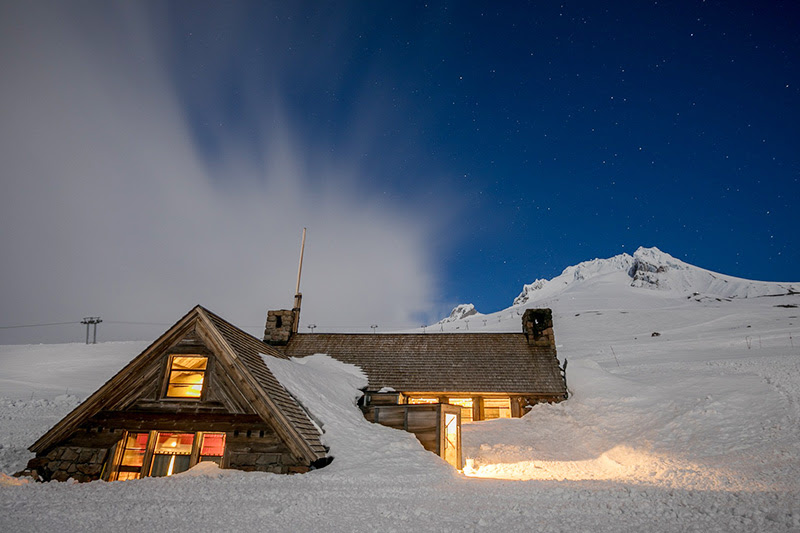 When it comes to a brewer's dinner, the ambience can be just as important as both the beer and the food being served. What could possibly be the best setting for a brewer's dinner will take place at 1,000 feet above Timberline Lodge inside its quaint Silcox Hut.
On Thursday, January 30, 2020, Timberline Lodge will host the pFriem Family Brewers and Mt. Hood Brewing Brewer's Dinner at 7,000 feet inside the lodge's historic Silcox Hut. Built in 1939 of local stone and timber by the WPA, the Silcox Hut was added to the National Register of Historic Places in 1985. Both Timberline Lodge and Mt. Hood Brewing Co. are now operated by the R.L.K. and Company.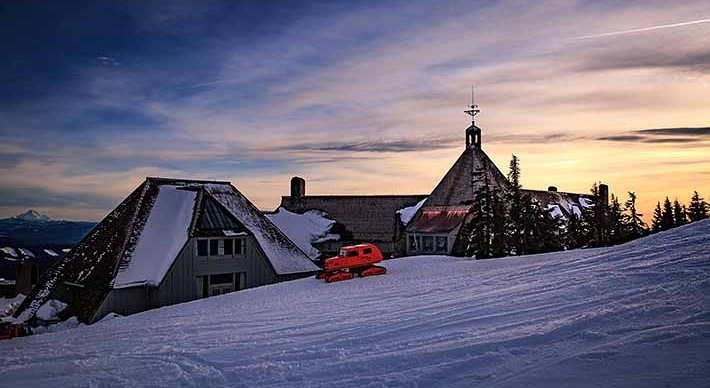 For this beer dinner, Timberline Lodge has paired up its own Mt. Hood Brewing that dates back to 1991 and pFriem Family Brewers that is based in nearby Hood River, Oregon. The as of yet to be determined menu will be designed by Timberline Lodge Executive Chef Jason Stoller Smith. He is said to have honed his food and beverage pairing skills during the ten years he spent cooking in the Willamette Valley prior to his tenure at Timberline. The multi-course menu that he will create for this wonderful evening of two Oregon breweries will bring out the subtleties of the handcrafted beer and enhances the overall experience. Then add in the setting of the historic Silcox Hut and you have an evening that will be difficult to top.
Tickets to the pFriem & Mt. Hood Brewing Brewer's Dinner are now on sale at $155.00 per person and can be purchased here. This will include dinner, beer, snowcat transportation to Silcox Hut, and gratuity. Seating is limited to 24 lucky participants and will begin at 5:30pm, just 30 minutes after sunset on the Mt. Hood.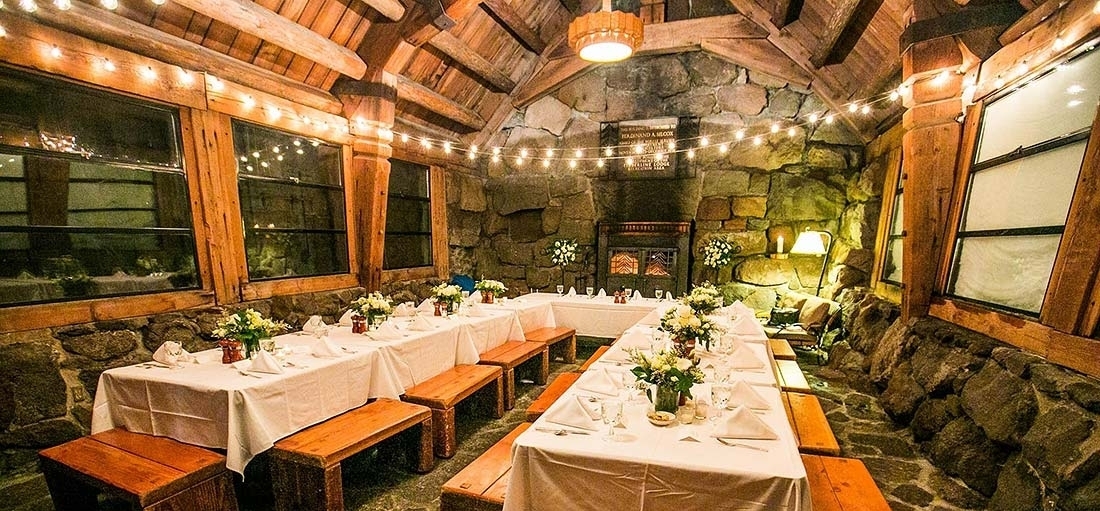 Timberline Lodge will also host a Winemaker's Dinner Series at Silcox Hut on February 27, 2020 with Leah Jorgensen Cellars and on March 26, 2020 with RoxyAnne Winery. Then on April, 2, 2020, Timberline Lodge will host a Whiskey Tasting Dinner at Silcox Hut with Westward Whiskey. Additional details and pricing can be found here.
Timberline Lodge
27500 E Timberline Road
Timberline Lodge, OR  97028