Von Ebert Brewing Updates Its Food Menu With the Addition of Executive Chef Jackson Wyatt
|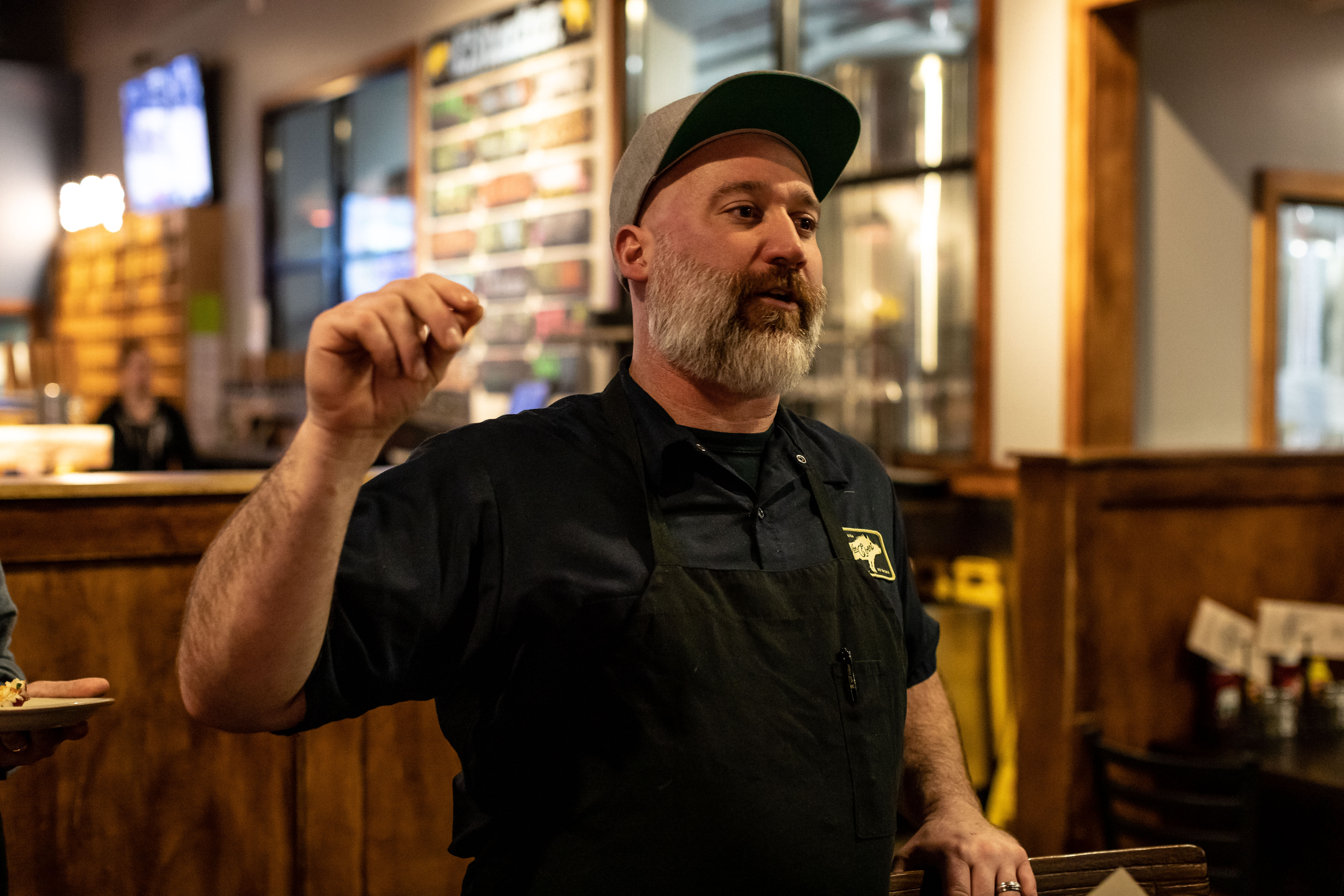 Bringing over 15 years of experience in the food and beverage industry, Jackson Wyatt has been hired as the new Executive Chef for Von Ebert Brewing. Wyatt began his career at Henry's Tavern while attending Western Culinary Institute in Portland. He then went on to work at Bridgeport Ale House, South Park Seafood, Cafe Castagna, NWIPA, and most recently as Sous Chef at Grains of Wrath Brewing in Camas, Washington.
Already well known in the Portland brewing community, Von Ebert is very excited to have him now on their team in the Pearl District. His beer knowledge and culinary skill abound, and we consider ourselves very lucky to have him. These attributes along with his leadership skills, will prove invaluable, to drive an industry-leading culinary team and program at Von Ebert Brewing. "Chef Jackson is very passionate and always striving for perfection," said Rachel McBride, General Manager at Von Ebert Pearl in a statement.
The addition of Jackson to our team will help elevate the food menu to match the world-class quality of beer, and give Von Ebert Brewing, a true identity in the Portland craft beer world. – Von Ebert Brewing
Wyatt first moved to Pacific Northwest while he was stationed at McChord Air Force Base just outside of Tacoma. It was there that he found his fondness towards craft beers from Pike, Red Hook and Full Sail. Then upon moving to Portland, he became a regular at Bailey's Taproom, where he honed his palate and love of craft beer. This led him in being part of the team that opened N.W.I.P.A. in 2012.
Here's a preview of the updated food menu at Von Ebert Brewing in the Pearl District…
Von Ebert continues to offer an updated version of it Happy Hour during the week that takes place Sunday through Thursday from 3:00-6:00pm and again from 9:00pm until close. Von Ebert has also added Daily Specials that are part of its menu from Sunday through Wednesday. But don't worry about its Taco Tuesday going anywhere as this popular day continues onward.
In the coming weeks, Von Ebert will roll out a version of this new food menu at its other Portland location at Glendoveer Golf Course.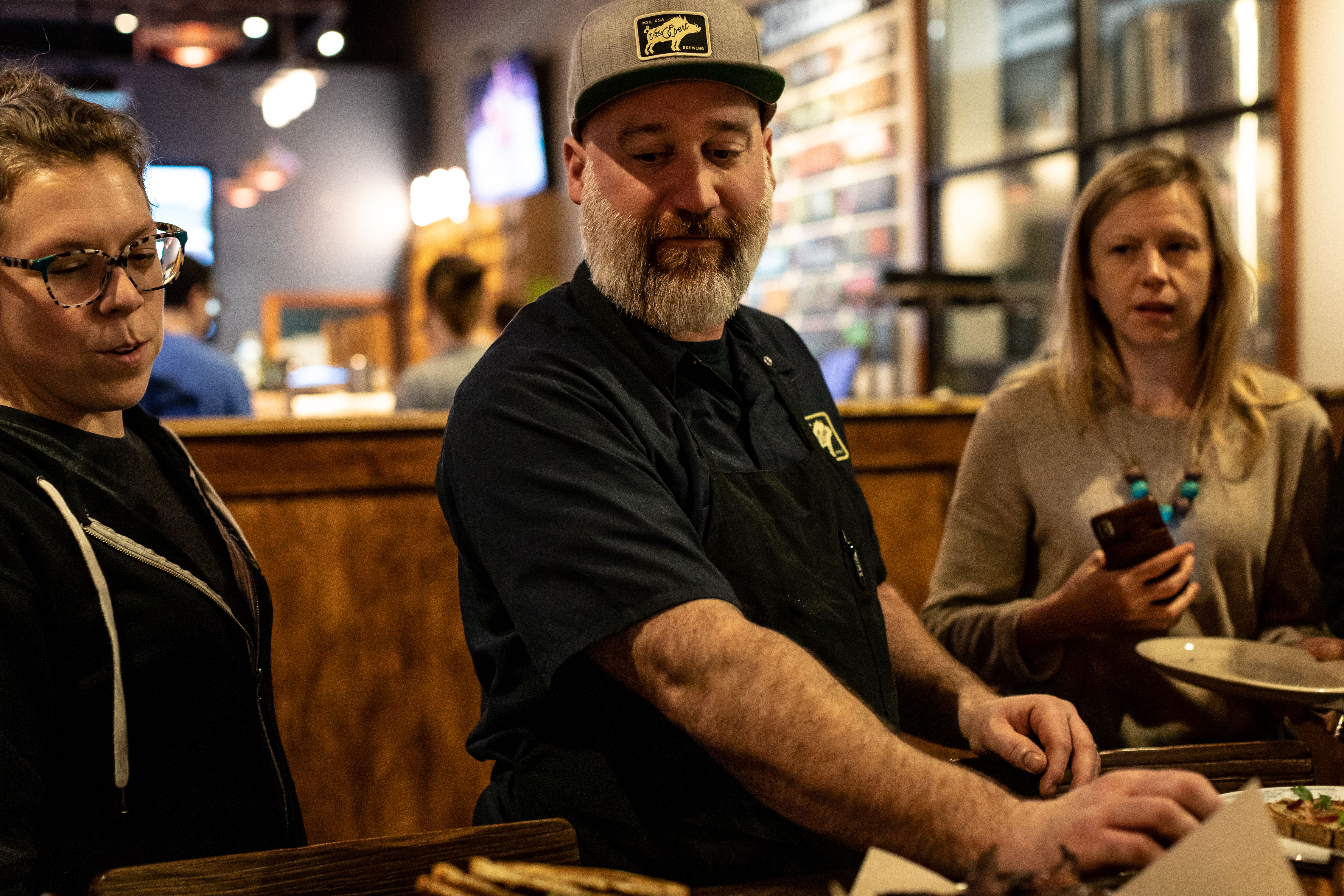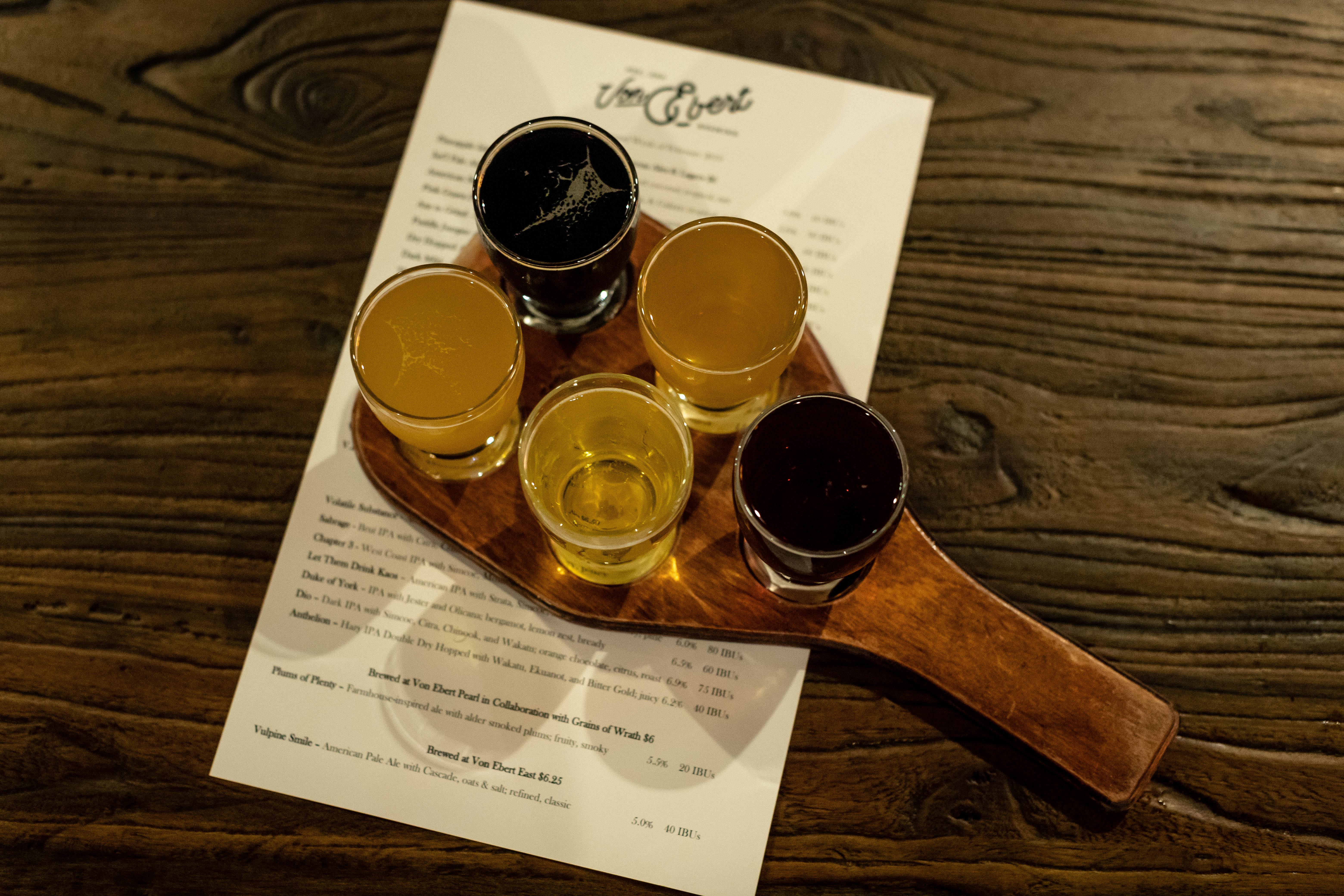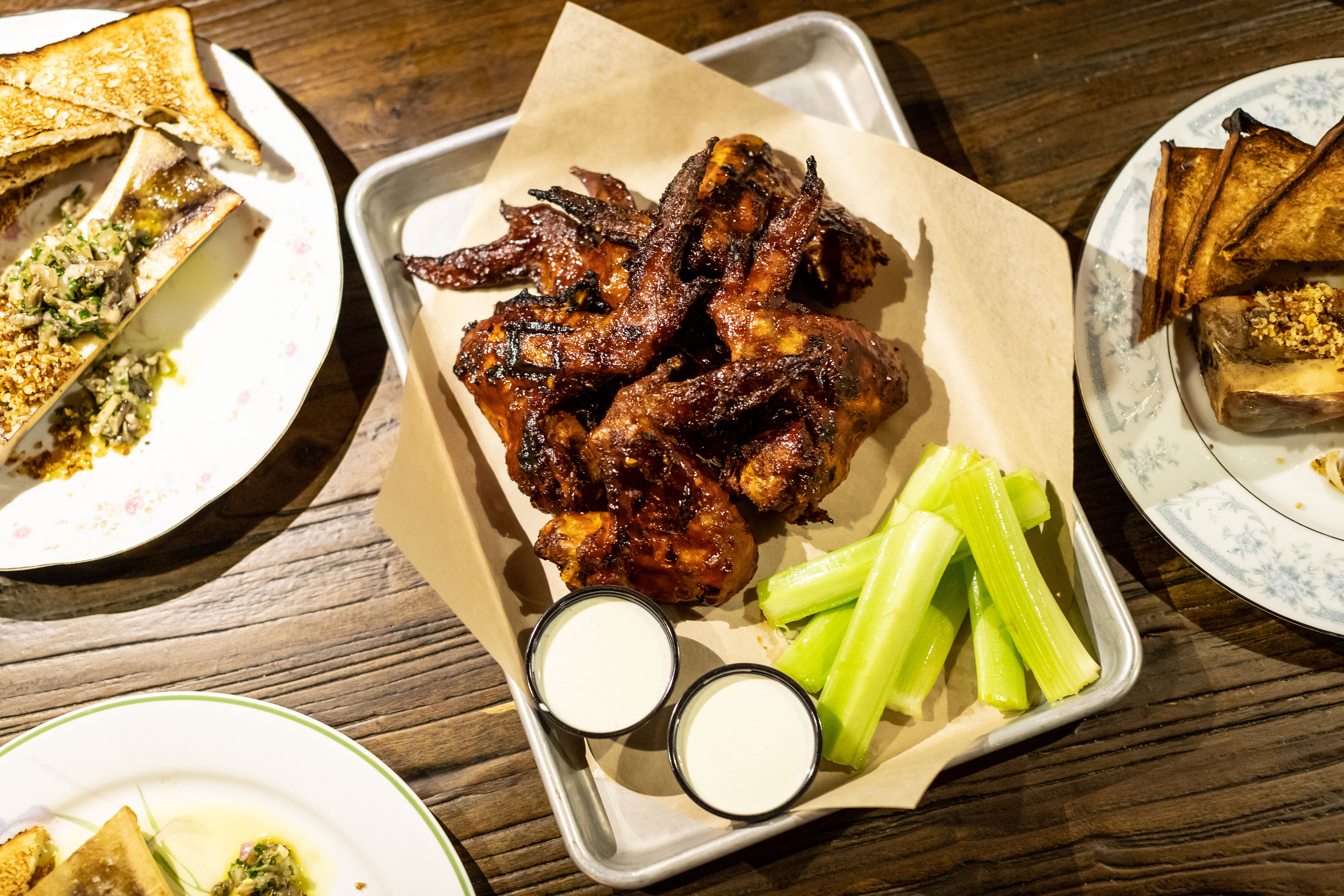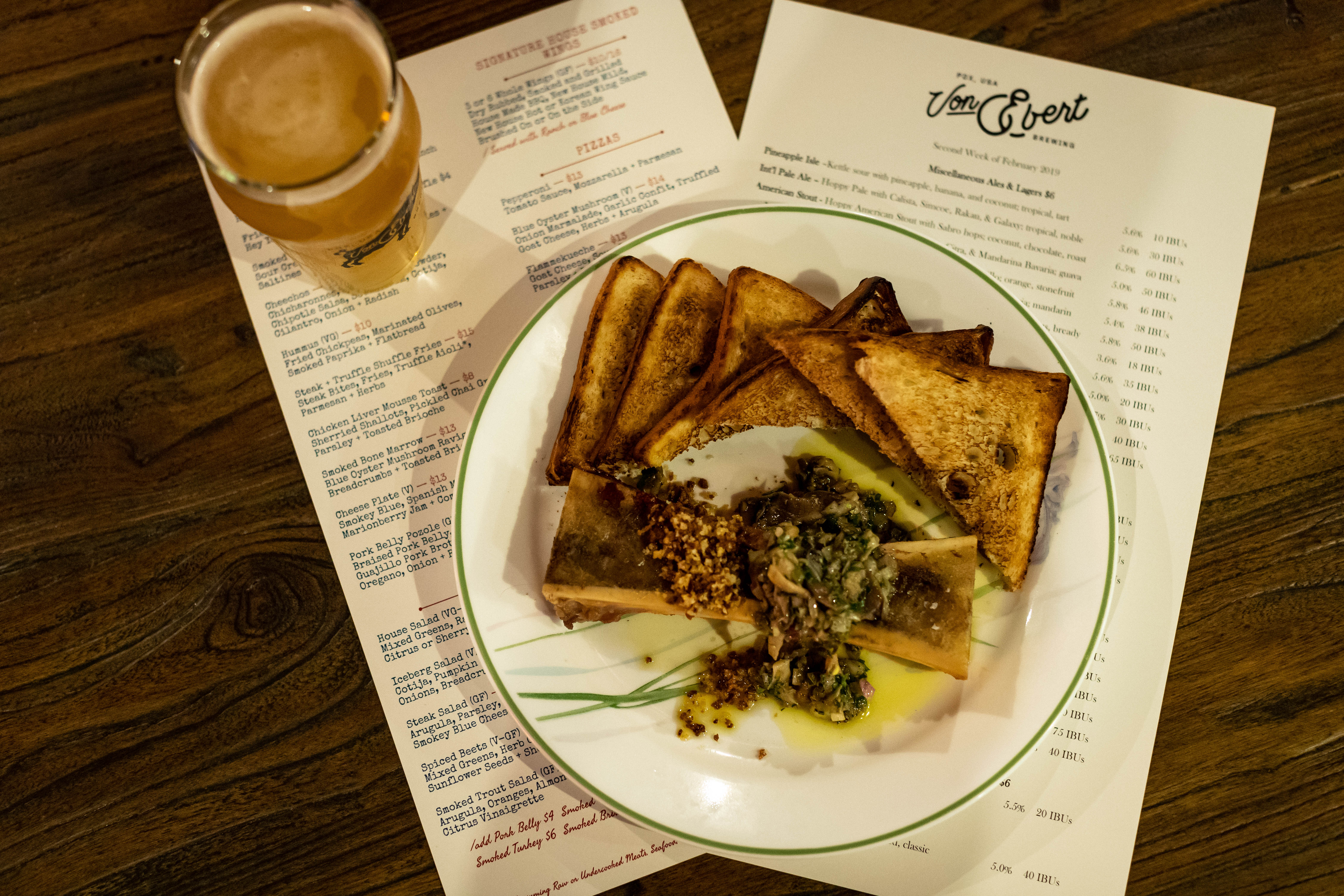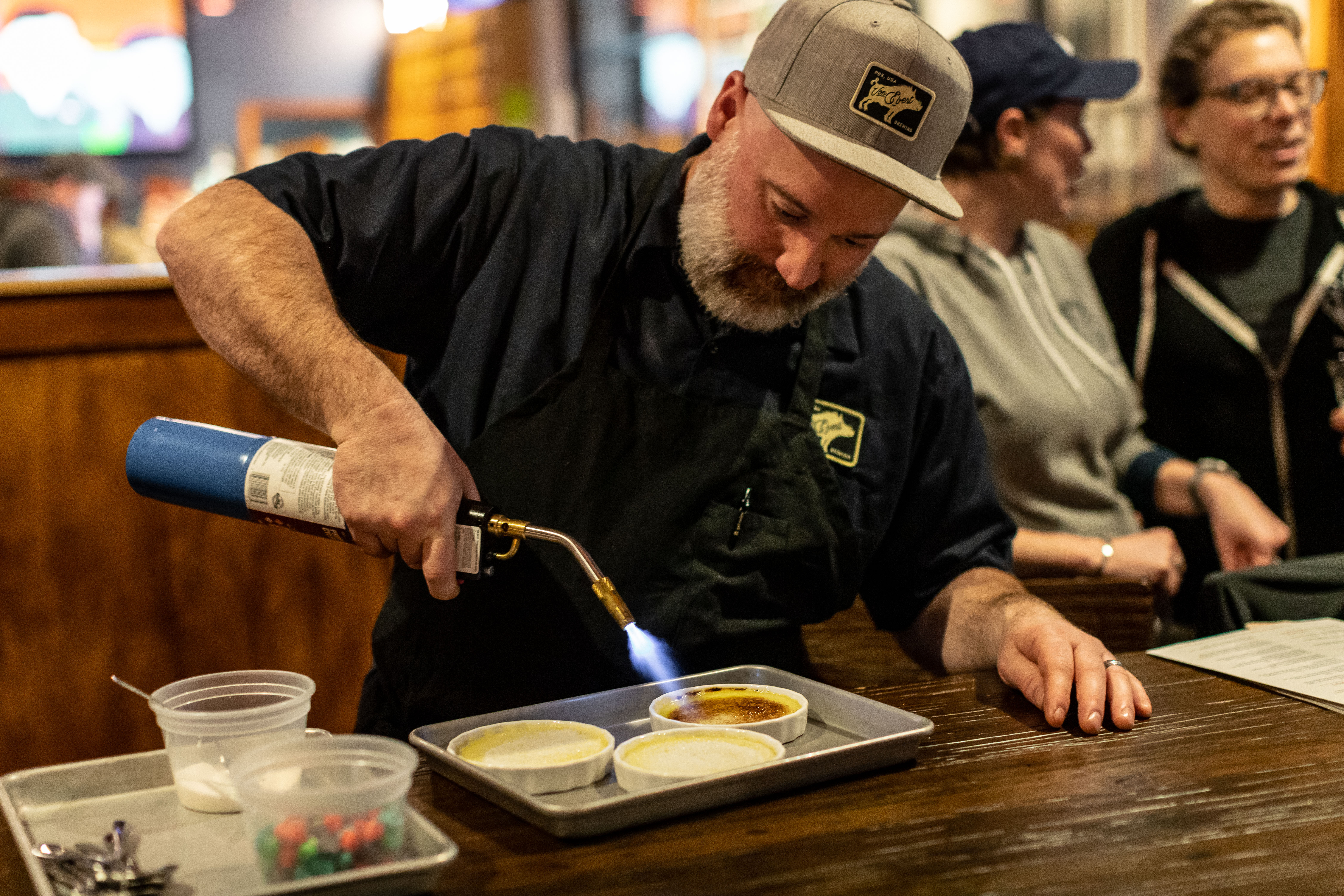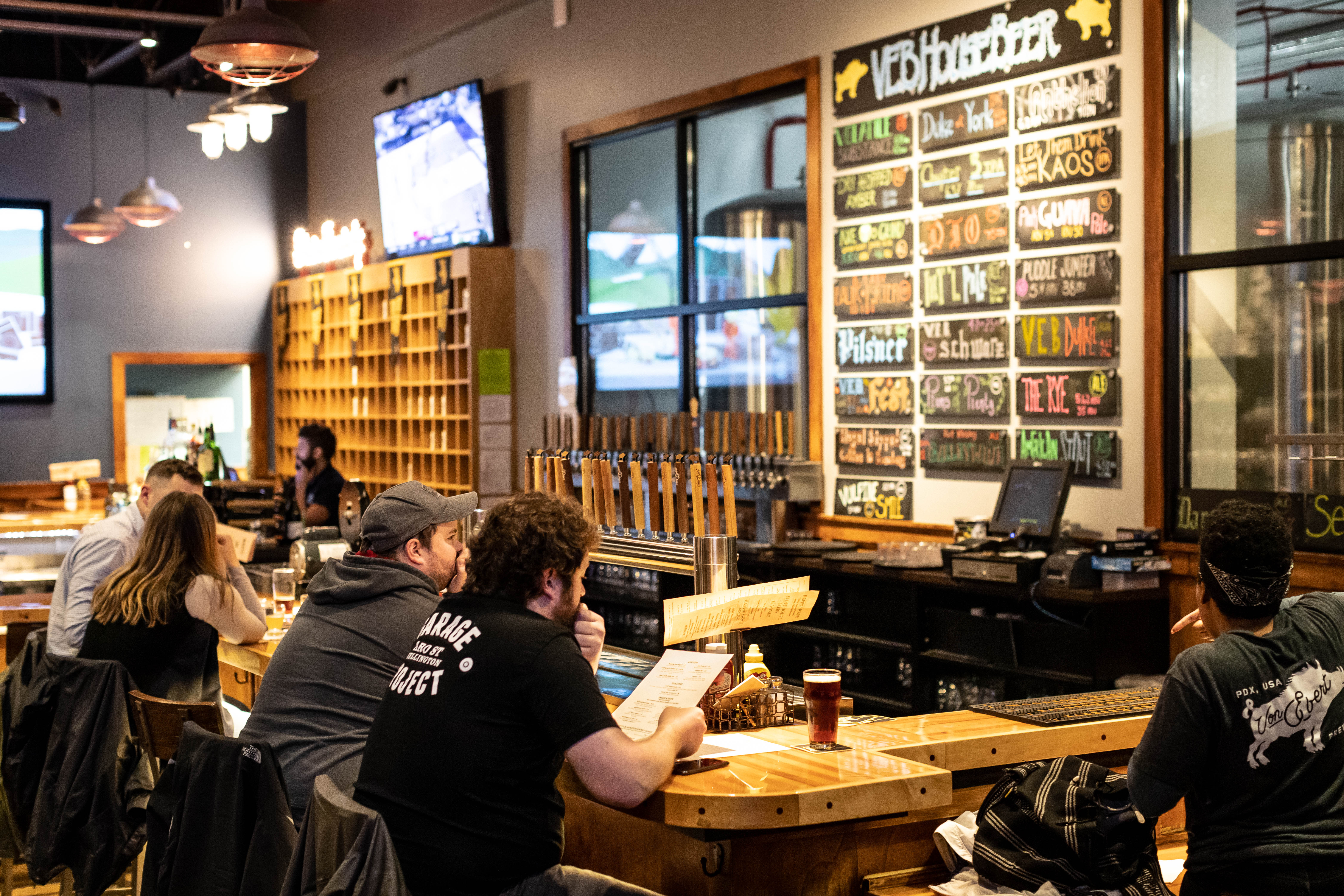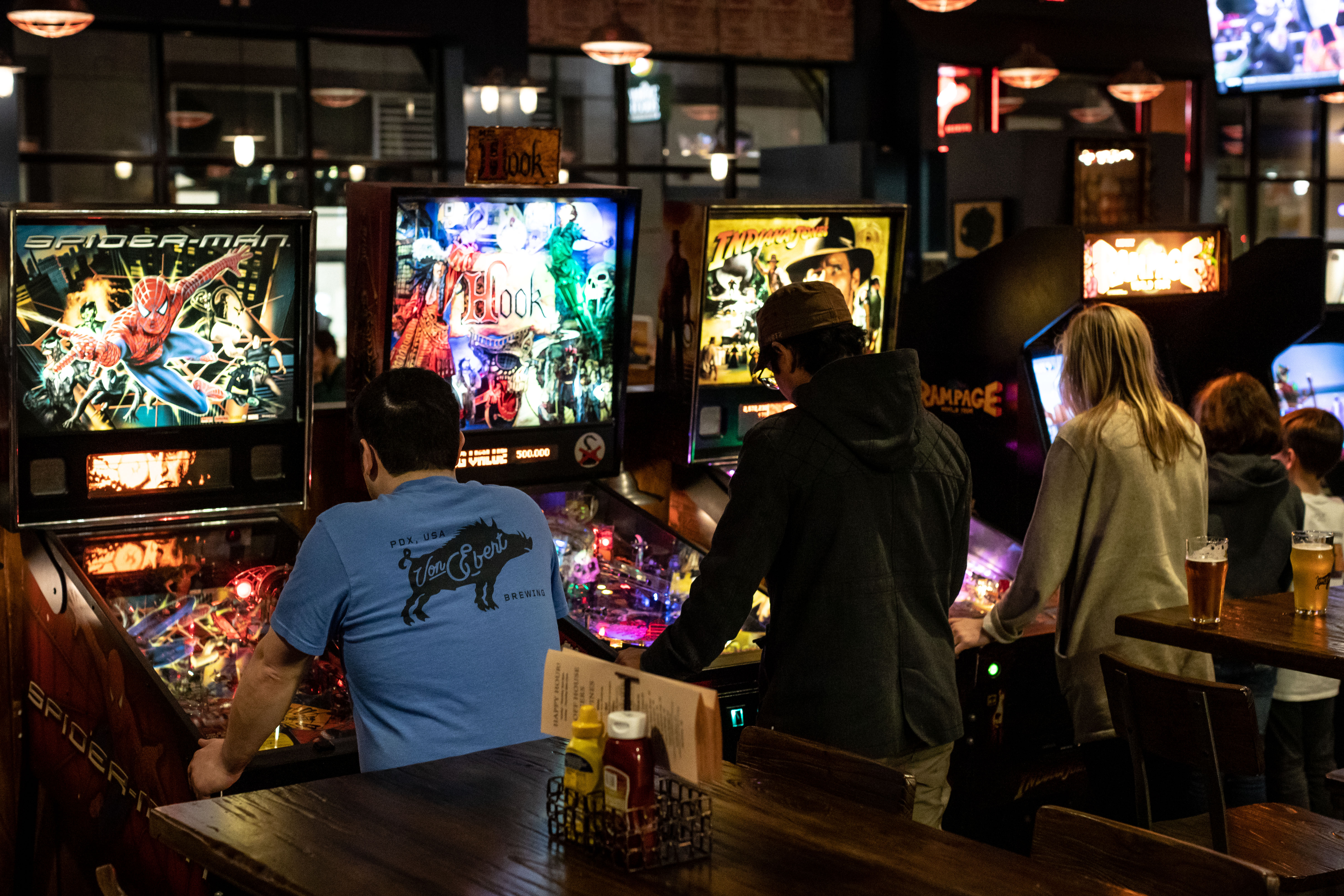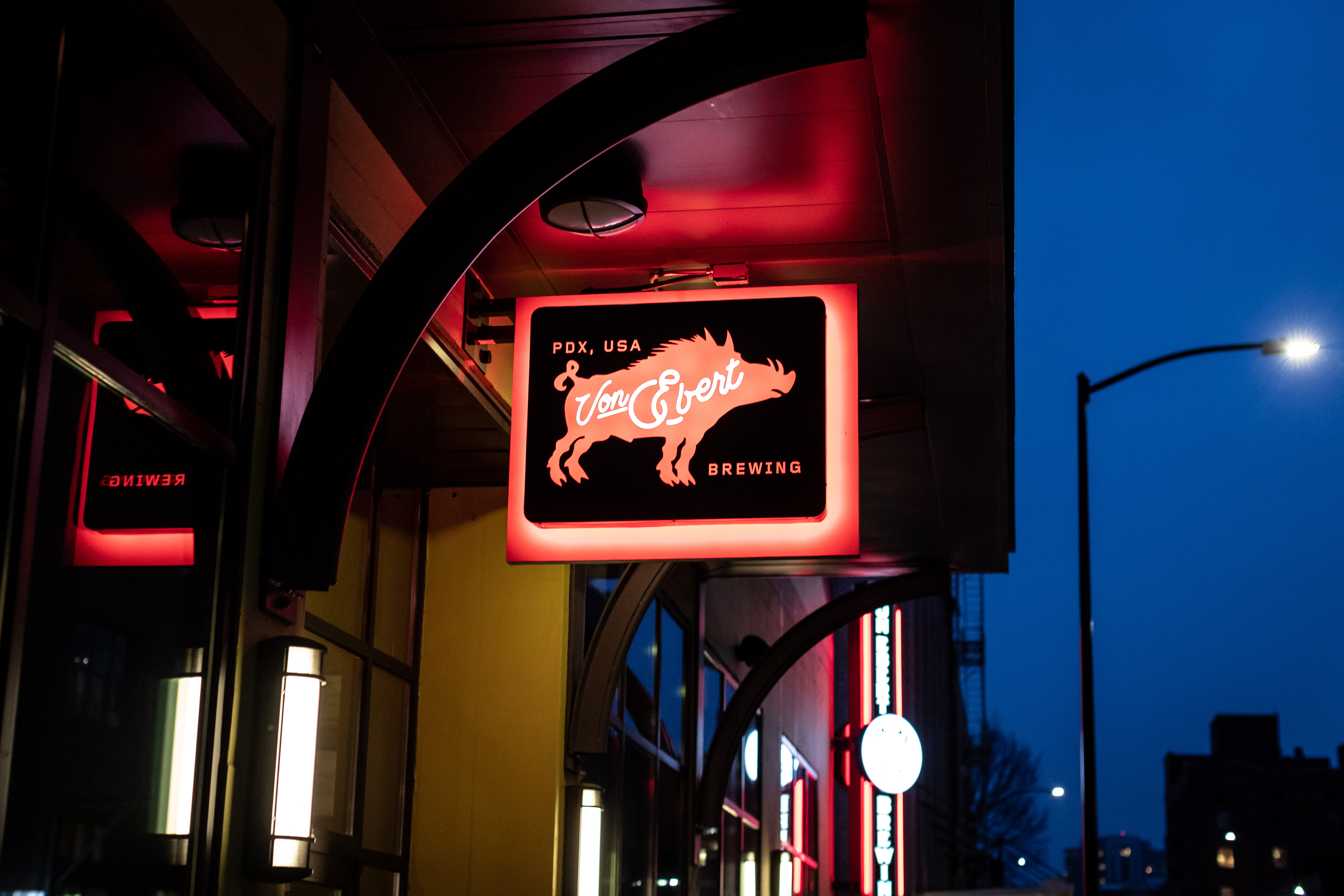 Von Ebert Brewing – Pearl District
131 NW 13th Ave.
Portland, OR 97209