Winter Crawfish Boil at The Waiting Room With Pono Brewing
|

Continuing what it did during the warmer months that are now a far distance in the past, The Waiting Room is returning with a twist of its popular crawfish boil. On Saturday, February 23rd The Waiting Room, located just off of Northwest 23rd Avenue will host its Winter Crawfish Boil by partnering once again with Pono Brewing.
Taking place from 1:00-5:00pm on Saturday, The Waiting Room will be serving up some great food, beer, and $1 glasses of Rosé! The crawfish boil that consists of crawfish, potatoes, and corn will be available for $12 per pound. It will also be serving up some sweet deals on Rosé starting at $1 per glass at 1pm; $2 at 2pm; $3 at 3pm; $4 at 4pm; $5 at 5pm.
Plus, with Pono Brewing once again in the fold, during the crawfish boil there will be party balls from the brewery. These party balls are a micro keg that will serve you and three of your favorite friends.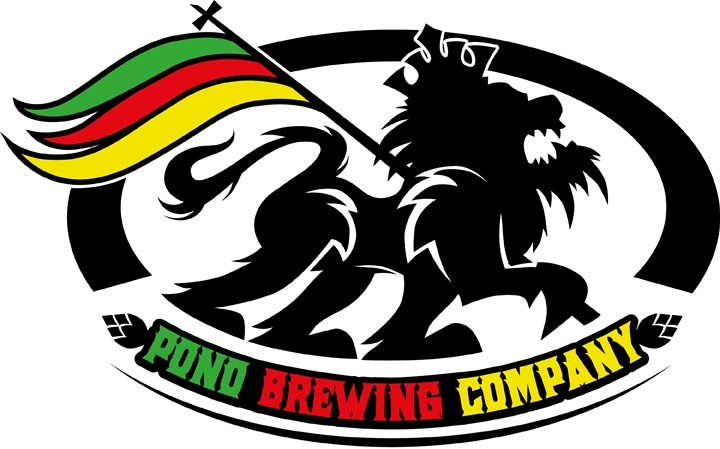 And since The Waiting Room is well known for its oysters, Pono Brewing has collaborated with the restaurant on Aw Shucks Imperial Pils. This amped up Pilsner at 6.4% ABV was originally brewed for the recent Shuck Portland. Aw Shucks Imperial Pils was brewed with buckets of oyster shells, fennel, fennel pollen, star anise, coriander and three kinds of citrus peel.
The Waiting Room
2327 NW Kearney St.
Portland, OR 97210