World Foods Portland First Thursday Late Night Takeover with Baerlic Brewing + Ranch Pizza
|
Its First Thursday in Portland's Pearl District this week and World Foods Portland returns with its Late Night Takeover for the month of May. This month's featured partners are Baerlic Brewing and Ranch Pizza.
On Thursday, May 2nd, World Foods Portland will feature Baerlic Brewing taking over the taps and Ranch Pizza manning the ovens from 8:00-11:00pm. It'll be a late night of Detroit-style pizza and beer from two Portland's finest.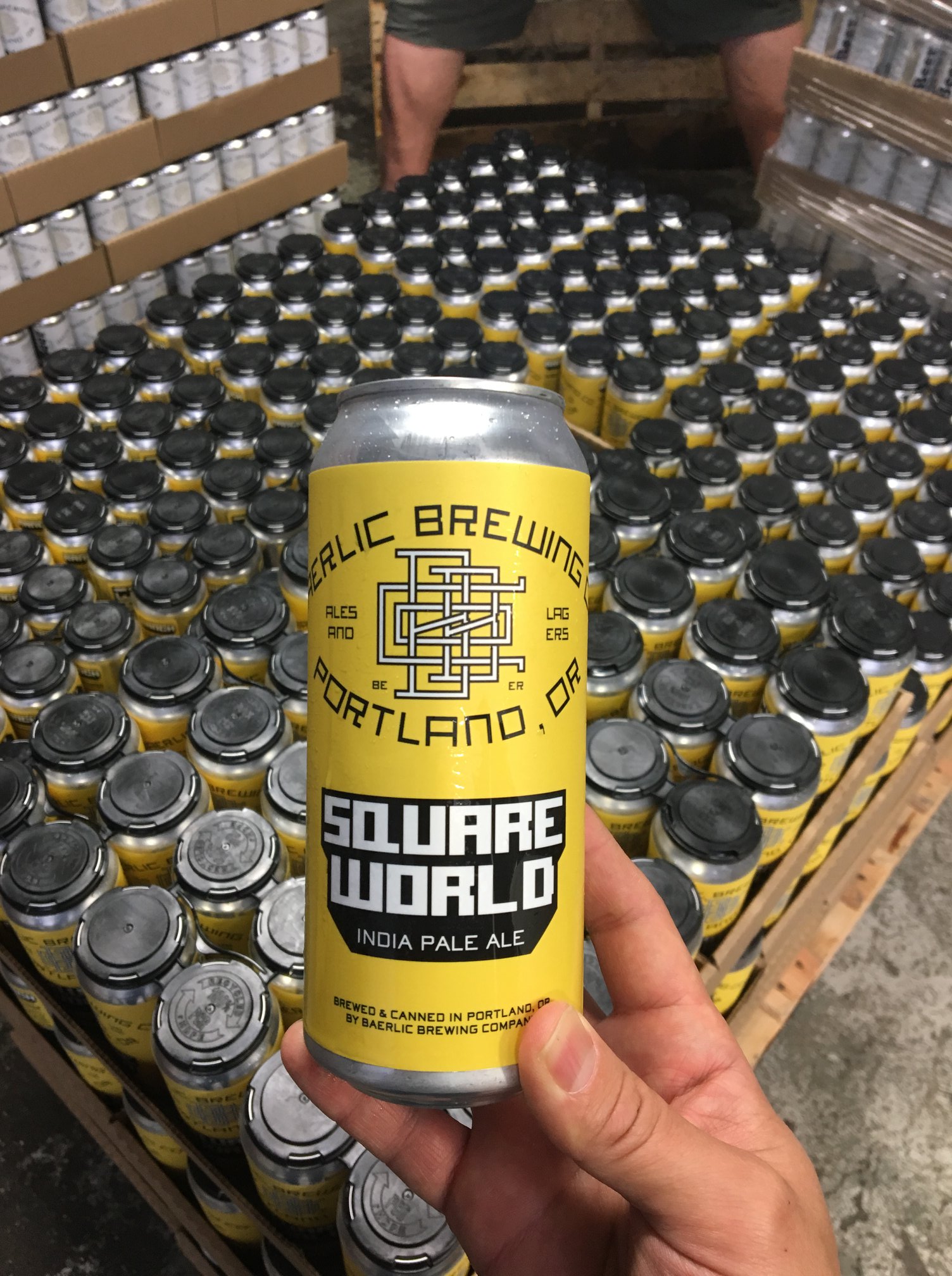 And to make the night even better, Baerlic Brewing will release Square World IPA, a three-way collaboration with World Foods Portland and Ranch Pizza. This new IPA is brewed with Centennial and Citra hops for a beer bursting with tropical fruit, bright citrus that leans heavy on the lime. Square World IPA will be available in cans and on draft for the first time at the event.
World Foods Portland
830 NW Everett St.
Portland, OR 97209