Worthy Brewing Craft Beer, Cheese, Charcuterie & Dessert Pairing
|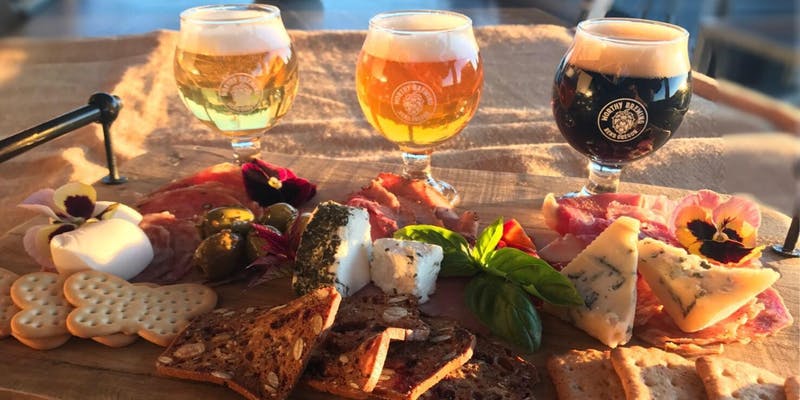 The pairing of craft beer, cheese, charcuterie and desserts returns to Worthy Brewing in Bend, Oregon. This edition of this pairing will take place on Friday, November 9th from 5:00-6:30pm.
Guests can expect to have their senses dazzled by a Certified Cicerone beer presentation that compliments various types of local, artisan cheeses and select meats. Come and try many different beer & cheese pairings & charcuterie plates as well. Dessert will be provided as well! You will leave with tools to impress your holiday guests as well as a Worthy 6-Pack. Special thanks to our partners Market of Choice, Primal Cuts and Foxtail Bakery
Advance tickets to this Craft Beer, Cheese, Charcuterie & Dessert Pairing are now on sale for $38.00 and can be purchased by clicking HERE.
Worthy Brewing Company
495 Northeast Bellevue Drive 
Bend, OR 97701