Zeeks Pizza and Ferment Brewing Partner on The Reach Pilsner
|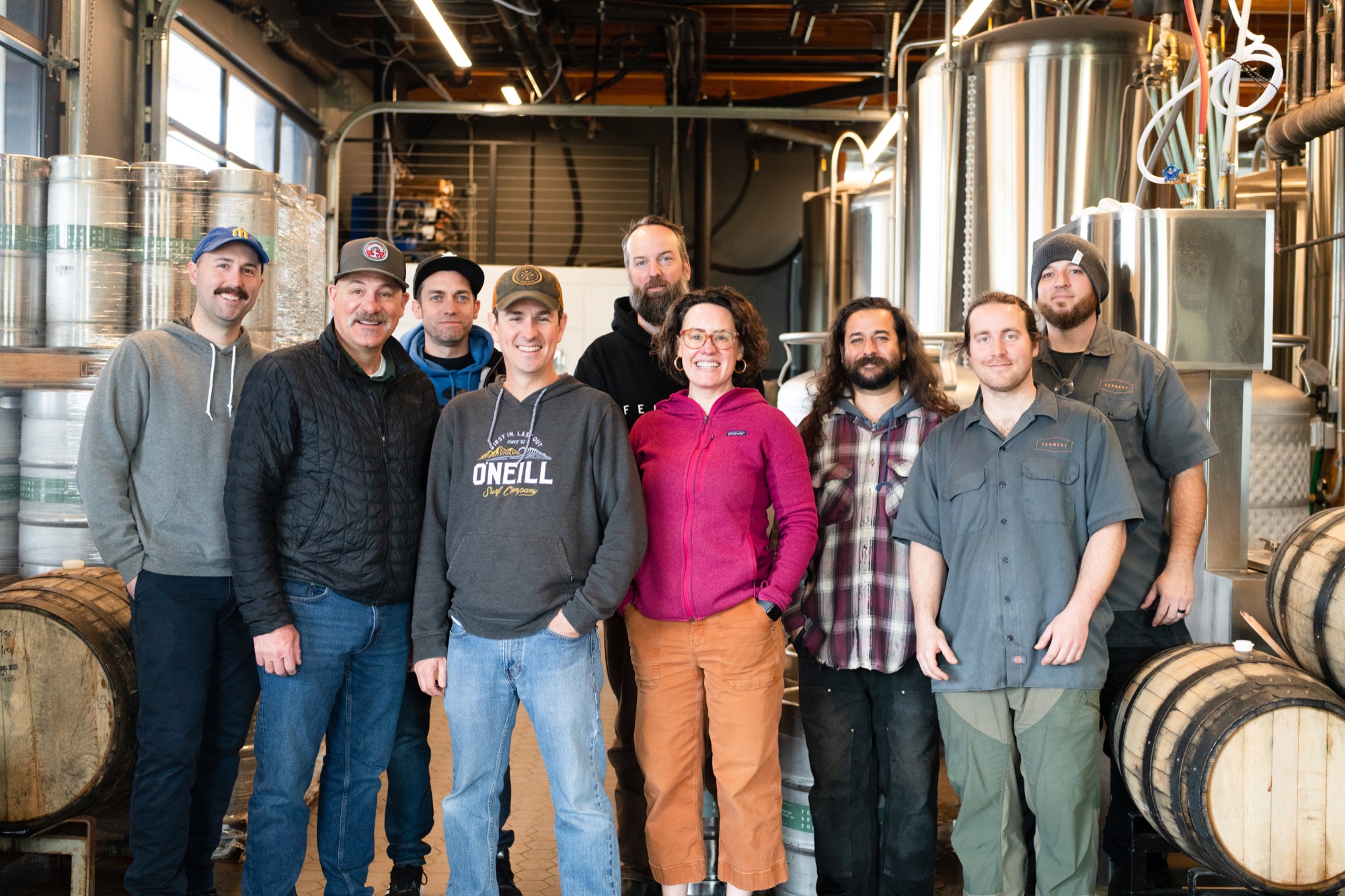 On its latest beer collaboration, Zeeks Pizza ventured south of the Columbia River to Hood River at Ferment Brewing. The Washington based pizza chain collaborated on The Reach Pilsner as the beer is currently making its way to the taps at all 23 locations of Zeeks Pizza around Washington.
The partnership between Zeeks and Ferment Brewing came together after the Zeeks team visited Hood River to windsurf. While in town, the Zeeks team also sampled many of Ferment's beers and gaining an appreciation of Ferment's Hana Pils. The pizza company tapped the rice lager for a few months and eventually reached out to discuss a bigger partnership. In April, the Ferment and Zeeks teams met to discuss the recipe for the perfect Pacific Northwest Pilsner, and together brewed the first batch.
The Reach Pilsner is a 4.6% ABV crispy golden pilsner showcasing a blend of American and German malts, a dry finish and slightly fruity hop notes from Hallertau Blanc and Hüll Melon hops.
The beer's name "The Reach" was inspired by the windsurfing vernacular of Tom Vial, co-founder of Zeeks. The term describes the windsurfing journey across the Columbia River, starting from Washington and reaching over to the Oregon side.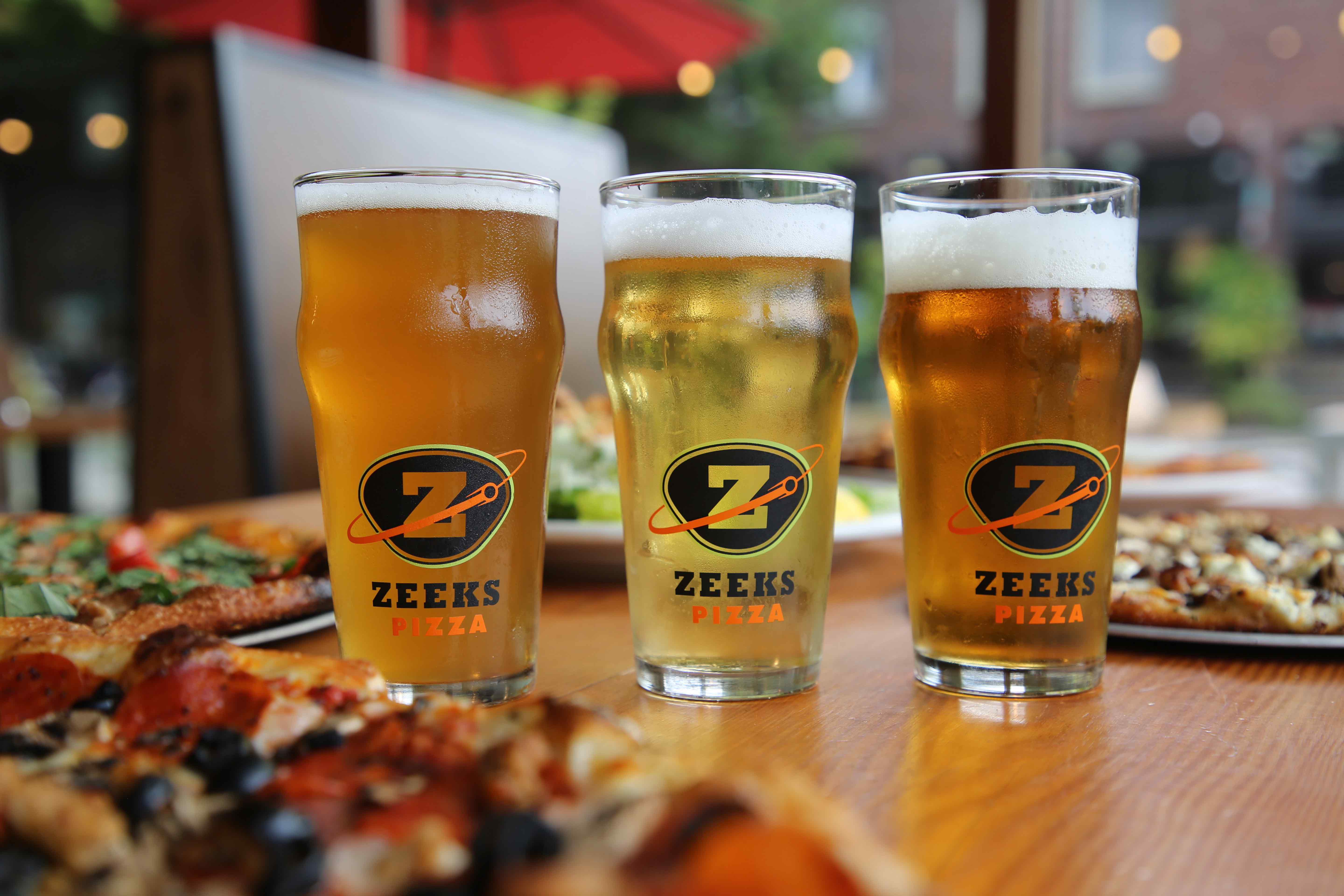 In addition to the Zeeks locations, The Reach Pilsner is now available on tap at at the Ferment Brewing taproom, which overlooks the magnificent Columbia River in Hood River, Oregon.