BREWPUBLIC's 2016 Year In Photos (Part 1 of 3)
|
With another year behind us we look back at the year 2016 in a three part series of some of our favorite photographs that our staff captured throughout the year. These photos will take us across the globe as our beer travels this past year took us to many areas in and outside the United States. Many of these photos have appeared on the pages of BREWPUBLIC, however a few will make their debut here. For Part 1, we will feature photos from January 2016 – April 2016 from Oregon, Washington, two trips to California for the RateBeer Best Awards and Festival and the Legendary Boonville Beer Festival and a few from Dublin, Ireland while visiting Guinness and a trip to Hofbrauhaus in Munich, Germany.
We give you Part 1 of BREWPUBLIC's 2016 Year in Photos.
January 2016 Photos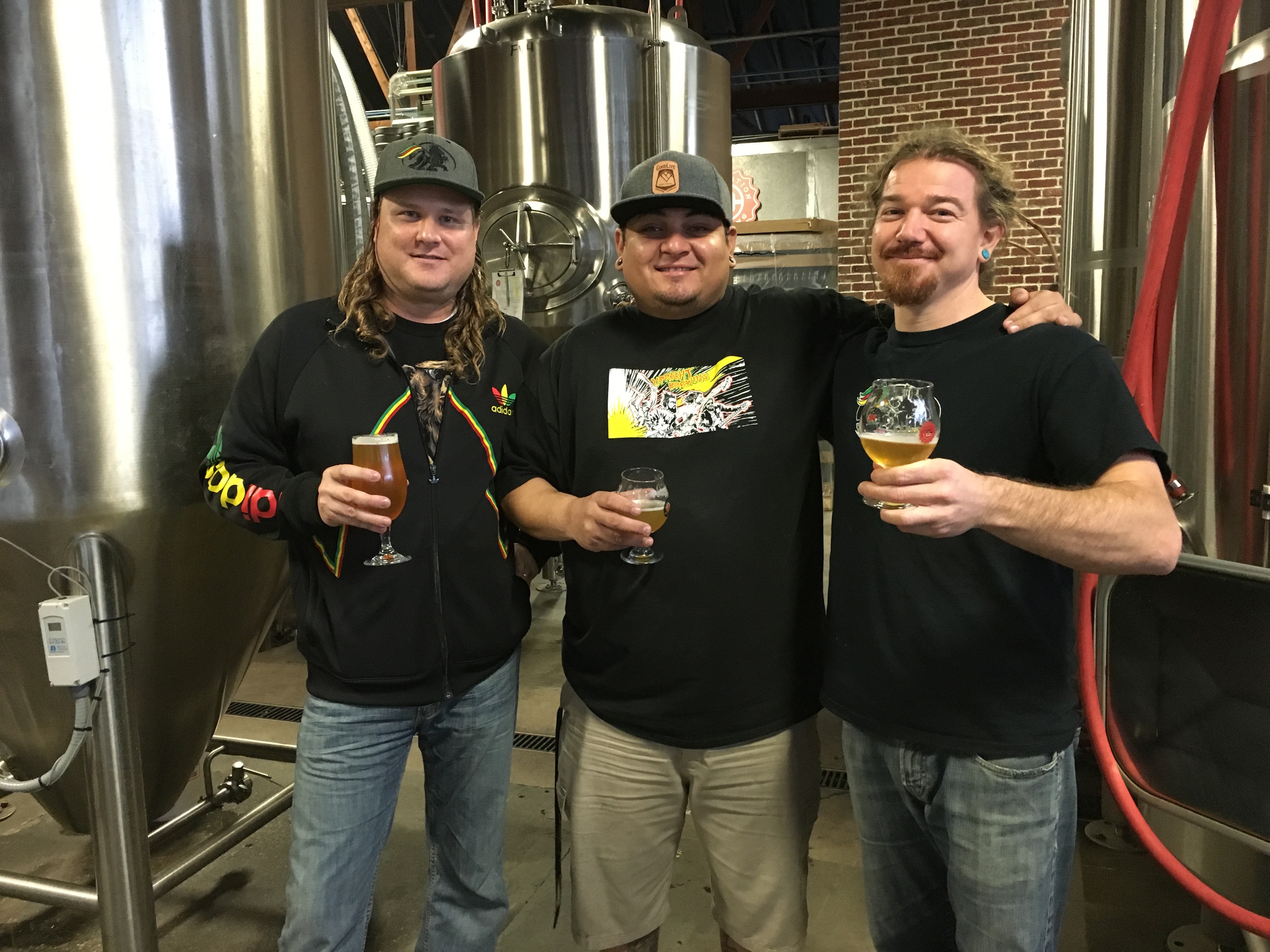 February 2016 Photos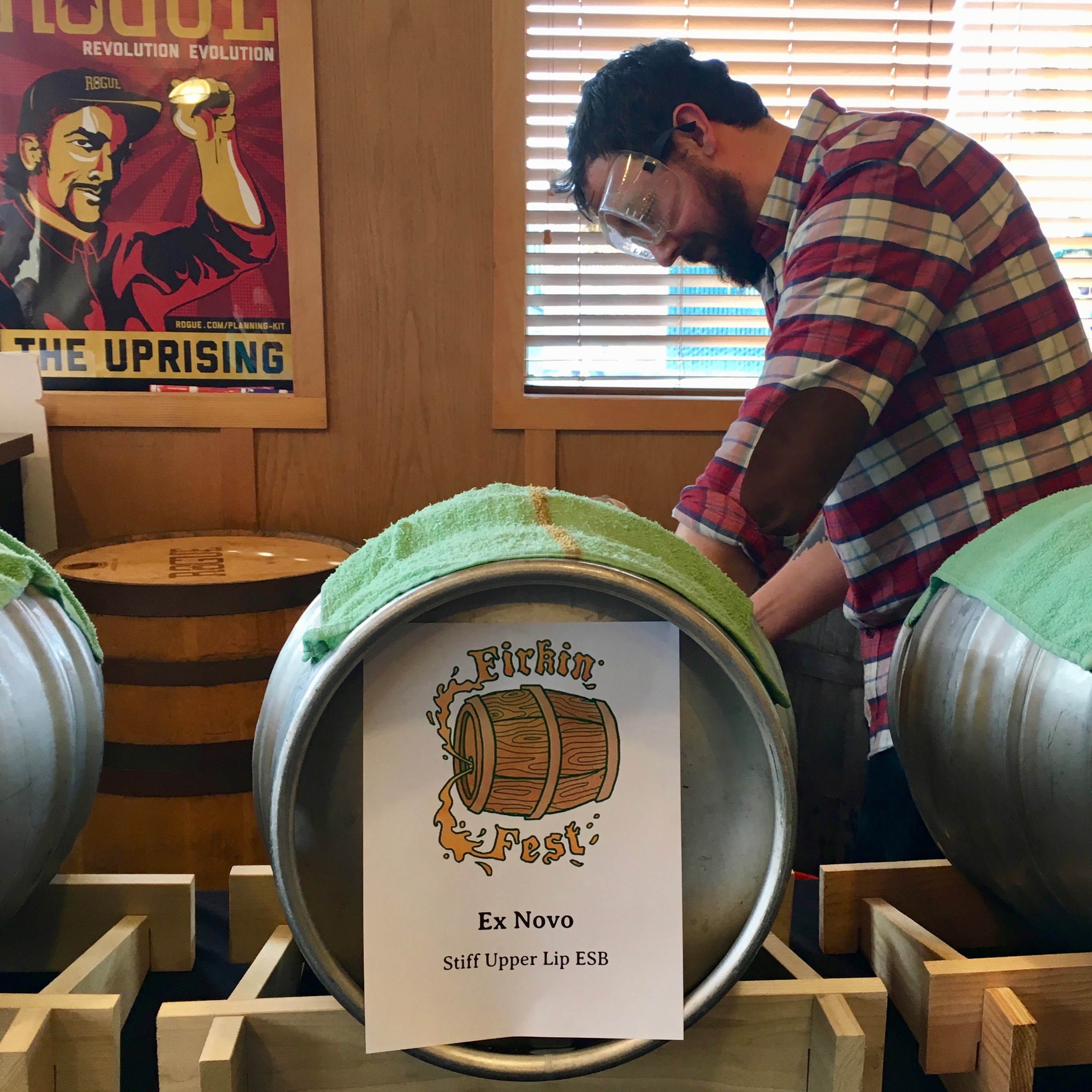 March 2016 Photos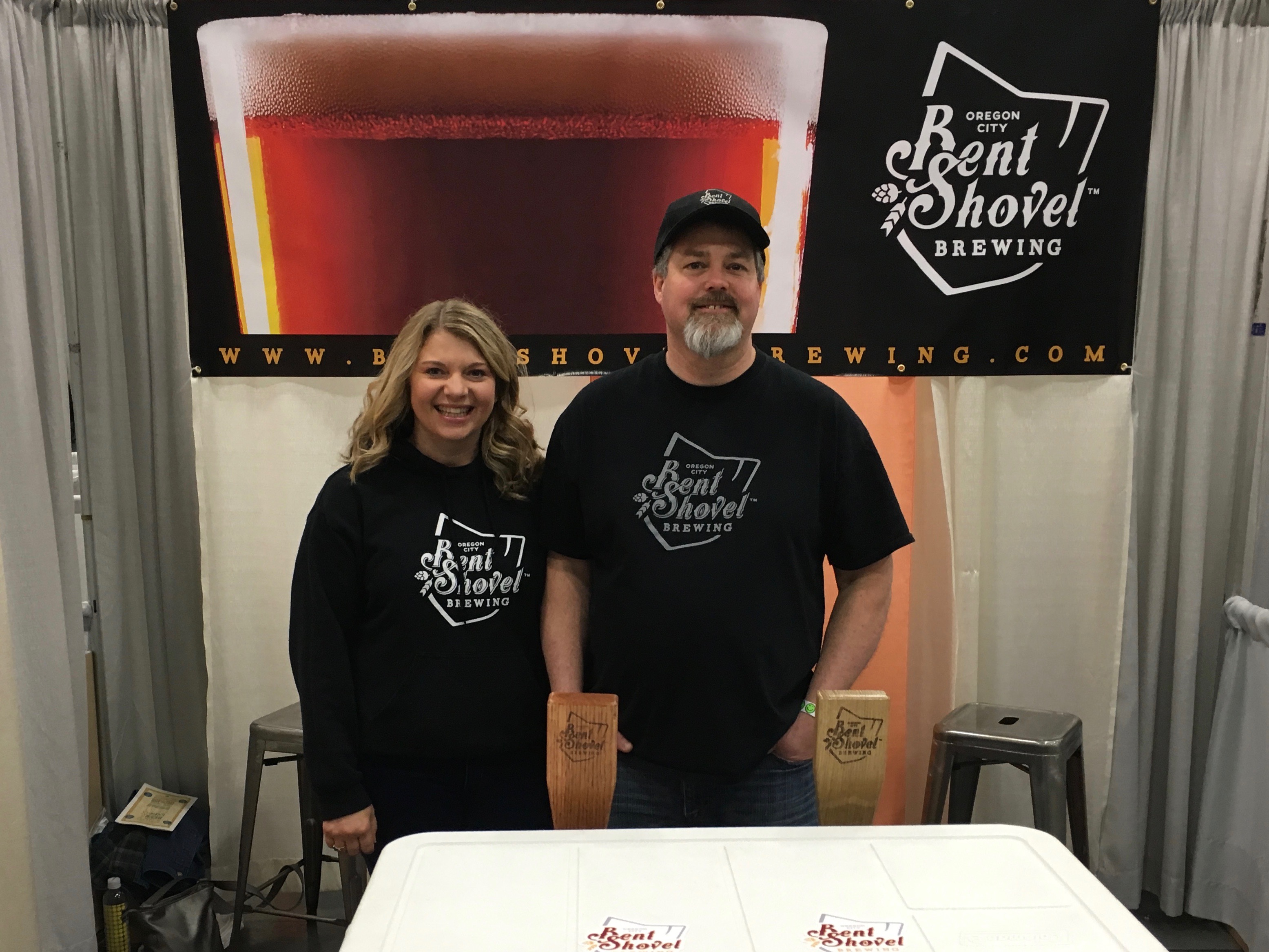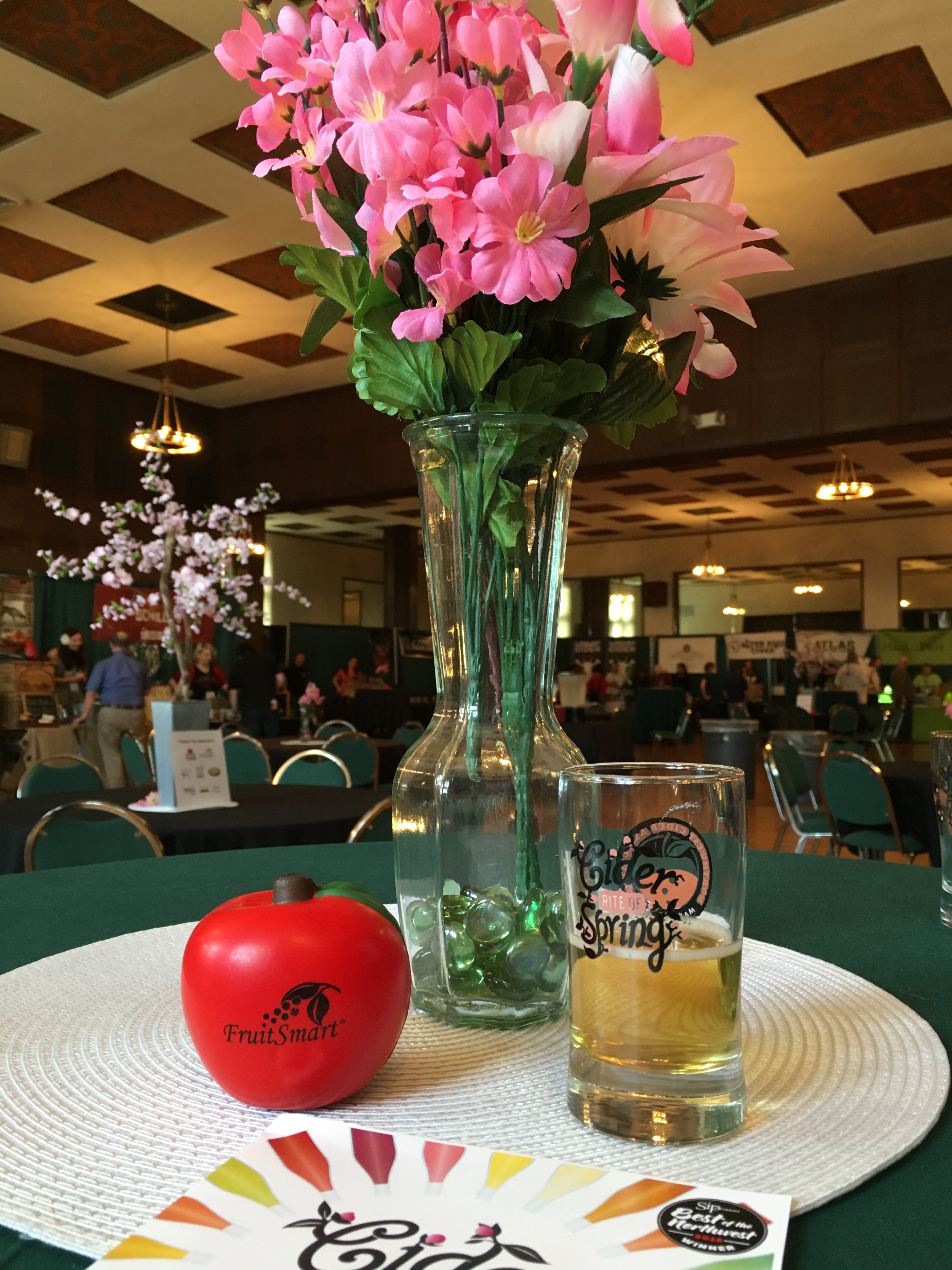 April 2016 Photos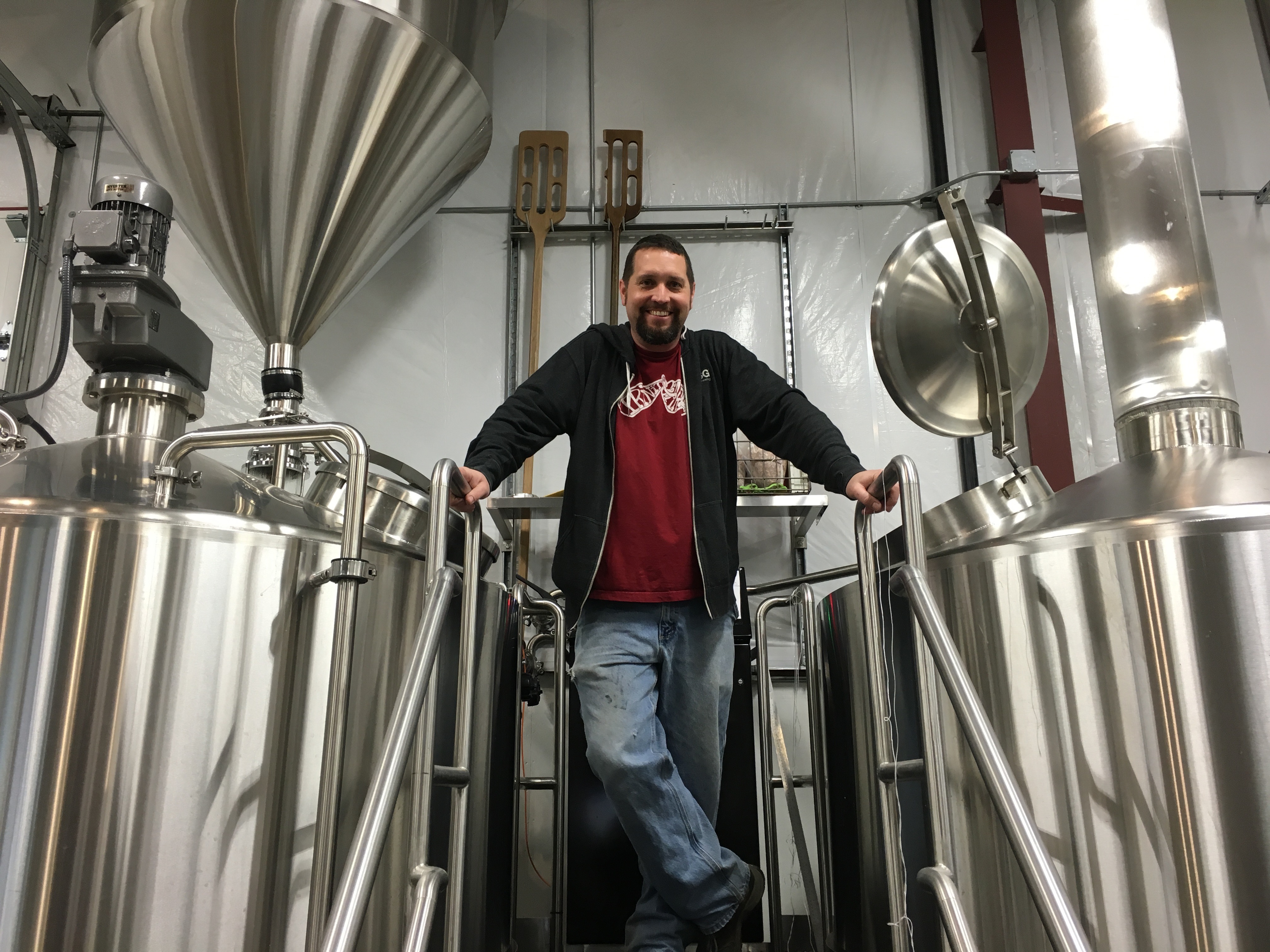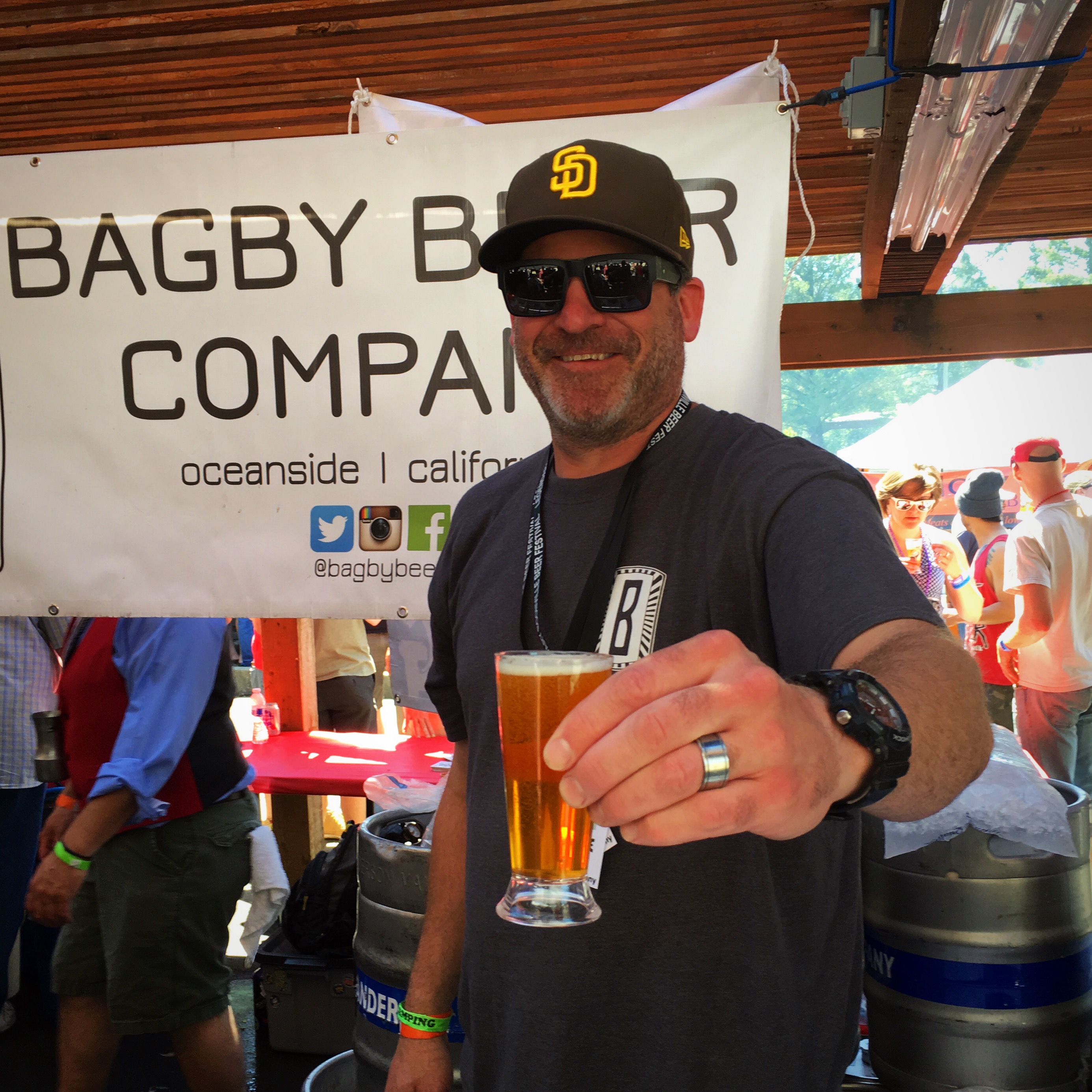 Look for part two of three in BREWPUBLIC's Year In Photos in the coming days!