BREWPUBLIC's 2016 Year In Photos (Part 2 of 3)
|
On Monday we began our first installment of our three part Year In Photos series. If you missed Part 1, feel free to revisit this montage here. Many of these photos have appeared on the pages of BREWPUBLIC, however a few will make their debut here. Today we offer up Part 2 that continues to take us around the globe seeking out craft beer through the months of May 2016 – August 2016.
During this time we covered a lot of ground from Widmer Hefe Day to the Oregon Brewers Festival, trips to Seattle for Sierra Nevada Beer Camp Across American and Elysian Brewing's 20th Anniversary and a visit to Elk Mountain Farms in Northern Idaho to take in the single largest continuous hop farm. We also traveled to the Midwest so a trip to New Glarus, Wisconsin was in order and we then round out this segment with photo highlights from Project Pabst and a visit to Zurich, Switzerland.
We give you Part 2 of BREWPUBLIC's 2016 Year in Photos.
May 2016 Photos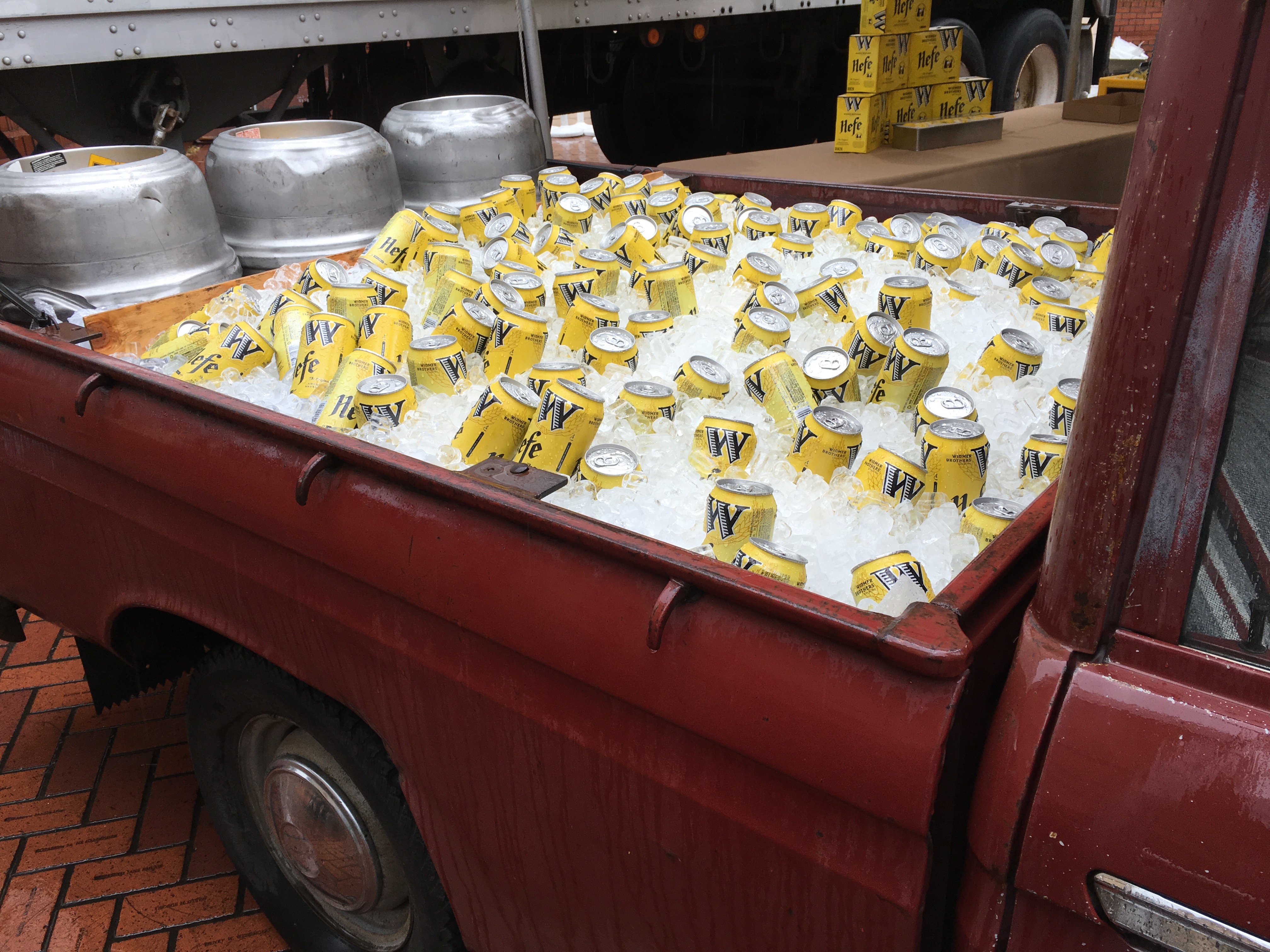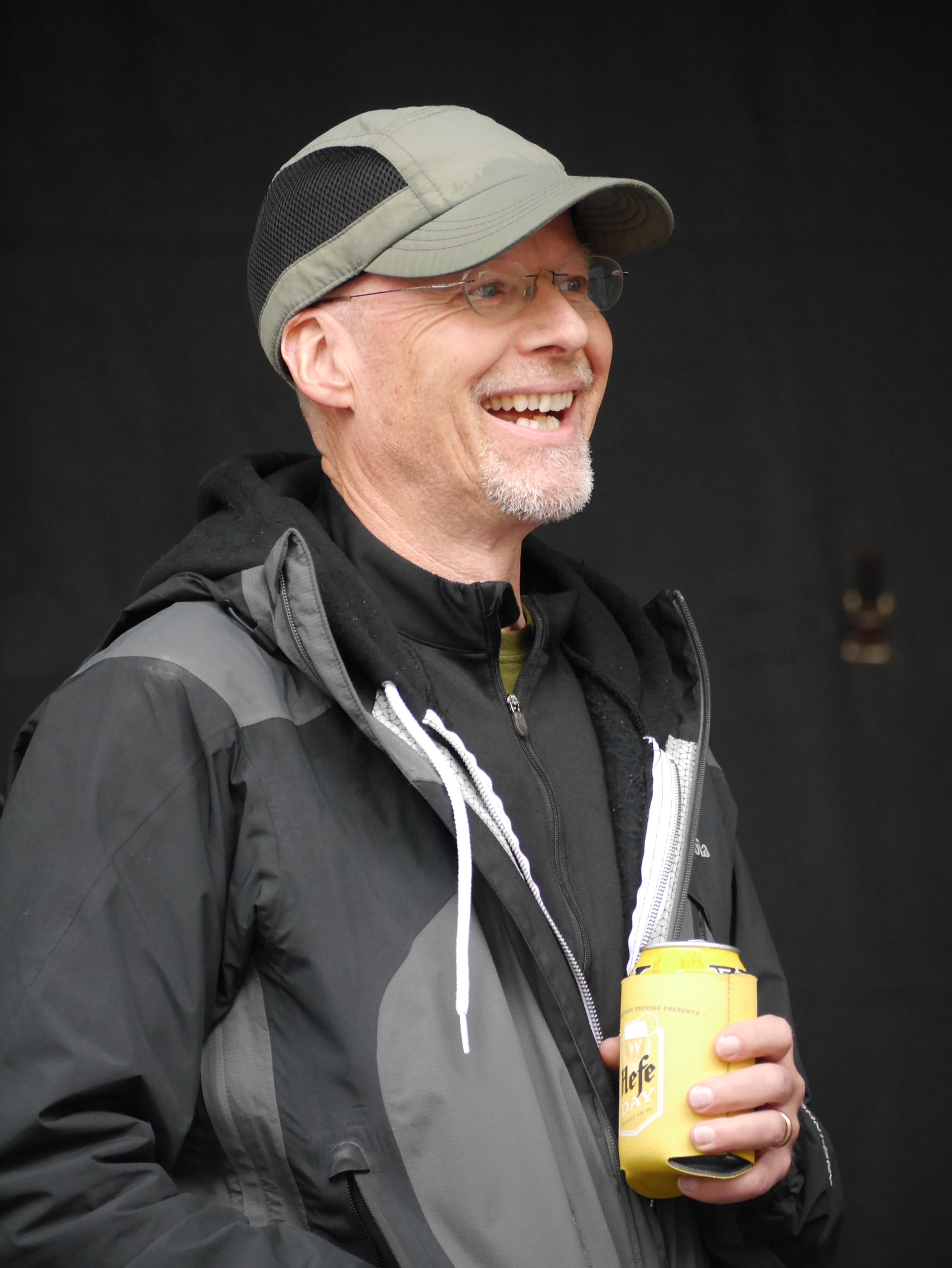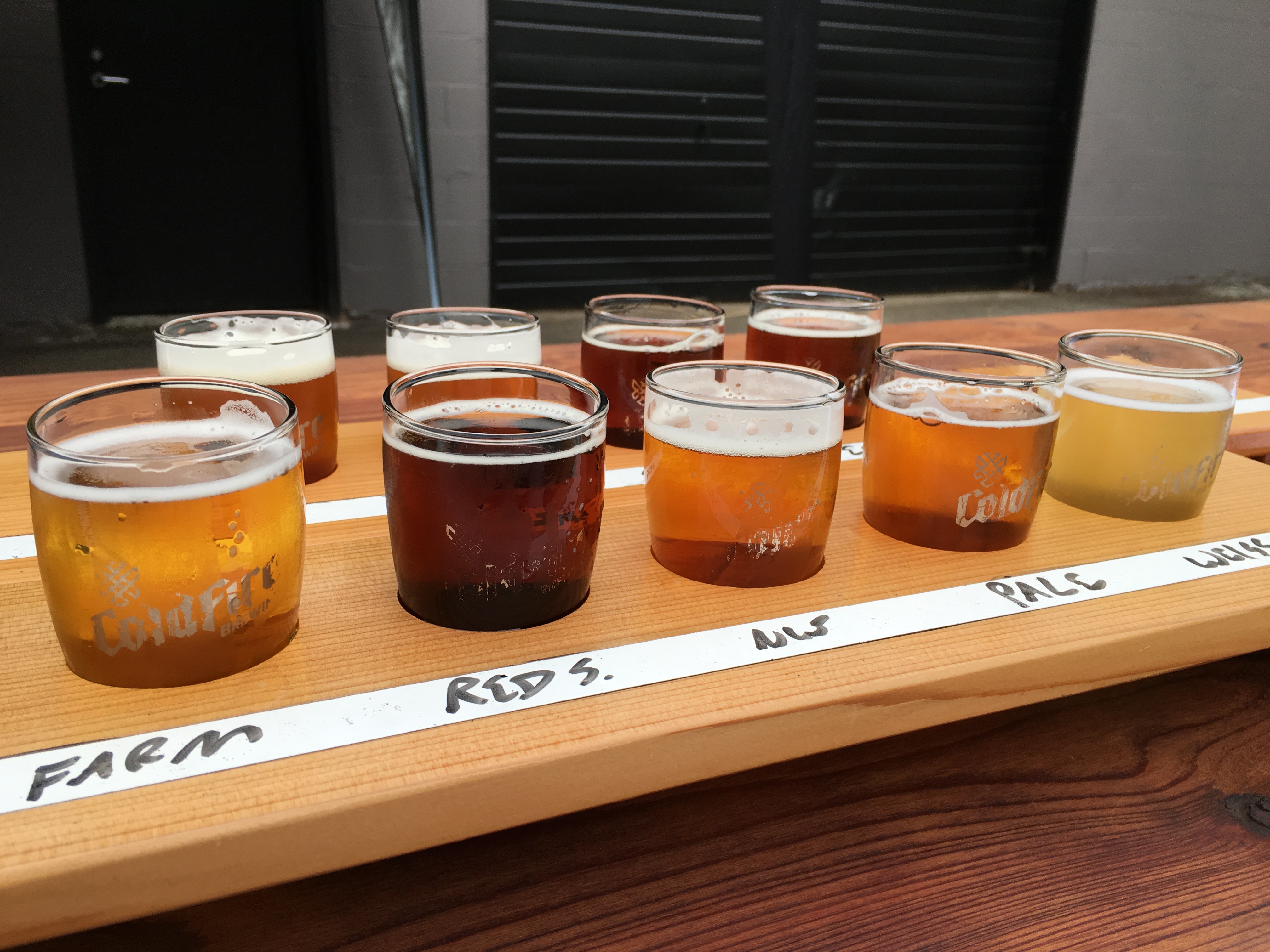 June 2016 Photos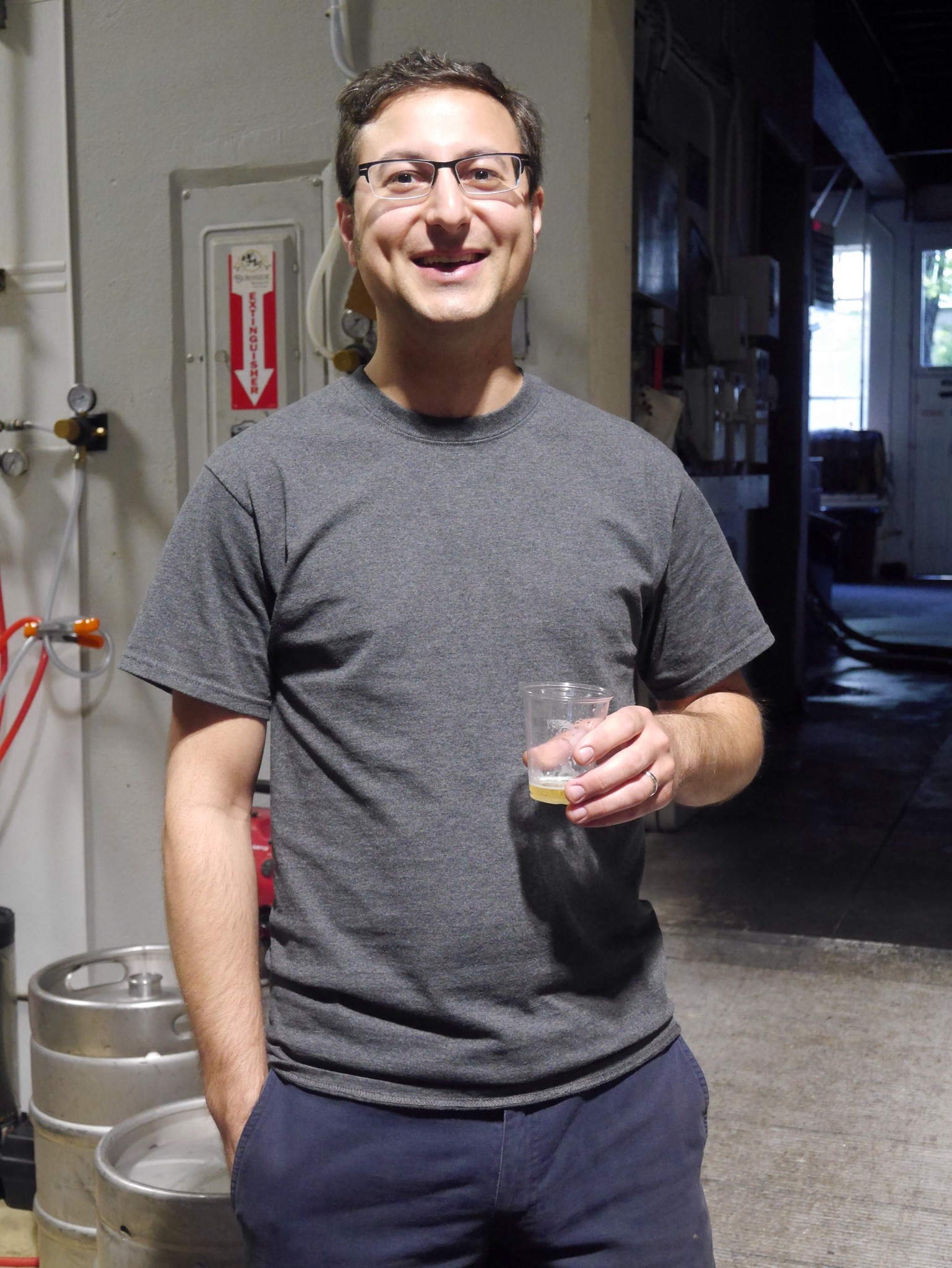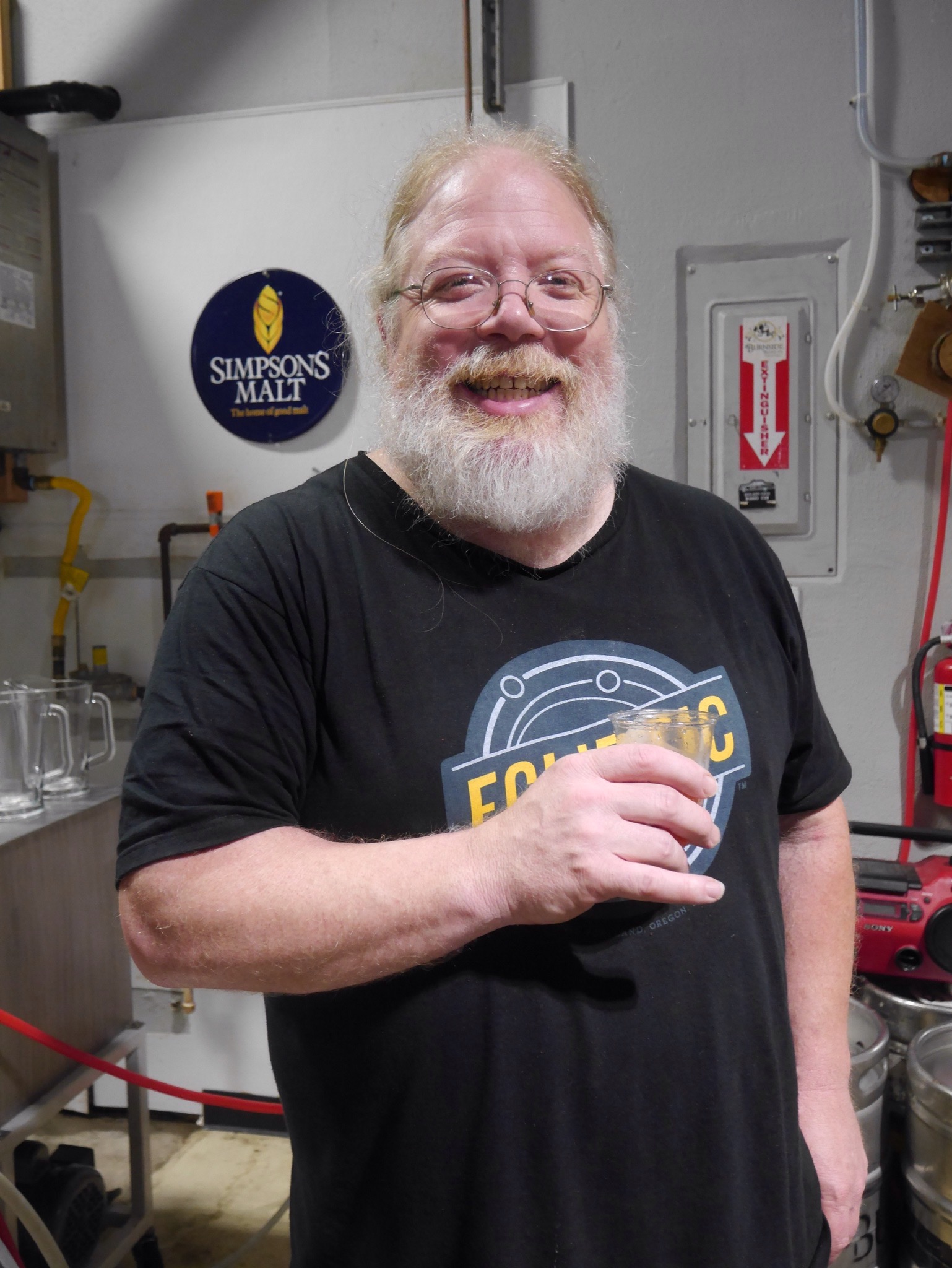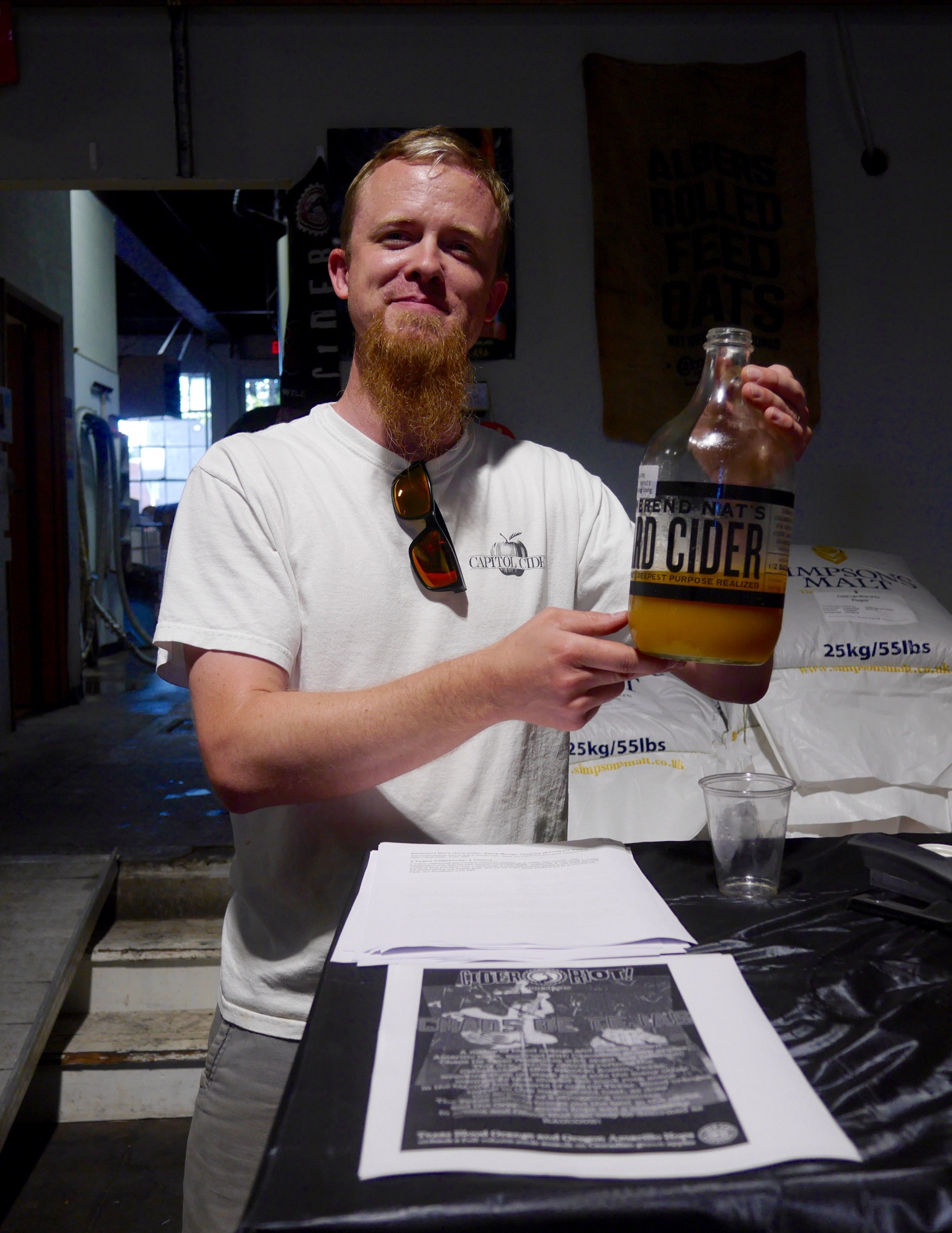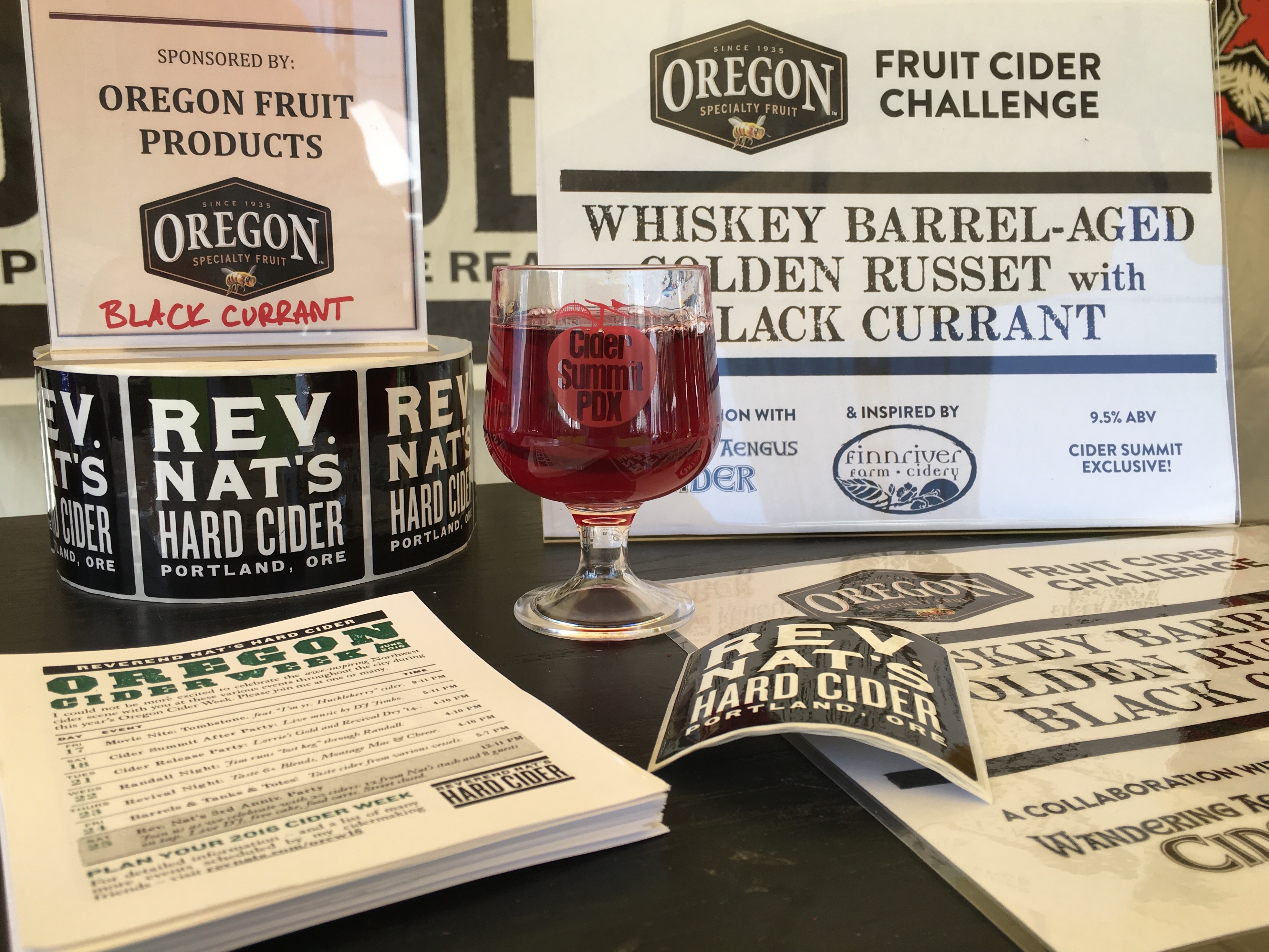 July 2016 Photos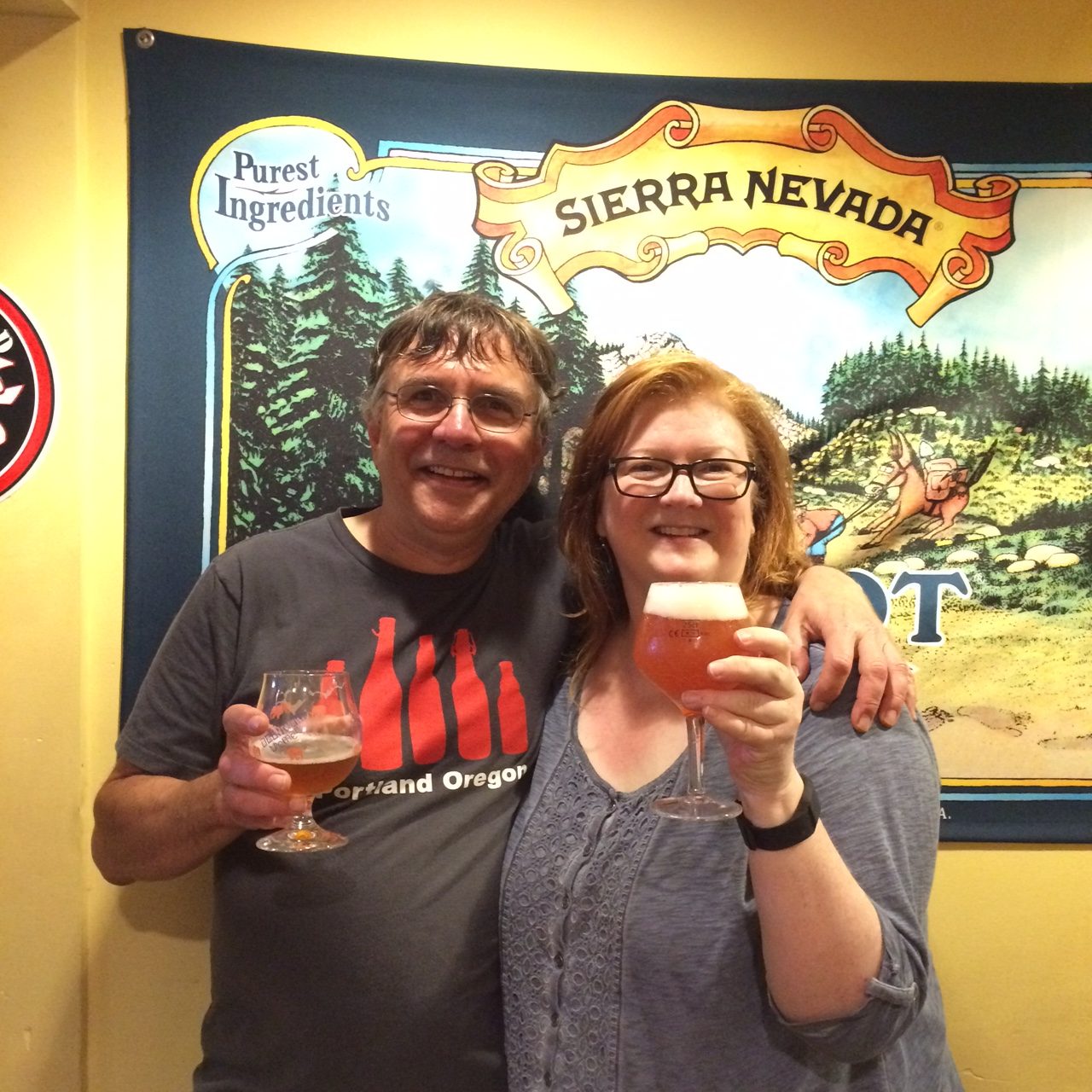 August 2016 Photos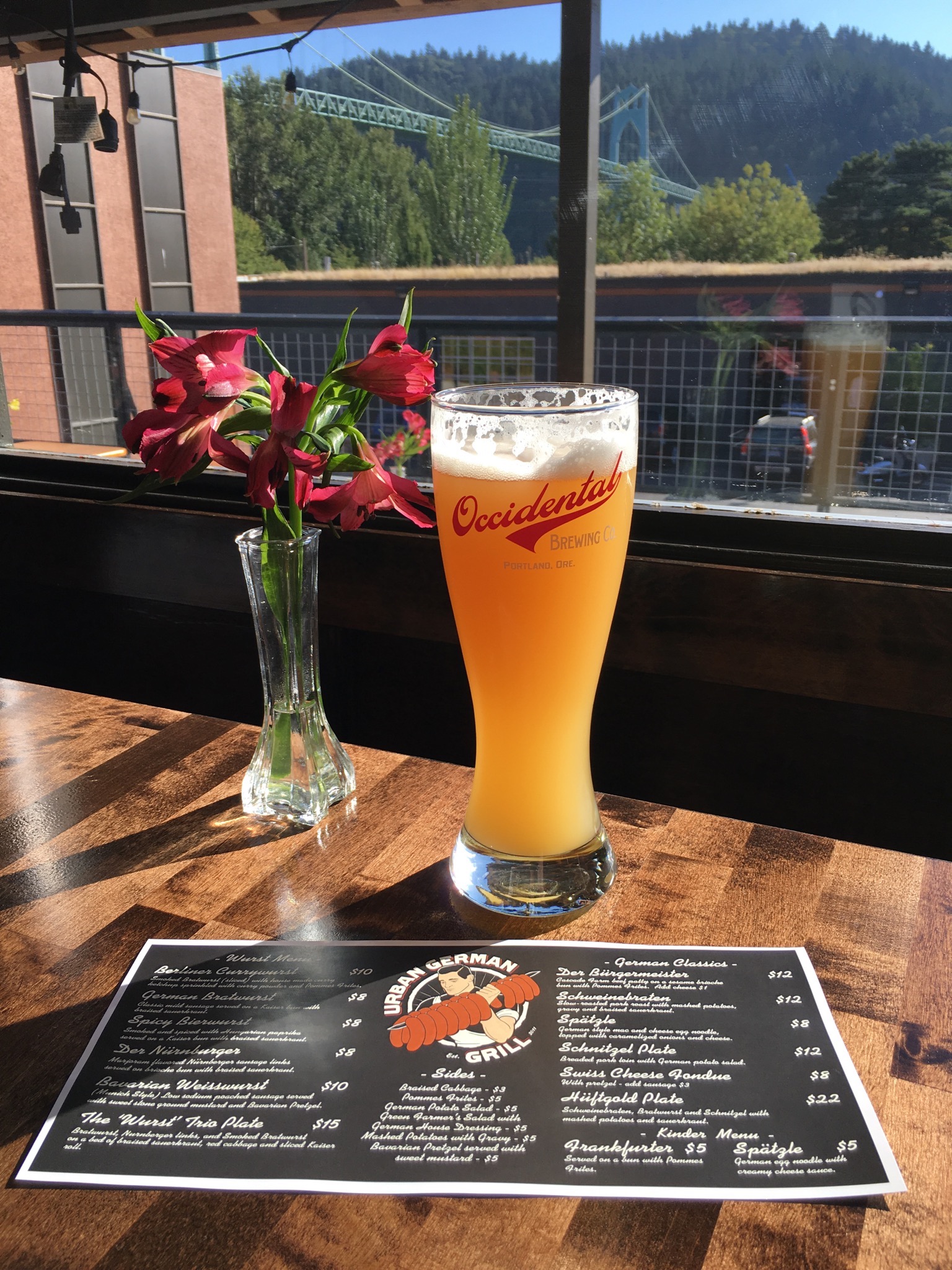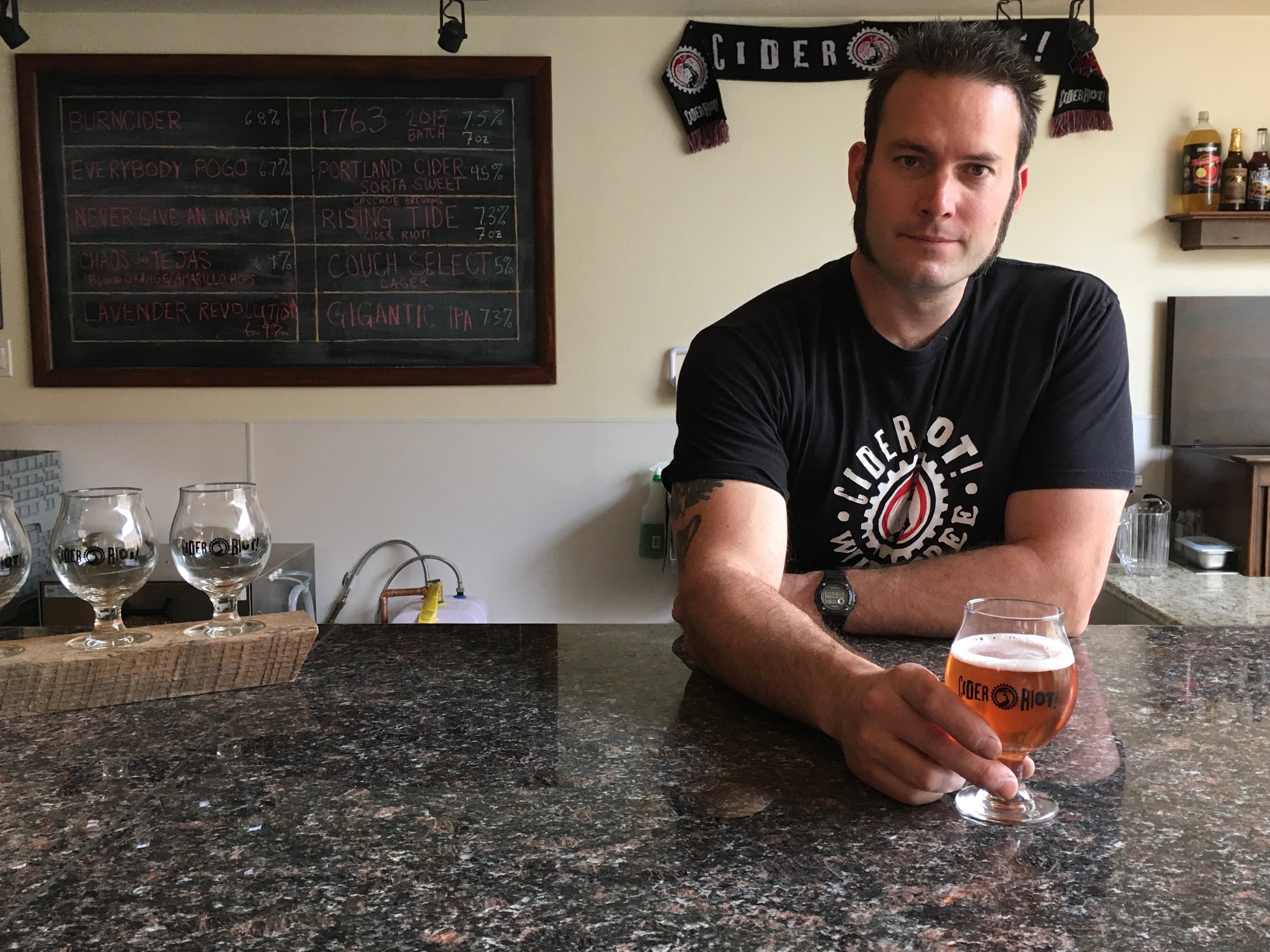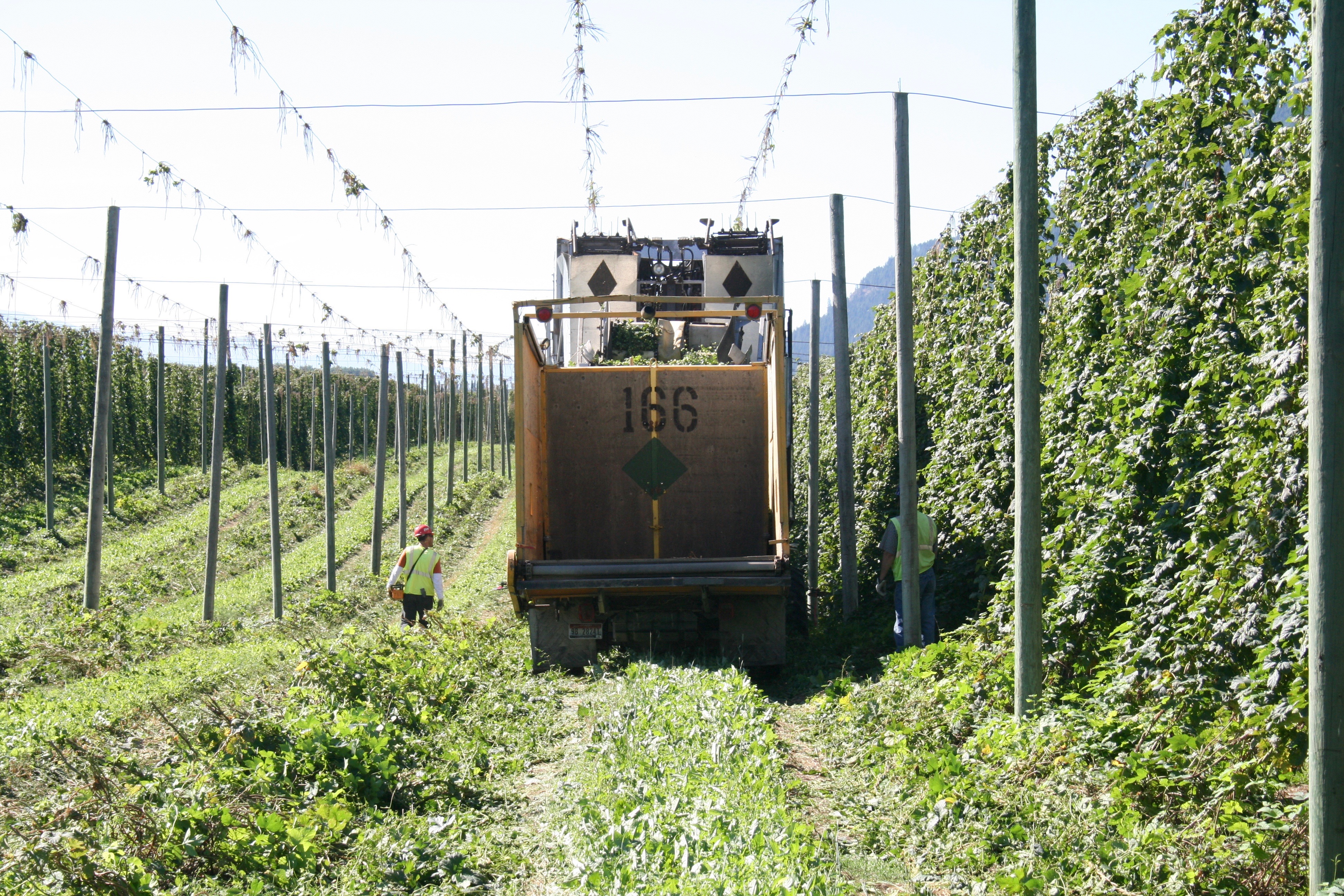 Look for part three of three in BREWPUBLIC's Year In Photos in the coming days!