BREWPUBLIC's 2016 Year In Photos (Part 3 of 3)
|
At the beginning of the week on Monday, we began our first installment of our three part Year In Photos series. Then Part 2 arrived on Wednesday and today we bring you Part 3. If you missed Part 1, feel free to revisit this montage here and for Part 2 visit here. Many of these photos have appeared on the pages of BREWPUBLIC, however a few will make their debut here. Today we offer up Part 3 that continues to take us around the globe seeking out craft beer through the months of September 2016 through December 2016.
During this time four-month time frame we covered a lot of events that took us from Bavaria in Southern Germany to FEAST Portland, a trip to Central Washington for the Yakima Fresh Hop Ale Festival that led into our 8th Annual Killer Beer Week. Then in November a quick trip to Chicago to take in one of the best beer festivals in the country, Festival of Wood and Barrel Aged Beer and then into holiday mode to the 21st Annual Holiday Ale Festival and then closed out the year at Bailey's Taproom for its annual New Year's Eve Party. Wow, what an amazing year!
We give you our final installment of BREWPUBLIC's 2016 Year in Photos.
September 2016 Photos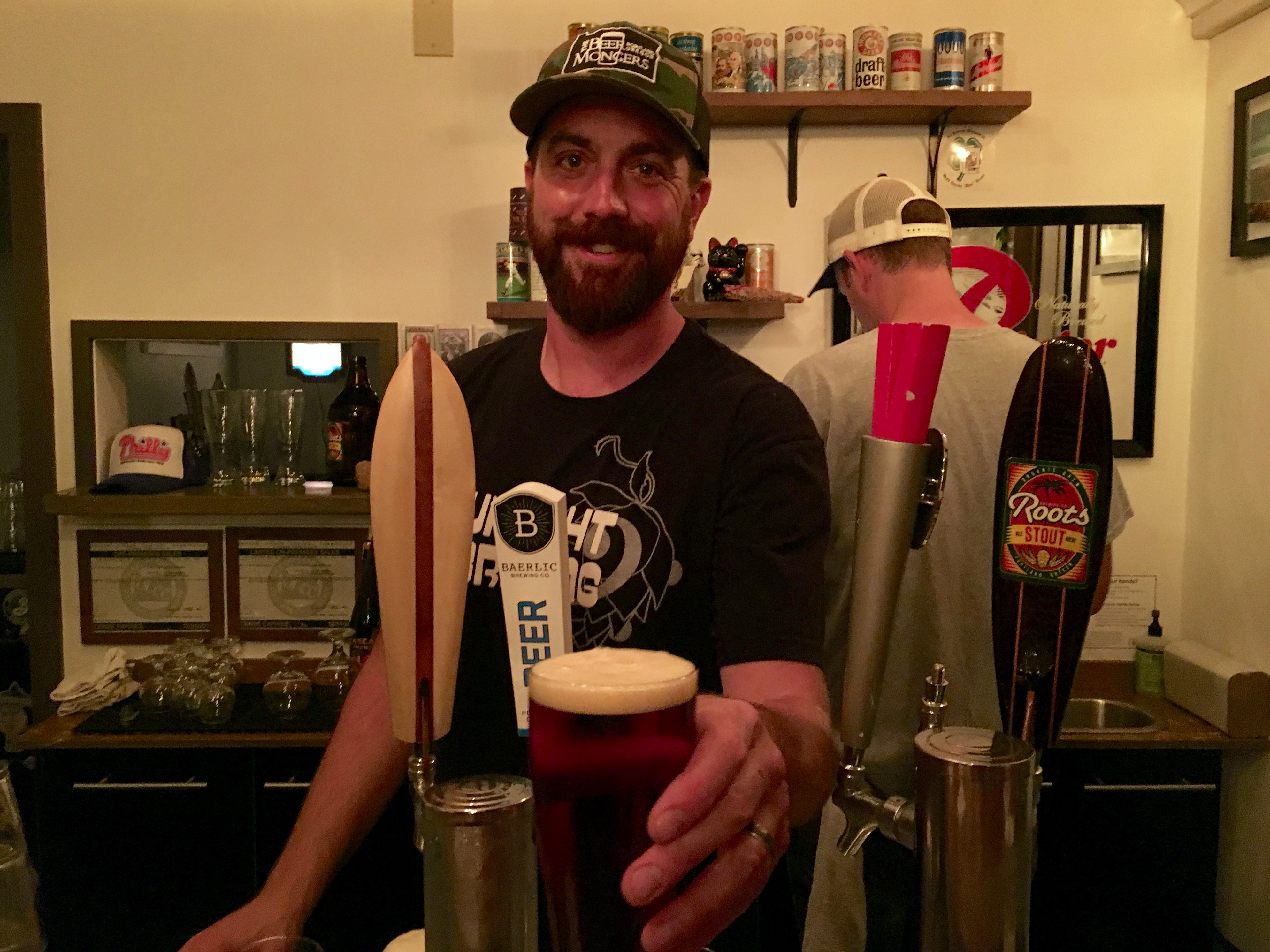 October 2016 Photos
November 2016 Photos
December 2016 Photos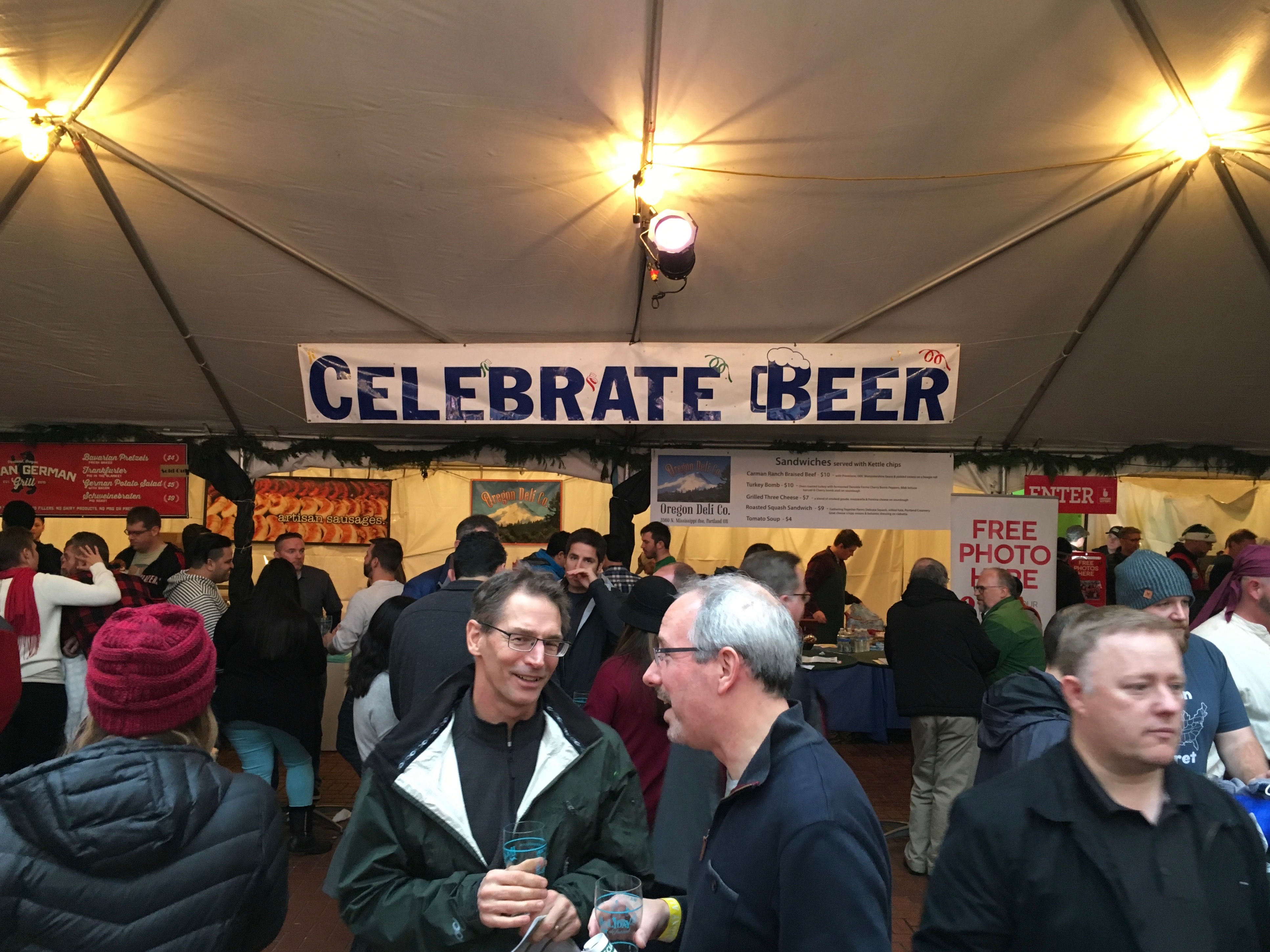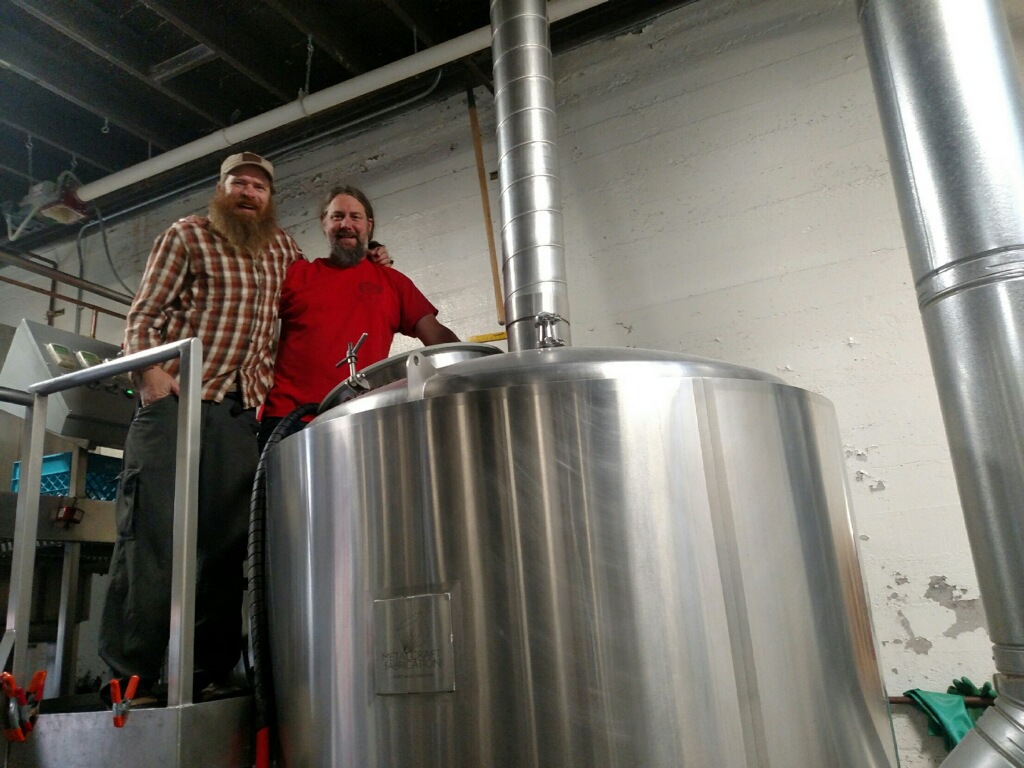 Cheers to a memorable 2016!